A Girl has Been Kidnapped and All People Care About is What She Was Wearing
Dua Nisar Mangi, a young girl from Karachi, has been missing since two days. She was at a popular chai dhaba, 'Chai Masters' in Bukhari Commercial, Karachi with her friend Haris Fatah on the night of November 30th around 8pm, when she was kidnapped by a group of armed men. When Haris tried to fight them off, he was shot in the neck. He is currently fighting for his life in the ICU, and Dua Mangi is still missing. Investigations are underway.
The crime in itself is incredibly disturbing. A girl out with her friends at a busy open air cafe in Karachi, abducted. Her friend shot.  And a large chunk of our nation's mentality is busy commenting on what Dua was wearing, how she was out at night, how she was out with a MALE, how she deserved it and how feminists are to blame for the entire thing: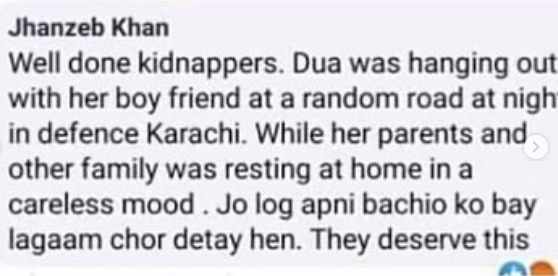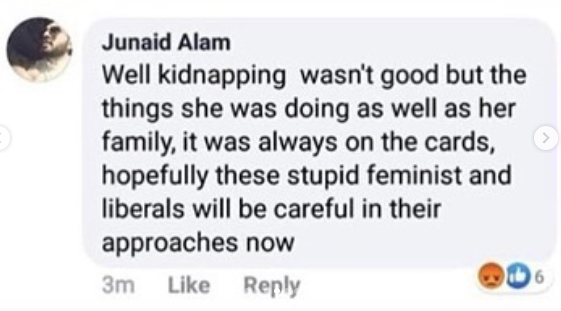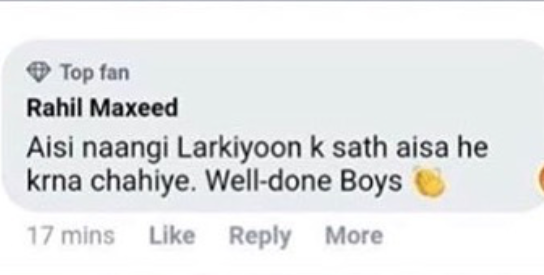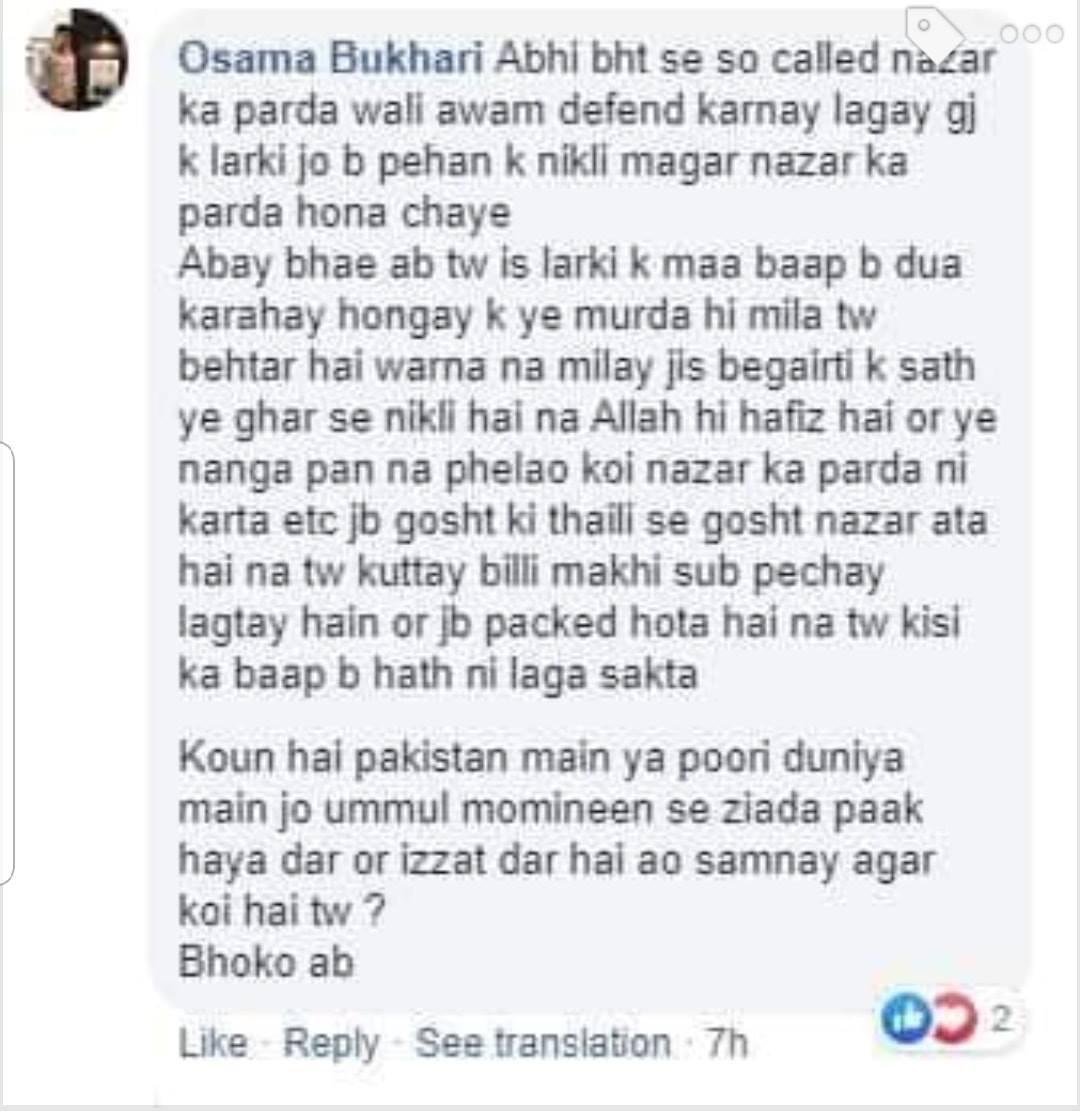 These comments prove why we as a Nation have a long way to go. When a four year old girl was raped and thrown in a well, what was she wearing? When women in burkhas and hijaabs are sexually assaulted, what were they wearing?  It's so easy to bring Islam into everything and spew hate, but is this what Islam teaches you? You think our religion says if a girl is hanging out with a boy she deserves to be kidnapped ? It teaches us to be inhumane and not care about her friends and family who are reading these cruel comments while praying their girl gets home safe? We are truly disgusted by the ugly face of our society that has reared it's head after this incident. Do your part and name and shame each and every one of these people who are so cavalier when it come's to a young girls life.
We pray for Dua's safe return at Haris's recovery. May Allah protect all the innocent.