Imtisal Zafar is a name popular in the art industry, for not only his eye for detail but also his impeccable curating skills that led him to create the Pakistan Art Forum 7 years ago. His love for art has enabled this forum to grow leaps and bounds into an integral part of the artworld in the country, providing a unique digital space for art in Pakistan.
With their annual Pakistan Art Forum Collectors' Soiree happening from the 25th to the 27th of March between the hours of 2-5pm. Here are the 15 names to watch out for at the event:
Abdullah Ali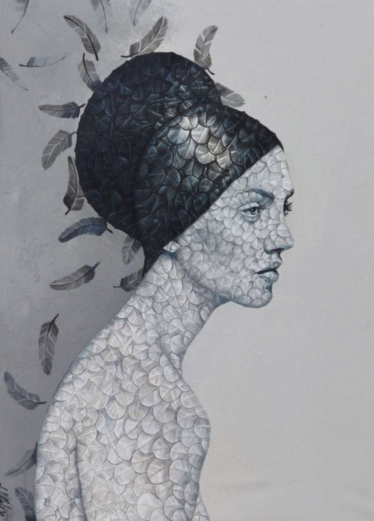 Ahmer Farooq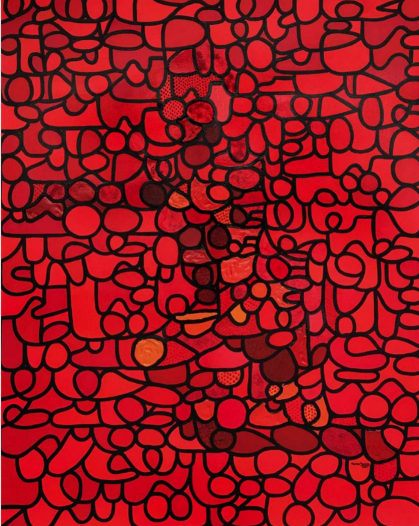 AlFirdous
Eloy Pereira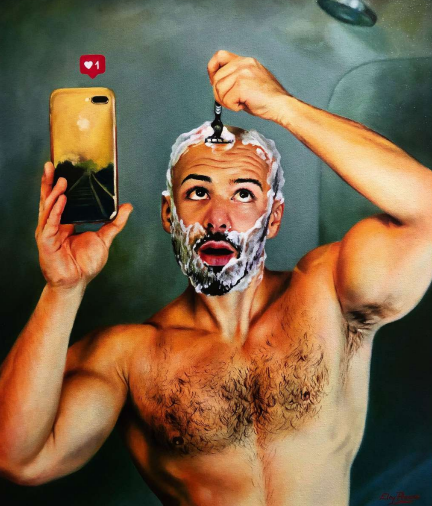 Farhat Ali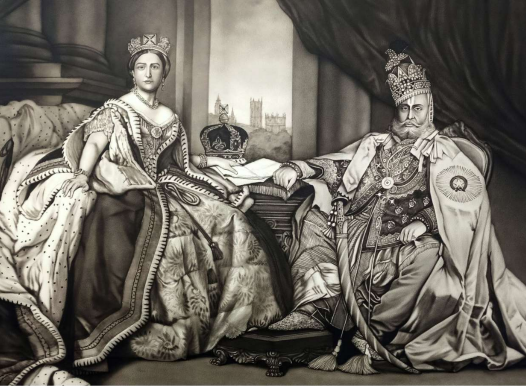 Fawad Jafri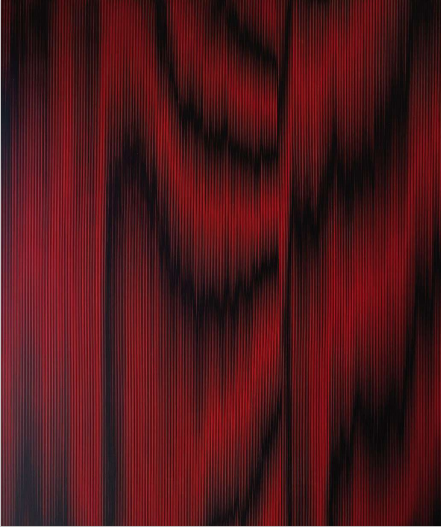 Francisco Vanquez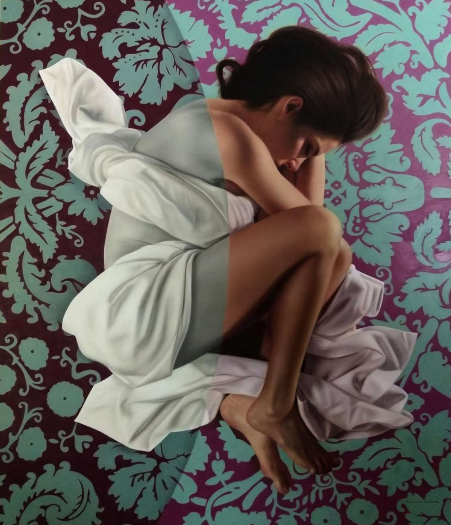 Hina & Sehrish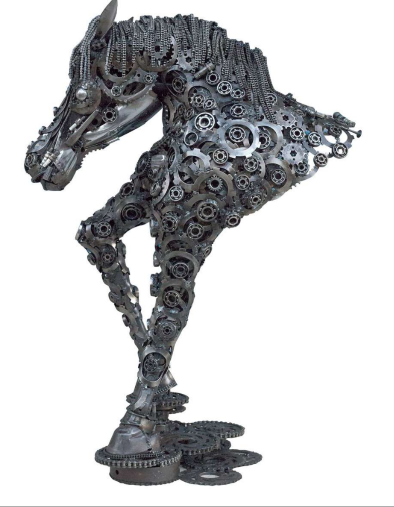 Irfan Abdullah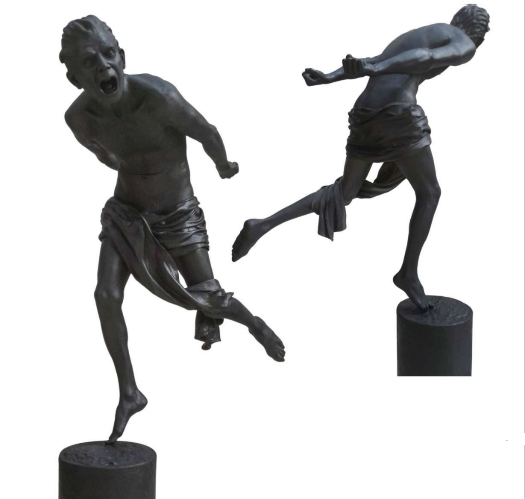 Irfan Gul
Irfan Hasan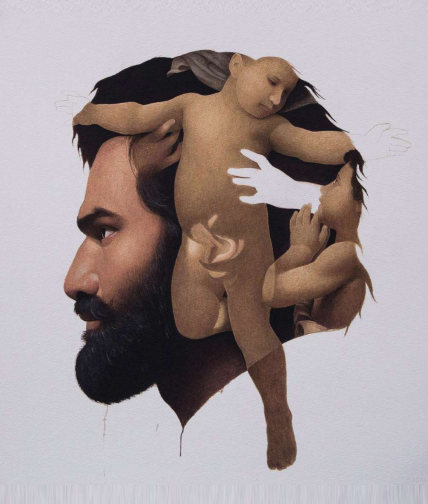 Javaid Iqbal Mughal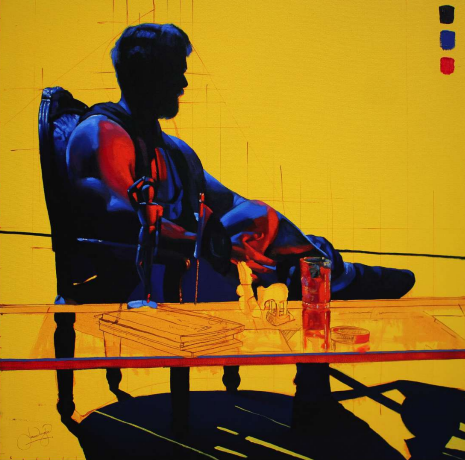 Mohsin Shaikh
Muhammad Ali
Nyla Talpur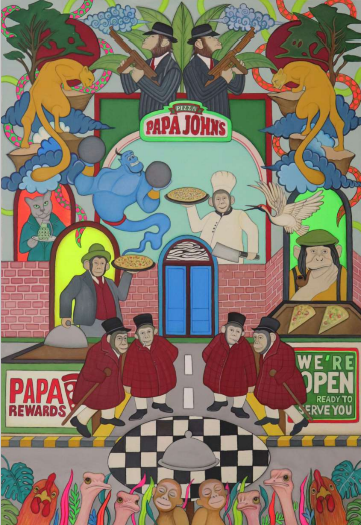 To make this year even more exciting for the artworld in Pakistan, Pakistan Art Forum is launching their website www.pakistanartforum.com which will allow access to a global market to buy art from across Pakistan.