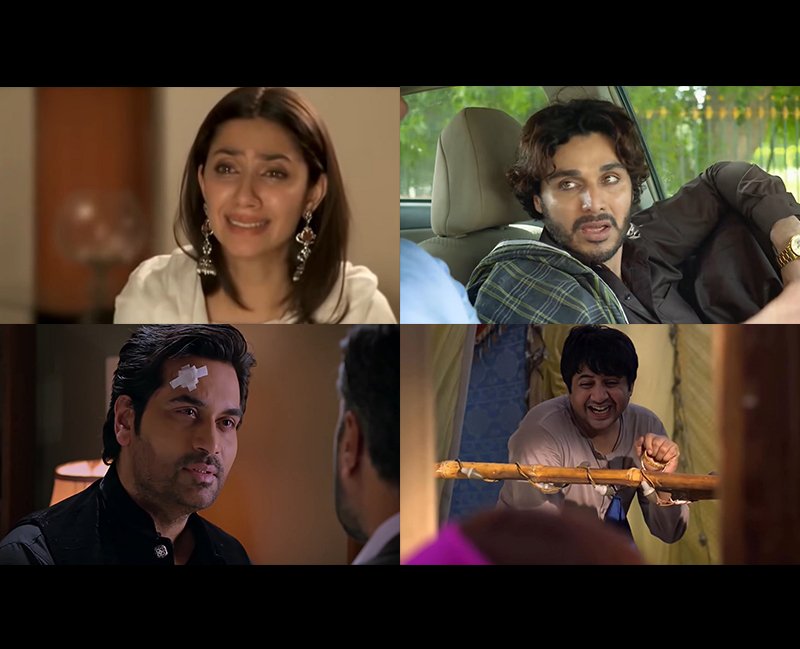 Pakistani drama fans have seen some brilliant dramas over the years, and one way to know that a drama is doing well, is how often it is talked about on social media. Some dialogues have become unforgettable from those iconic dramas. Today, we list some of our favourite dialogues from these dramas:
"Mummy aap yeh kya keh rahi hain" – Humsafar
Remember when Hamsafar released – it immediately became a blockbuster in the Pakistani drama industry. But the one thing every single person, those who watched the drama and even those that didn't – knows is this iconic dialogue – "Mummy aap yeh kya keh rahi hain". Isn't Mahira's crying face flashing before your eyes? Here's a refresher to remind you of it:
"Mohabbat mein ilham na ho tu.. fittay mun mohabbat ka"- Sadqay Tumhare
The audience became even more involved in this show when they discovered that this show is penned around the love story of the writer himself, Khalil ur Rehman Qamar and his cousin, Shano. When Shano is talking to her friend about the love of her life Khalil, she tells her what time he will be there to meet her. That is when her friend questions how she could be so sure about his whereabouts and be able to tell what time he will reach? That is when Shano uttered this iconic dialogue: "Mohabbat mein ilham na ho tu.. fittay mun mohabbat ka"
"Mere tu maa baap bhi nahi hei" – Mann Mayal
Even though the drama flailed towards the end – the cast kept the fans hooked. Jeena's character was played by Aisha Khan and every time Jeena had a conversation with anyone at all, she had to repeatedly tell them that her parents had died. The only introduction this character had was associated with this dialogue 'mere tu maa baap bhi nahi hei'.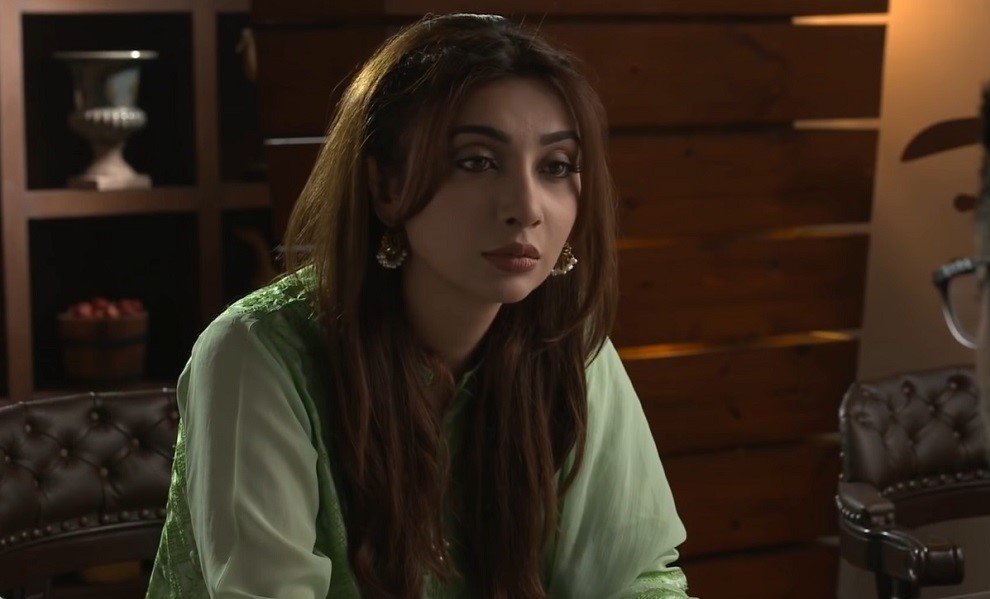 "Nawan katta khul gaya" – Suno Chanda
If you loved the show because of the eccentric couple, what a wrong choice that was! The star of the show was undoubtedly Nadia Afshan playing the character of Shahana. From the excellent delivery to the splendid timing of her Punjabi phrases – one that stuck was "Nawan katta khul gaya" that had us laughing each time she said it.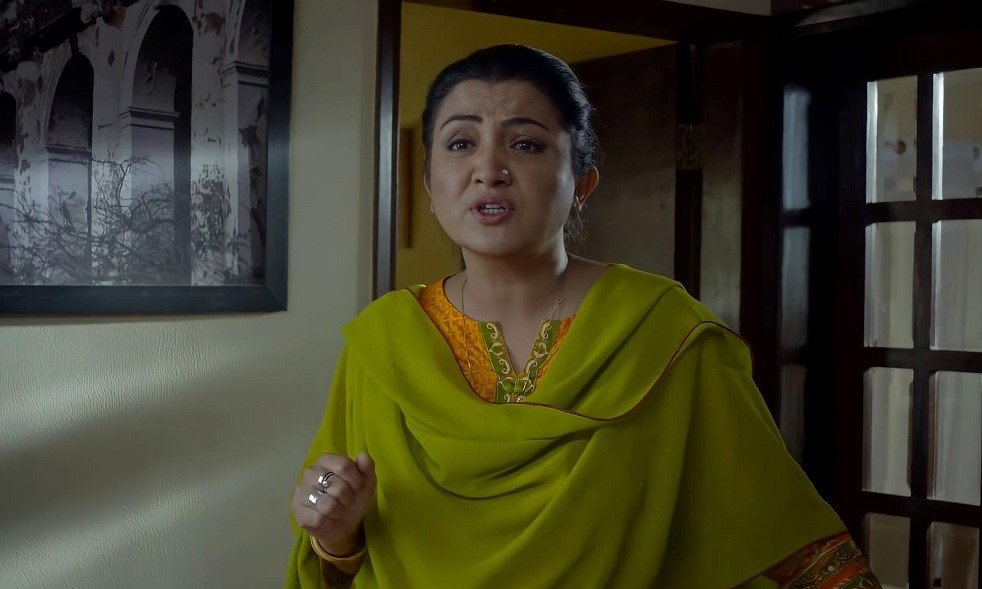 "Haye haye mazay, haye mazay" – Ranjha Ranjha Kardi 
This show put Imran Ashraf on the map. From playing the character of an autistic Bhola, his behaviour and the dialogue delivery made this character everyone's favourite. But one dialogue that everyone LOVED, was "haye haye mazay, haye mazay" – soon became the talk of the town.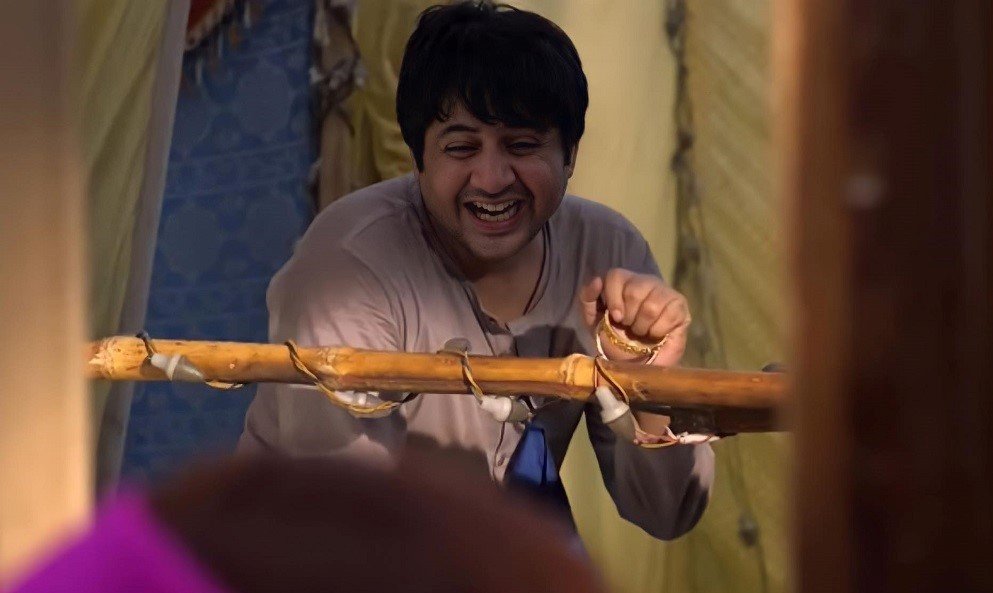 "Easy kara do" – Udaari
Udaari was a game changer for the Pakistani drama industry because for once, the writers, directors and actors had managed to address the topic of pedophilia so well. Ahsan Khan's unbelievable performance made everyone truly see a pedophile come to life – and oh how much we resented it! Imtiyaz was known for twisting words to convey what he felt like saying and out of the blue he chose 'easy kara do', which definitely became one of the memorable dialogues of Udaari.
"Jannat mein. Aur hum sab teri hoorein hain." – Ehd e Wafa
Ehd -e- Wafa was one of the reasons why the initial lockdown in 2020 was at all bearable. The dialogue delivery, the bond between the boys and their dedication towards their country was so so refreshing. Gulzar, however, soon became everyone's favourite. When Ahad Raza Mir aka Captain Saad is in the hospital with an oxygen masks and regains consciousness, he asks "M ein kahaan houn?" to which Gulzar comically responds "Jannat mein. Aur hum sab teri hoorein hain".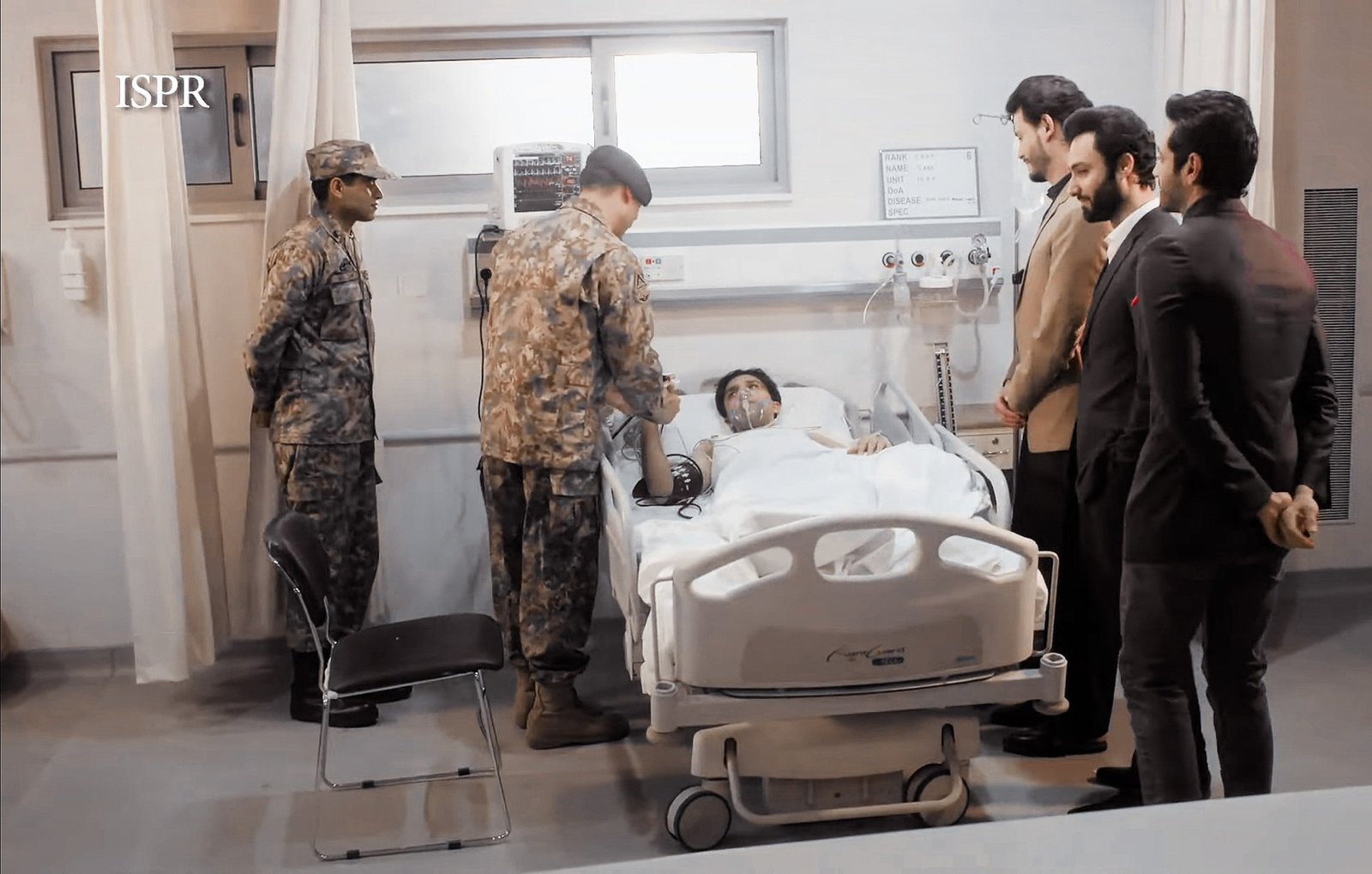 "Mai victim nahi hoon, mai surivor hoon" – Udaari
In our world of drama where the woman tends to always be shown as the damsel in distress, Udaari took a new approach to things while discussing child molestation. The way Arsh empowers and encourages Zebo by telling her to repeat these words, this dialogue had to become a memorable one "Mai victim nahi hoon, mai surivor hoon". 
"Raja bheria nikla" – Cheekh
This dialogue in the beginning of the show had everyone hooked. Who was Raja and what did Nayab (Ushna Shah) mean by it. It soon had the audience hooked to the tv screen, wondering who Raja was in this equation, only to learn that it was the brother in law, Wajih.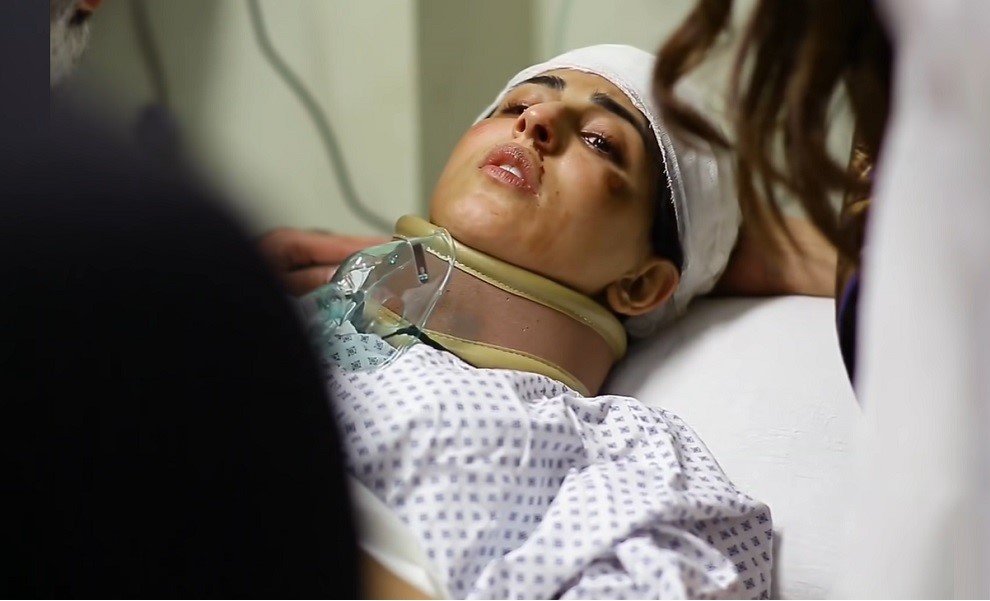 "Is do takkay ki larki k liye aap mujhe 50 million de rahay thay" – Meray Pass Tum Ho
And then, the big finish off – this dialogue penned down by Khalil ur Rehman Qamar sparked a lot of debate. It had the audience riled up – while others were seen overjoyed with the way Hamayoun Saeed stands up to Adnan Siddiqui in the drama. This, and maybe the iconic slap in the show, are the two things that became the most talked about around town.
If you haven't seen any of these dramas yet – what are you waiting for? STREAM THEM NOW!