10 Travel Destinations You Didn't Know Existed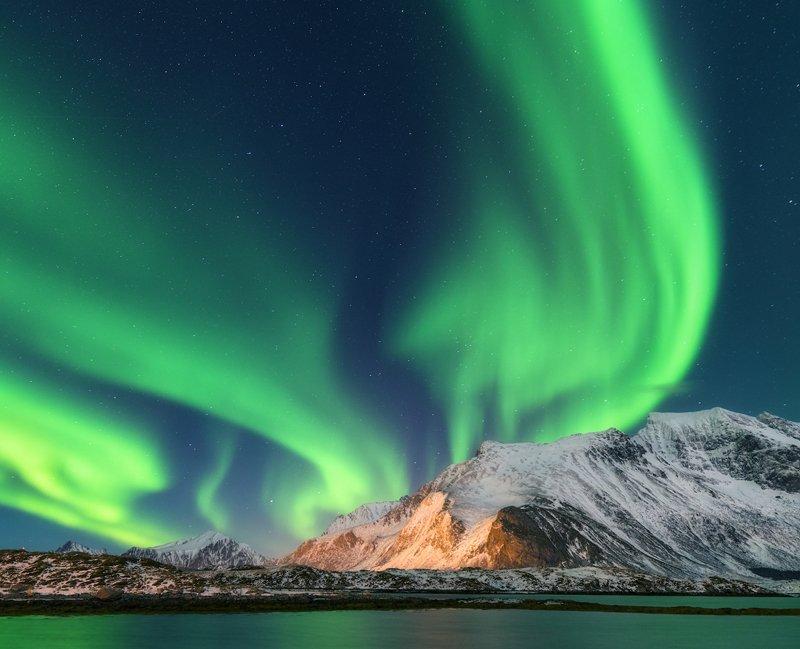 Are you sick of all the Bali pictures on your instagram feed?  Are you over Turkey and all it's wonders? Have you had enough of Thailand and it's crowded beaches? If your answer to all the above is a big fat YES, than you've come to the right place! We're about to show you 10 of the coolest places on the face of this Earth that you needed to be at YESTERDAY.
Grotte de St Marcel d'Ardèche, France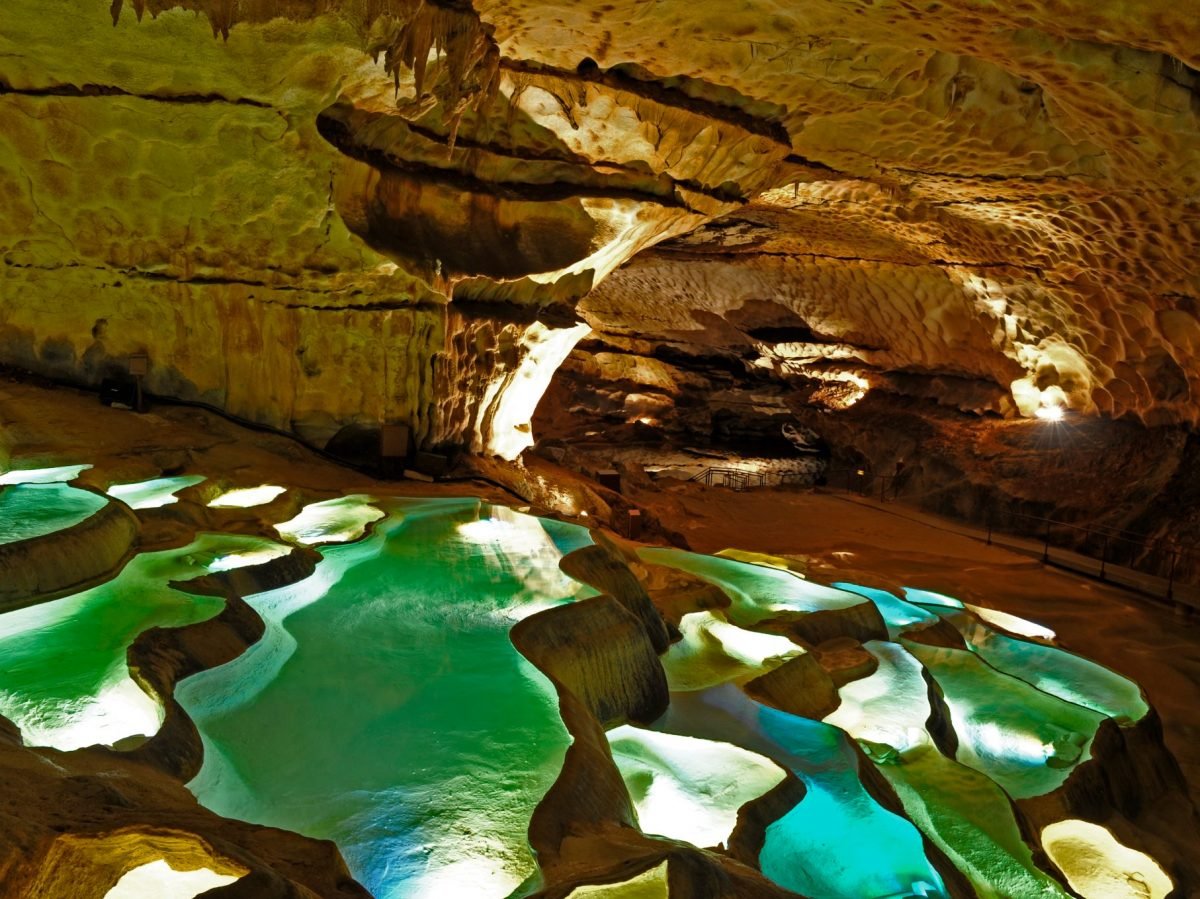 Discovered in 1836 by a hunter, France's Grotte de St Marcel d'Ardèche is home to almost 200,000 feet of known passageways. Here, travelers will find an underground network of water basins and  rock formations that are as beautiful as they are hard to pronounce.
The Marble Caves, Chile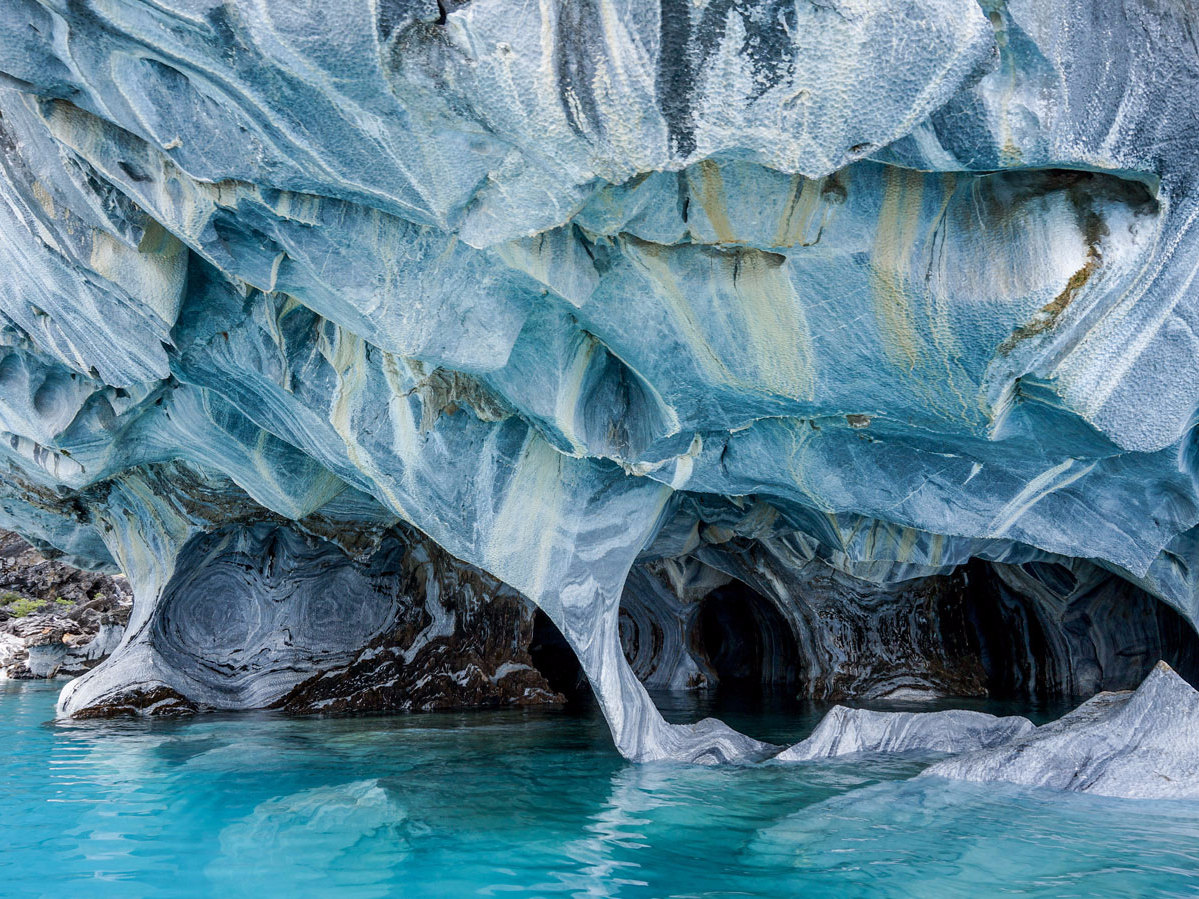 The Marble Caves, which are located on a peninsula bordering Lake General Carrera in Chile, are a breathtaking cave network where thousands of years of waves washing up against calcium carbonate have formed swirling marble patterns on cavern walls.
Starry Beach, Maldives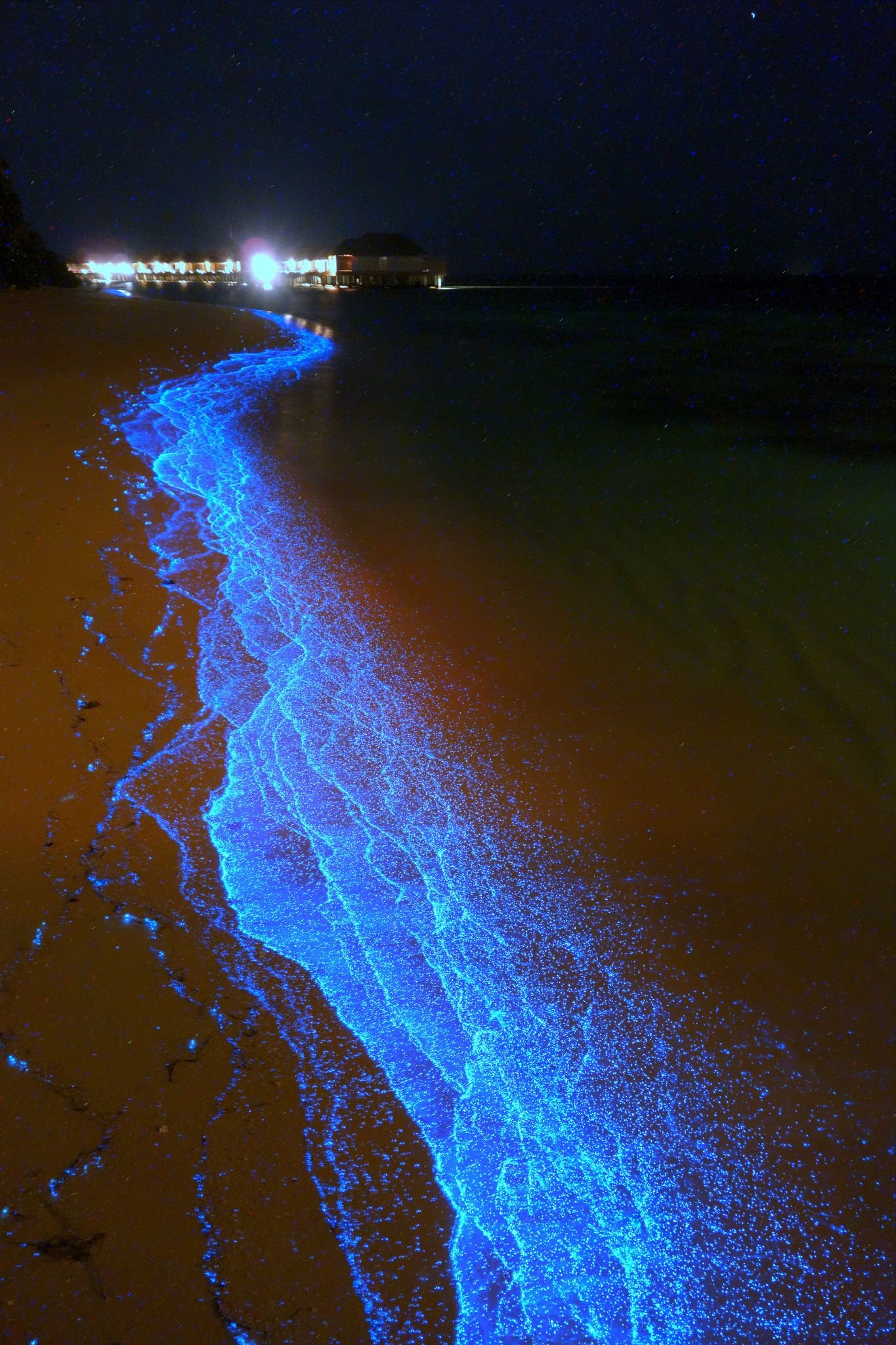 Vaadhoo Island is a 15-minute speedboat ride away from the main international airport of Malé, Maldives. Whilst the Maldives ain't cheap, a sight like this is pretty damn priceless, right? Even if the reason of the fluorescence is not so romantic: the phenomenon occurs thanks to particular algae!
Lake Hillier , Australia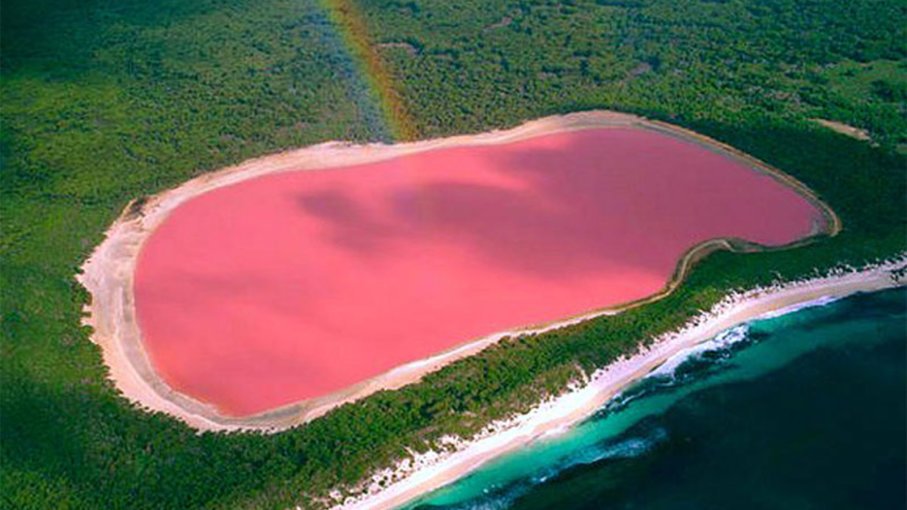 We learn from geography classes that water bodies are marked with blue on the map. But nature likes to mess with us and creates oddities just like Lake Hillier in Western Australia.Lake Hillier delights your eye with its pink colour. Moreover, it lies just next to the Pacific Ocean, thus if you watch it from above, the contrast between the mellow pink of the lake and the blue of the ocean is striking.
Salar De Uyuni, Bolivia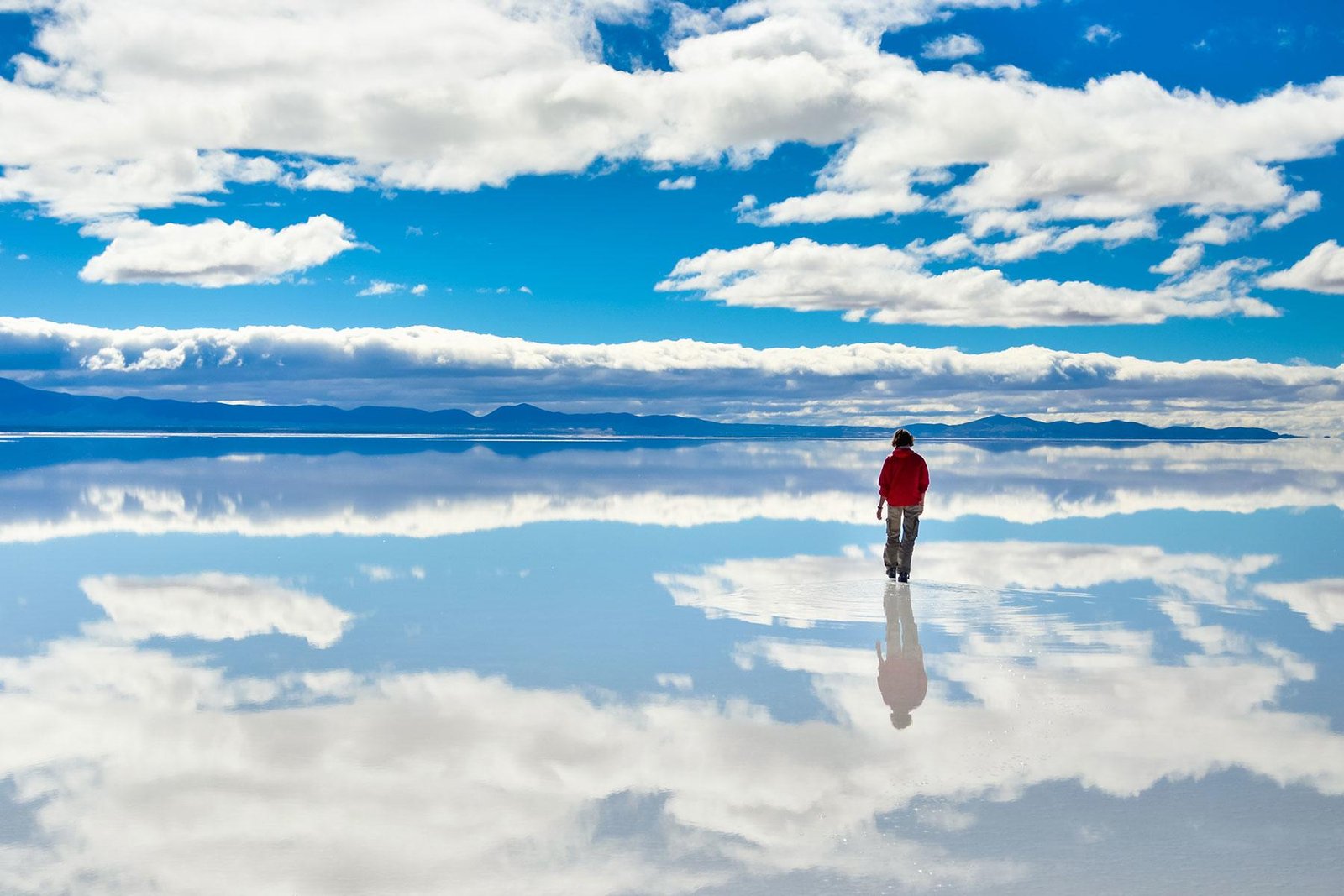 NO, this image isn't photoshopped! A journey to the stark-white-salted surface of Bolivia's Salar de Uyuni, the world's largets salt flat, stands out as one of the most unique travel experiences in the world.  It's the legacy of a prehistoric lake that went dry, leaving behind a desertlike, nearly 11,000-sq.-km. landscape of bright-white salt, rock formations and cacti-studded islands.
Northern Lights, Finland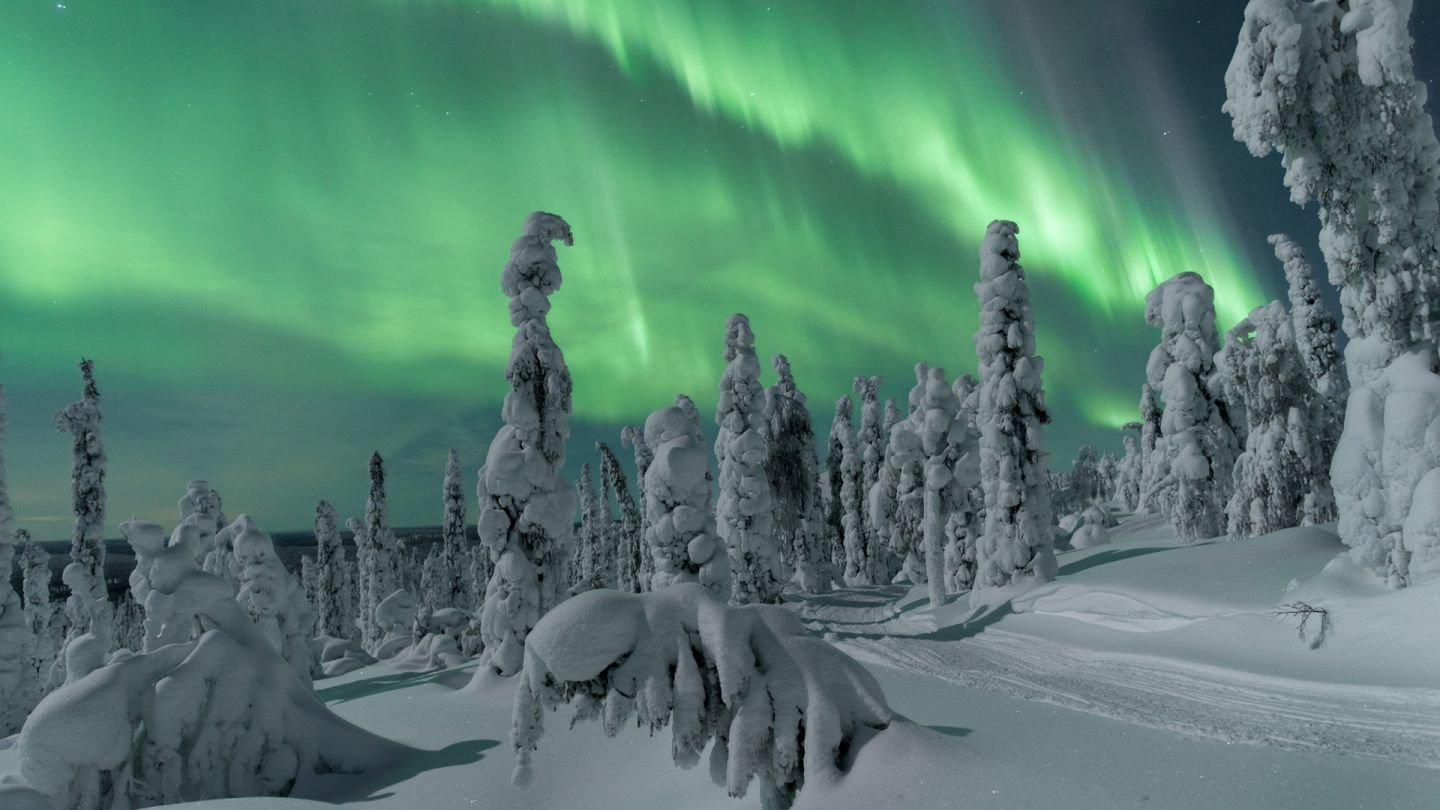 In Finland, nature's most spectacular light show, the Aurora Borealis, can be viewed in a range of purpose-built spaces from glass igloos to luxury suites. The Northern Lights are visible on roughly 200 nights a year – or every other clear night – in Finnish Lapland.
Meteora, Greece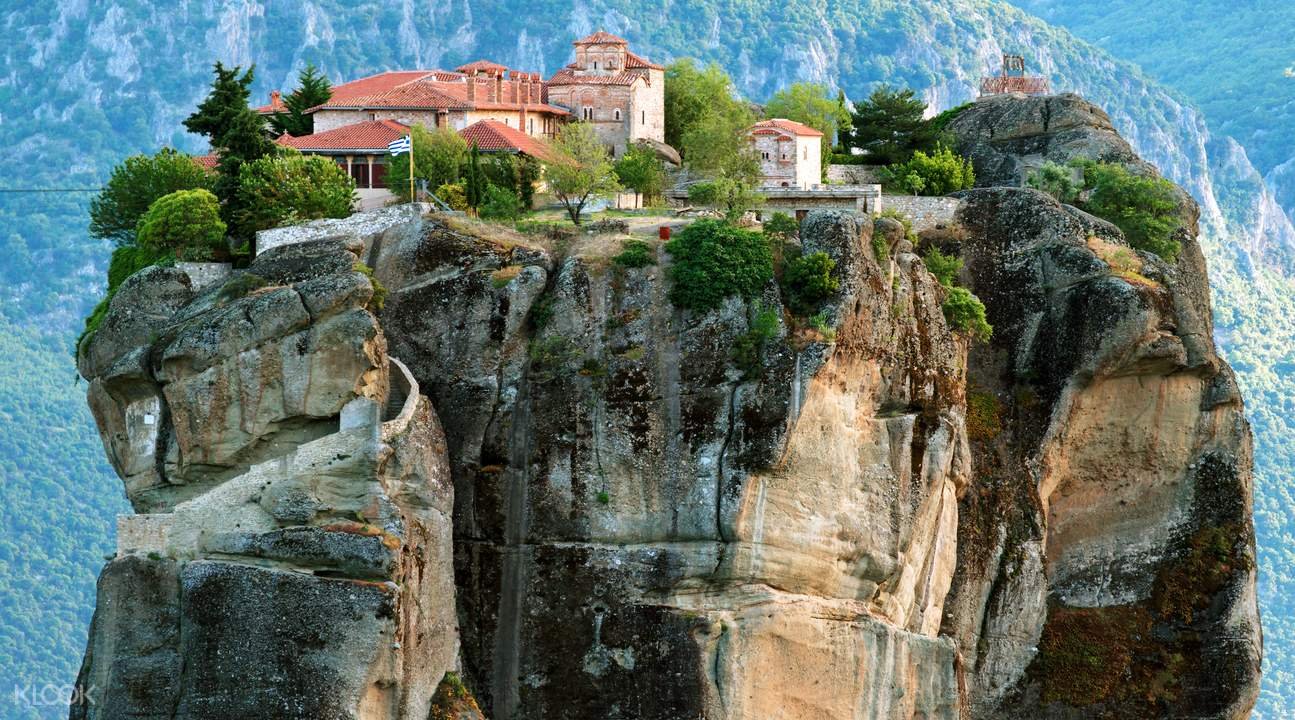 One of UNESCO's World Hertiage Sites, Meteora, which translates to 'suspended in air', is a rock formation in central Greece hosting one of the largest and most precipitously built complexes of Eastern Orthodox monasteries, second in importance only to Mount Athos. The six monasteries are built on immense natural pillars and hill-like rounded boulders that dominate the local area.
See Also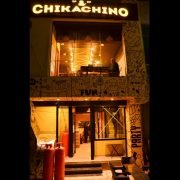 P.S A James Bond movie was filmed here, so it's a must see location for 007 movie buffs!
Zhangjiajie National Forest Park, , China
Famous for its pillar-like rock formations and abundant flora, the park has featured in many ancient Chinese paintings.The rock formations were actually used as inspiration for the mountain setting in Avatar, which led to the Southern Sky Column, one of the park's main pillars, being renamed Avatar Hallelujah Mountain in 2010.
Old Bagan, Myanmar
Bagan in central Burma is one of the world's greatest archeological sites, a sight to rival Machu Picchu or Angkor Wat. Another one of UNESCO's World Heritage Sites,  hundred of beautiful other worldly silhouettes rise from the plain's canopy of green, that were built between 1057 and 1287, before being swept away by earthquakes and Kublai Khan's army.
Geiranger Fjord, Norway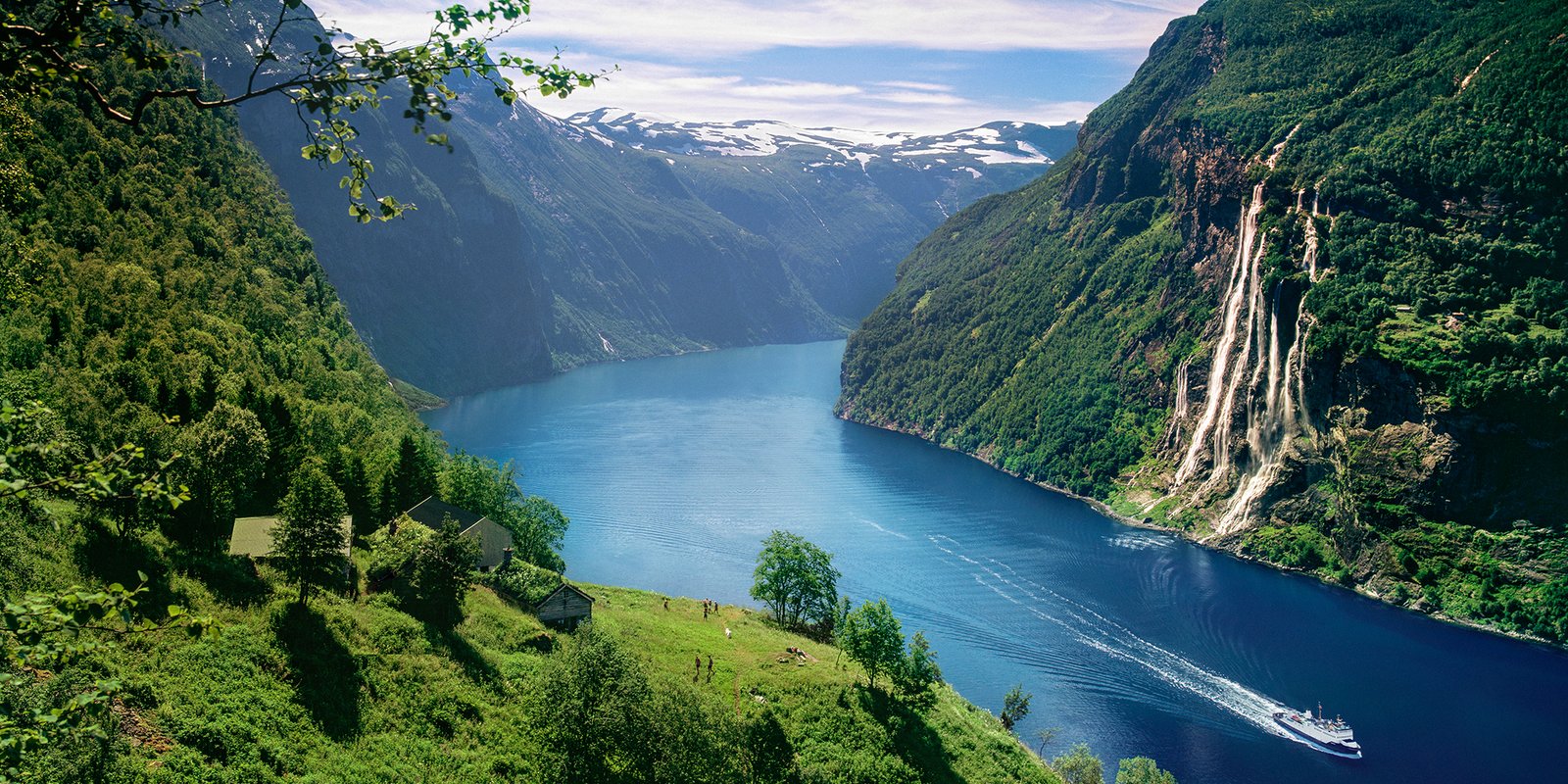 The Geirangerfjord is one of Norway's most visited tourist sites and has been included on the UNESCO World Heritage List, along with the Nærøyfjord, since 2005. The fjord is 260 metres deep while the surrounding mountains are 1600-1700 metres high. The fjord is also known for its spectacular waterfalls and deserted fjord farms high up on the steep cliffsides. The idyllic nature and the dramatic mountains will impress any visitor in the area.