Movie Magic at Cue Cinemas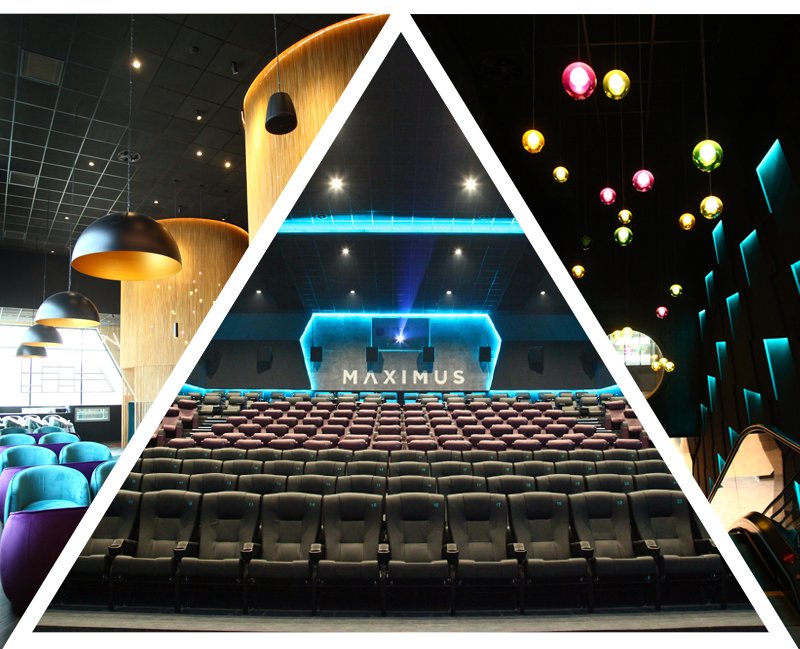 Is there any better way to unwind than watching a movie whilst having some delicious food? We think NOT! The cinema trend has really kicked off in Pakistan over the past decade and while we have seen the resurgence of some great movie theatres – there's none that's come close to the standard of CUE Cinemas, in Lahore.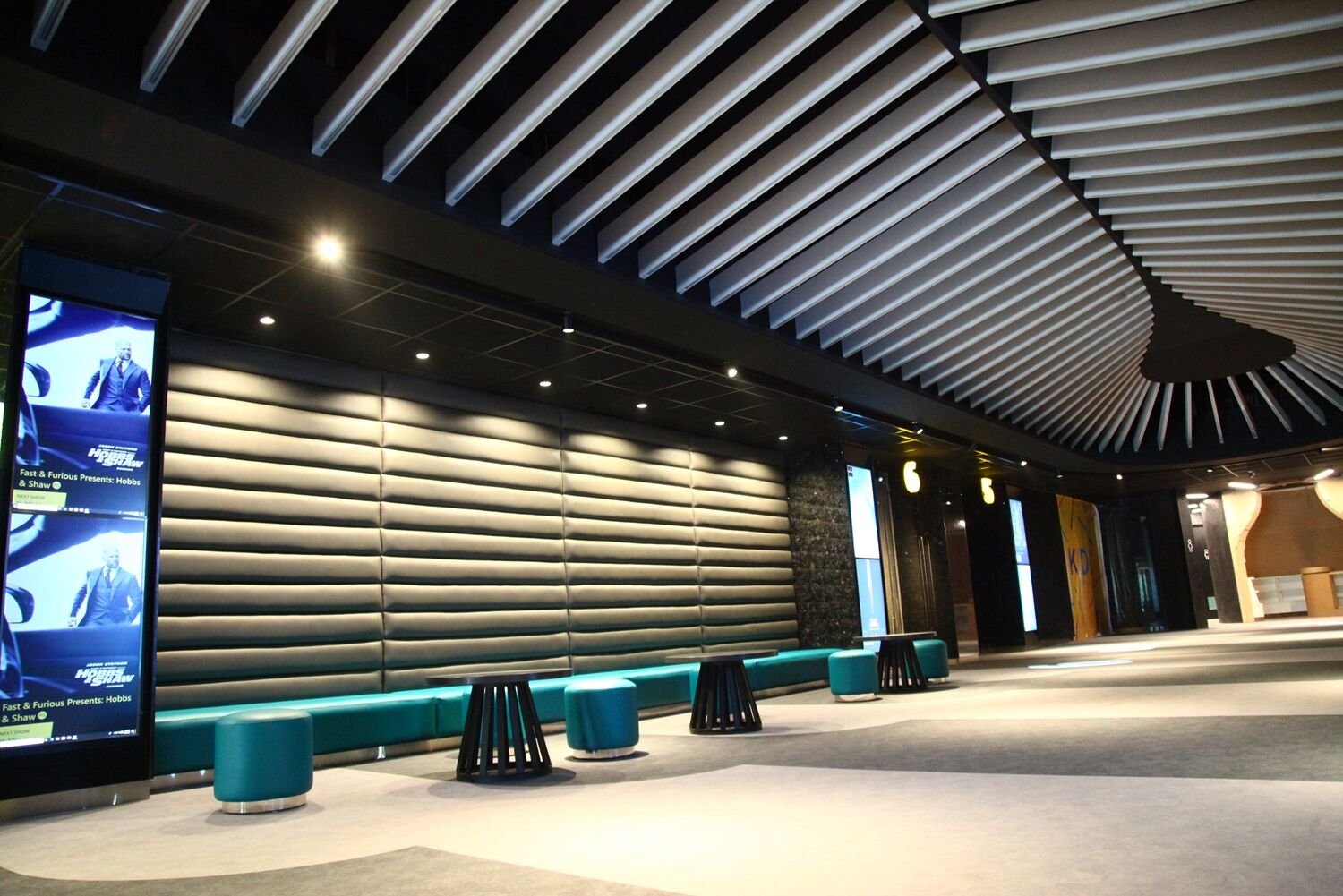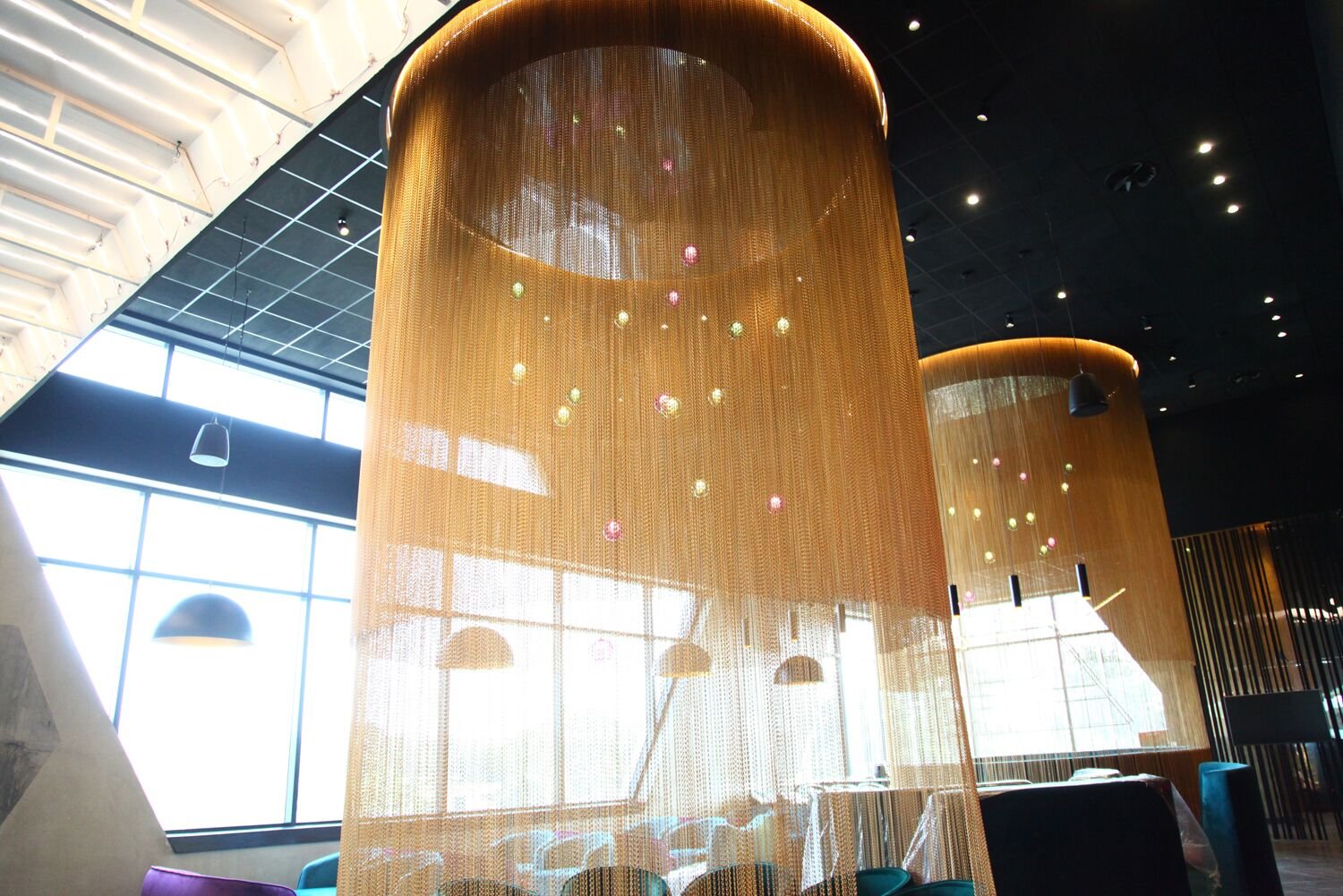 Centrally located on Main Boulevard, Gulberg, the location is super ideal with plenty of parking space and valet services. (Always a good start!) While the plaza itself is still under construction, the buzz around town is that a lot of new exciting eataries alongside a fitness centre will be opening here (more on that when we get the scoop!)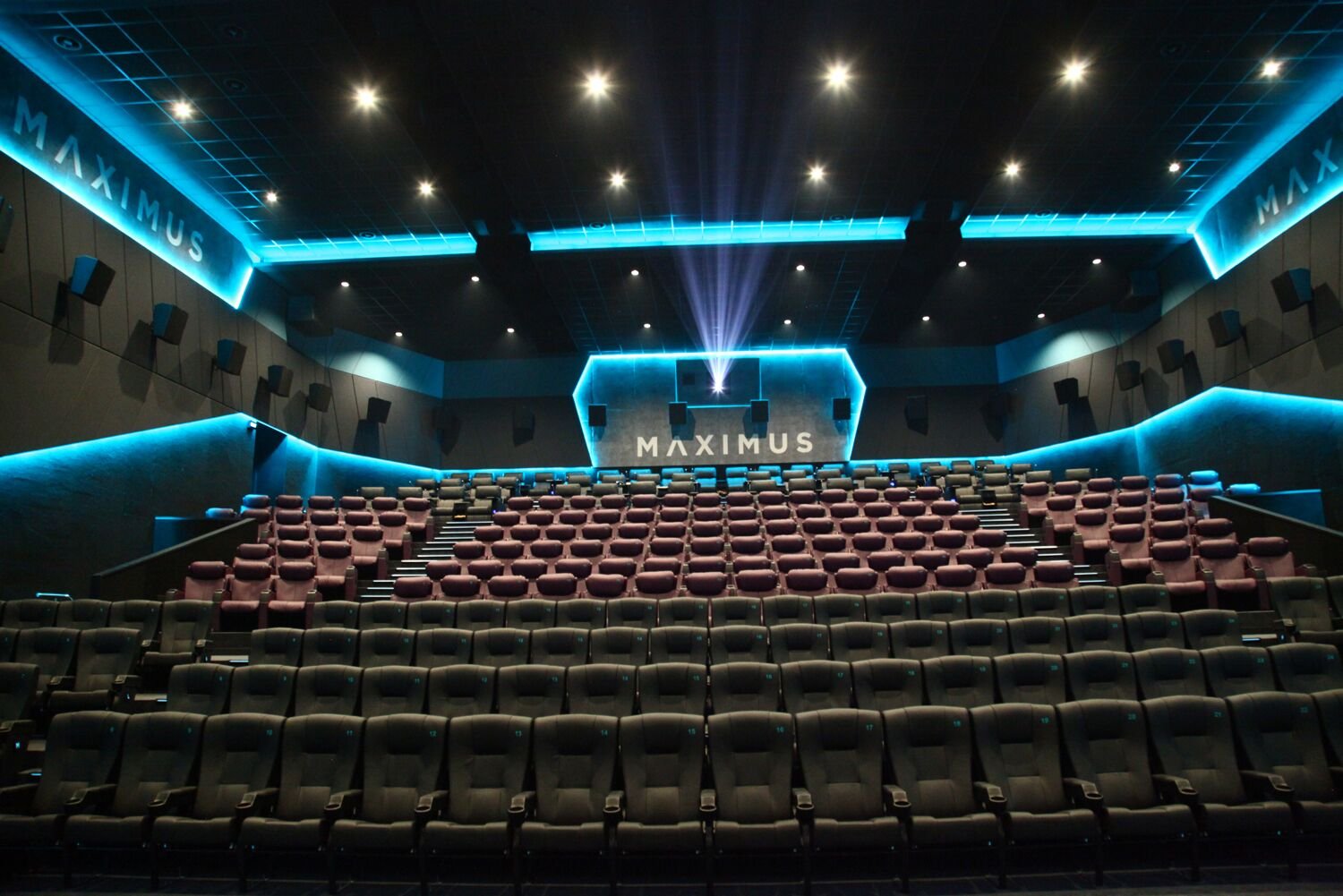 Stepping into the main atrium, you feel like you're transported into another dimension, away from the hustle and bustle of your daily life. With ambient lighting, modern furniture and a huge concession area, it's a delight for the eyes. The staff is extremely hospitable and well-trained, providing you with quickest service.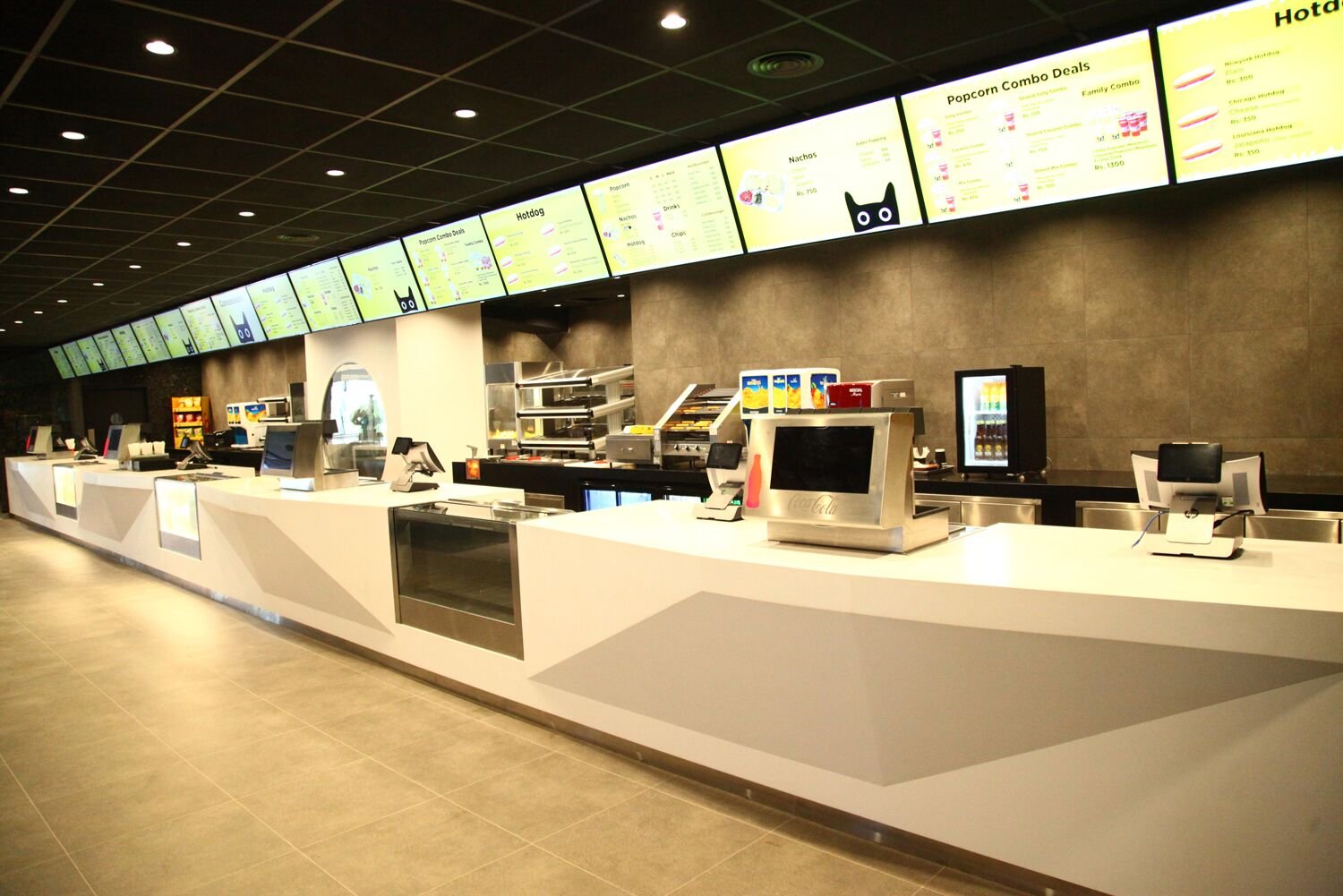 Our cinema was the deluxe one, with a smaller screen compared to the others but with luxury recliner seats. You are assigned a waiter to help you with your order (no more struggling with carrying your popcorn with fear of dropping it) and you are given a menu which consists of the standard movie snacks alongside an a la carte menu (Dynamite Chicken anyone?) A spick and span theatre, with super comfortable high quality leather seats that recline fully, a free of charge blanket to get cosy and a button to call for assistance at any time, we were taken away with the stellar sound system (honestly it was mind-blowing) and the superb clarity on screen. (Our only complaint being, that the movie ended much too soon!)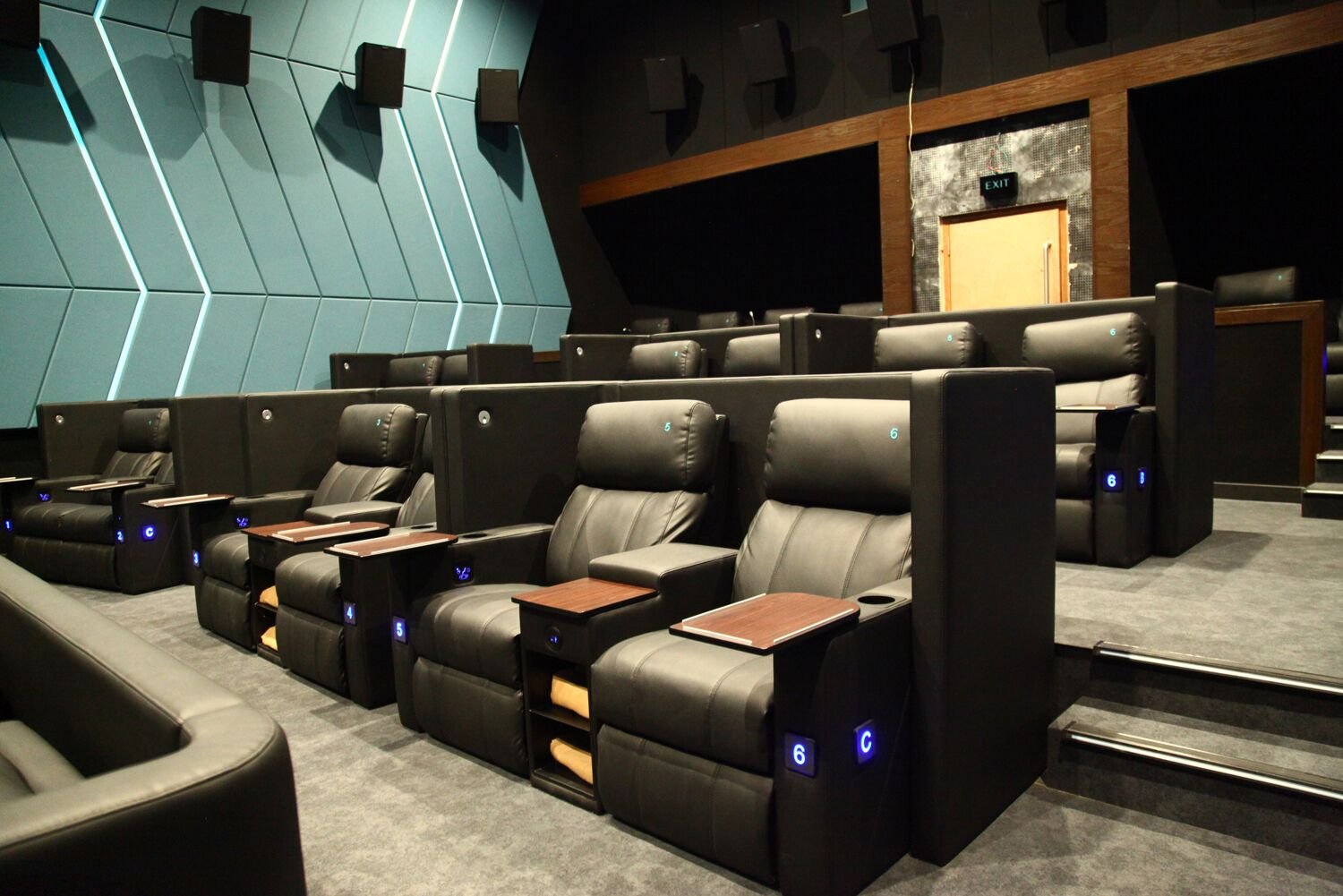 If you're looking to truly escape your troubles and enjoy a day at the movies, why not do it in style at Cue Cinemas? With luxury beyond you can imagine, change the way you watch movies forever. *Disclaimer: no other cinema will live up to your expectations after this – we know we won't be going anywhere else!
TID BITS:
– Ticket pricing ranging from Rs. 500 – 1500
– Cue Cinemas is Pakistan's first ever all-laser multiplex
– 4 3D screens under one roof
– State of the art acoustics, using Dolby's internationally renowned ATMOS screens
– Pakistan's most powerful audio installation in a cinema – 45,000 watts