Trend Alert: Statement Sleeves

Gone are the days of bare arms and skin fit sleeves. Add pizzazz to your outfit with statement ones – whether you call them puff sleeves, bishop sleeves or over the top Disney princess sleeves, they are definitely on our radar this season. So, to make sure that you're keeping up with the trends, we've rounded up some of our top favourite puff sleeve trends to invest in right now.
Nisa Tiwana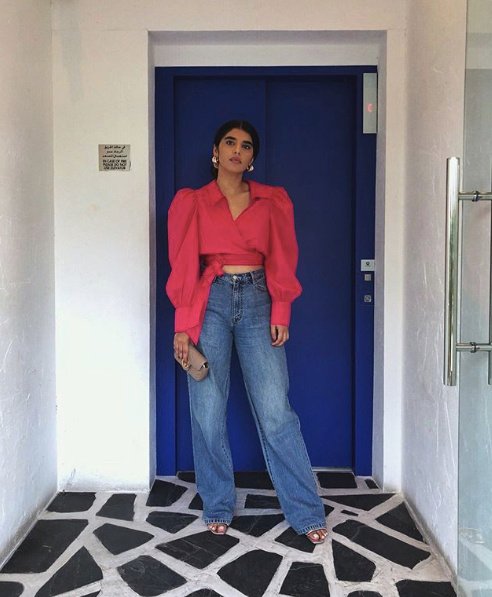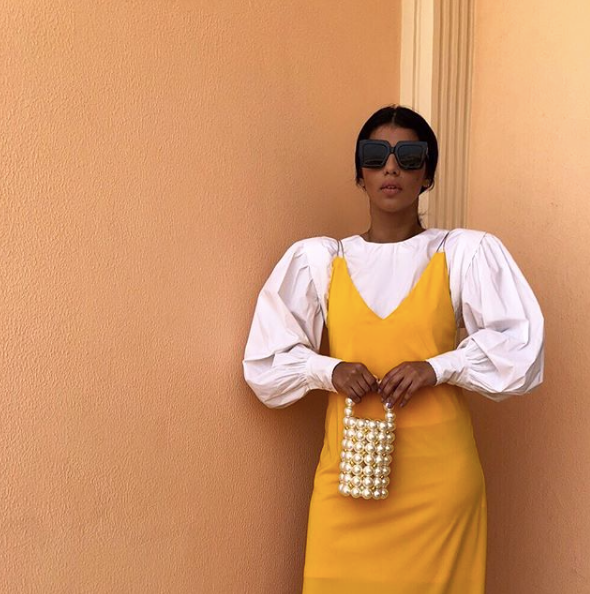 Showing us multiple ways to work this trend and look fabulous.
Muzi Sufi
The gifted photographer is killing it in this monochromatic look.
P.S Gold accessories with black and white look is always a good idea.
The Triplets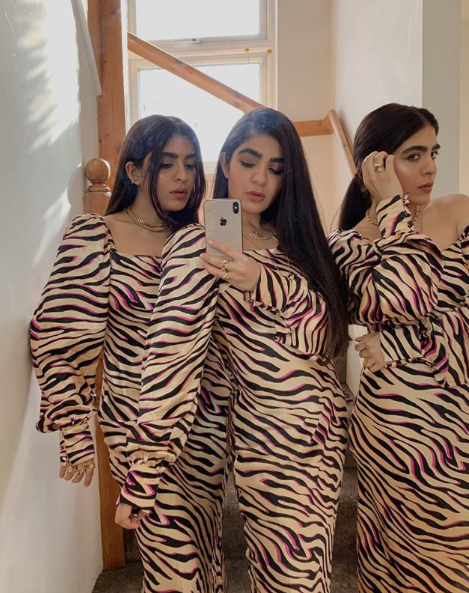 Animal print and puff sleeves together? Yes please!
Ania Fawad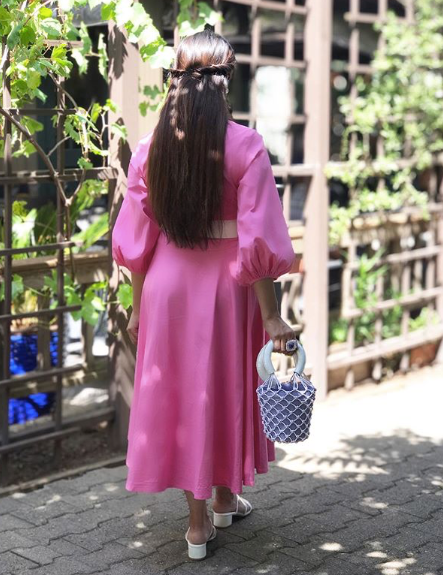 Showing us every angle of this trend in this barbie pink look.
Mehek Saeed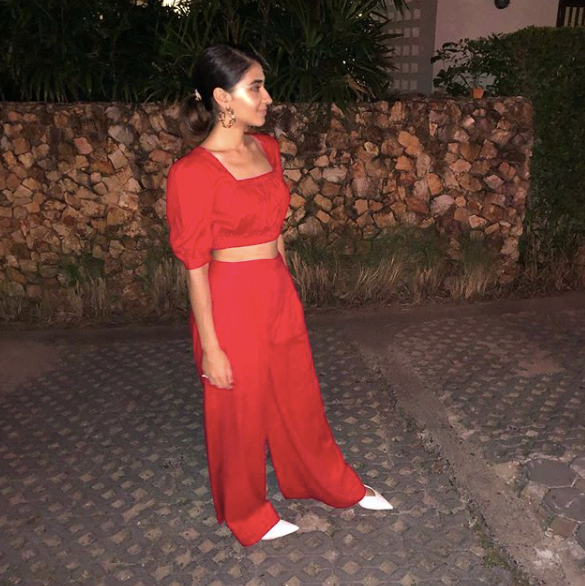 Red hot in matching seperates and exaggerated sleeves.
Ayda Hadi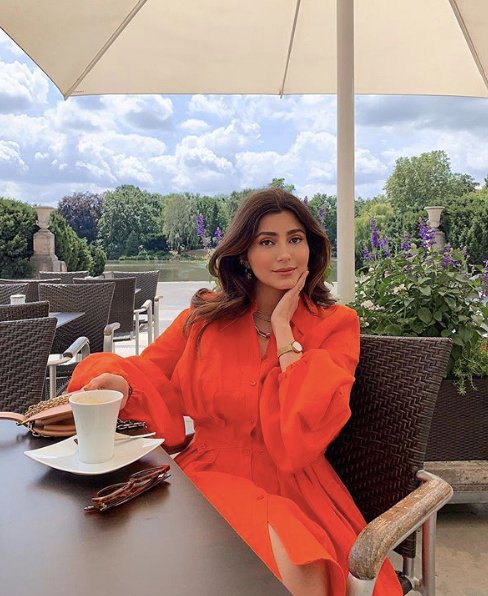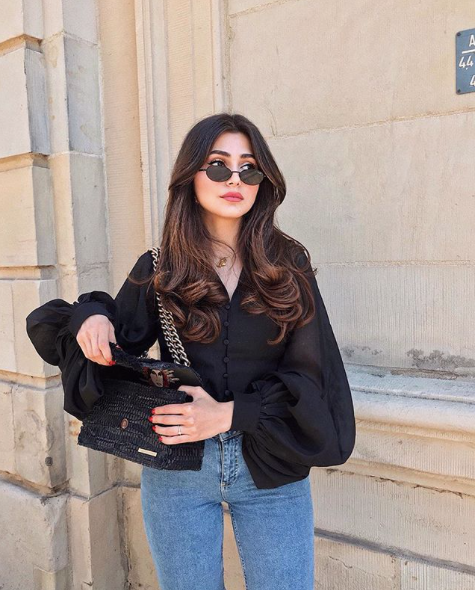 This brunette bombshell is serving LOOKS.
Alishay Adnan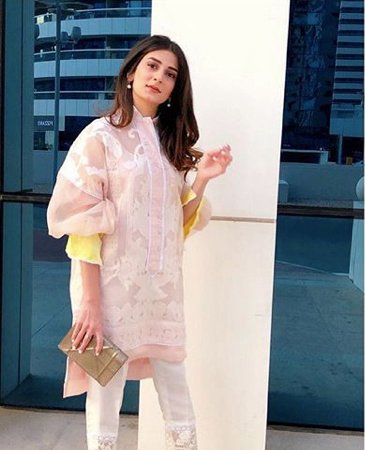 Showing us these sleeves aren't just reserved for dresses and tops, but for kurtas too!
Nadia Khan Studio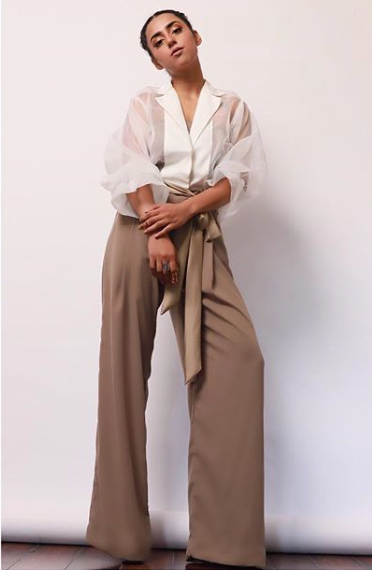 We LOVE the sheer organza sleeves!
Maryam Ishtiaq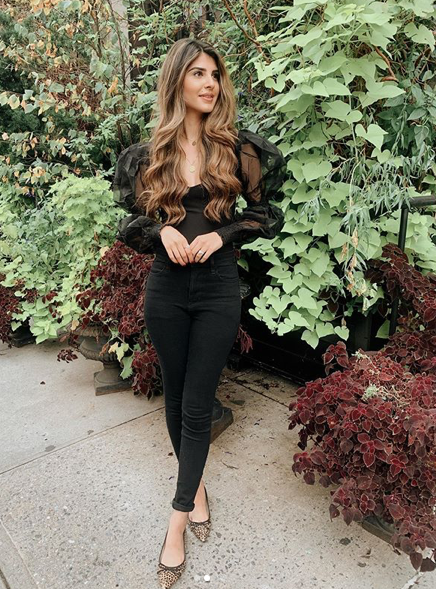 Ruling this trend in an all black look.
Soraya Bakhtiar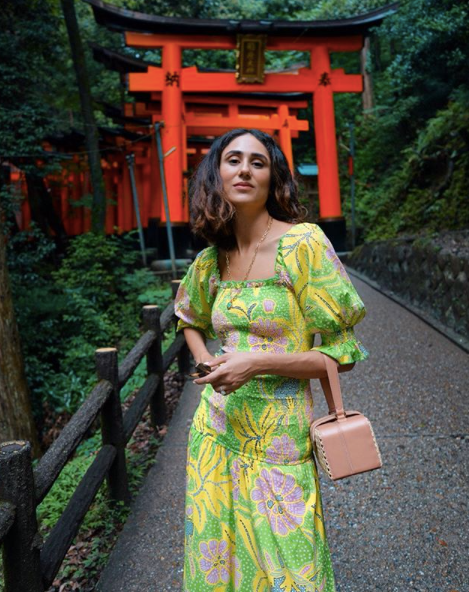 This lime green retro print is making the sleeves pop even more!
Style Tip: Let your sleeves be the focus by keeping your accessories neutral .