As YSL said, Fashion fades, style is eternal. But then they also say art is subjective, so who decides what's just a passing trend and what's something that defines style?
Call it revolutionary, or maybe it's simply an era when practical fashion outweighs tradition, but brides and bridesmaids alike are swapping out pretty party shoes for something unexpected and much more casual: the wedding sneaker.Be it lhengas, sarees or shalwar kameez, the ladies of Pakistan have experimented and made this look their own. From Sophiya Salim Khan to Faiza Saleem (that too to her very own wedding!) , we have to say, we're kinda digging the vibe!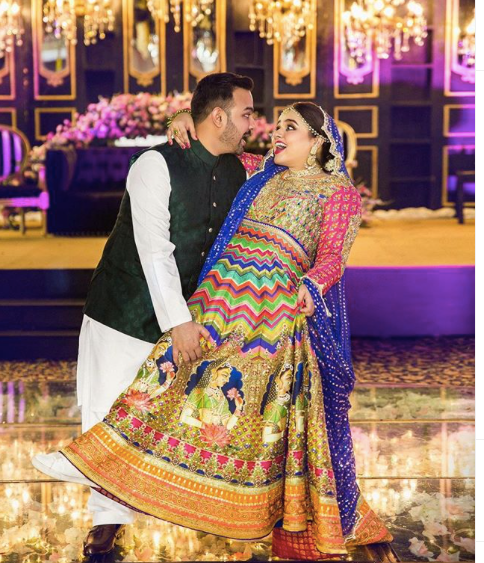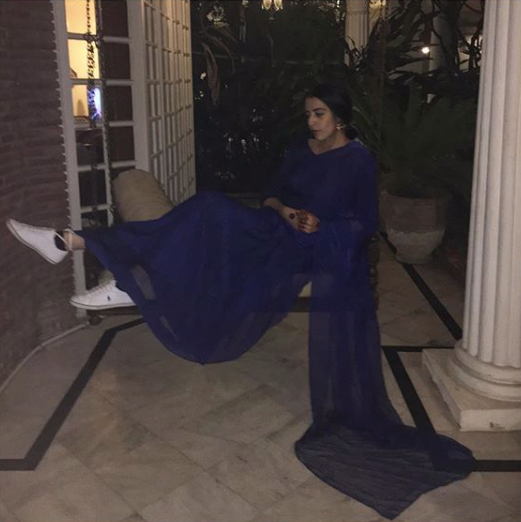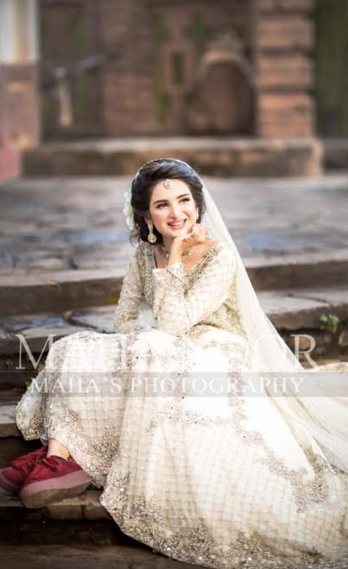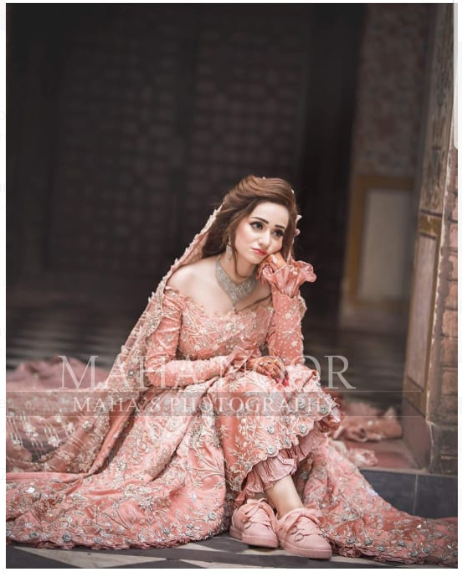 While we're all for keeping traditions alive, seeing an individualistic approach to fashion is a breath of fresh air. Sneakers aren't just comfortable and let you spend all night on the dance floor without making your feet cry, they're also quirky and make you stand out in a sea of stilettos and platforms. Don't get us wrong, there is nothing sexier than a damn stiletto, but also nothing more torturous, especially when it comes to Mehndis, where most of the night is spent on your feet. So give your arches a break and swap out your sexiest pair of heels for your well worn sneakers and breath a sigh of relief. And if you want to be more discreet about your choice of footwear, lhengas and sarees are sooo long, it's not like anyone's going to lift it up and have a peep, so why not wear whatever the hell you want?