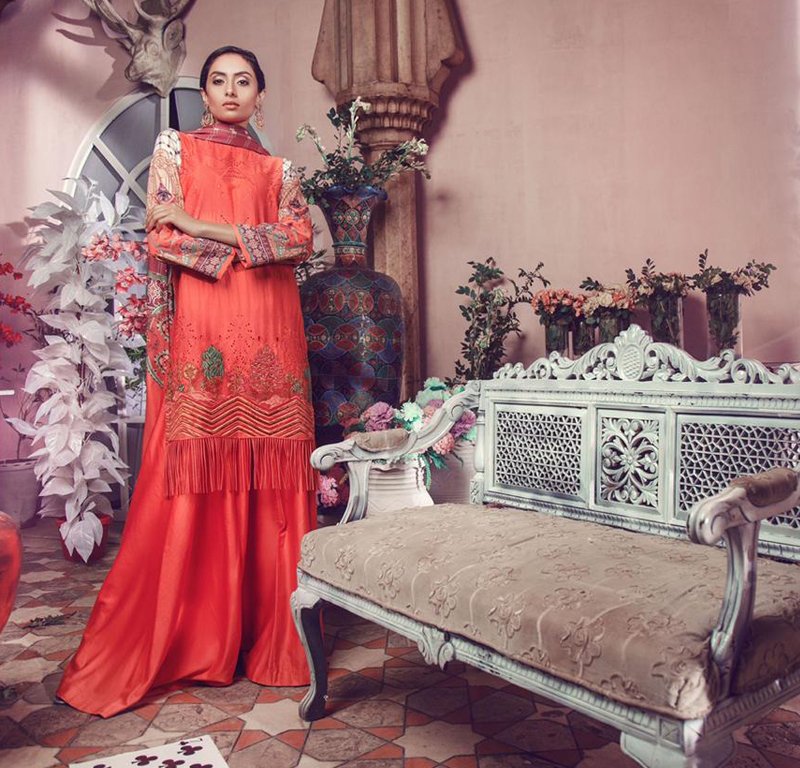 Winter is knocking at our doors and one thing that we all seek in this weather is warmth and comfort. 
No one would think that eastern clothes would be able to provide the cocoon of ease and warmth that we all so desperately need. RajBari's latest winter collection is a dream that has come to life. An amalgamation of pristine embroideries that reflect the true essence of winters arrival, each and every piece that is entailed in this collection lays an ode to the classic and contemporary styles that the women of today represent.

Nothing will feel as luxurious while keeping you warm like RajBari's winter collection. Celebrating the spirit of winter and the joy of this festive season, this collection brings together a limited edition of 11 designs. With a wide array of options to choose from, this collection is the seamless blend of style and comfort. Crafted with exquisite detail, it pays homage to the special moments in your life that you want celebrate.
Made with great attention to detail, this collection uses an assortment of beautiful and traditional techniques, from heavenly embroideries, delicate sequence and mirror work to schiffli work. The fabrics that have been used in this vary from richly woven fabrics to high quality jacquards.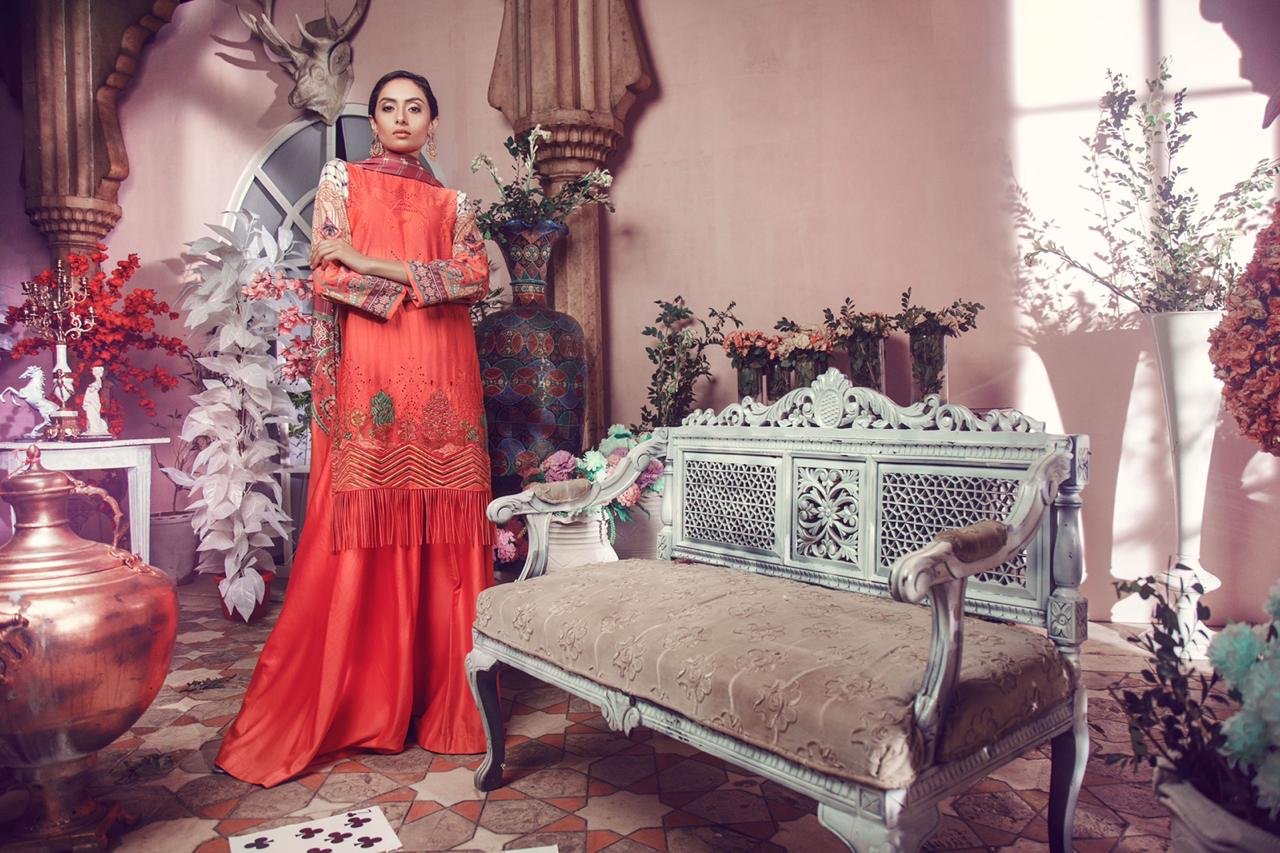 The collection is truly a classic tale of grace modernity that has been crafted for women who are strong enough to go after what they want. The collection is available at retailers nationwide with a starting price of Rs 4,590. Be sure to get your hands on this collection ASAP!