The wedding reception of Jordan's Crown Prince Hussain and Princess Rajwa of Saudi Arabia in Jordon was a grand affair, graced by dignitaries and royalty from around the world.
Amidst a sea of major international fashion brands, an exquisite dress designed by Pakistani Ethnic Luxury wear brand Mahpara Khan stood out, highlighting the creativity and talent of Pakistani artisans on a global stage.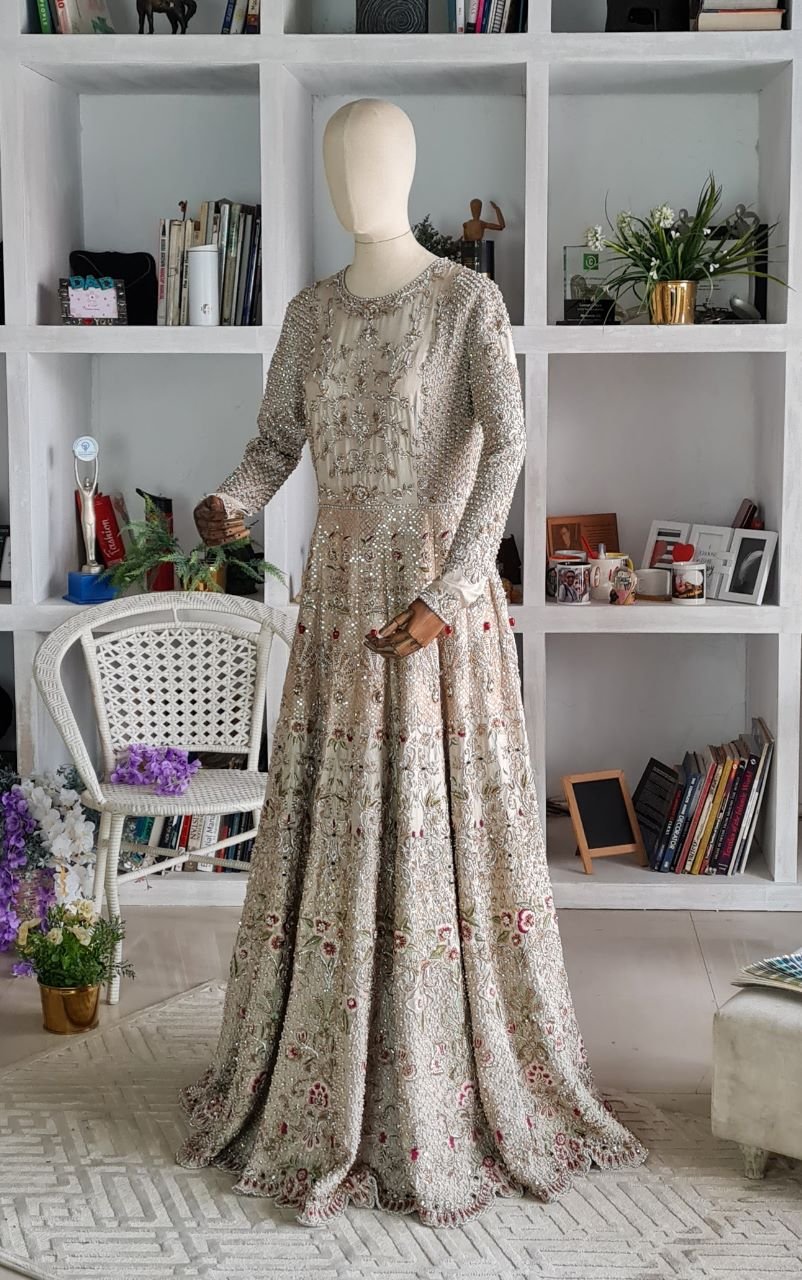 Amidst the illustrious gathering of dignitaries and royalty adorned in prestigious fashion brands such as Prada, Elie Saab, Jenny Packham, and Armani, Mahpara Khan's creation emerged as the sole representative of Pakistan.  
In a delightful fusion of Subcontinental motifs and Western designs, Queen Maxima of the Netherlands wore a bespoke creation that beautifully combined the traditional Pakistani crafts techniques such as gota, till, dapka, and naqshi. The dress served as a harmonious blend of tradition and modernity, showcasing Mughal patterns on a contemporary monarch.
Founded in 2015, the brand Mahpara Khan, helmed by its Creative Director Mahpara Khan, has been making significant contributions for many years, rooted in heritage and culture.
Reflecting on the collaboration with Queen Maxima, Mahpara shared, "We met during her visit to Pakistan as the United Nations Secretary-General's Special Advocate. After that, we began coordinating with the royal stylists. The Queen had the opportunity to see a few samples at our studio, which allowed her to understand the level of detail and intricacy that would go into each design. This led to several months of coordination and design."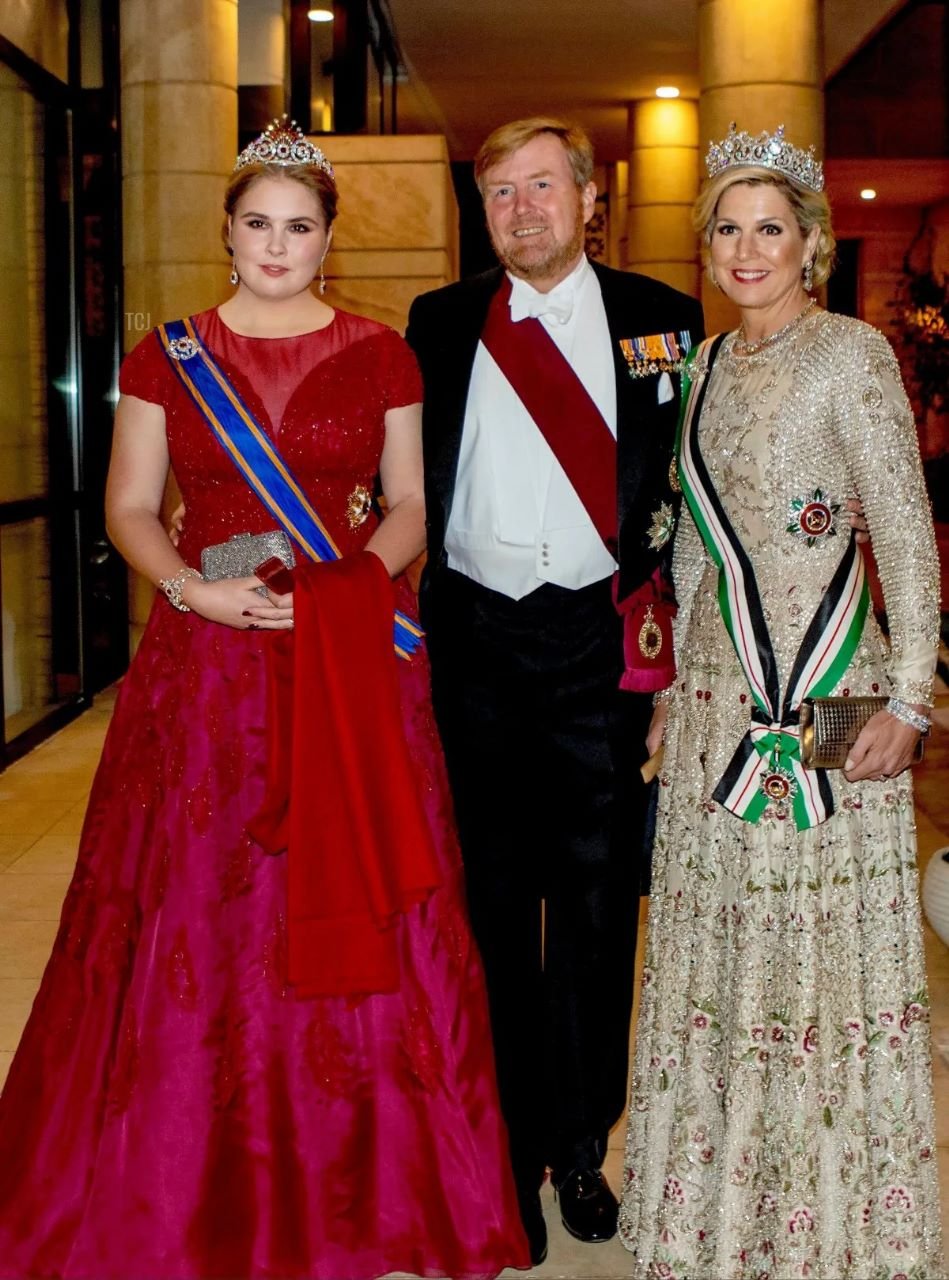 Speaking about the creative process, Mahpara explained, "The challenge was to design a silhouette that would resonate globally while keeping the motifs and patterns traditional, paying homage to Pakistan.
Our goal was to make the dress light enough for comfortable wear while maintaining its ornate and intricate appeal. The design was completely handcrafted. It took around 100 days to complete the embroidery and decoration, while the toile (rough silhouette) took around a week.
In this particular design, it was challenging to tailor it to the Queen's precise measurements without being physically present with her (as she resides in the Netherlands). We had to go back and forth with her stylists for over 90 days to get the fit and fall right."
Through her studio, Mahpara has collaborated with esteemed Pakistani powerhouses like Gul Ahmed, Sapphire, Ittehad, Rungrez, Adamjee, and others, creating exceptional print and pattern designs. Additionally, she has partnered with the Government of Japan to empower female artisans in rural Sindh by promoting globally exportable Pakistani crafts and textiles, thereby fostering sustainable income opportunities.
Queen Maxima's choice to wear Mahpara's creation at the royal wedding reception reflects the growing appreciation of Pakistani designers and their outstanding skills on the international fashion scene. This milestone not only amplifies the talent and creativity of Pakistan's fashion industry, but also fosters cultural dialogue and diversity of styles. We have our eyes set on Mahpara Khan's collections for the upcoming wedding season!
View this post on Instagram