Prince Harry's Best Fashion Moments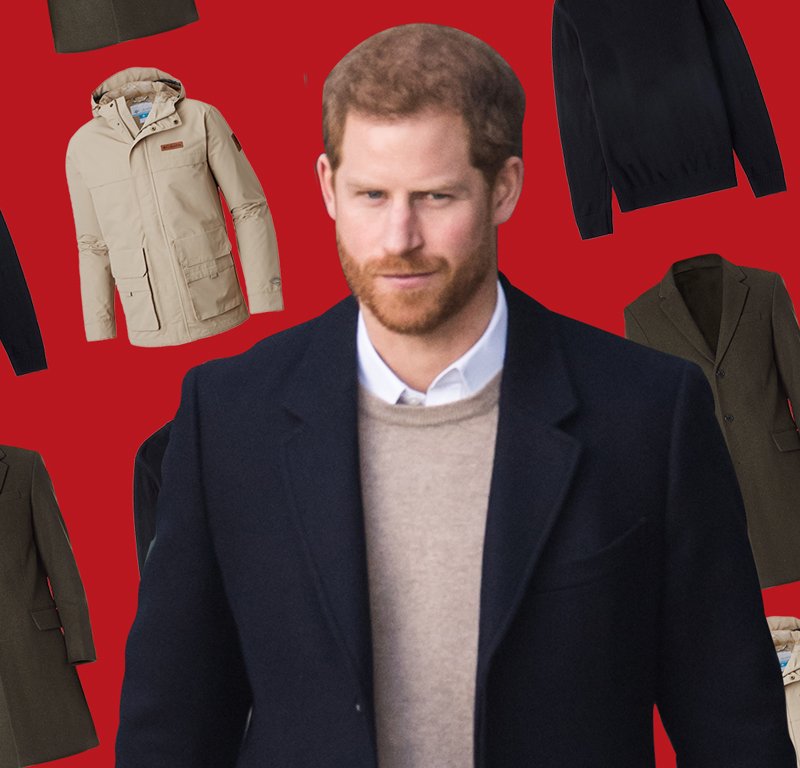 While Prince William was particularly famous for making all the girls swoon in his prime, Prince Harry's dapper style and bad boy antics have a special place of their own in our hearts. Whether it was little rompers in his infancy or tailored suits as an adult, Prince Harry exudes the power of a royal through his style and we cant get enough. From crisp button downs, to wooly overcoats, from crew neck solid sweaters to bright coloured uniforms, this monarch can teach the common man a lesson or two in how to dress like a Prince (or Duke).
1984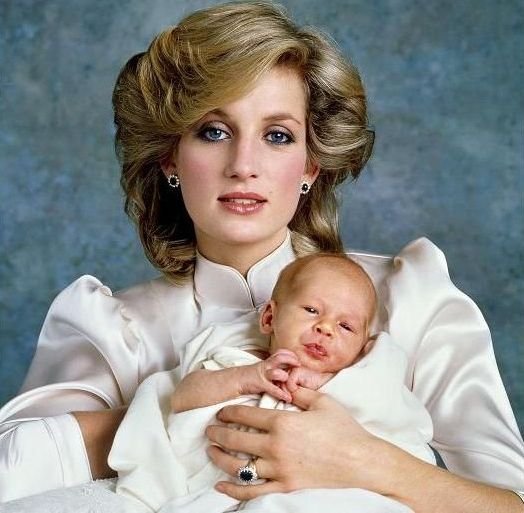 The late Princess Diana steals the spotlight, but look at the little prince! Adorable!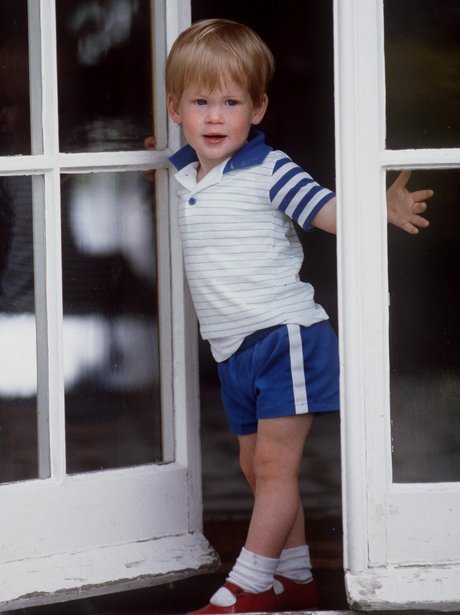 This nautical themed outfit with those little red shoes! Aw!
Mama's boys in matching outfits.
1998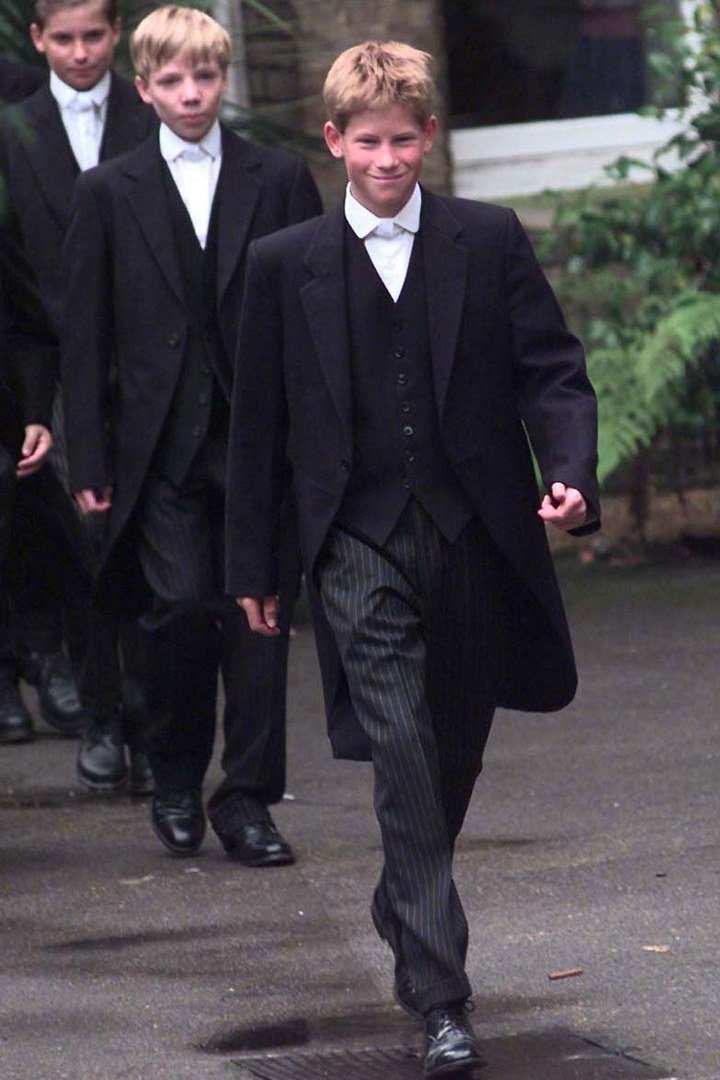 The prince on his first day at Eton College. The uniform consists of a tail coat and pin striped trousers. No wonder Prince Harry is always dressed to the nines, look at his uniform!
1997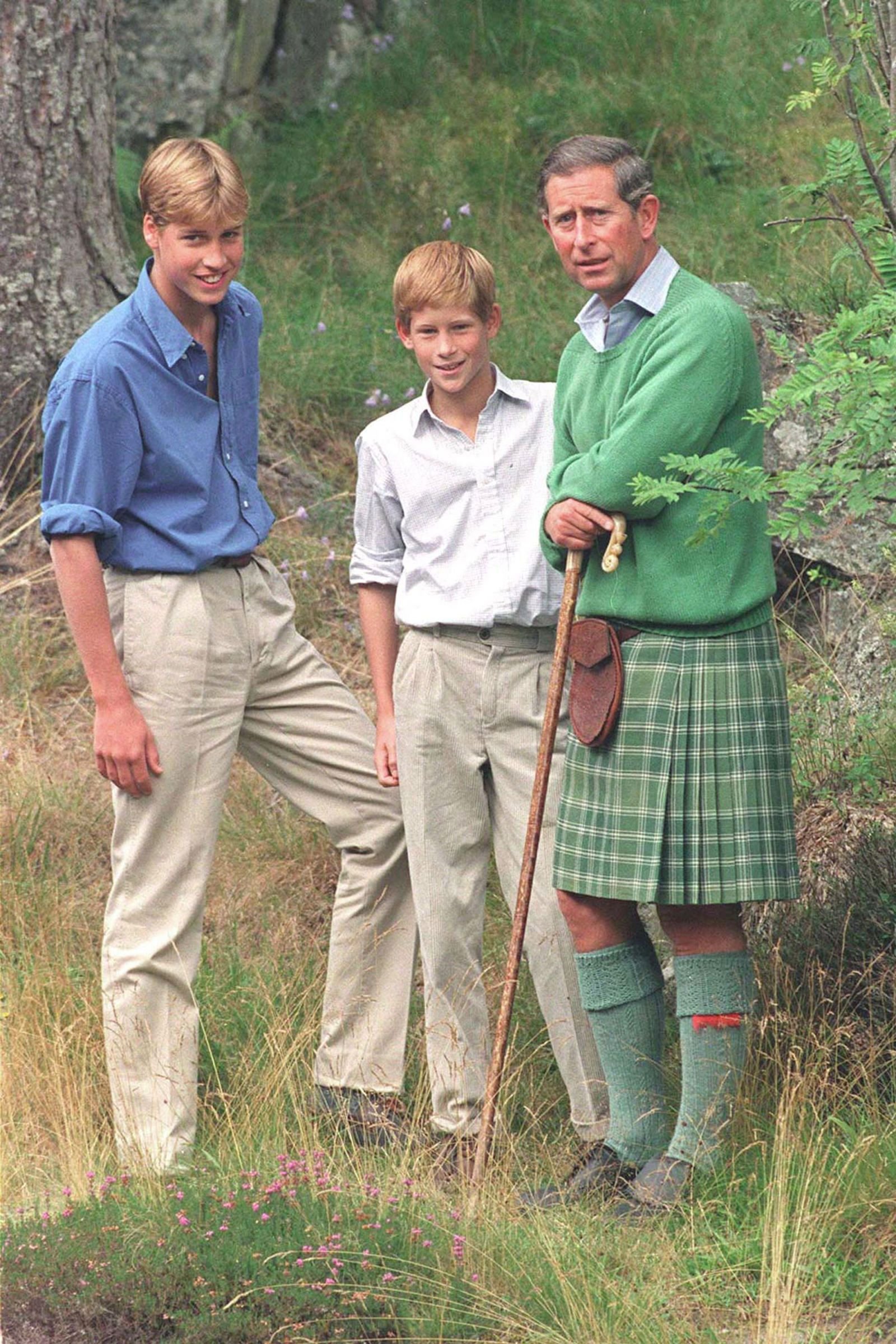 On a trip in Balmoral.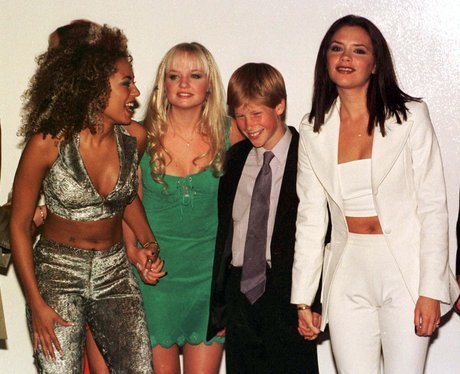 Royalty meets pop royalty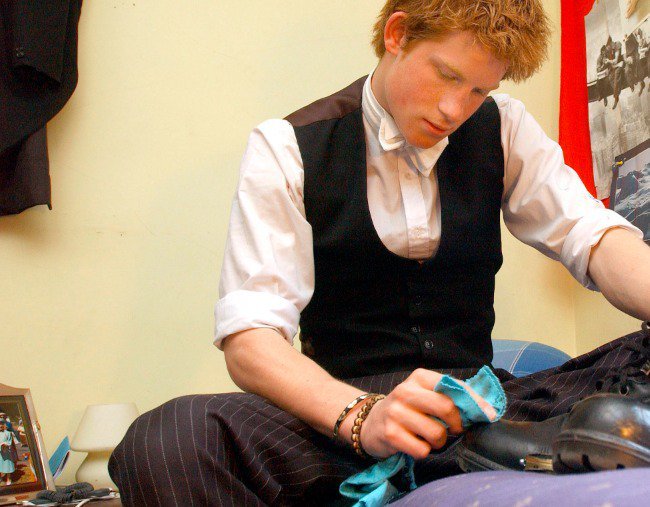 A prince cleaning his own shoe? Unheard of!
2003
Dressed as a ranch boy COMMONER but looks oh so fine. This photo was taken during his gap year, abroad.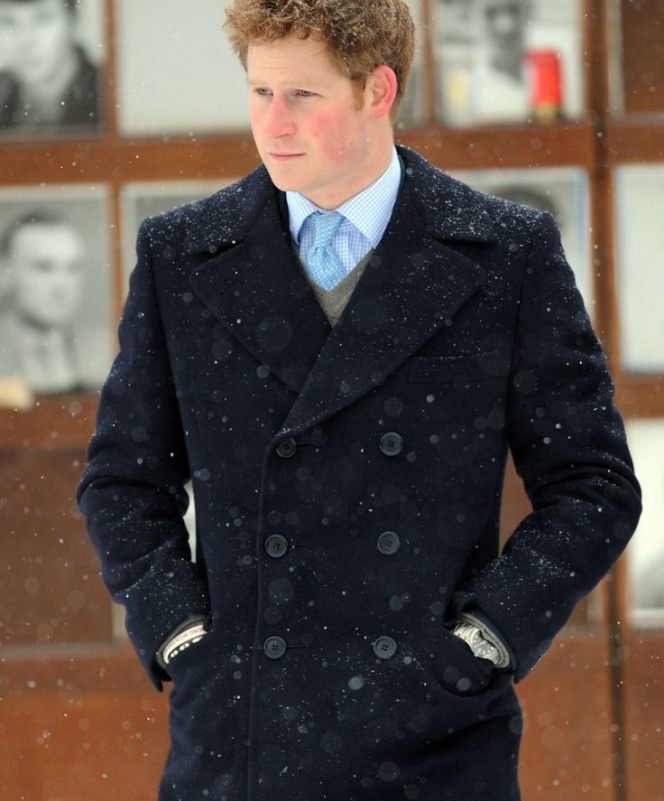 2005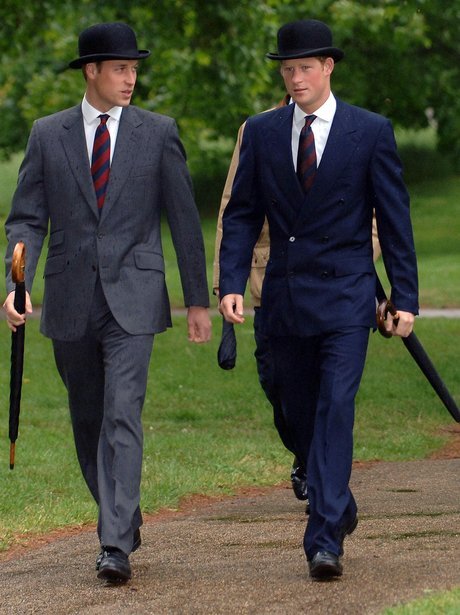 With Prince Willaim at The Combined Cavalry Old Comrades Association Parade in Hyde Park. Prince Harry looks polished in a navy suit and bowler hat. That umbrella adds such a mysterious secret agent vibe to the look, we love it.
2011
At Zara Phillips wedding, the cream waistcoat works suprisingly well with the black and blue combination.
Best man at his brothers wedding, men always look better in uniform.
2013
At a fundraising gala event in Johanessberg, the Prince looks ever so dapper in an all black tux.
2014
What did we say about uniforms? Swoon!
2015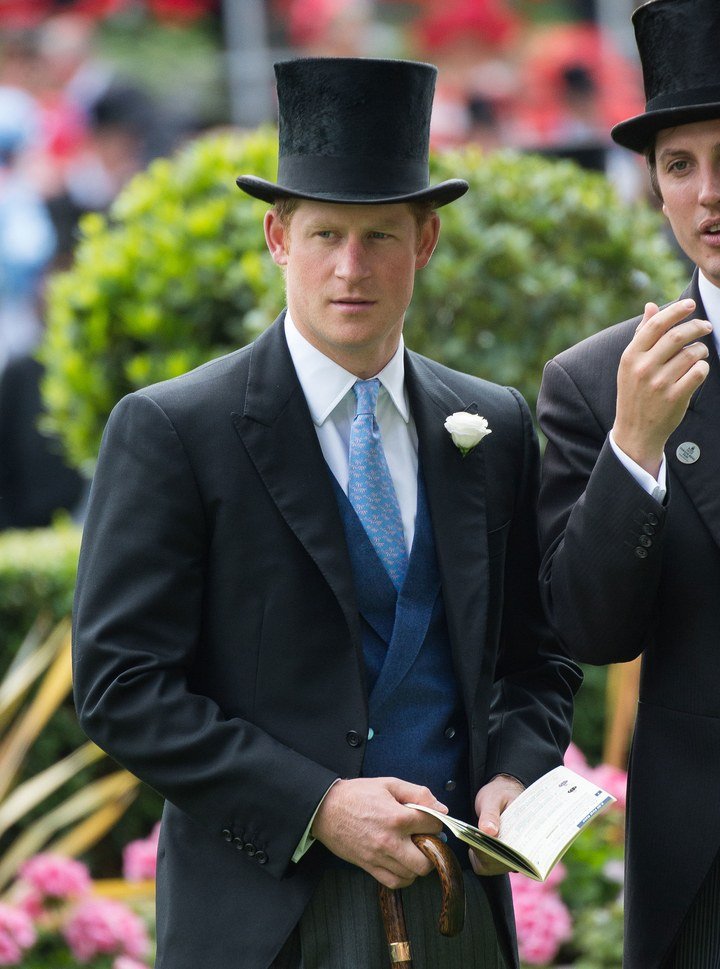 Prince Harry at Day 1 of the Royal Ascot, showing the world how to effectiely wear a top hat and look bad-ass.
2017
Meeting Canadian heartthrob / prime minster Justin Trudeau in a slick black outfit. Fitting is key!
2017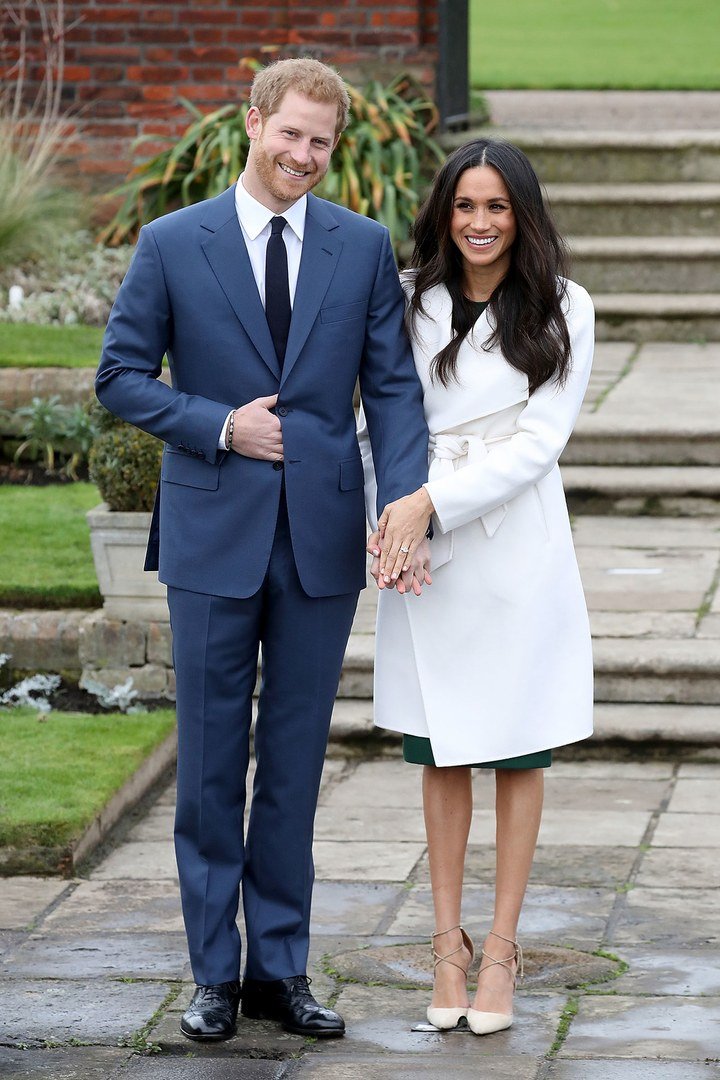 At his engagement announcement to Meghan Markle in November. Prince Harry in a teal blue suit and black tie, looking happier than ever.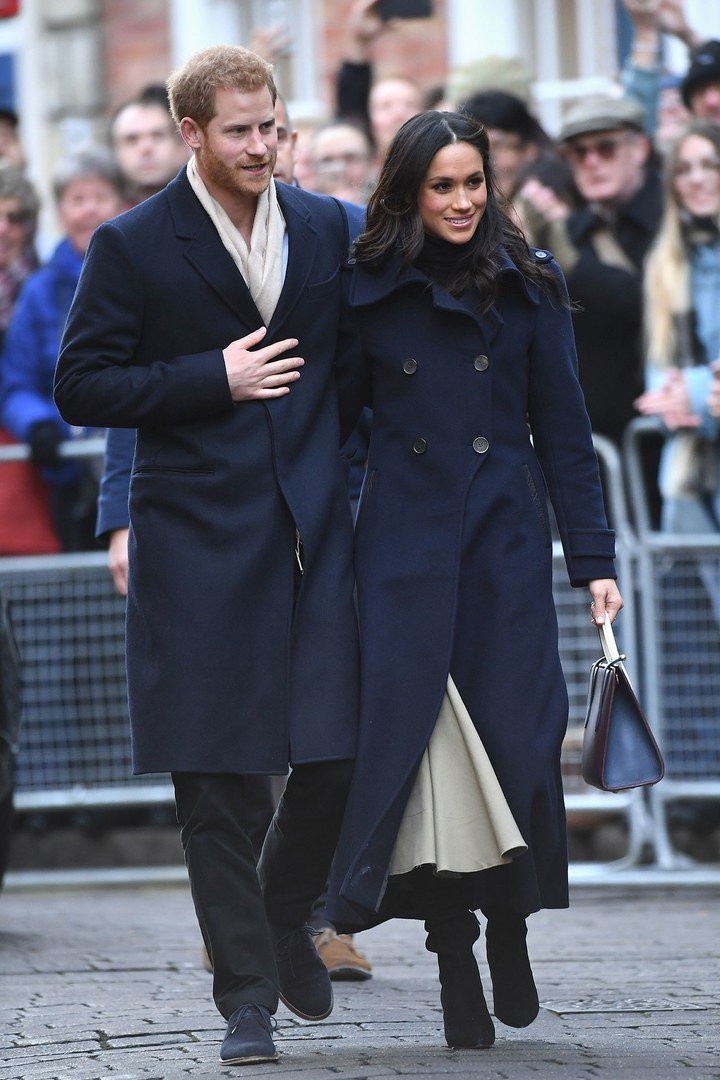 The couple wearing matching coats to their first royal visit. The beige scarf with the navy coat works perfectly.
2018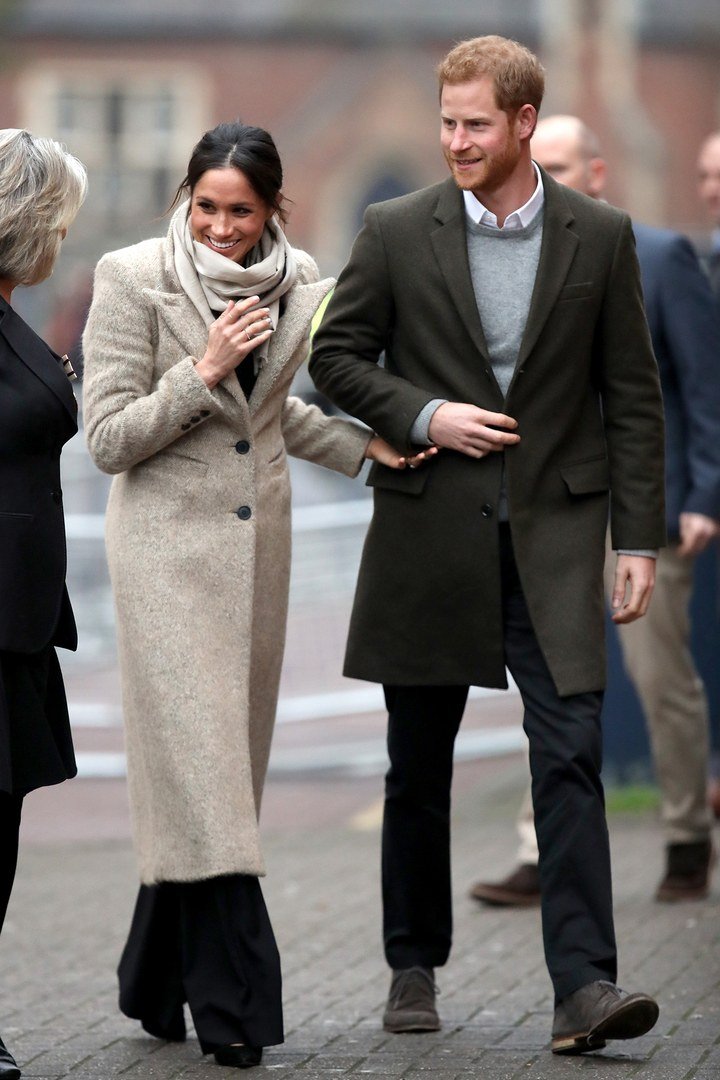 On their second public appearance, Prince Harry pairs an army green overcoat with a grey sweater and white button down. Layering is key!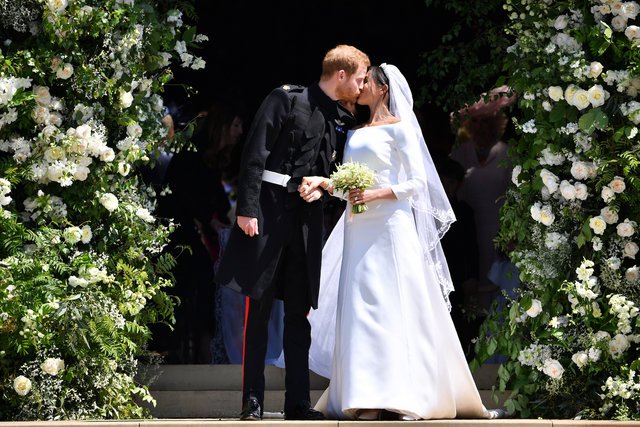 The New Duke of Sussex decides to wear his Blues and Royals military uniform to his wedding. The red stripe on the black pant pops!
2019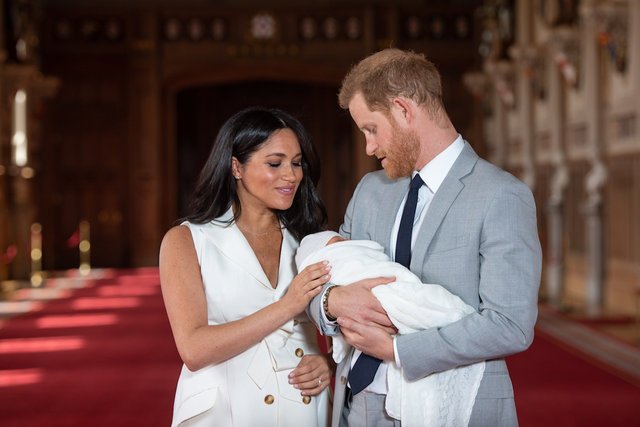 The Duke of Sussex dons a light grey suit for the World's first look at Baby Archie. Understated and elegant, he coordinates perfectly with his wife and child.