'Orne' by Asim Jofa Carries the Essence of the Festive Season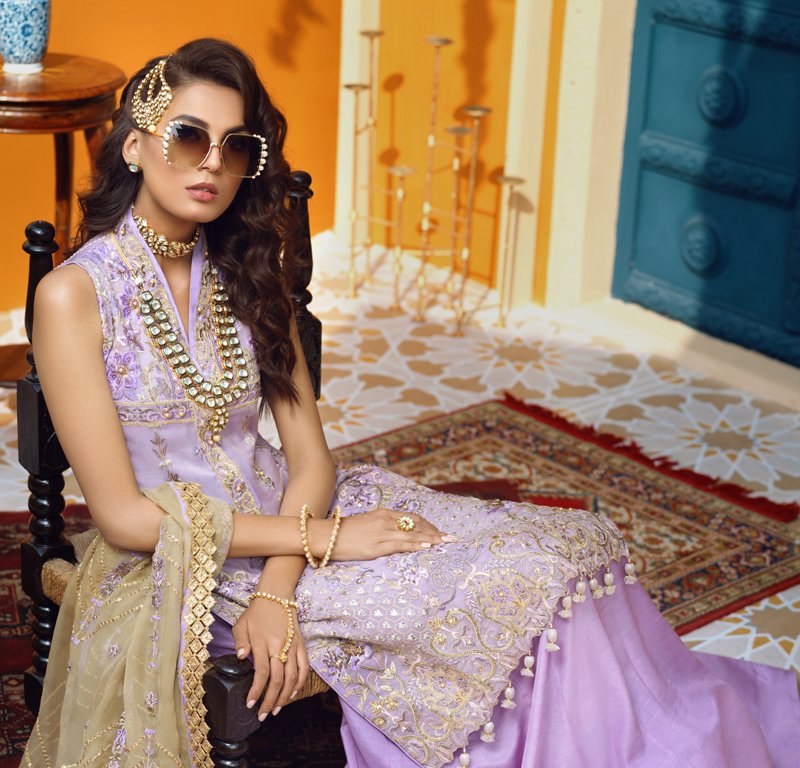 This season is all about celebrations and festivities. With the joy of music, floral scents and twinkling lights floating around in the air, Asim Jofa beautifully captures the essence of beauty with his new collection "Orne". Every piece from this stunning collection is an ode to the glimmering festivities and the aura of jingling bangles that entwine through. This collection is deeply rooted in a beautiful tale of opulence that resonates the purity of heritage that our traditions carry. From stunning color palettes to meticulous intricacy, every ensemble shows the dedication to the craft that Asim Jofa has perfected.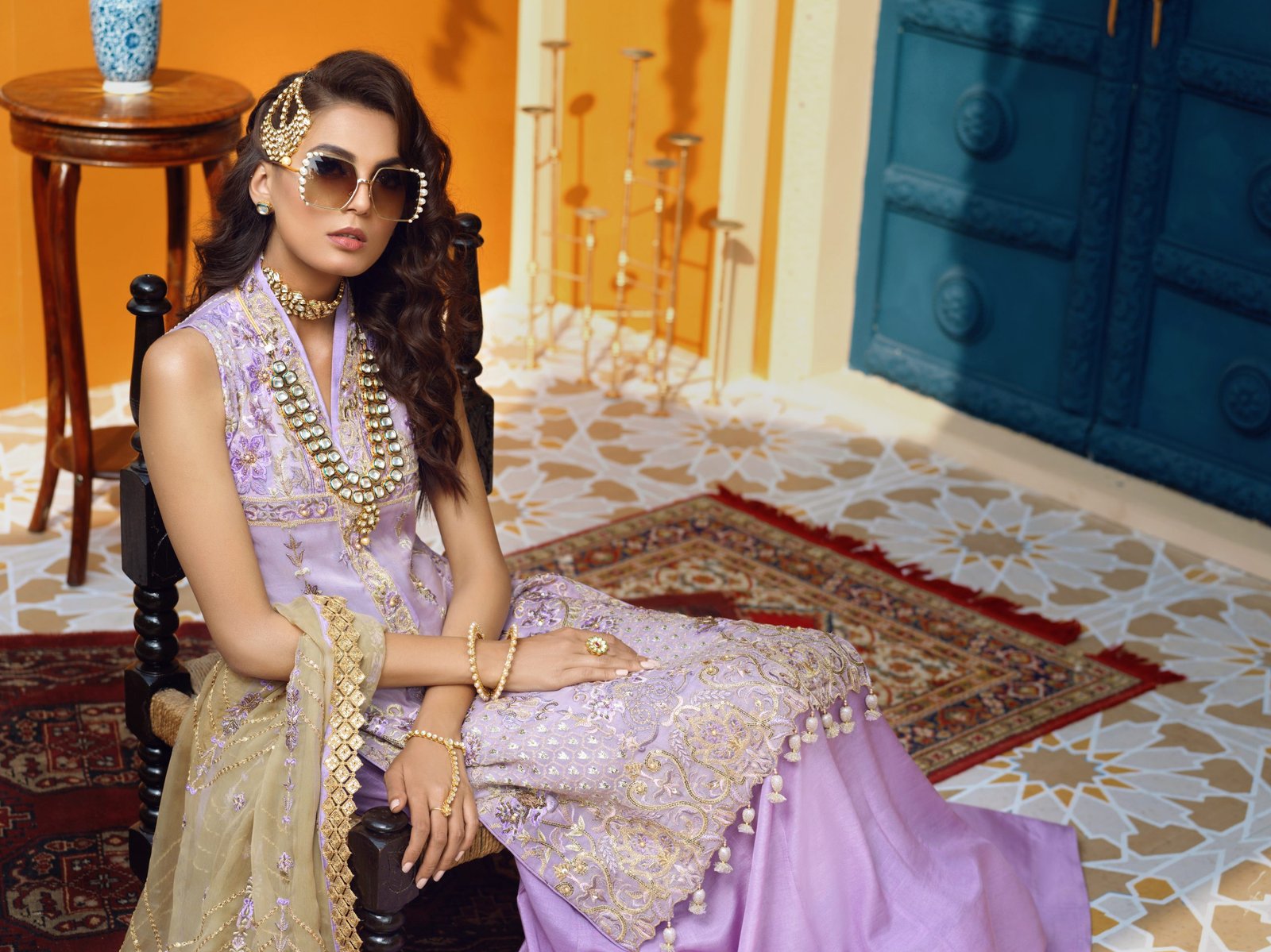 Commemorating the culture and heritage that resides profoundly in our society, this wedding season is all about pop of colors and contemporary techniques. Lavish embroideries paired with lustrous fabrics truly bring out the finesse in every way. With a bright amalgamation of traditional hewing skills like: ganga jamni dori, sequencing, golden and silver zari work, chevron patterning, buggle beading, pearlescent sequences and vivid threadwork, each outfit reverberates the virtue of expertise. From exquisite artisanship to excellent skill set, every traditional and modern detailing technique has been used to sheer perfection.
See Also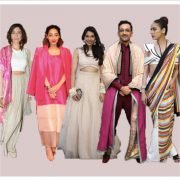 Depicting a whole new level of craftsmanship likes never before, Orne uses a splendid display of fabrics and textures that add a touch of novelty. Creating fusion of various fabrics in one piece, every style that has been made is truly sublime. Many lustrous fabrics like gauzy nets, raw silk, maisorie fabric and organza have been used in creating pieces that are nothing less than master pieces. From detailing to execution, the Orne collection by Asim Jofa is a true epitome of grace and beauty.