You have heard it everywhere – "Shopping is like therapy"; it soothes the eyes and calms the mind; but when you have a toddler running around the store and the other tugging on your pants you're anything but relaxed! The panic, the frenzy the chaos! Soo many outfits to choose from; what to pair with what can be rather challenging for parents. Fear not as the Minnie Minors team is here to help!
Here is our style guide for the Spring 2020 Collection- PRETTY IN PRINTS:
Look #1:
Get colourful this Spring! We have a kurta in every colour – sure to make your little one standout!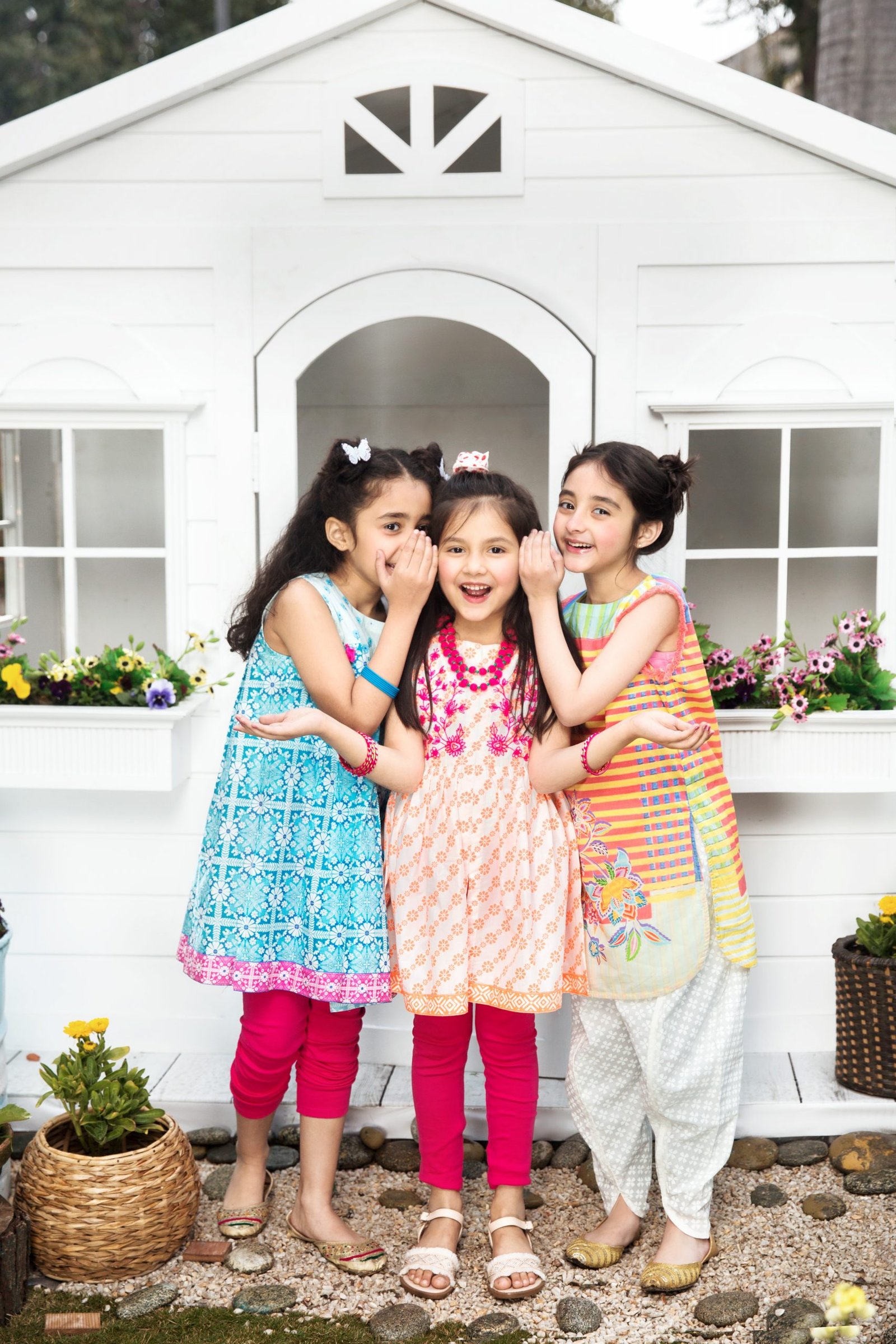 Get this outfit for your little girls 0 to 10 years olds.
Look #2:

Having a sibling is the best thing ever! They fight, they play, the are partners in crime; but most importantly siblings share a special bond! At Minnie Minors we value this special bond and have designed outfits for siblings to enjoy together. Get this look for your daughters:
Get this outfit for your little girls 0 to 10 years olds.
Look #3:
Looking to buy something for your teen and her best friend? Look no further! Get these trendy outfits from Super Squad!
Look #4:
Teens are very picky about their outfits. That's why the Super Squad team has come up with a collection that is a funky fusion of eastern and western wear! Pair this digital kurta with denims for a trendy look!
Look #5:
Friday tea party at a friends place and your teen is complaining she has nothing to wear! Don't waste another moment of despair! Get this outfit from Super Squad: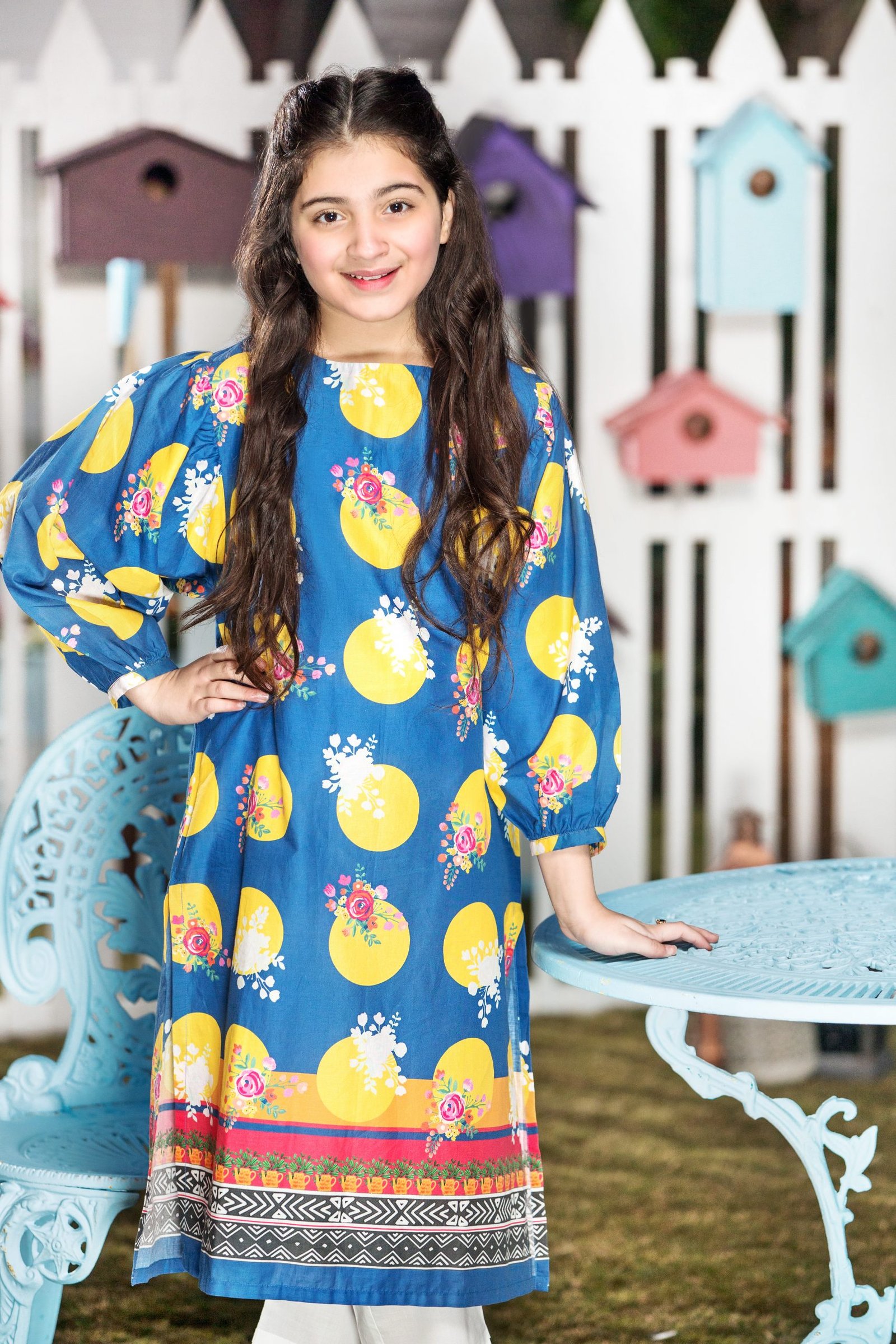 Whether it is a casual hangout with friends or a family gathering, Minnie Minors is there to help! Now you can shop in the comfort of your own home by visiting www.minnieminors.com. For more updates on their latest collection & to give your feedback please follow their Instagram & Facebook pages. Happy Shopping!
https://www.instagram.com/minnieminorspk/
https://www.facebook.com/minnieminors/