Lime: The Colour Trend NOBODY Expected

In a turbulent sea of neutrals, we have been thrown a bright Lime lifebuoy, and we are here for it. While pastels and greys and creams will always have a special place in our hearts, it's time to make room in our wardrobes for some lovely Lime wonders. Straight off the Paris and London runways, we hear this colour trend is going to ring in the New Year as well and reign 2020 and all it's glorious fashion moments. A tricky colour to navigate, our local hotties show us how this hue is one that cant help but inspire envy at every occasion.
Mahira Khan
Take a cue from our favourite superstar and rock a lime look that you can easily take from day to night.
Iqra Aziz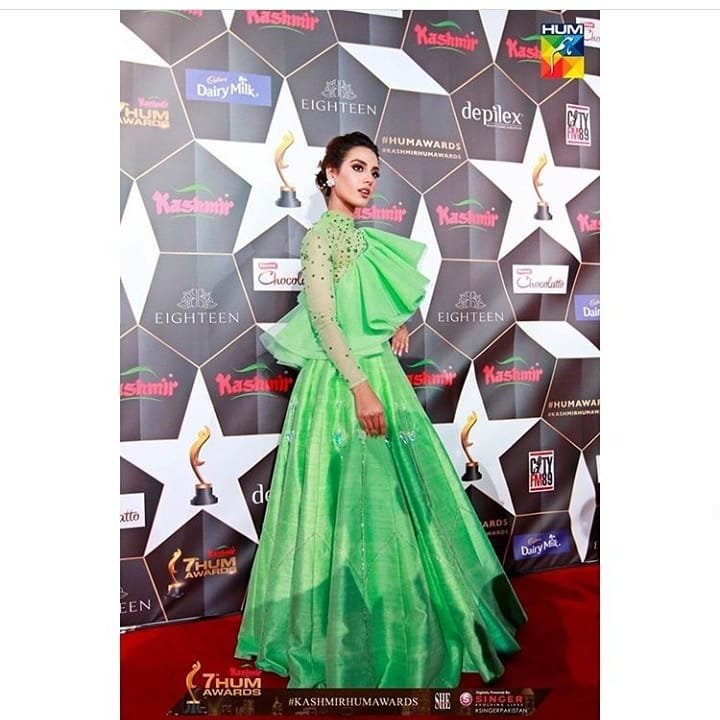 There is no such thing as TOO  MUCH lime for Iqra Aziz, as she makes an appearance to the Kashmir Hum Awards in this fun ruffled number.
Saheefa Jabbar Khattak
A softer version of this colour, Saheefa Jabbar knocks it out of the park with this H to T eastern outfit .
Urwa Hocane
Mawra Hocane twirls in an Omorose Lhenga Choli she wore to the Kashmir Hum Awards. We know what we're wearing to the next shadi event we're going to!
Eman Suleman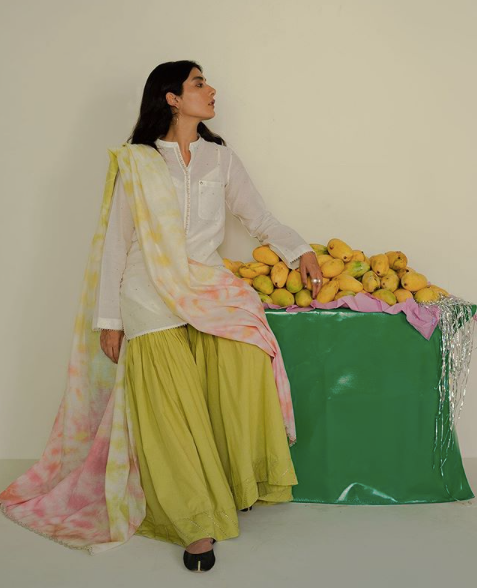 For those of us who aren't brave enough for that in your face punch of lime, this white and green Zara Shahjahan ensemble has our hearts.
Zara Abid
This one's for the bride to be's! This neon Erum Khan Couture piece would make such a fun option for your Mehndi!
Sona Rafiq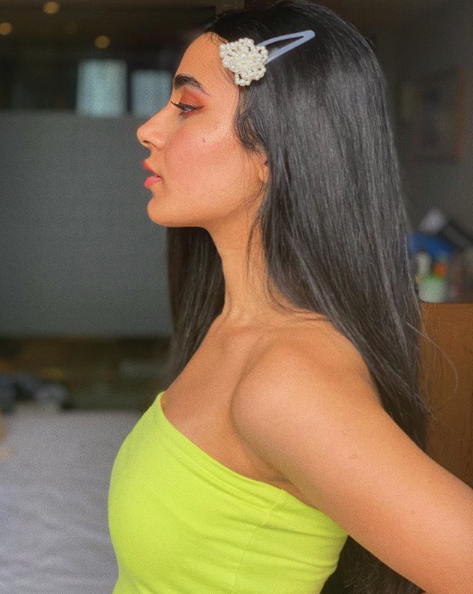 A Lime Green tube top has never looked better. We love how the fashionista isn't afraid to pair it with burnt orange make up look.
Rehan Babar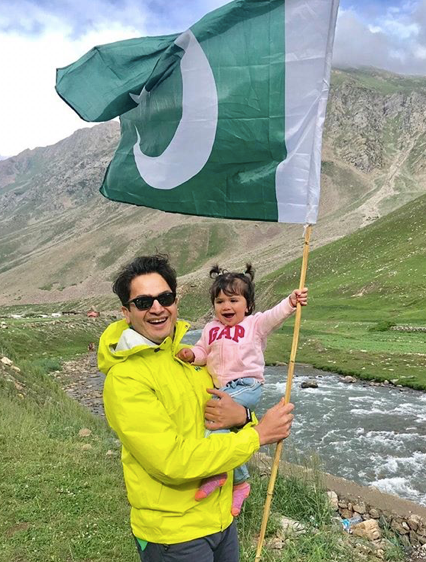 This trend isn't just for the ladies! Rehan Babar shows us how to incorporate this risqué colour into your travels with a bright neon windbreaker.
P.S How CUTE is his daughter!?
Take these Almas shorts for a spin and still manage to be bang on trend with the Lime stripes on the sides.
Mehak Saeed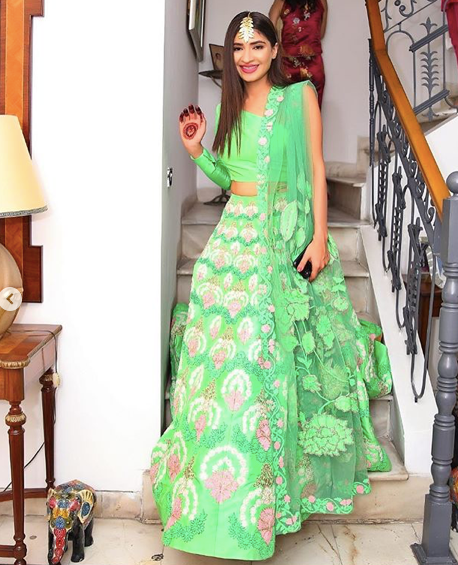 Always one step ahead, Mehek Saeed donned this Husain Rehar bright Lime Lhenga Choli on one of her functions and looked gorgeous!
Psst! Pink and Lime are a classic combo and a safe bet when working this trend.
Don't be afraid to accessorise and opt for brighter hues of Lime when pairing them with an otherwise neutral look. These 9lines PVC heels are killer!
Eman Zaeem
Traditional with a twist, it looks like Lhenga Cholis are the most popular way to incorporate this trend into our desi lives. Eman Zaeem shows us how it's done in this gorgeous number from her very own label, Omorose.