With bespoke fabrics, light and airy as the cool and welcome breeze; embroideries as bold and intricate as flowers, blooming anew; in hues of the rosy earth, gentle sun, and a re-birthed sky, we joyfully mark the advent of Spring.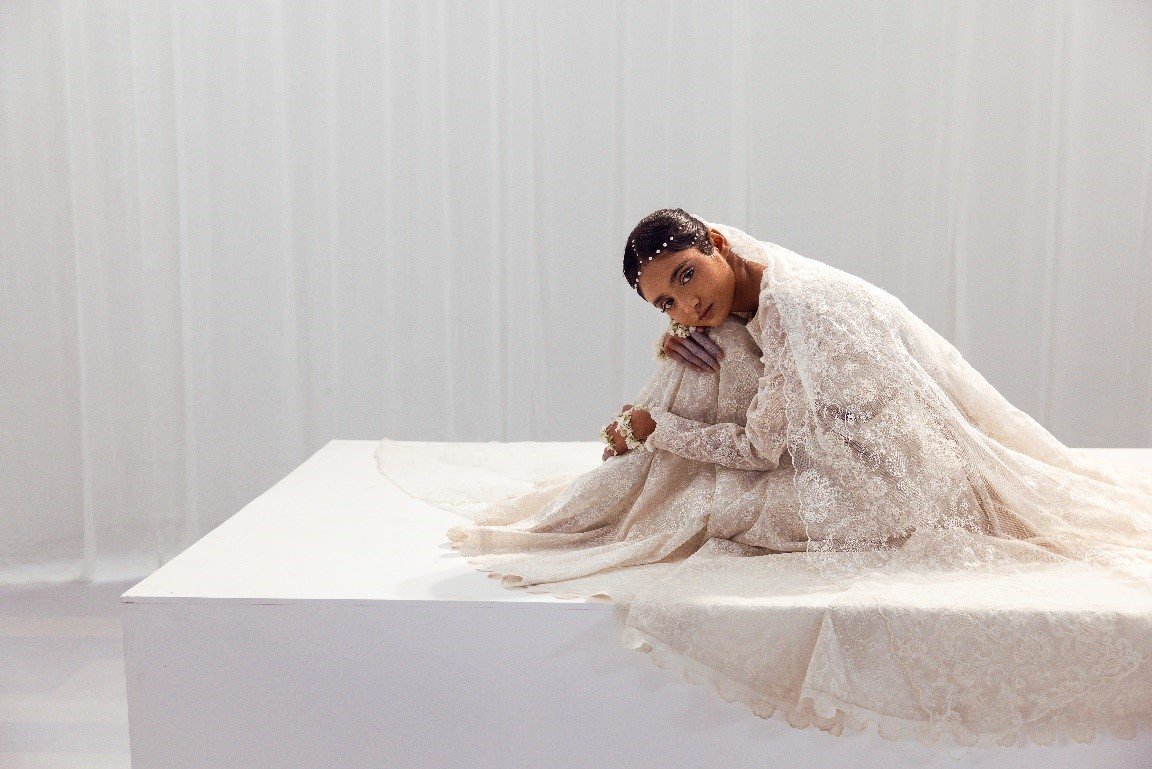 The advent of Spring is known colloquially as Basant; it is not just a Kite Festival – it is the rebirth of the world after a cold and gloomy winter. It is an explosion of color, warmth, and new life. Symbolized by a deep, vibrant yellow, Basant is a festival of giving thanks to the Divine and celebrating all of Creation.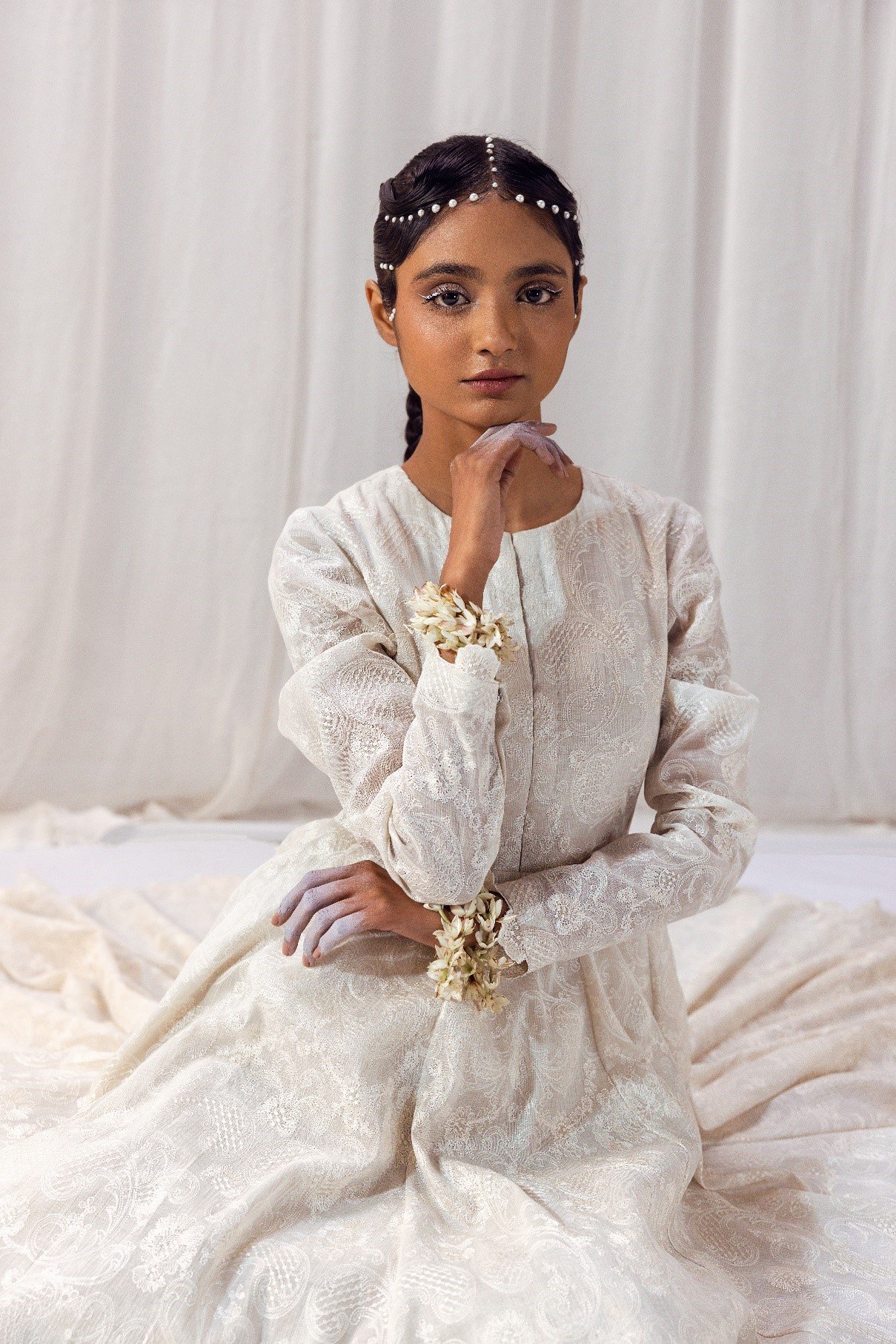 The artistically crafted collection is an explosion of color, warmth, and new life with meticulous designs and intricate embroideries for the divine festivity of this blooming season.
See Also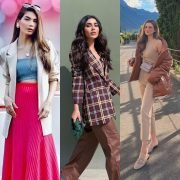 The attires are exceptionally designed with lightweight, sheer, and breathable fabrics; exclusively made by Kayseria.
Throw off the somber greys of Winter Wrap yourself in Kayseria.