Kate Middleton Channels the Late Princess Diana as She Arrives in Pakistan

Prince William and Kate Middleton arrived in Pakistan last night and we couldn't be more excited for them to see our beautiful, growing country. We, ofcourse, are also so excited to see what and who Kate Middleton decides to wear. The Duchess is already off to a perfect start with two of her looks, as she channels Princess Diana in her fashion choices.
She arrived wearing a Catherine Walker dress that she so gracefully paired with pants and a Zeen clutch and earrings. The draping on the dress was reminiscent of a dupatta, and the light turquoise shade was reminiscent of Shalwar Kameezes the Late Princess Diana donned on her visits to Pakistan.
Shades of Turquoise and Blue were predominant in The People's Princess visits to Pakistan: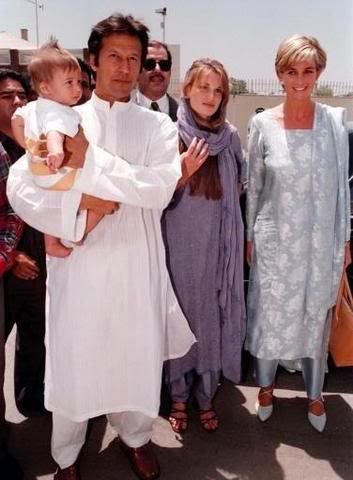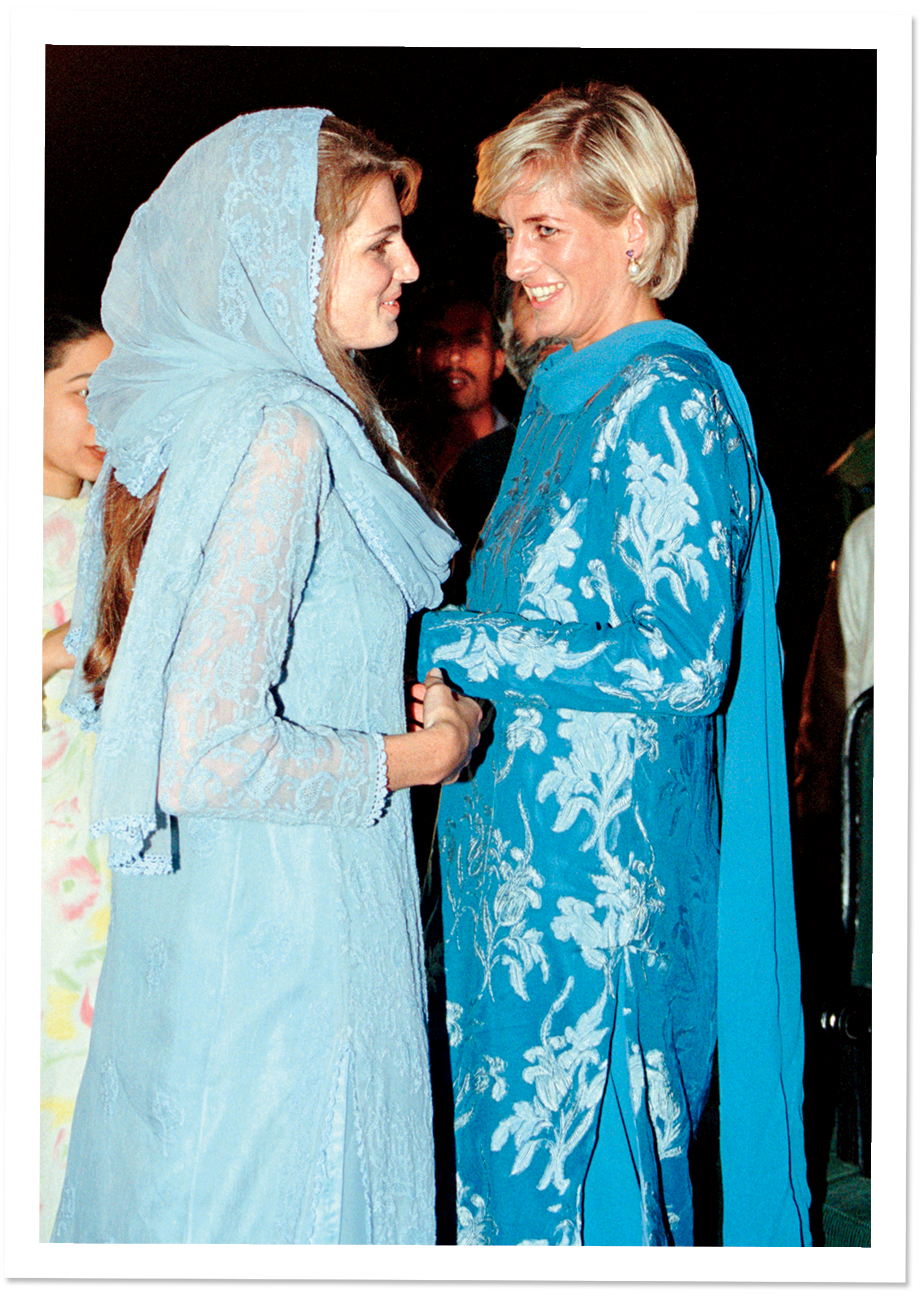 Kate Middleton also  wore a shade of blue on the second day of her Pakistan tour as well, with a Maheen Khan Periwinkle Shalwar Kameez and chiffon dupatta:
Another ode to Princess Di with this classic green tunic by Catherine Walker, Maheen Khan pants and a scarf by Satrangi.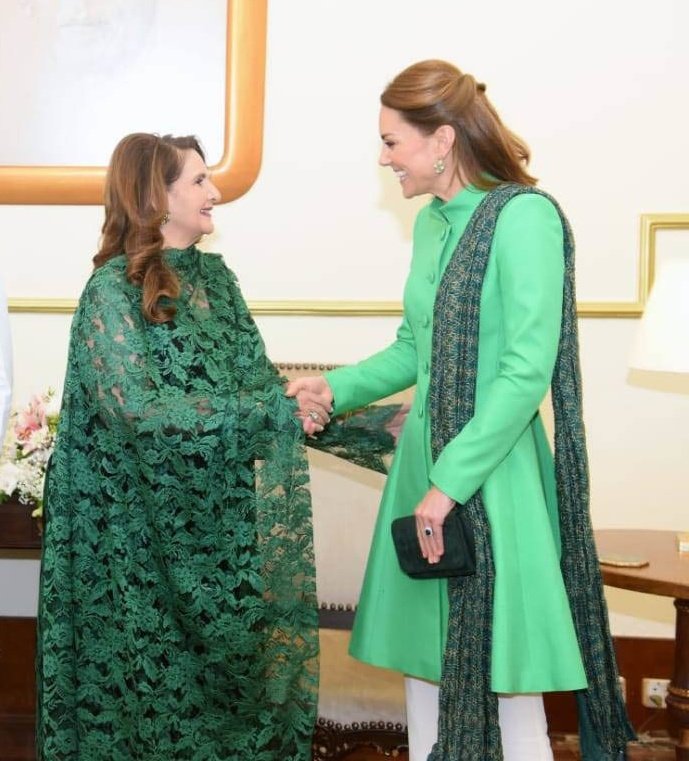 We predict Kate Middleton's choices for the rest of her engagements in Pakistan will follow the same theme. Her inspiration from Diana is evident, yet the Duchess does it in a way that pays tribute to the late Princess, rather than copying her exact looks. Here are some other looks Princess Di wore on her tours to Pakistan, which we might see a glimpse of at the Duke and Duchess's Reception tonight:
See Also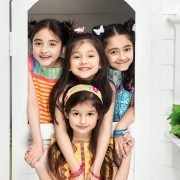 Blush pink with a beaded bodice, Princess Diana attends a reception in her honour in Pakistan in 1991.
An incredible all white look, Princess Diana looks ethereal in this heavily embellished outfit with a statement pearl choker.
Susan Kelley, editor and founder of fashion blog WhatKateWore.com recently told People Magazine:
"I think this is a tour where the impact of her choices has the potential to be very significant," Kelley explained. "Textile manufacturing is an enormous part of Pakistan's economy, so if Kate were to wear something manufactured locally, I think there would be a huge impact at a level not previously seen on tour before."
"I think we'll see the color green incorporated [to represent the green flag of Pakistan], and I think we may see jasmine, the national flower, used somehow in her clothing choices," Kelley said.
Are you as excited as us to see how Kate Middleton continues to pay tribute to Princess Diana's Pakistan tour? Sound off on the comments below!