Home » Iznik Presents : The Oppulent Chiffon Collection
Iznik Presents : The Oppulent Chiffon Collection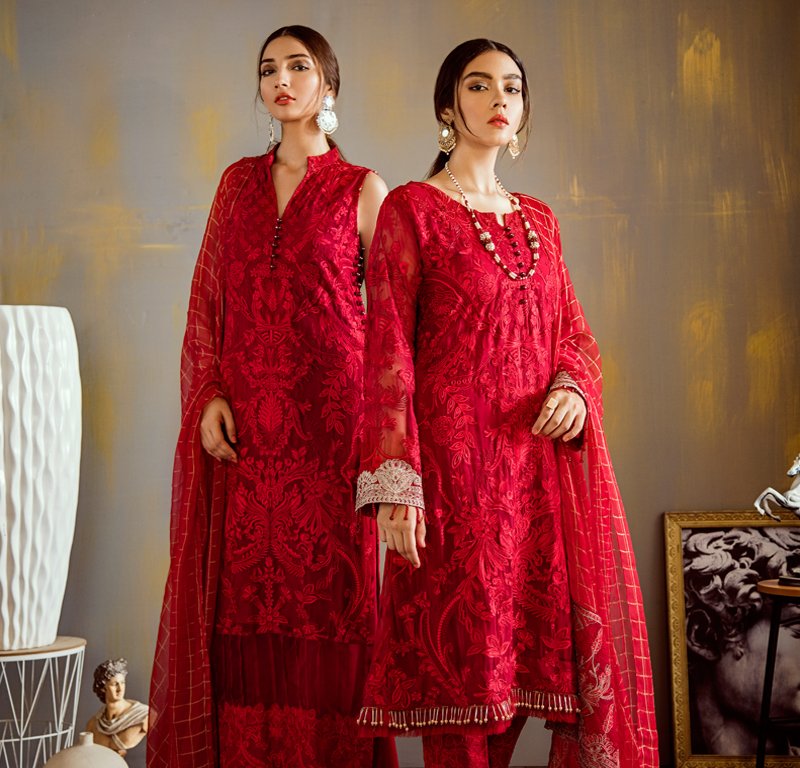 Inspired by the essence of gold and royal traditions, Iznik present it's  extravagant  "Oppulent Chiffon Collection". Embodying the colour and finesse of gold, the collection offers a variety of cut work and embroidery, as well as adda work  and soulful floral motifs, fit for any and every occasion.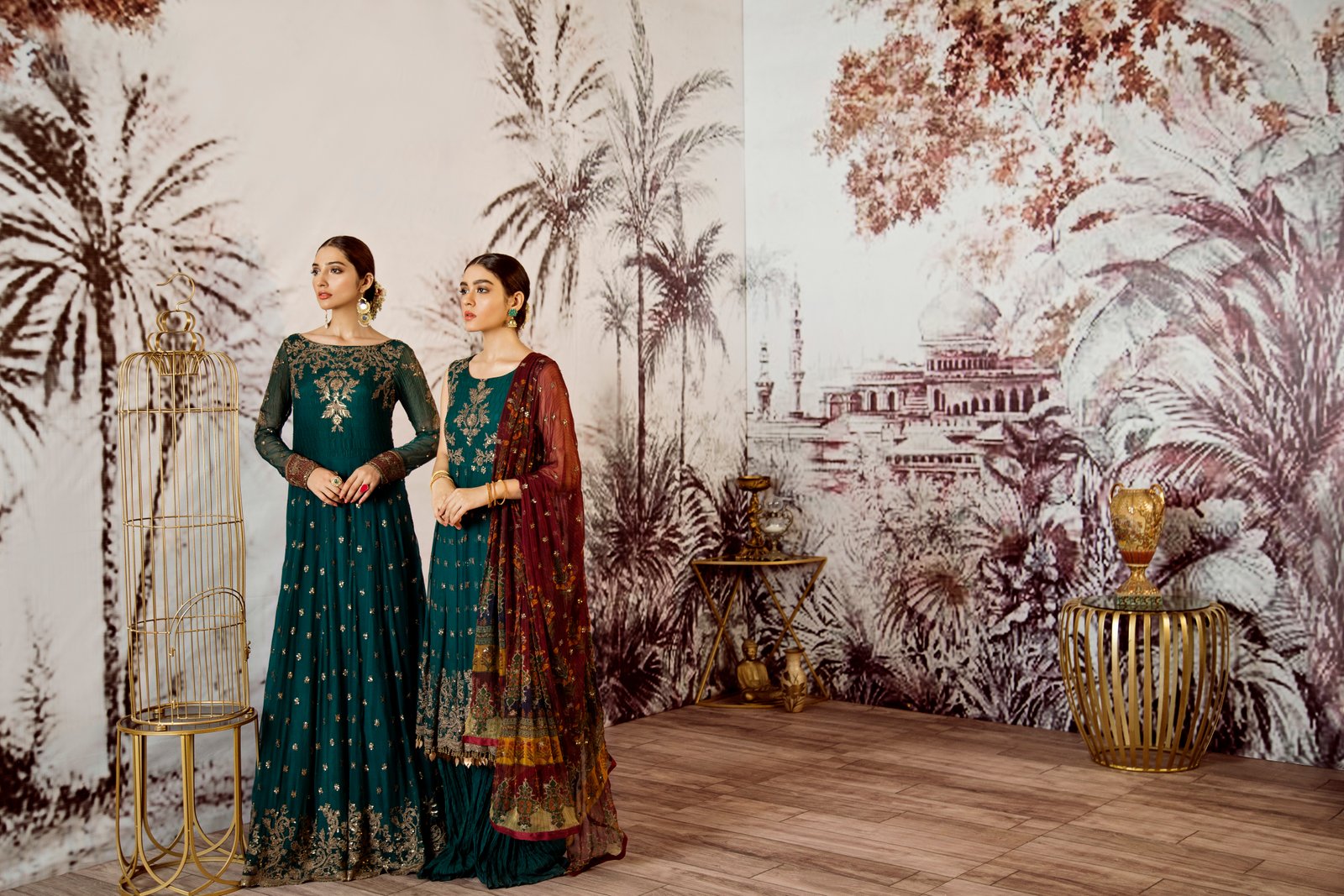 This collection can be worn on the happiest of days, when one needs to present their best self to the world. It has been curated with all your style needs in mind, as well as the notion of timeless elegance. With delicate embroideries and hand made embellishments, the variety of textures, colours and vintage inspired work used in this collection makes it the perfect choice for upcoming occasions.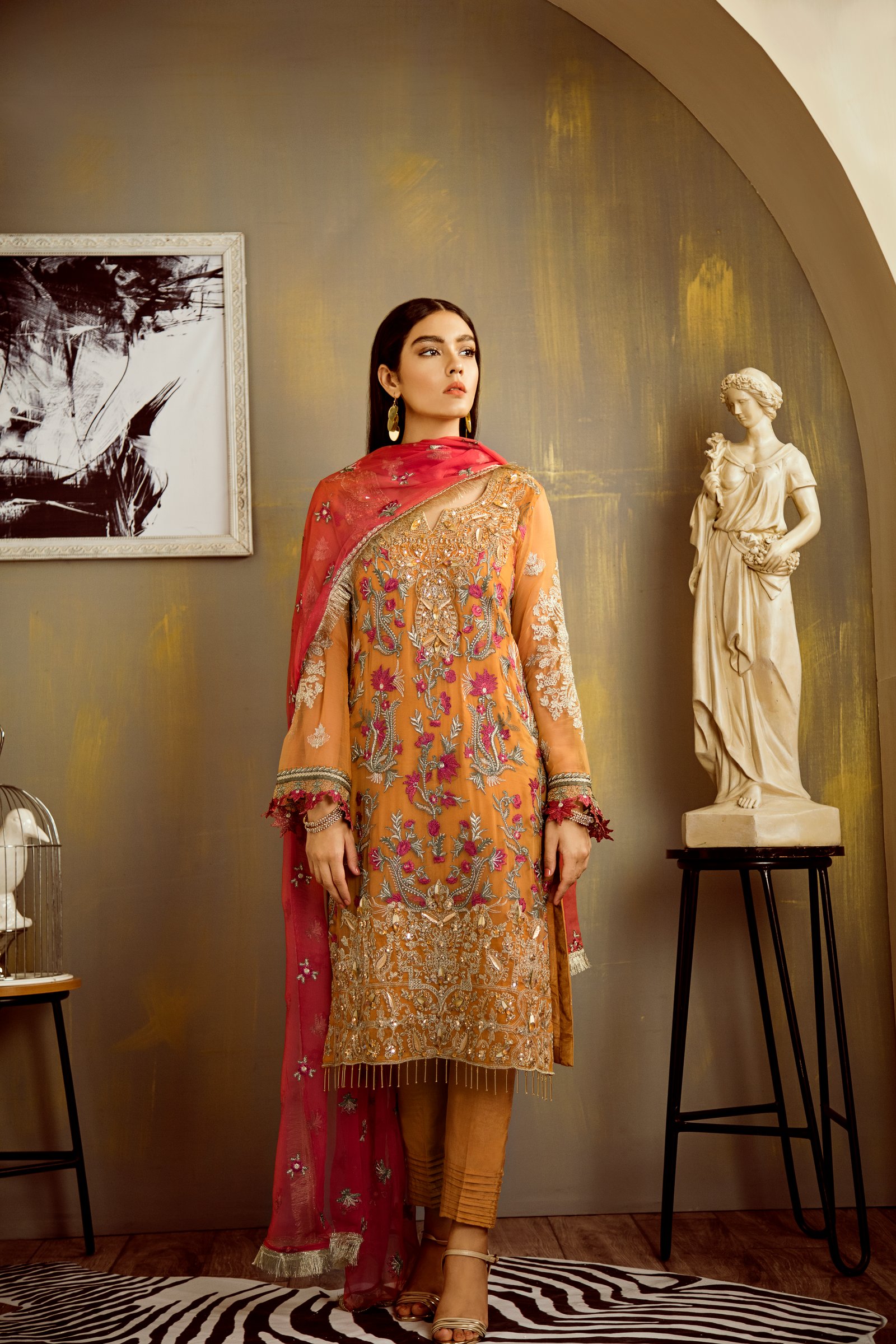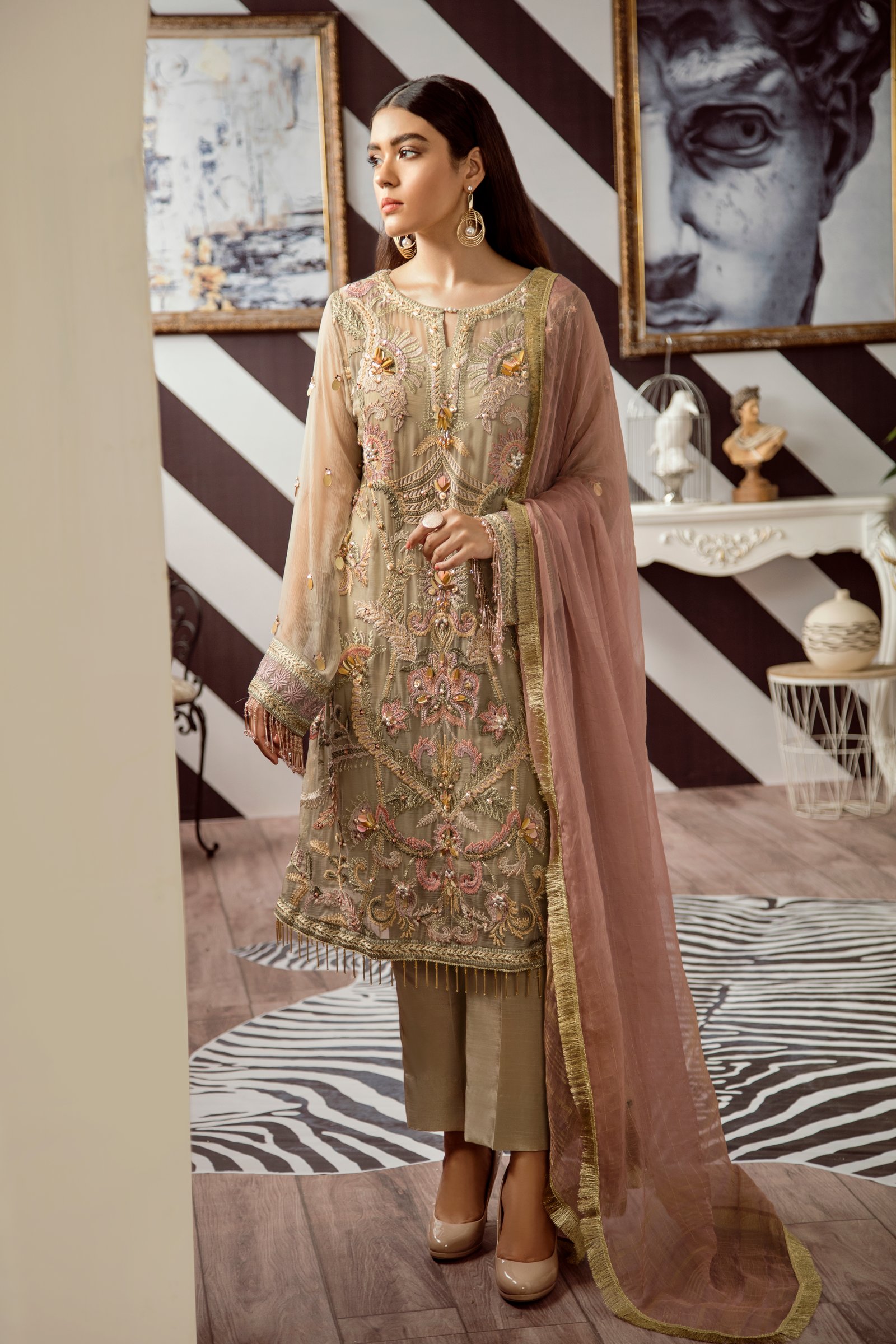 Pre- booking starts now on www.iznikfashions.com and the collection is launching nation wide on October 5th 2019.
For more information contact Iznik Fashions:
Facebook : https://www.facebook.com/iznikfashion/
Instagram : https://www.instagram.com/iznikfashion/
See Also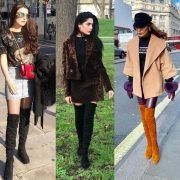 Home » Iznik Presents : The Oppulent Chiffon Collection