In the true spirit of its Urdu connotation "Ailaan", using 'DECLARE' as a brand identity has been cleverly coined with the concept of making a grand entrance and being declared all over.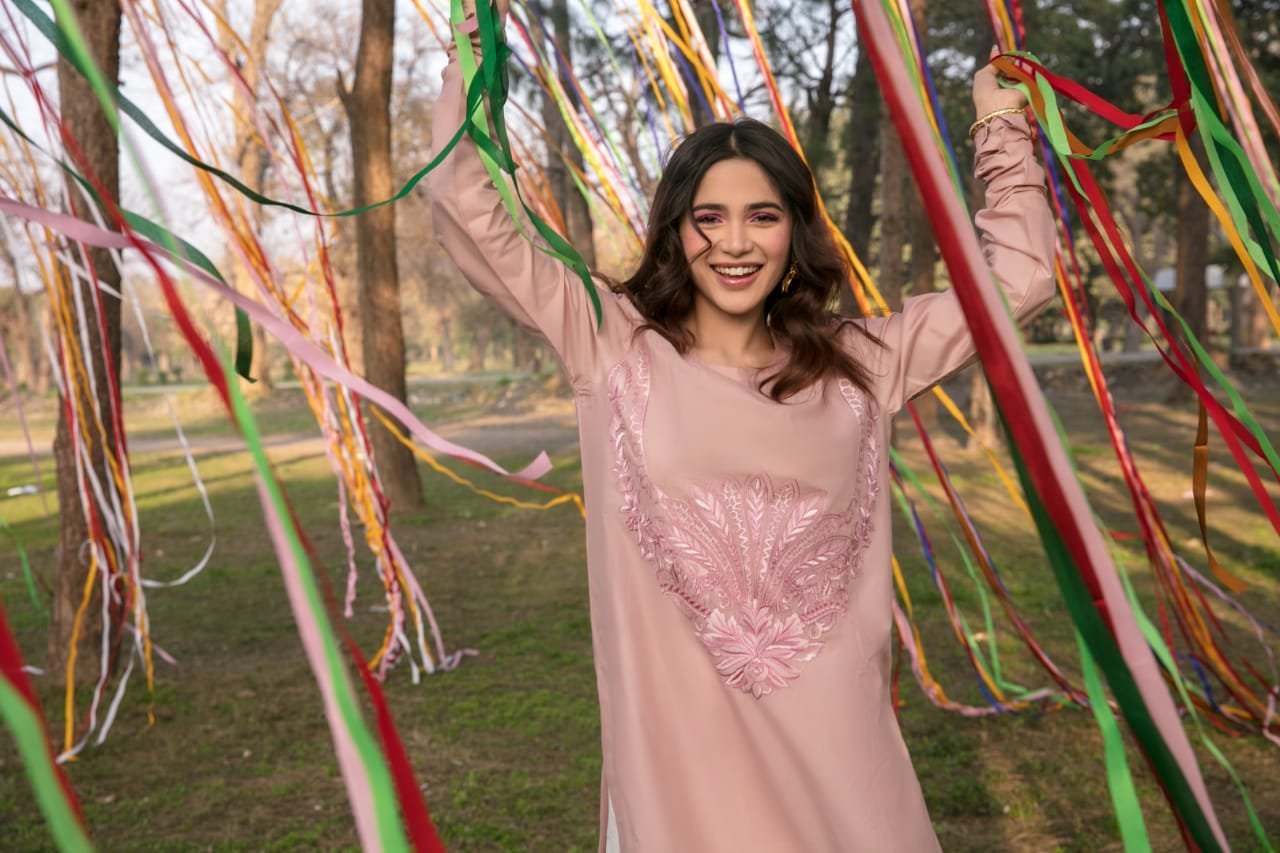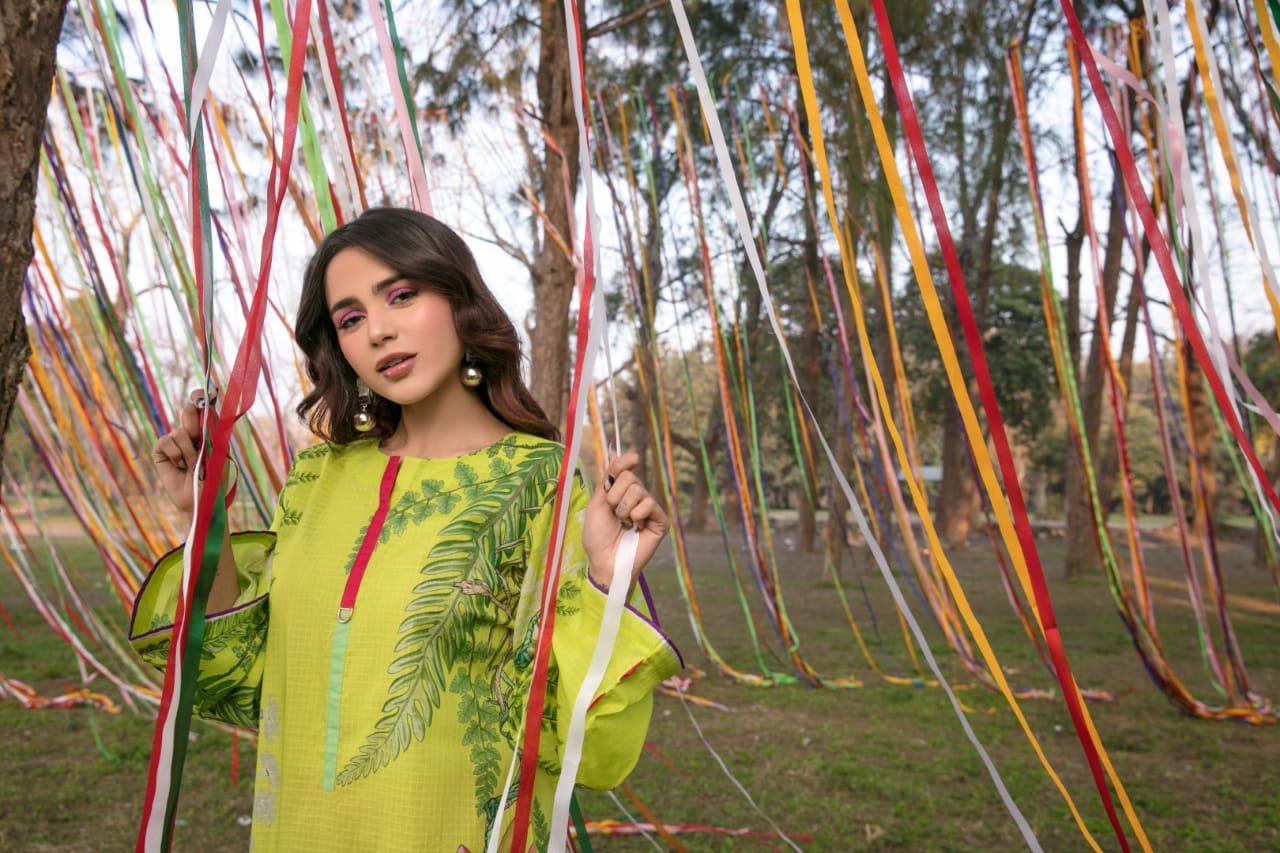 Yum Group is currently operating in 22 locations in five major cities of Pakistan. LHR, ISD, RWP, FSD  & MLT. Having already conquered the restaurant industry, they now plan their grand entry into the world of Fashion Retail.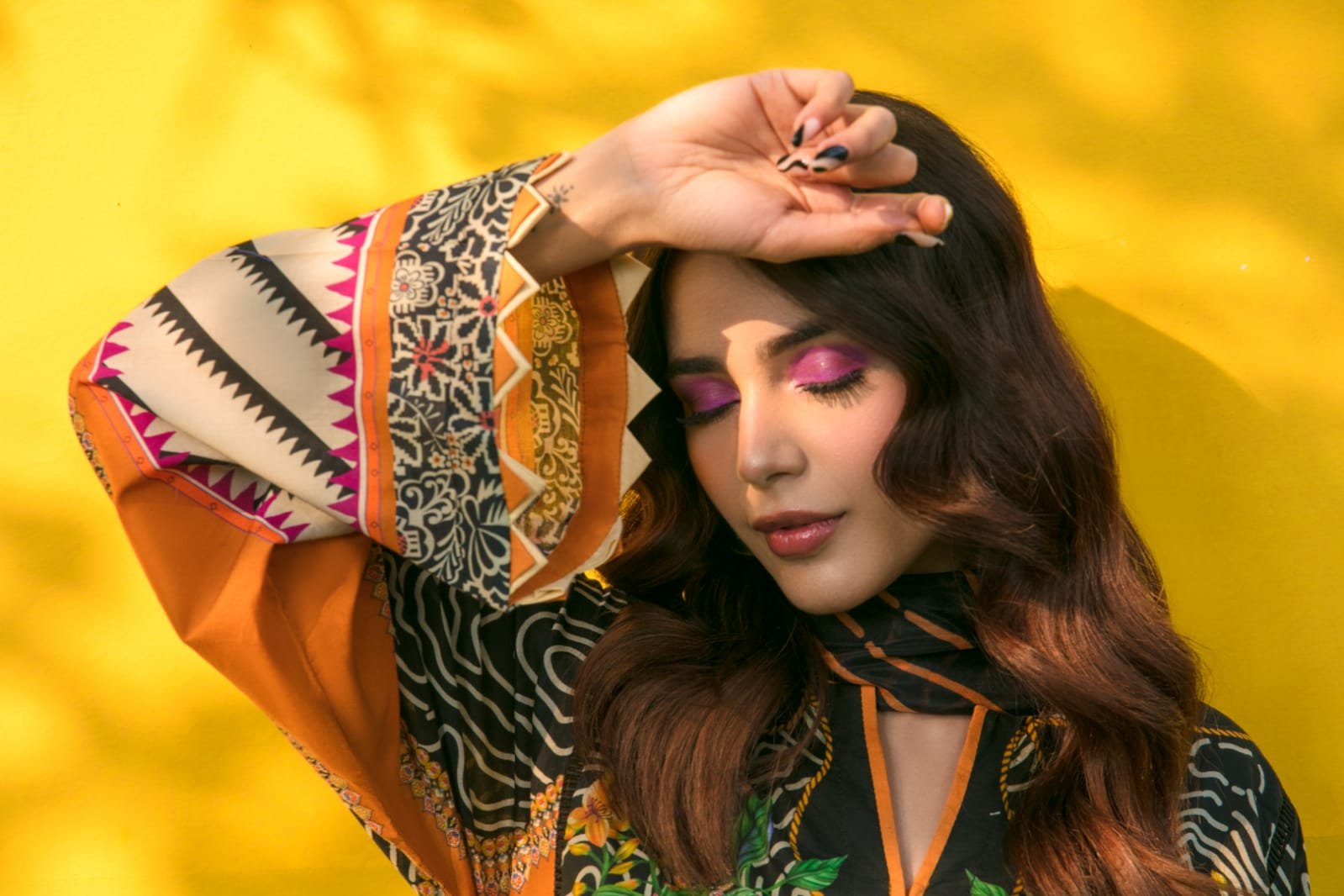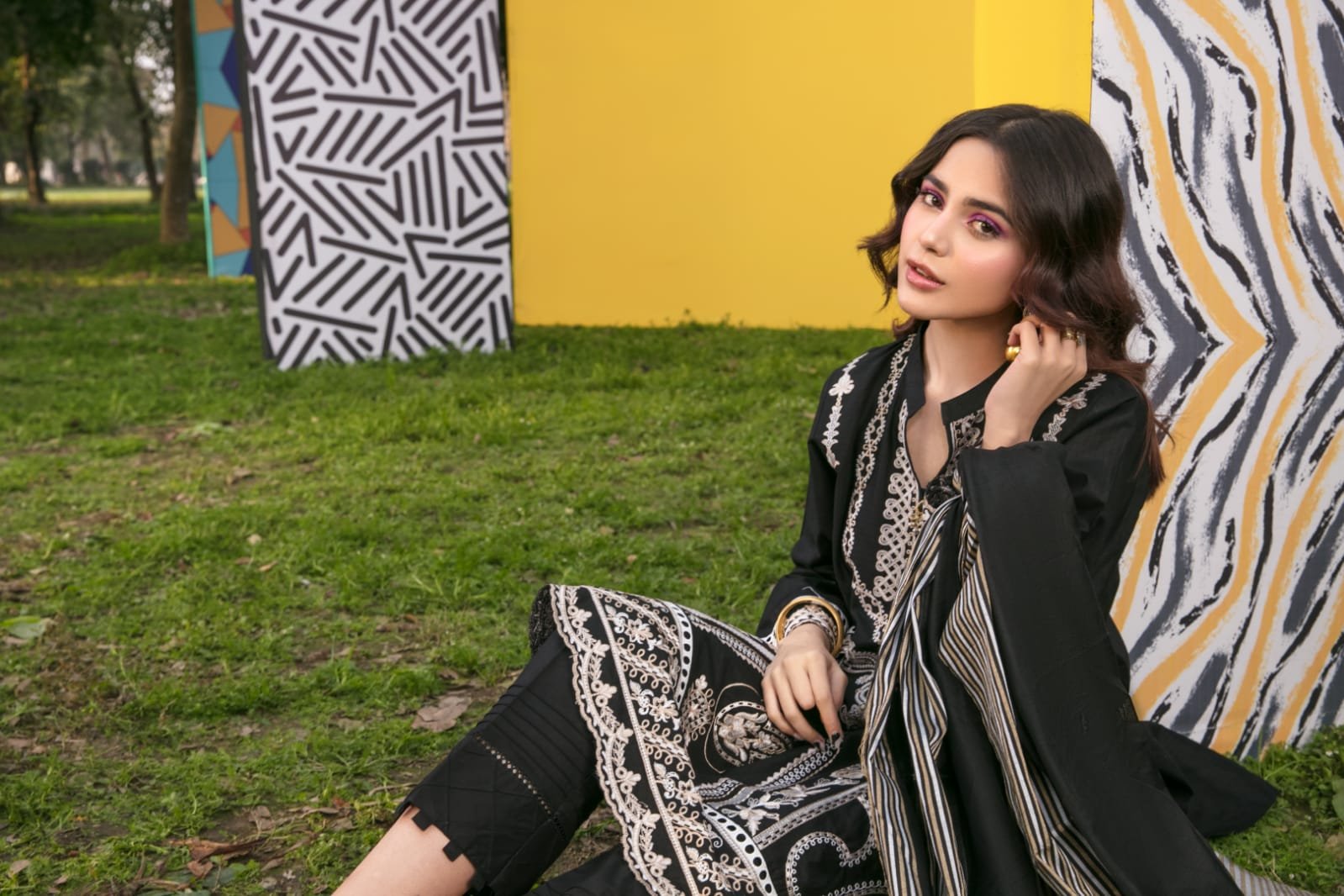 DECLARE by Yum Group was conceived along with the same spirit and sensibilities as their restaurant chains – a firm base in local flavor with expertise in exotic and ethnic tastes. The design aesthetic is deeply rooted in native traditions and cultures which are reflected in the colors, fabrics, embroideries, and silhouettes. The design philosophy tastefully incorporates elements from international trends, global cultures, and to a degree, pop art. The result is a colorful yet classic, fresh yet funky, traditional yet trendy brand aesthetic.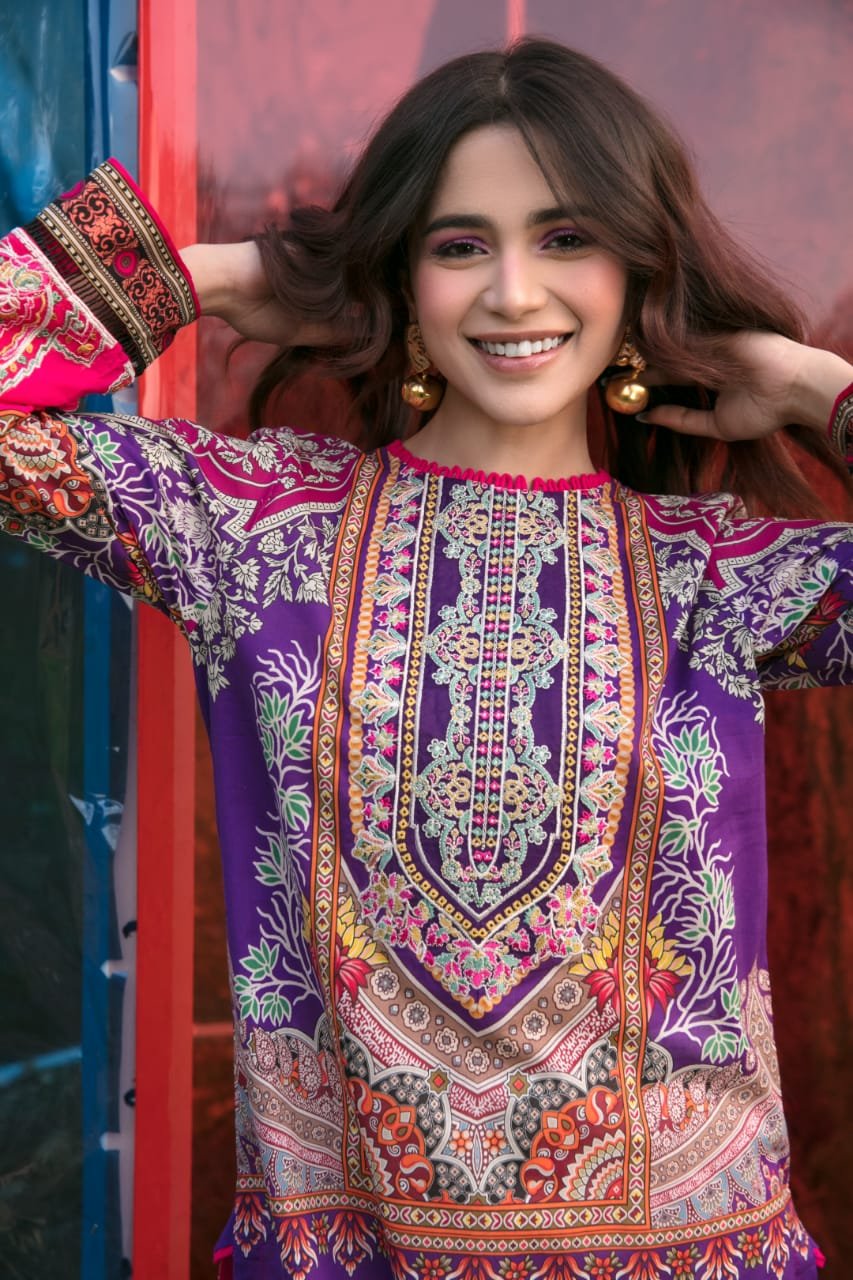 Opening the doors of our flagship store this March 2022, 'DECLARE' will join the ranks of Gulberg's finest retail fashion houses, offering a wide variety of unstitched and ready-to-wear apparel, footwear, and accessories, all carefully selected to be practical and desirable by one and all. The design aesthetic and brand vision will mirror that of other successful endeavors in the culinary division, starting with the sophisticated wooden and gold theme in the store interior, while the products imbibe our tradition, honoring our rich culture and creating a tantalizing palette of vibrant flavors and styles.
DECLARE offers innovative designs and high-quality products in Apparel and Accessories targeting 25-45-year-old females. Apparel will cater to both Eastern and Western styles, designs, and silhouettes. The Eastern collection will have both unstitched and ready-to-wear in a variety of options from plain bases to jacquards to compound embroidery designs in ethnic and playful patterns. The Ready to wear Western line presents a delightful selection of T-shirts and fusion tops in comfortable fabrics. Accessories will include everything from jewelry to bags to shoes in varying designs, colors, and styles to cater to every discerning customer. The aim is to provide you with all the elements for your perfect outfit under one roof where you will have the option to play around with complementing and contrasting coordinates to create your own unique personal style and make you "DECLARE YOUR LOOK!"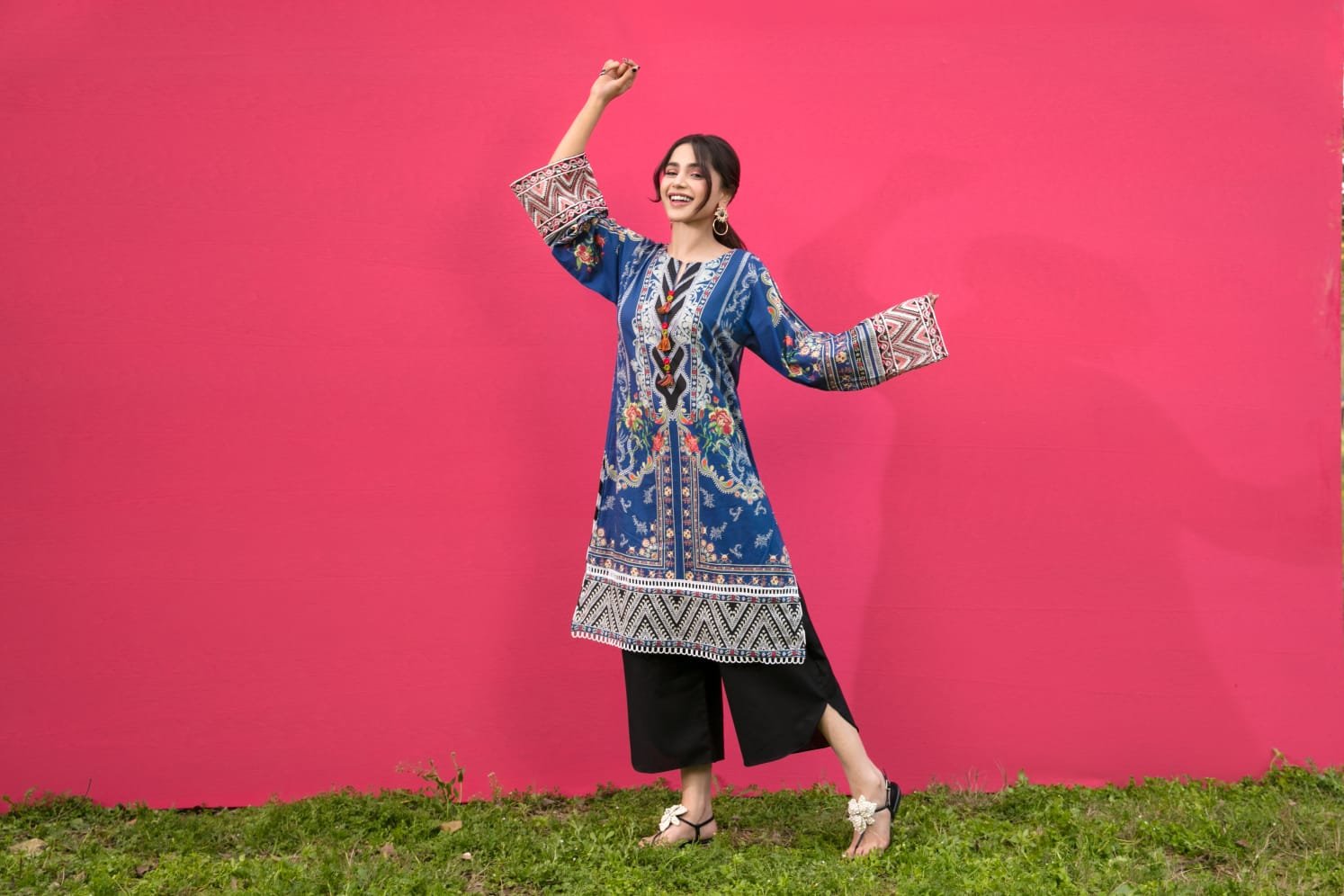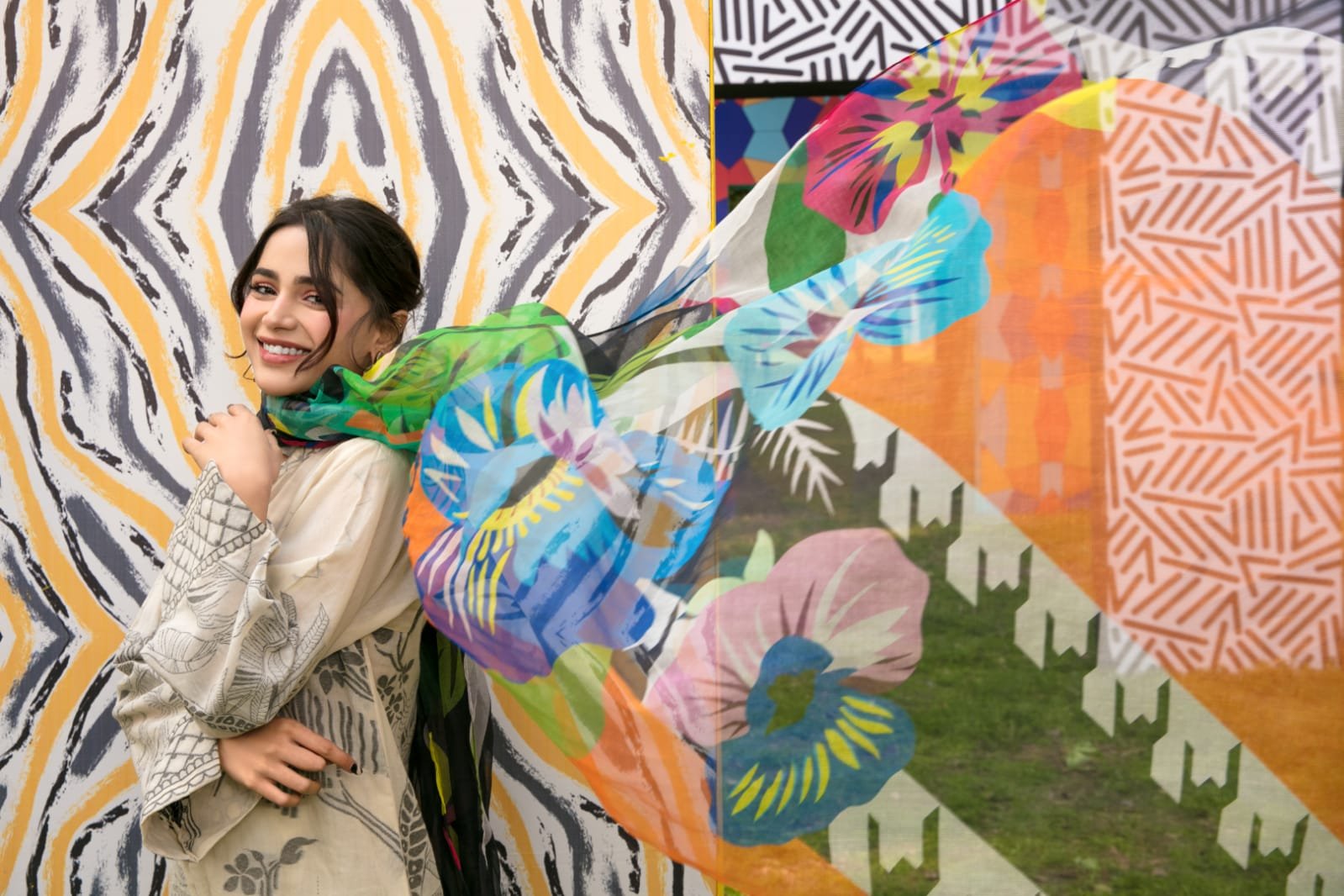 The group's vision to conquer foreign lands by opening their restaurant chain starting with the Middle East then to Canada and the UK is followed suit with plans to take DECLARE both abroad as well as the digital world with a comprehensive e-commerce site. Just like the success story of Yum, ETH, Spice Bazaar, and Chashni, there is no doubt that DECLARE will also skyrocket past the competition with their carefully selected innovative designs and products supported by dedicated staff and visionaries that make the Yum Group a name to reckon with.