Today marks the 25th anniversary of everyone's favourite TV show, Friends, and to honour this auspicious occasion we're rounding up our favourite looks from our favourite leading ladies. The ever so quirky Pheobe, played by Lisa Kudrow, the ever so tidy OCD ridden Monica, played by Courtney Cox, and the forever so stylish Rachel, played by Jennifer Anniston. The show first aired in the 90's and the fashion in it fits perfectly into todays 90's revival era, where hairclips and tiny glasses rule the runways, our instafeeds and the streets.
There's a reason Ralph Lauren has designed a whole collection inspired by the show, and we are here to provide you with a little refresher on all the amazing looks from the 10 seasons of Friends.
Pheobe:
Rachel is popular as the fashionista of the group( she worked for Ralph Lauren in the show too!), but Pheobe had her own distinct sense of style that we absolutely adore!
This polka dot number is bang on trend with what weve seen on the runways in Milan and London this season!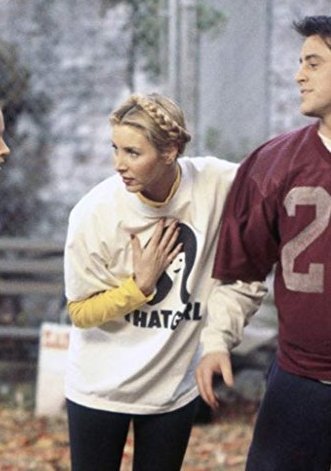 Sporty chic anyone? The milkmaid braids are so cute!
Straight out of a discoteque dream, this retro plaid number is gorgeous! And that hair flip!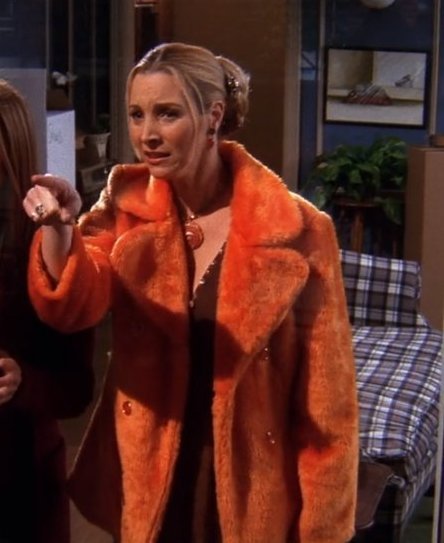 Who else could pull of a bright orange faux fur so well?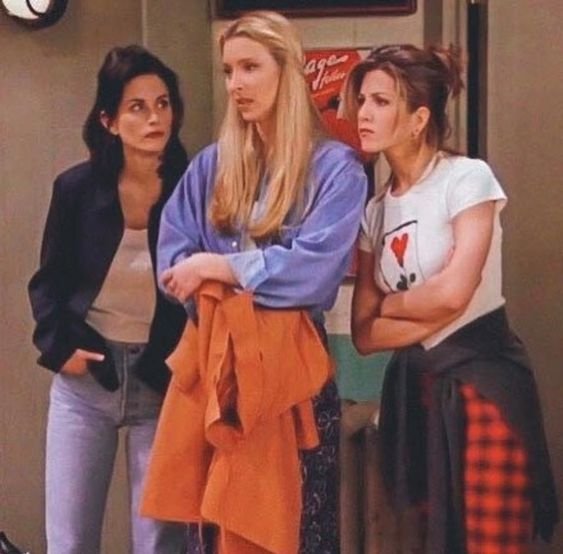 All three ladies look uber cool but Pheobes boyfriend style button down and maxi skirt steals the show.
Yellow is a tricky colour for blondes to pull off but look at her go!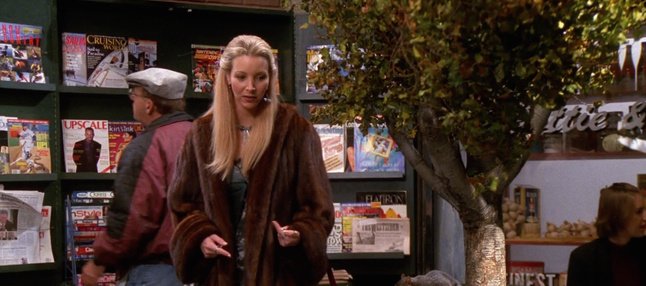 This mahogany fur coat is on our wish list!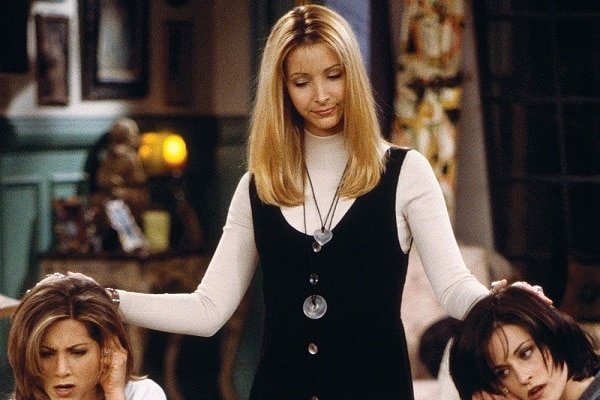 A perfect layered look for us to try this winter!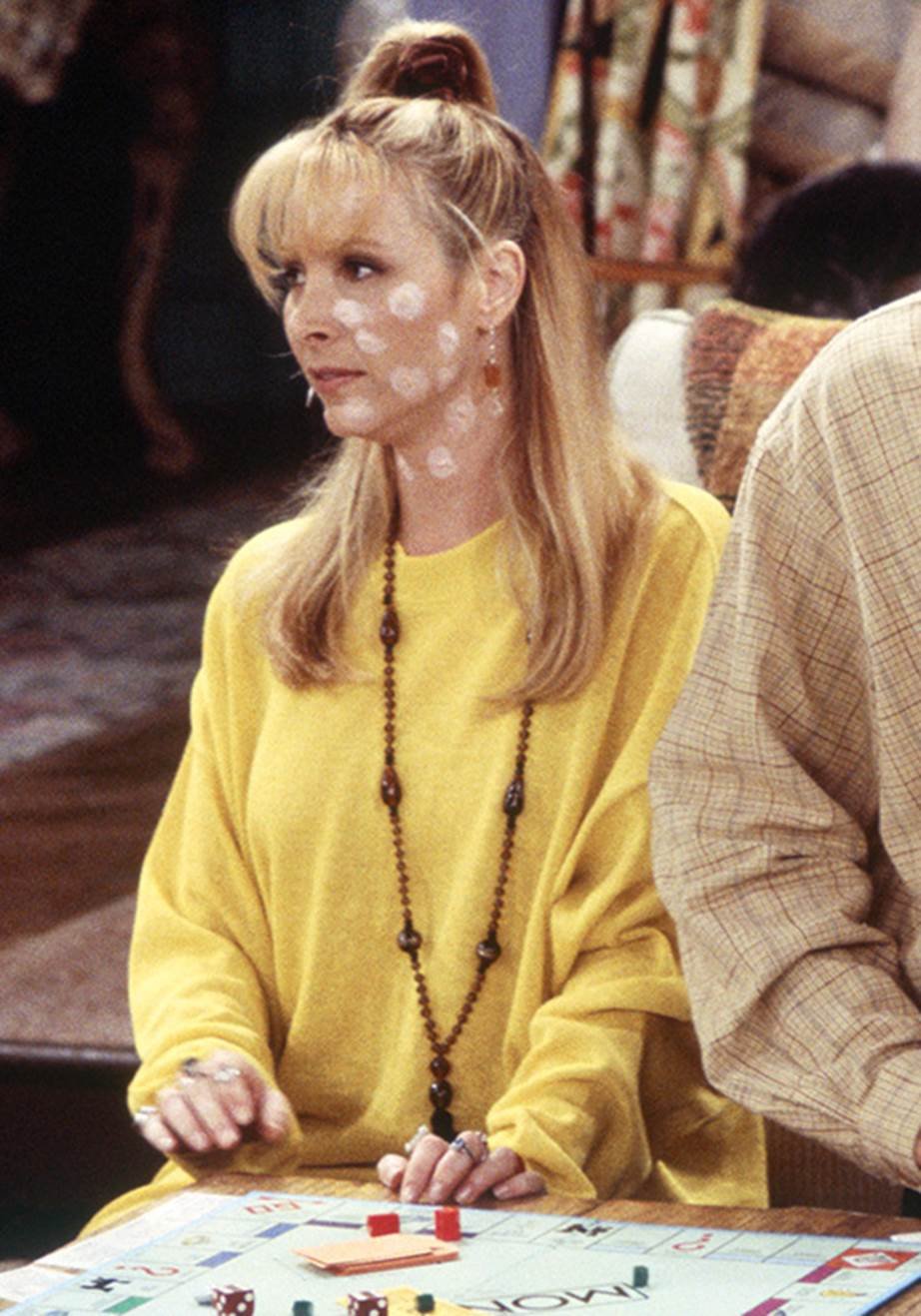 We're so in awe of this bright yellow knit that we (almost) didnt notice the chicken pox, LOL!
Monica:
It took a couple of seasons for Monica to define her style but when she did we couldnt get enough.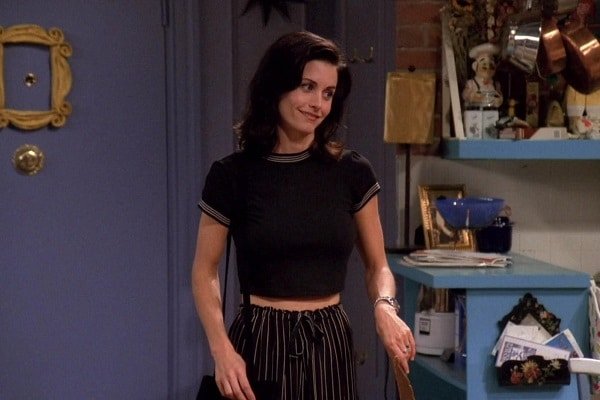 A simple crop top with striped palazzo pants is a killer combo.
Ring the alarms! We cant wait to try out this red hot look for ourselves. The light wash jeans with white sneakers is such a classic.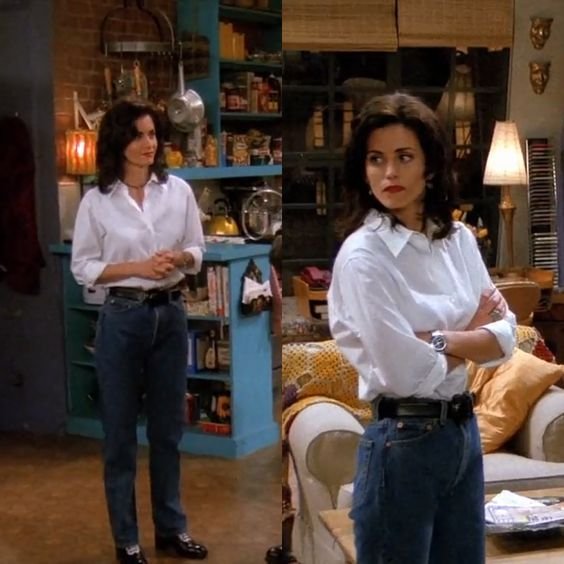 Speaking of classics, a crisp white button down and loose fit jeans should be a closet staple for everyone. Monica pulls off this androgynous look with a feminine touch.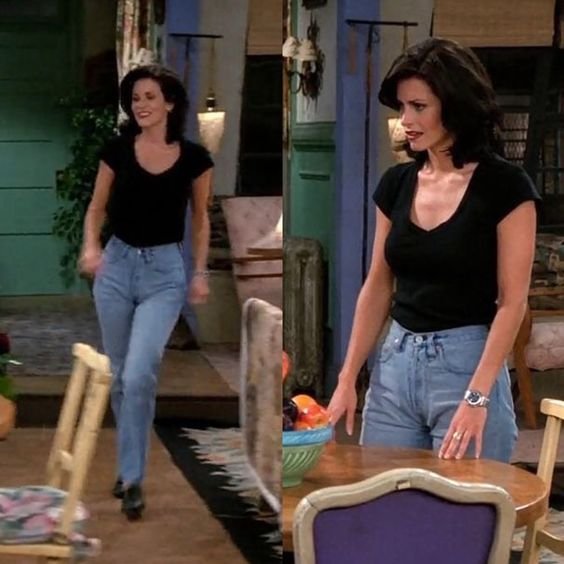 This scoop neck tee and mom jeans combo is so simple yet so effective.
We love us some plaid! And those hairpins!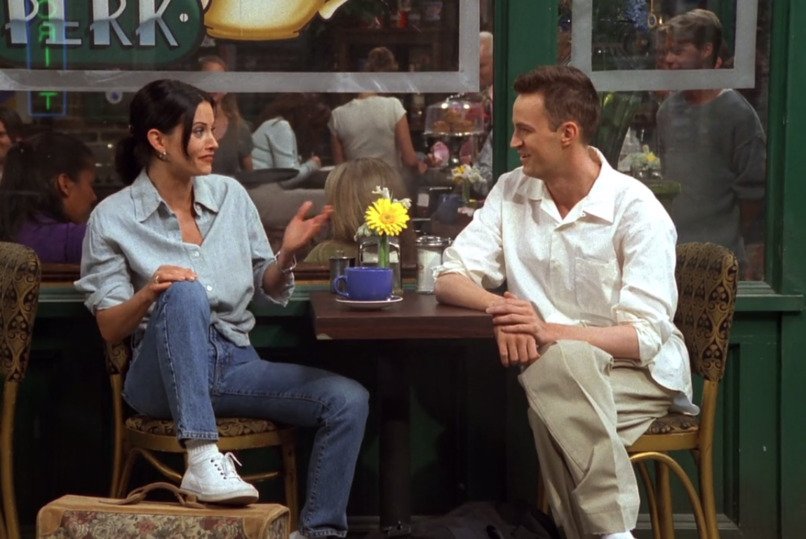 Denim on denim? Yes please!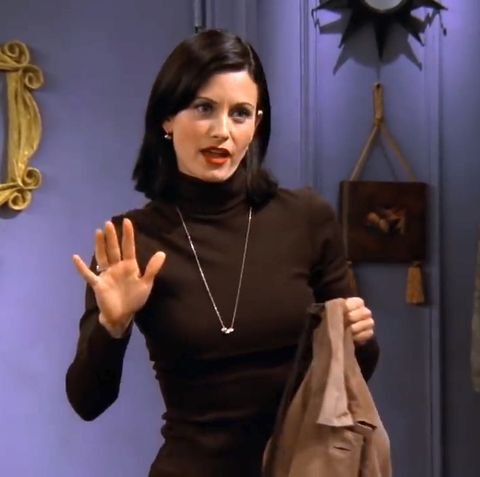 If you dont own a black turtle neck we suggest you get one ASAP! Wear it with a red lip and look like your local Parisian babe.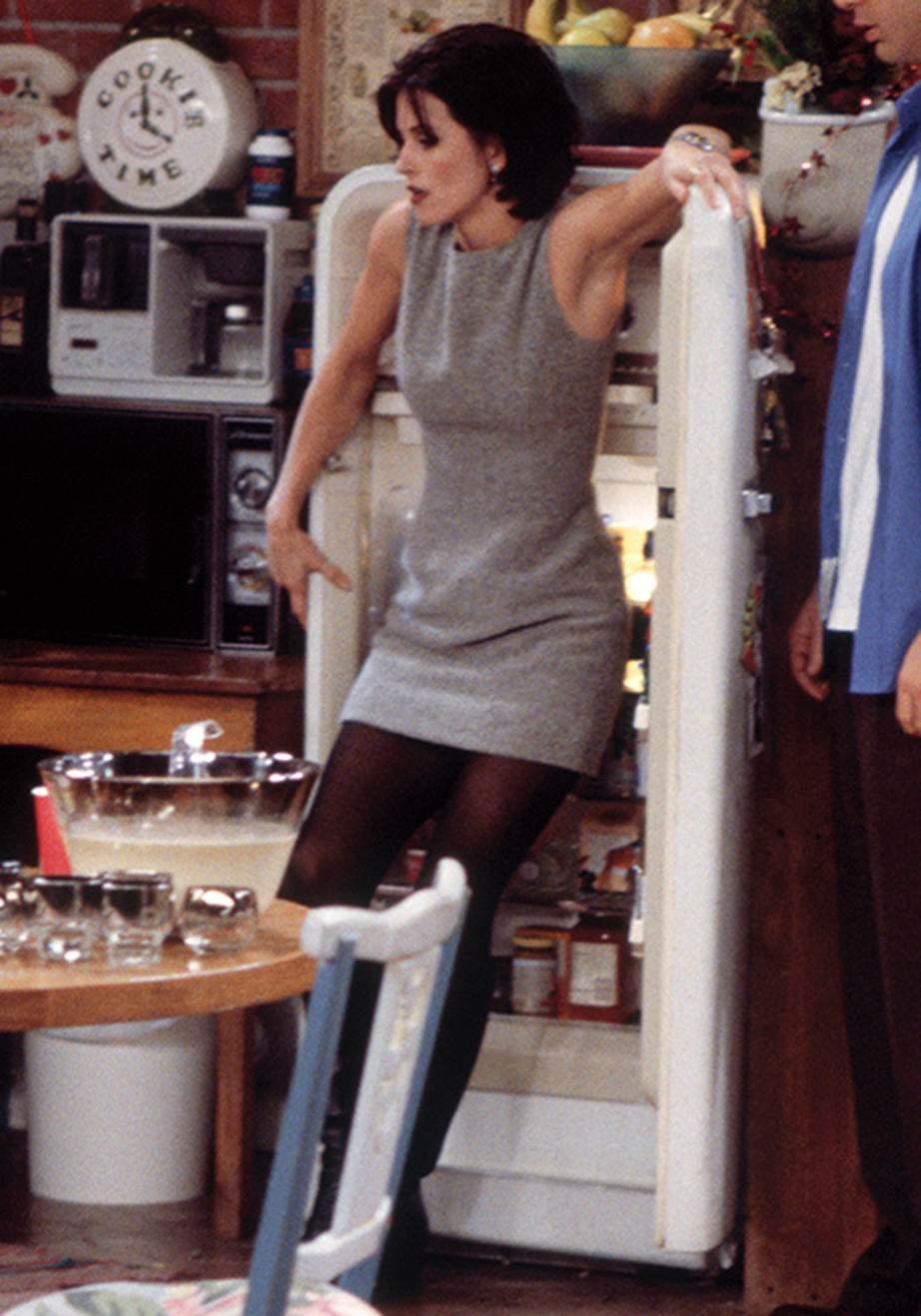 Sheer tights and a simple shift dress, Monica proves to us that less is always more.
Rachel:
Rachel Greene's wardrobe was every woman's dream. And that iconic haircut, aptly dubbed 'The Rachel' will live on forever. She worked in fashion on the show and she proved it in Every. Single. Episode. It was so hard picking our favourites!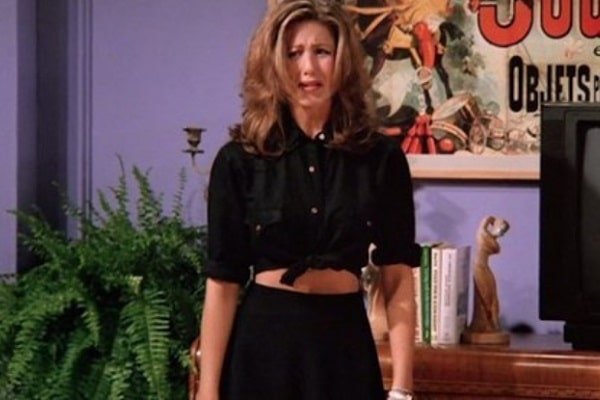 All black everything, just how we like it. Knotting a button down is such an easy way to jazz up a look.
Denim tops are also a classic and weve said it before, we will say it again: we cannot get over this haircut!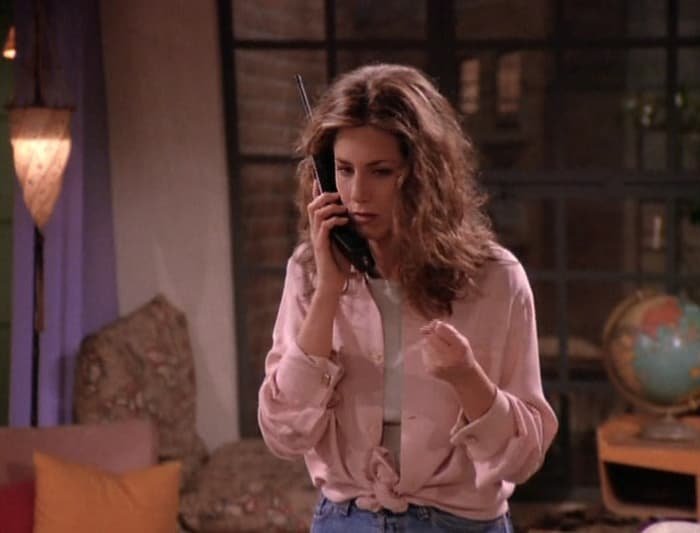 What did we say about the knots? Rachel looks done up without being done up at all.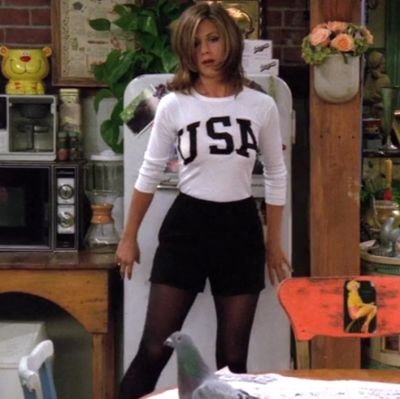 We need to get our hands on a shirt representing Pakistan so we can copy this look! (Excuse me is that a pigeon?)
Oh. My. God. (Janice's voice) Is that a kurta? Or as fancy people call it, a tunic? We cannot deal!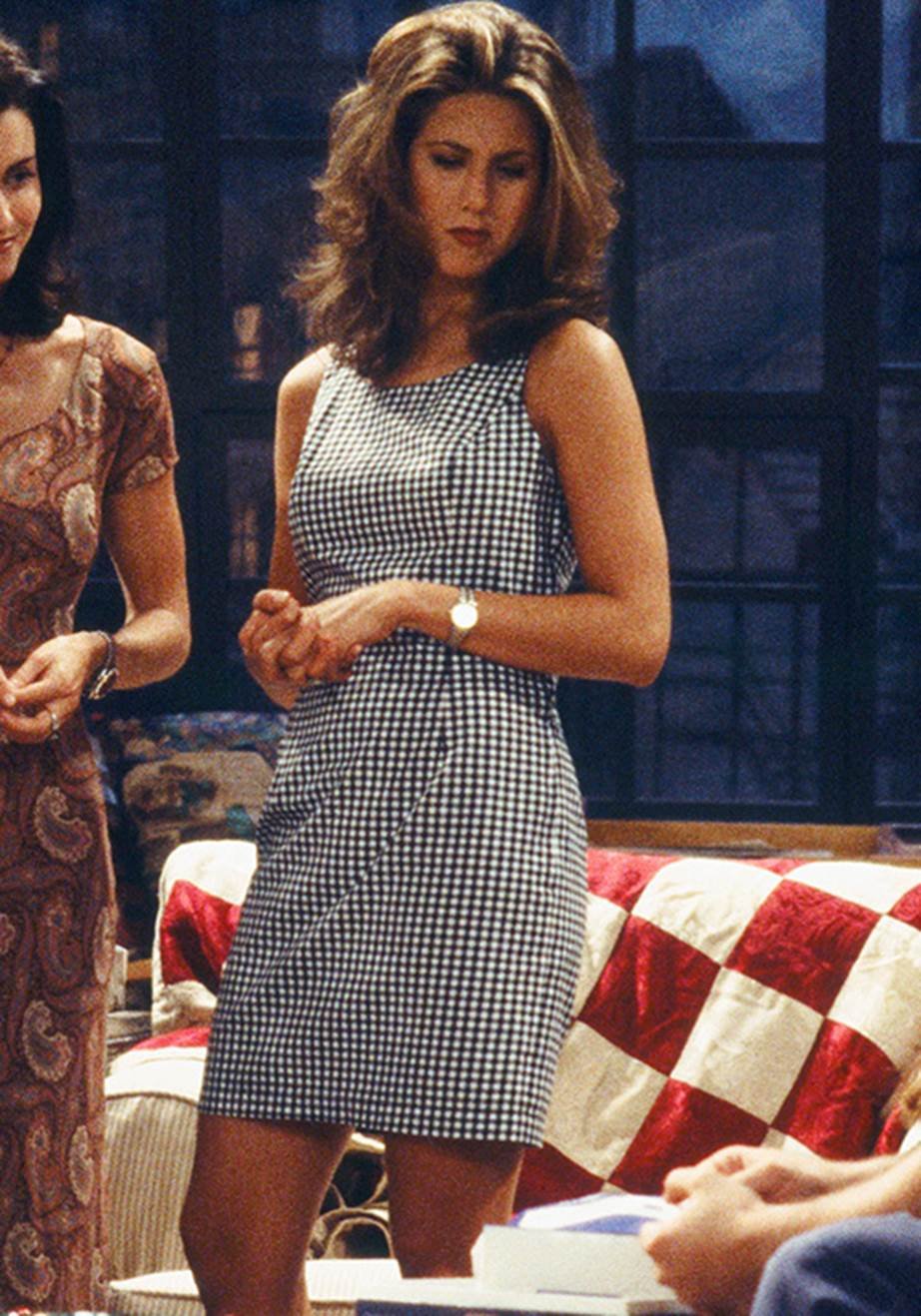 Okay we're officially going to start a petition to bring back Gingham. Divine.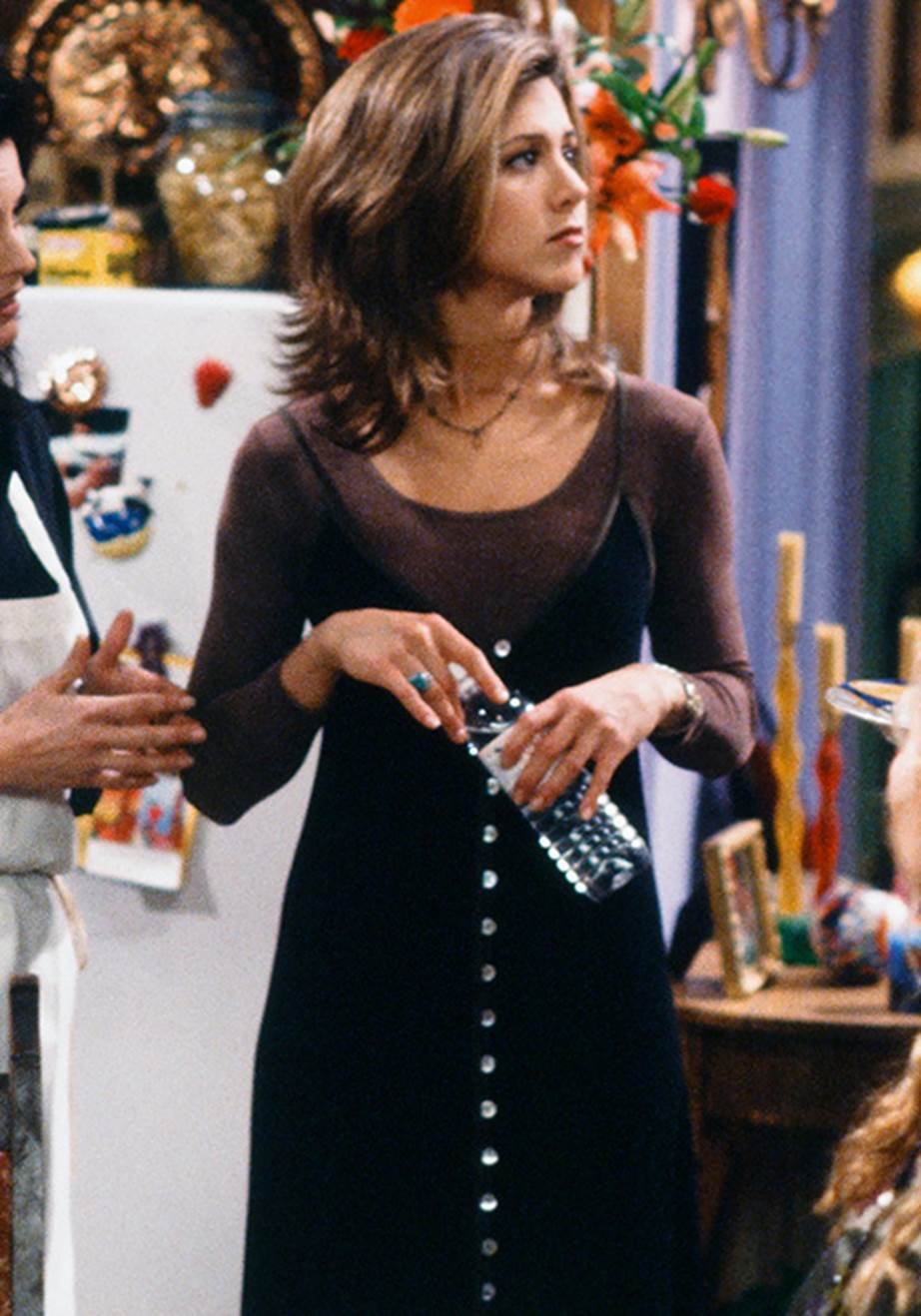 Taking a page out of Pheobe's book on layering (or vice versa), Rachel shows us how to take our strappy maxis into winter.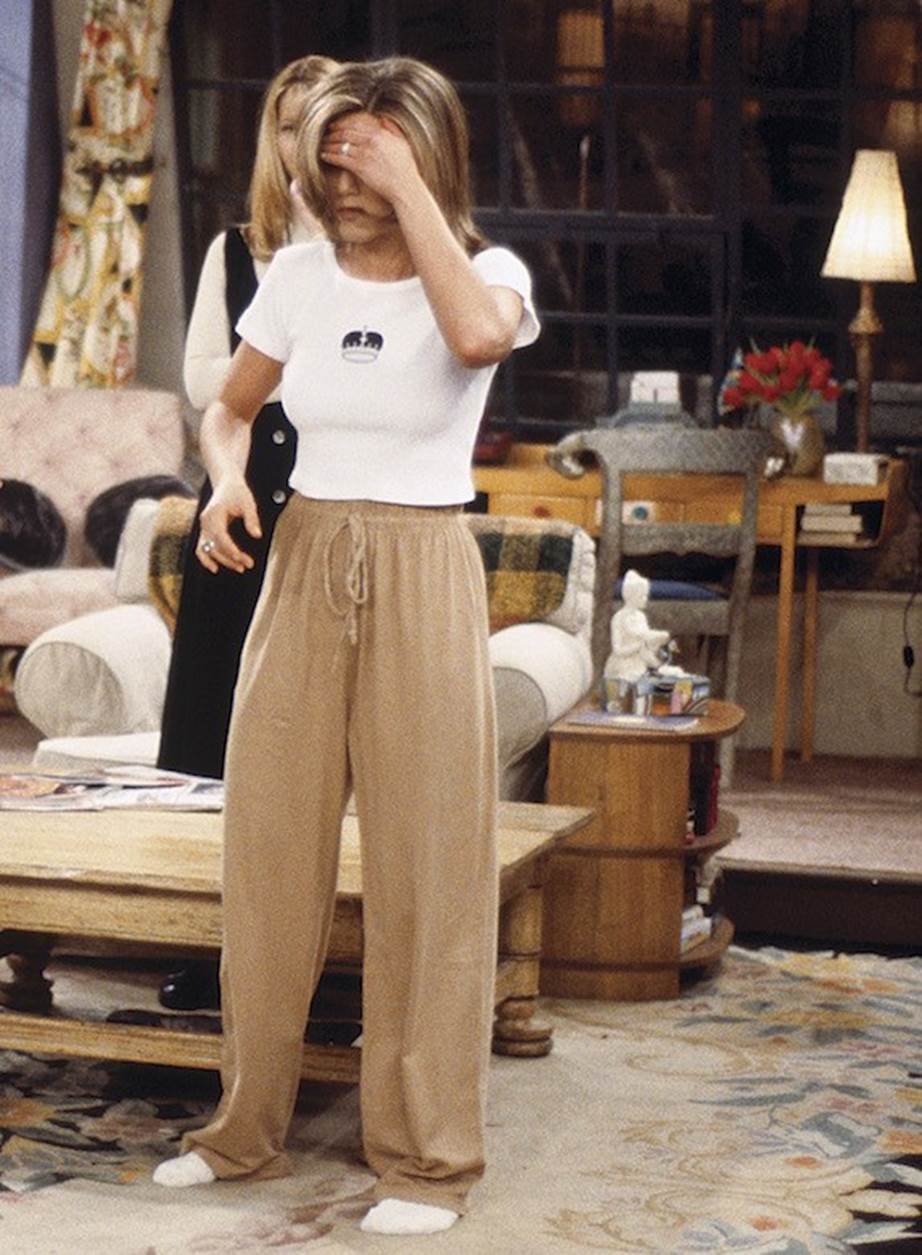 Loungewear as outerwear executed perfectly. The khaki palazzo- like pants paired with a white crop top is dreamy.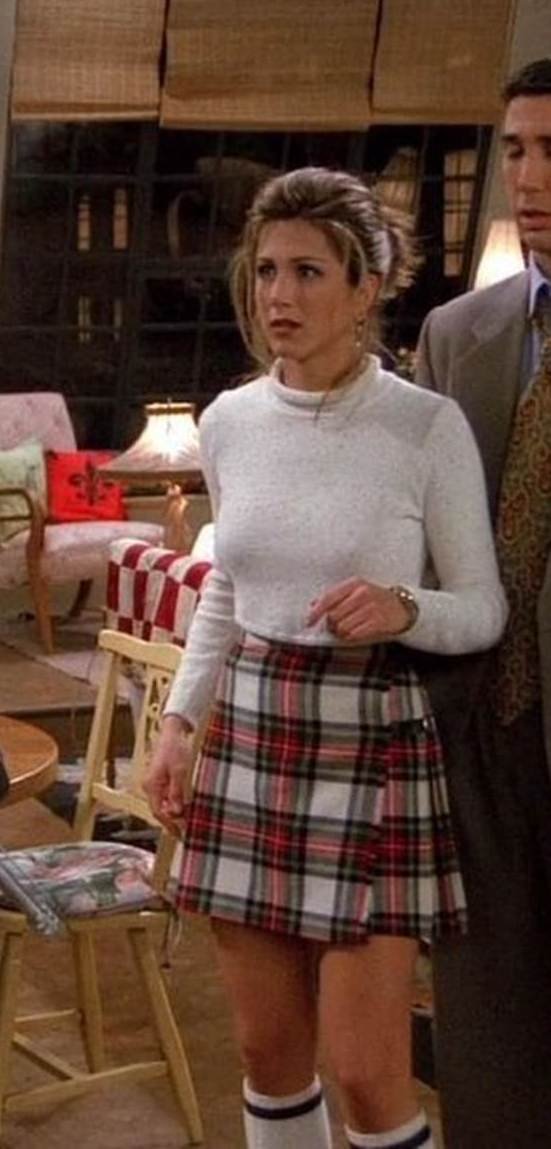 Give us a plaid skirt with knee high socks in any form and we will take it. Rachel makes this school girl inspired outfit look sophisticated and fashion forward.
Please notice the grey edges on the sleeves. So subtle but eye catching. And were so glad winter is right around the corner so we can get our boots out of hiding too!
Fuzzy sweater! Precious!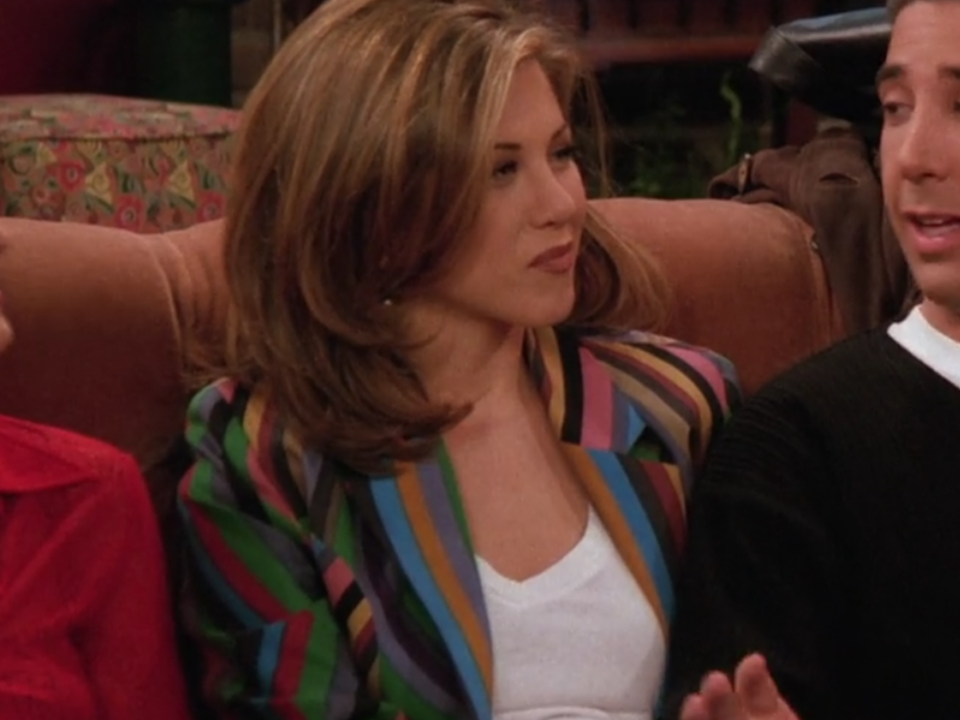 A white t-shirt under a multi coloured striped blazer is an outfit that you can take from work to a lunch with the girls like a breeze. This look is perfect for transitioning from summer to winter in Pakistan's weather.
Colour blocking done right, there are numerous reasons we wish we were Rachel right now. Firstly, because we wish we had this purple-coat-white-skirt outfit for ourselves. Secondly, so we had THIS many shopping bags in our hands at once. And thirdly, so Ralph Lauren would be so inspired by our style that he'd design an entire collection after us,too. And don't think we didn't notice the perfect sized gold hoops that tie this whole look together.