It's that awkward time of the year where it's too hot for proper coats and thick sweaters, but too cold for T-shirts and Lawn Kurtas. This is where the Denim Jacket comes into play. An essential wardrobe staple, the versatile piece of outwear can keep you warm in this somewhat chilly weather, and will continue to keep you warm (when real winter hits) when layered with multiple sweaters and hoodies. So we suggest you either buy one ASAP, or steal one from your significant other. Here's some of our fave ladies showing us how they work this closet staple :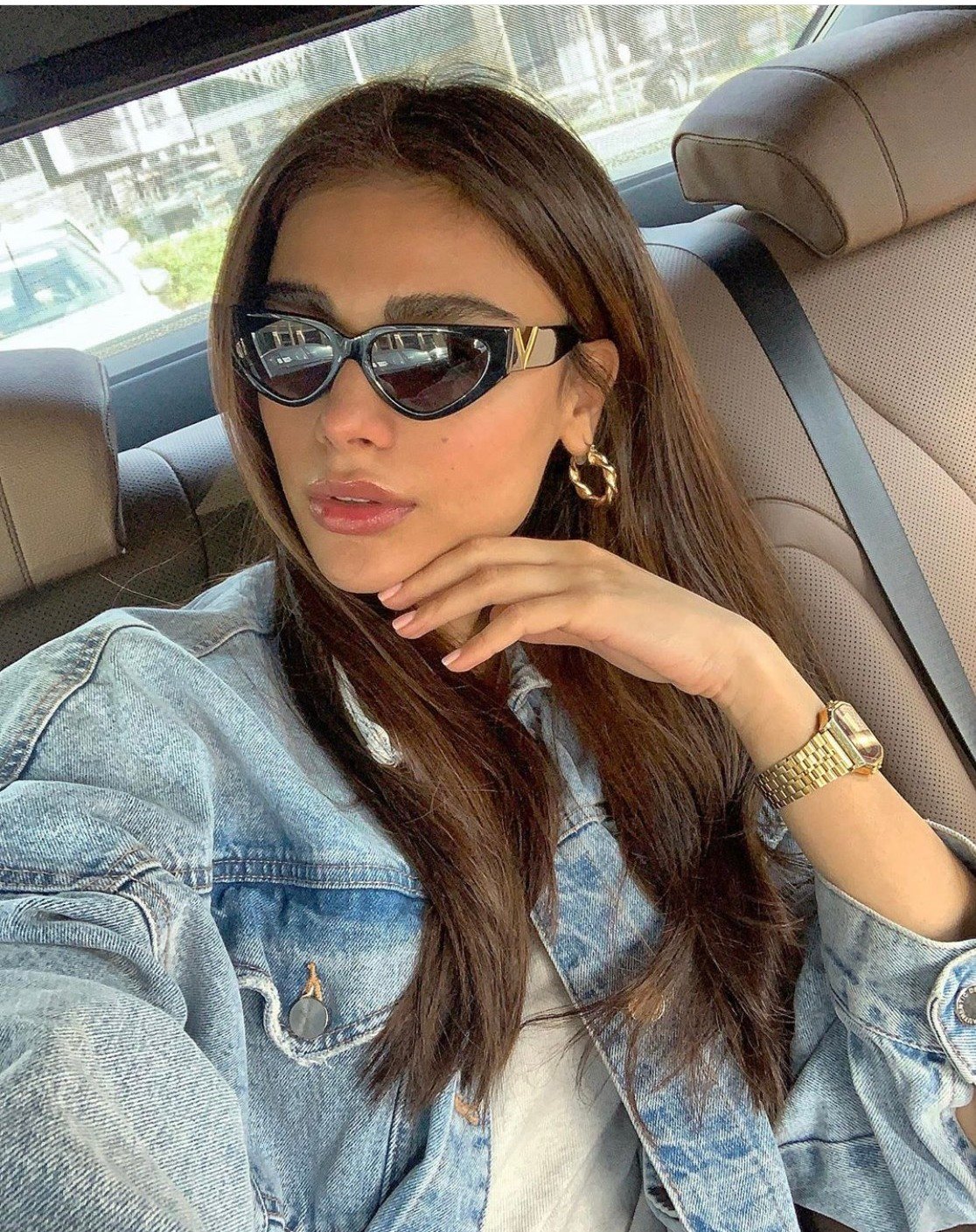 Pair your denim jacket with gold accessories like Sadaf Kanwal. The chunkier the better!
Iqra Aziz looks like a million bucks in this distressed denim jacket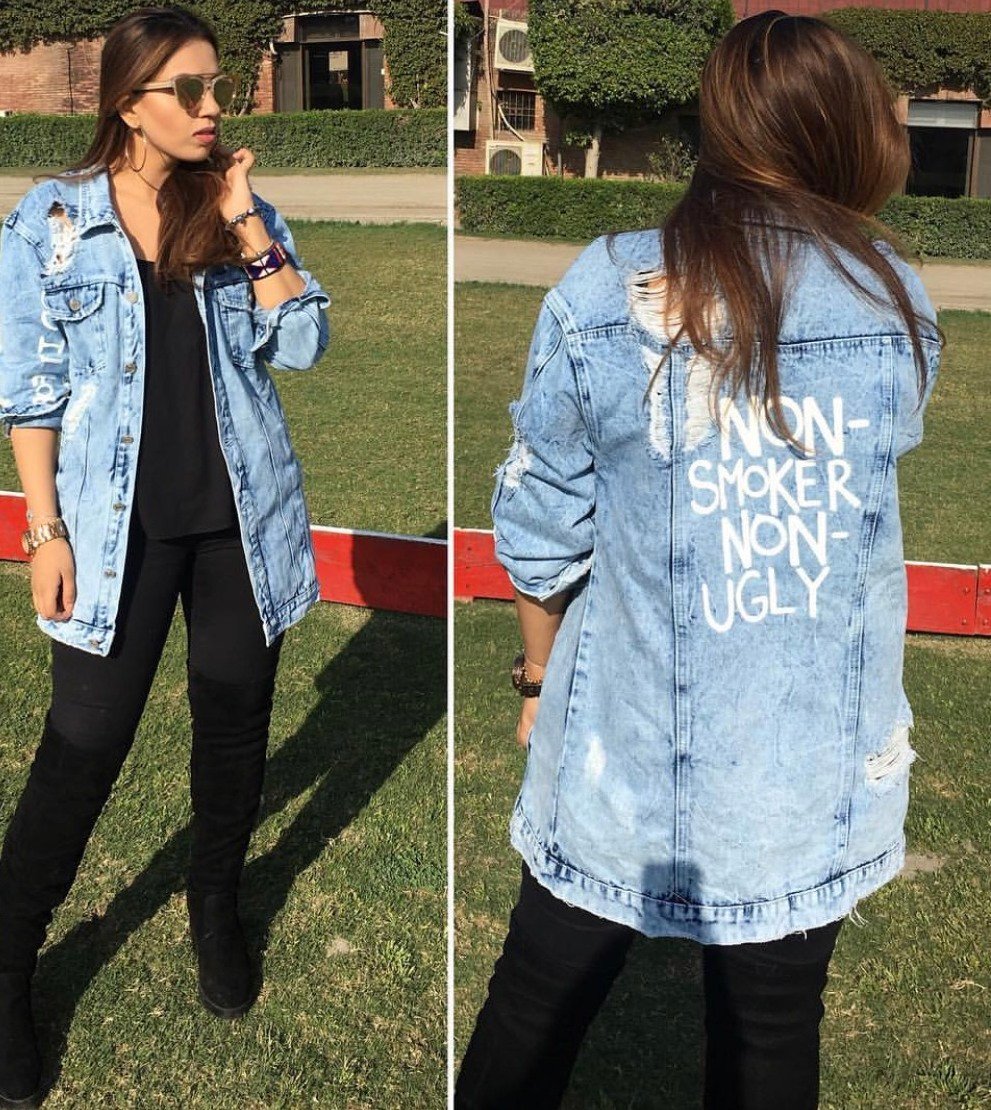 Our very own Sumrina Khan keeps it simple in an all black outfit and makes a statement ; Non-Smoker, Non-Ugly!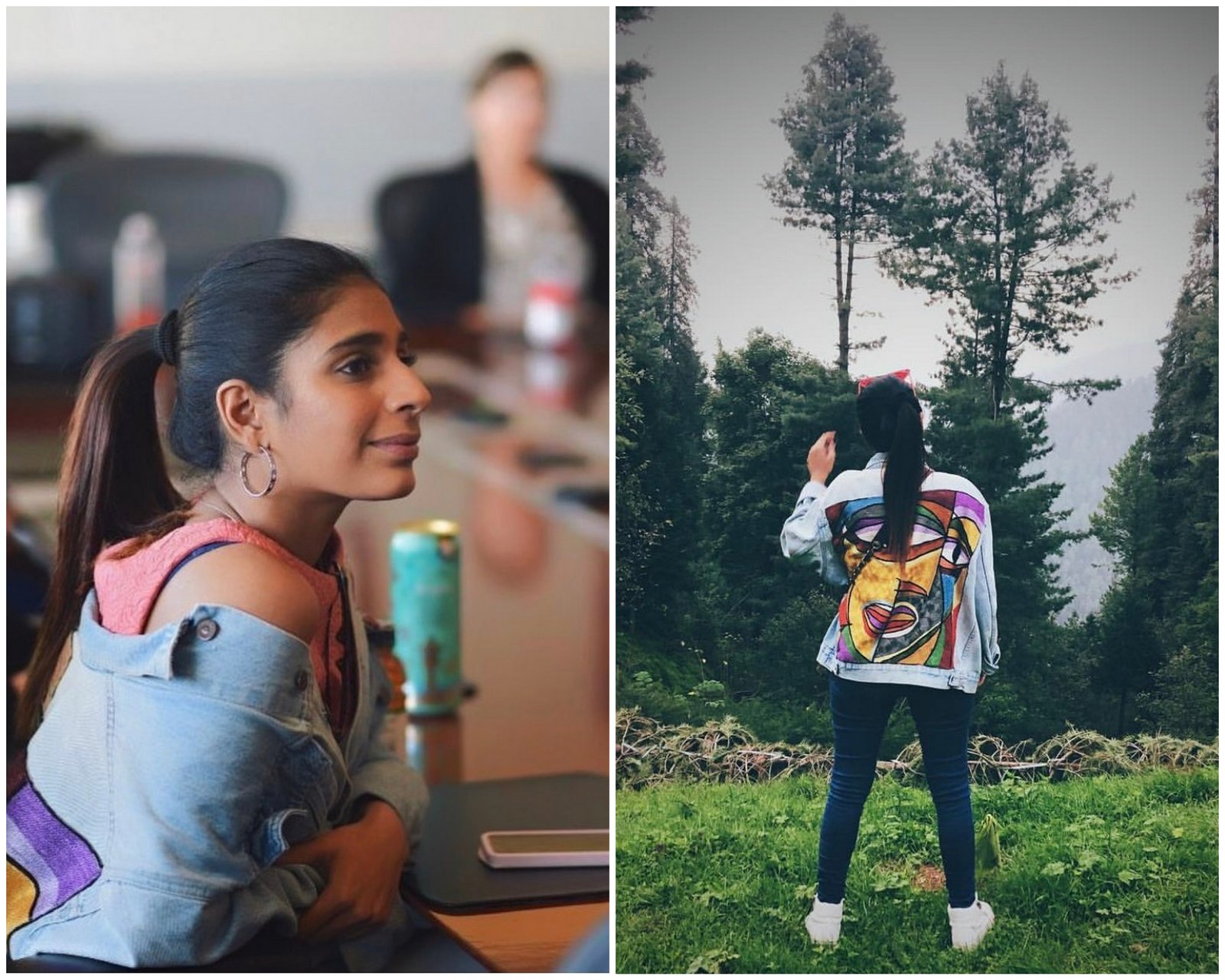 If you're one of the people who still thinks it's too hot for jackets, take a page out of Samiya Ansari's book and drape yours over your shoulders for that touch of laid back style you're missing.
It seems gold is the colour of choice when it comes to accessorising your jacket. Sajal Aly wears hers with ripped jeans and chunky chain link hoops.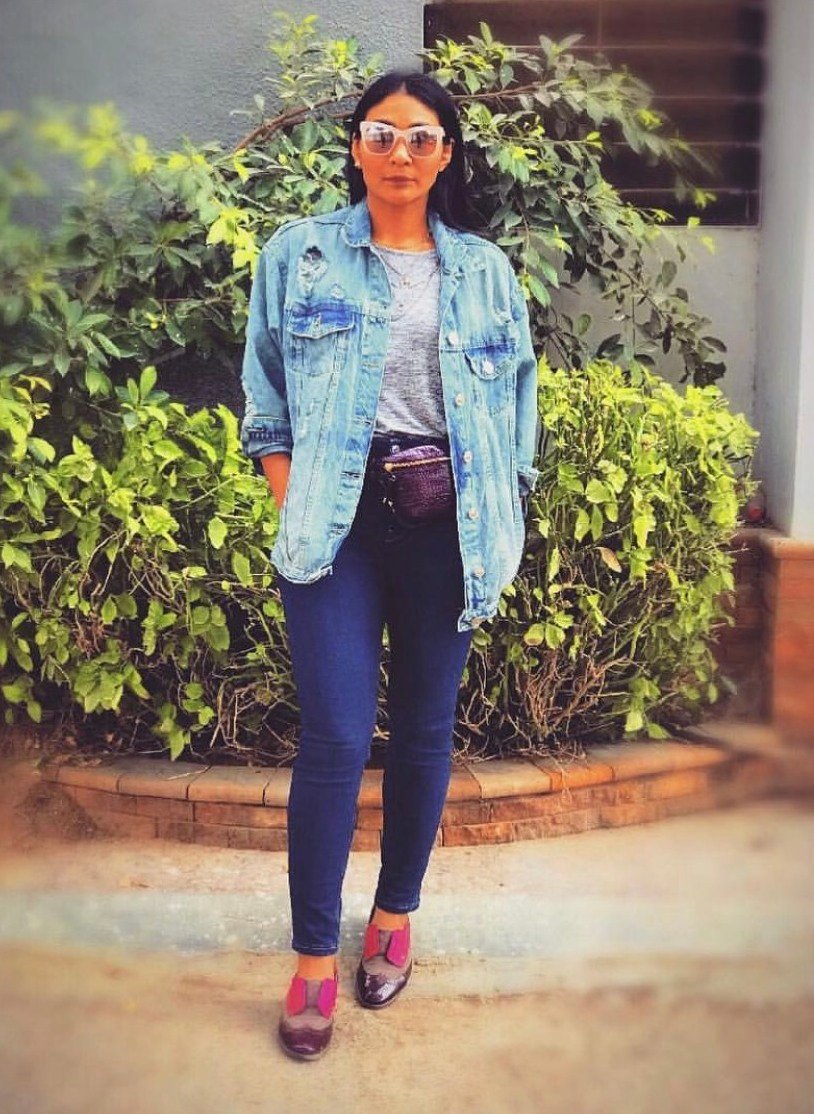 Amal Qadri proves time and time again why she is one of the top stylists in the industry. We love the reflective sunnies and the peek of a fanny pack.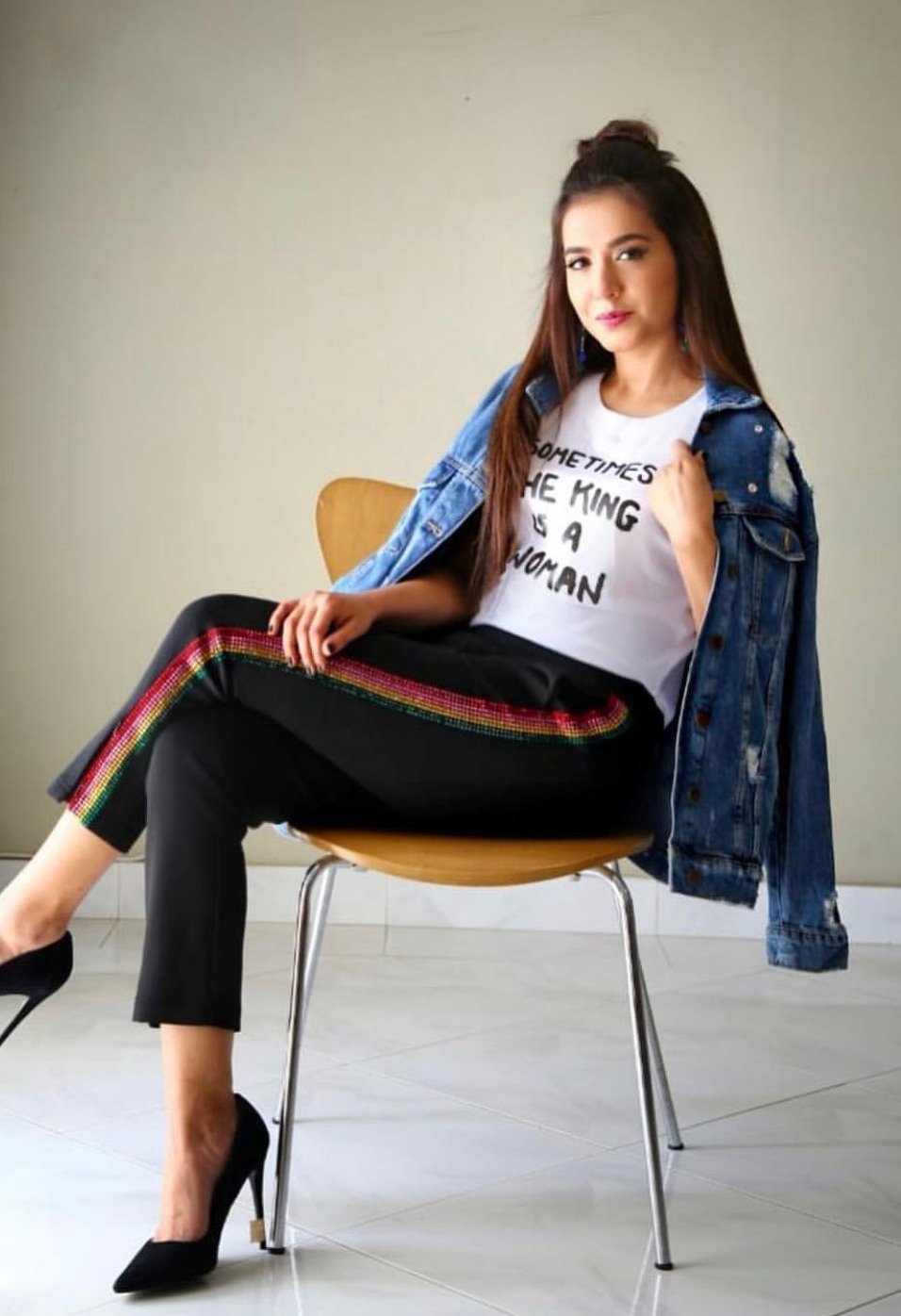 Apart from that killer T-shirt ( We 100% agree with that message), Mansha Pasha dresses up her jacket with killer heels and a touch of sparkle.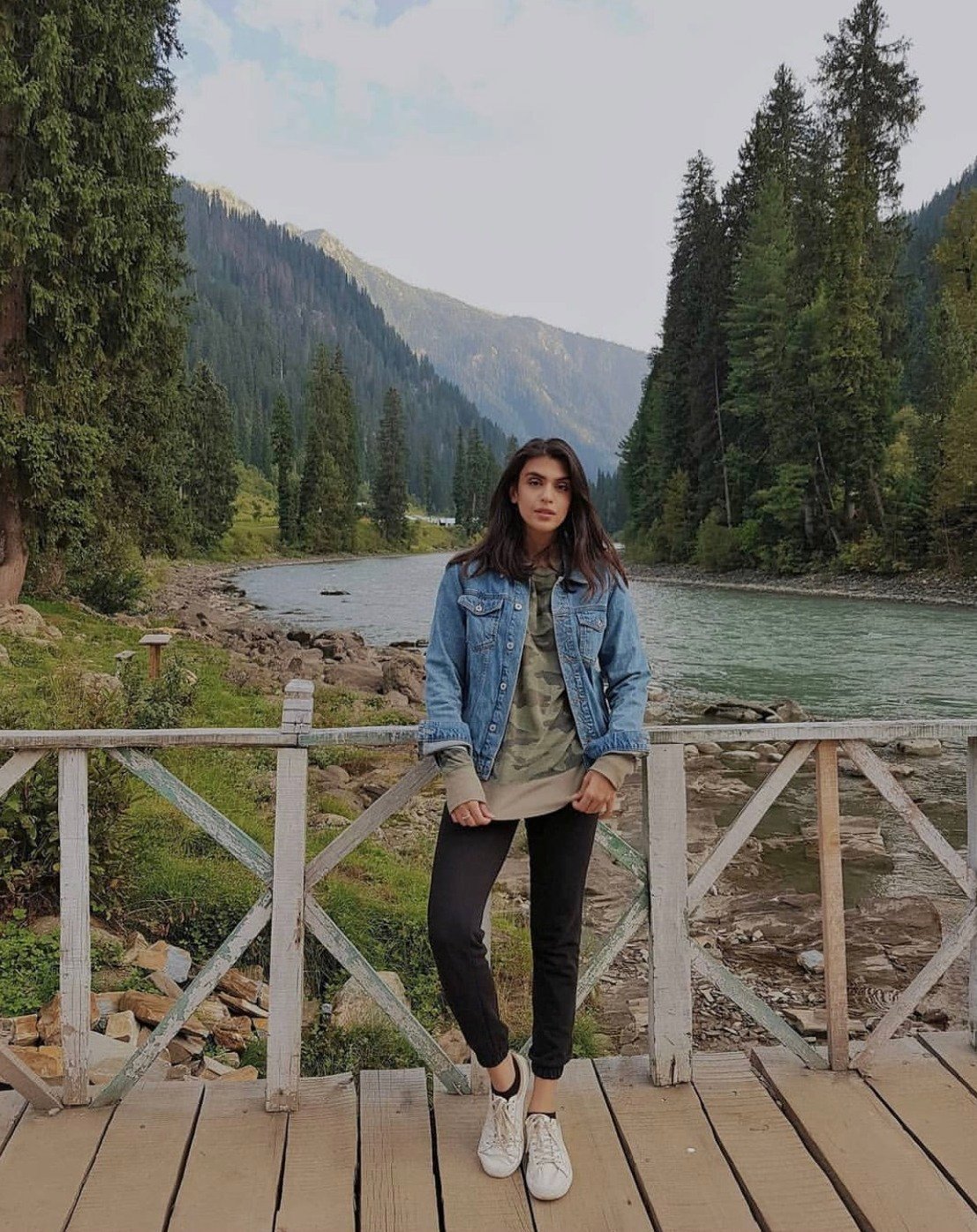 Casual road trip style at it's best via Anusheh Shahid.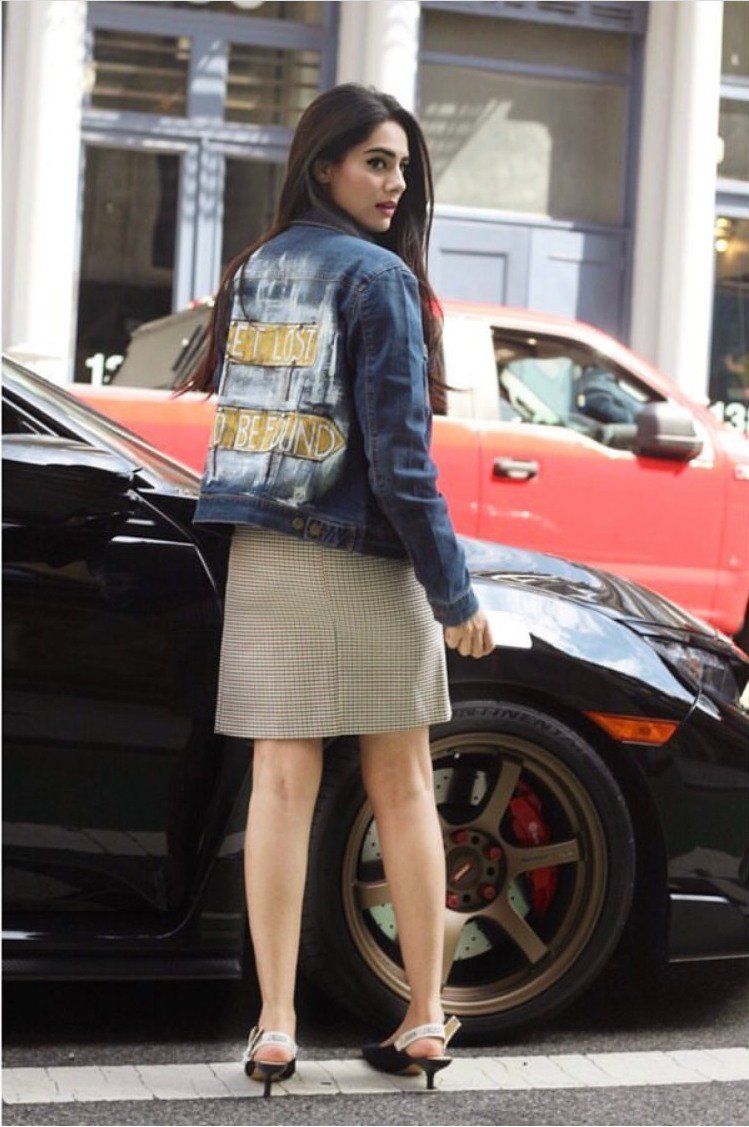 Forever fave Shanzaay Sheikh pairs her jacket with a checkered skirt and makes it look oh so chic.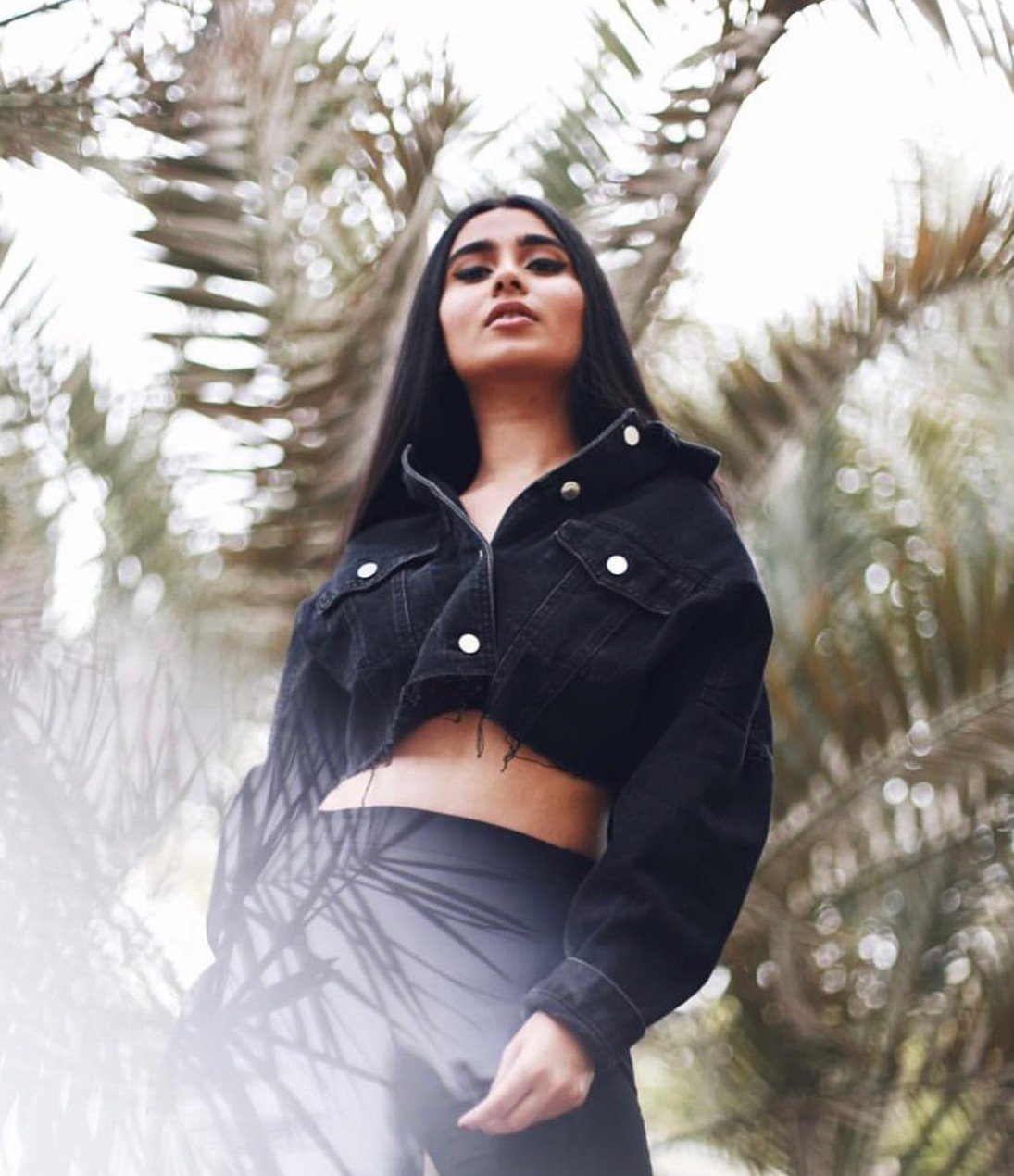 Sona Rafiq is on fire in this cropped jacket. Denim doesn't necessarily mean blue, kids.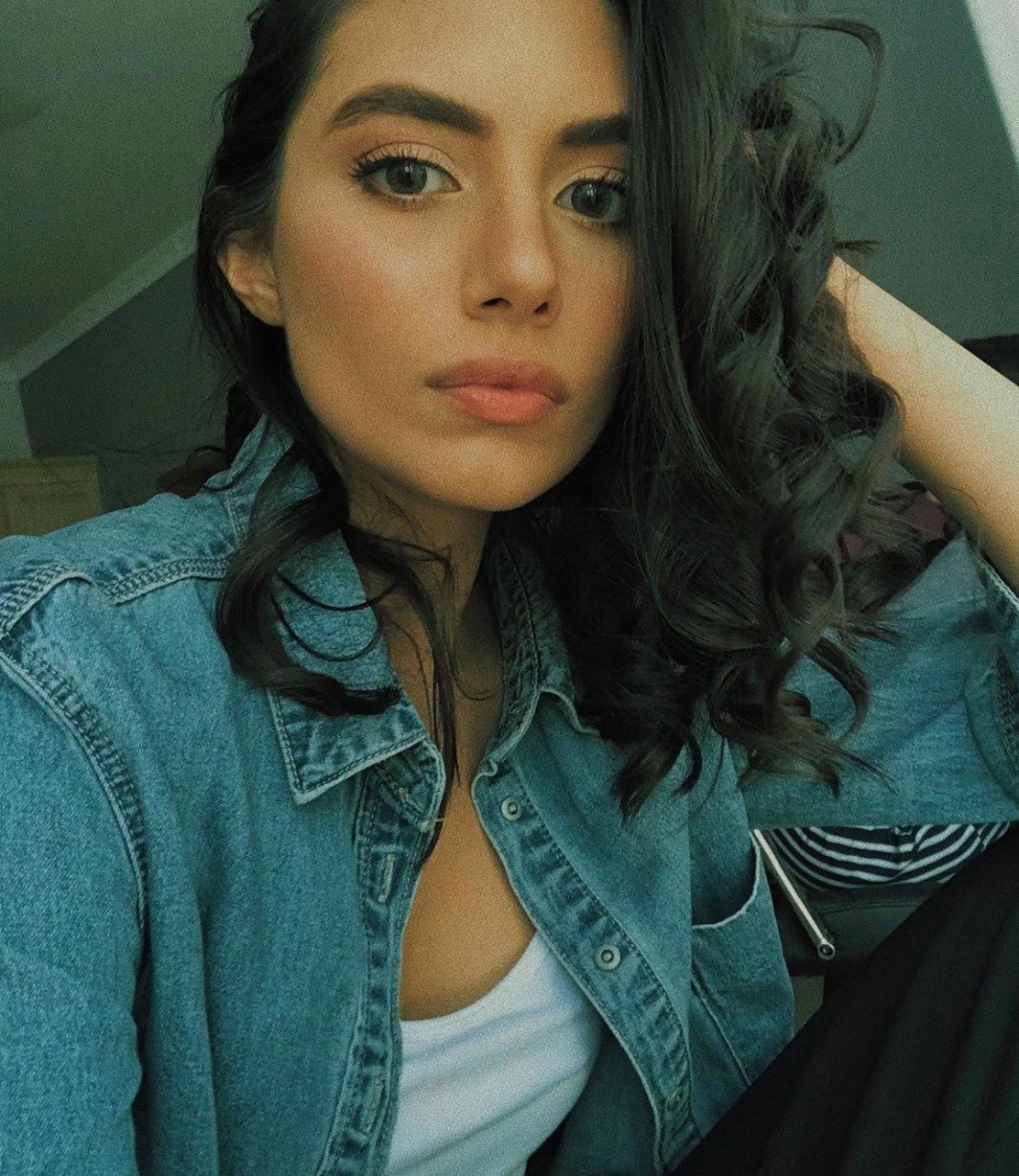 We don't know what to focus on, that jawline or the outfit!
Sophiya Salim Khan repping her own brand in this SASSY, shearling trimmed denim jacket.
Even if you aren't actually cold at all, don't these hotties make you want to wear one ASAP? Let us know in the comments below