The A-Levels program at Westminster, a highly reputable program in the twin cities, is an enriching high school experience designed to empower students with the set of skills, knowledge, and abilities that allows them to excel and outshine in their academic and professional careers. The Orientation was organized to allow prospective students and parents to take a glimpse into the Westminster A-Levels program and how these two years at this premium institution can prove to be the most transformative years of a student's life.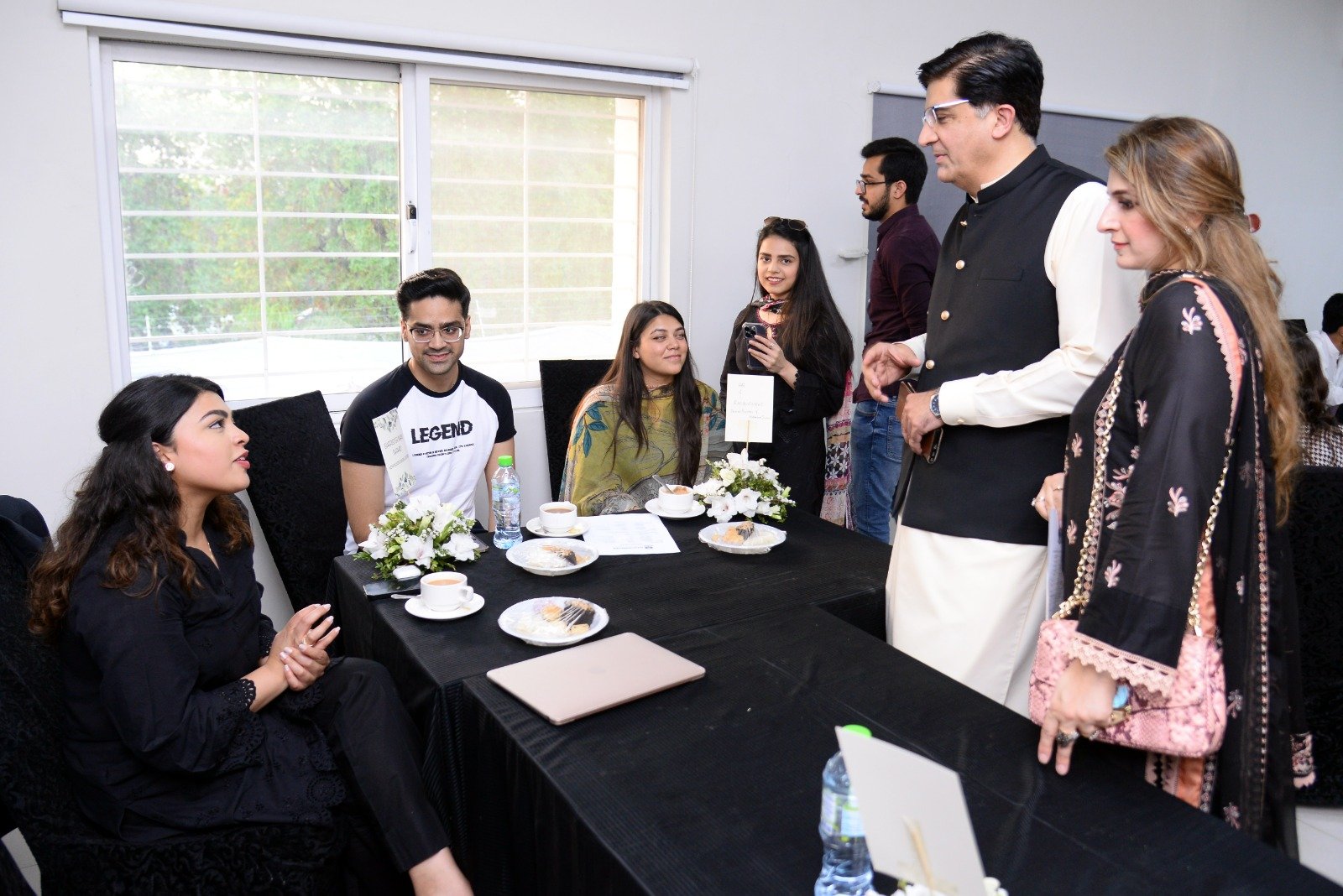 This orientation program was meticulously developed to allow a candid interaction between students, teachers, industry professionals, guidance counselors, and the administrative staff. The key features of the A-Levels Orientation Program included comprehensive Subject Guidance across a wide range of A-Level disciplines, including Mathematics, Physics, Chemistry, Biology, English Literature and Language, Economics, Media Studies, Sociology, and many more. The expert teachers explained the exam strategies and techniques to optimize their performance during A-Level examinations. The Counsellors guided the students and parents about educational opportunities in Pakistan and around the world, and how our program is designed to prepare students for highly selective and prestigious universities as well as scholarships. While industry professionals including Doctors, Engineers, Scientists, Data Analysts, Lawyers, Entrepreneurs, and Architects shared their inspiring journeys with students; from struggles and challenges to ultimate success in their careers.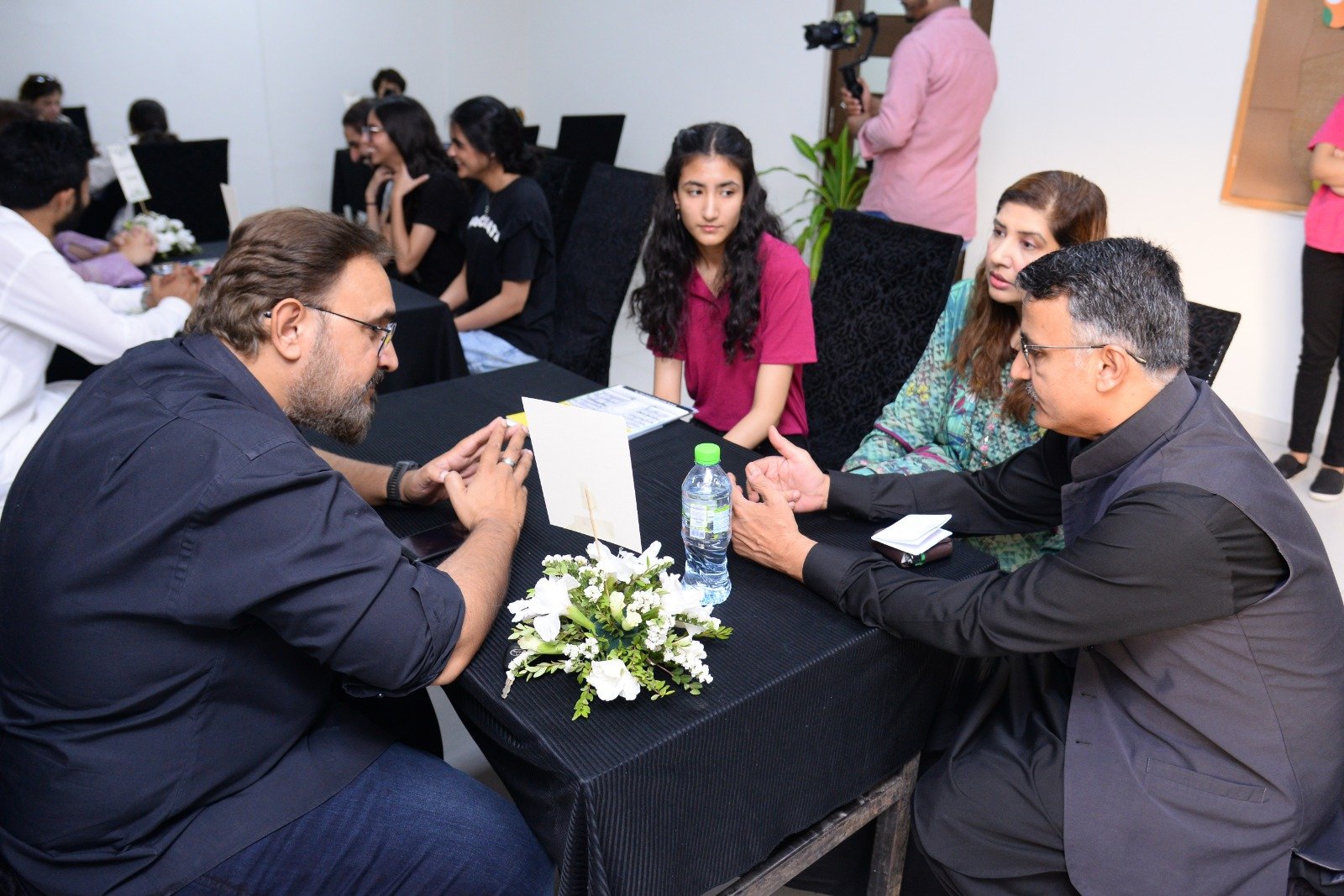 "Seeing is believing, they say. I am convinced my future is sorted at Westminster", commented one student at the Orientation who was seeking a credible A-Levels program after just finishing his IGCSE. Additionally, at the Westminster A-Levels Orientation, the prospective students and parents got an opportunity to learn about the dynamic clubs and societies at Westminster. Students displayed attractive and informative stalls that highlighted their previous years' achievements as well as plans for the future.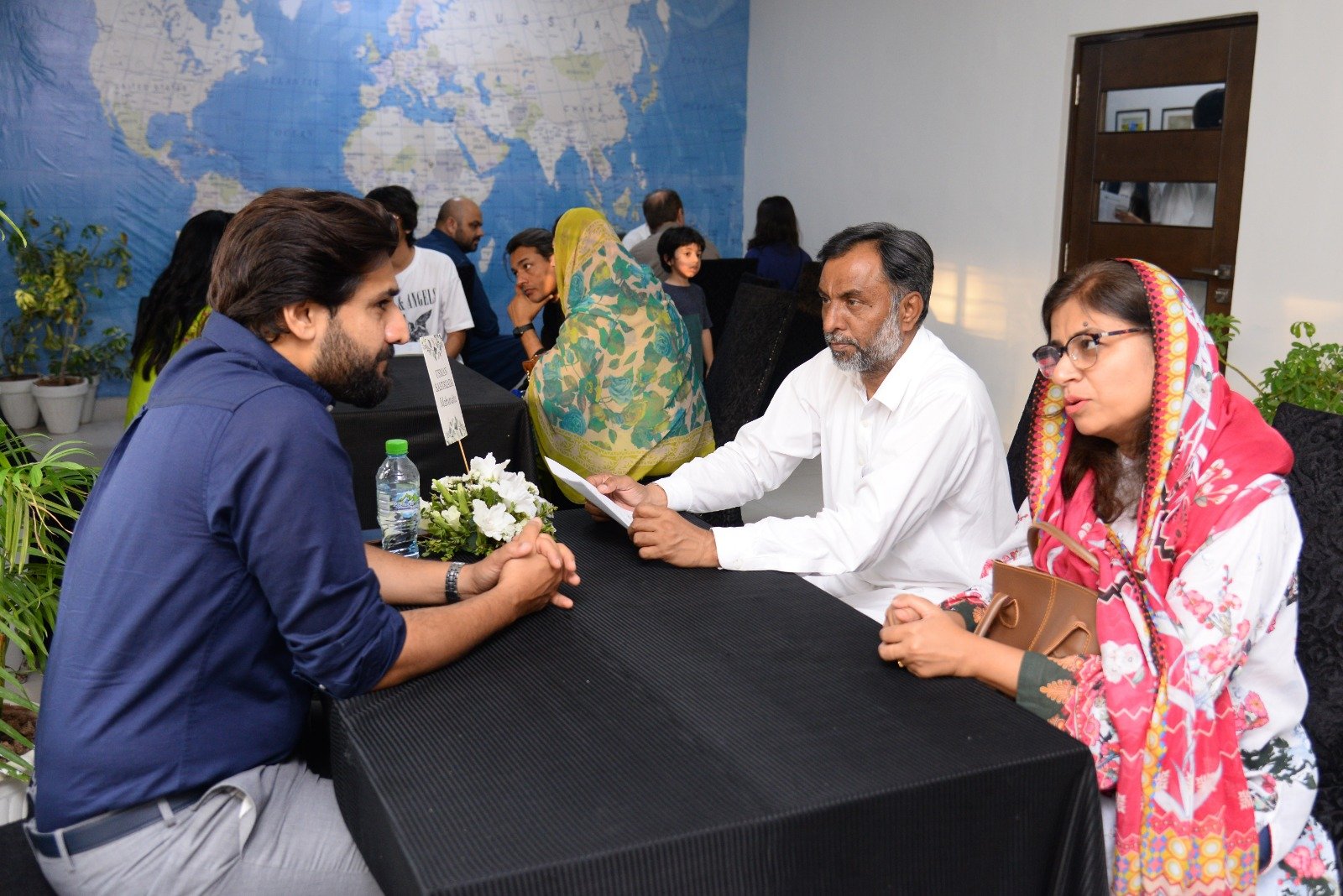 The Orientation Program also featured campus visits where students and parents witnessed the classroom setting, fully equipped computer and science laboratories, library, sports grounds, and much more. Students experienced first-hand the friendly and conducive environment at Westminster, enjoyed snacking from the variety of food stalls, and witnessed a friendly Football match in the FIFA-compliant Football ground. The one-of-a-kind A-Levels Orientation program at Westminster was indeed a happening evening – no less than a treat for the A-Levels students who have just finished their O-Levels/IGCSE exams