The new actor on the horizon: Arman Ali Pasha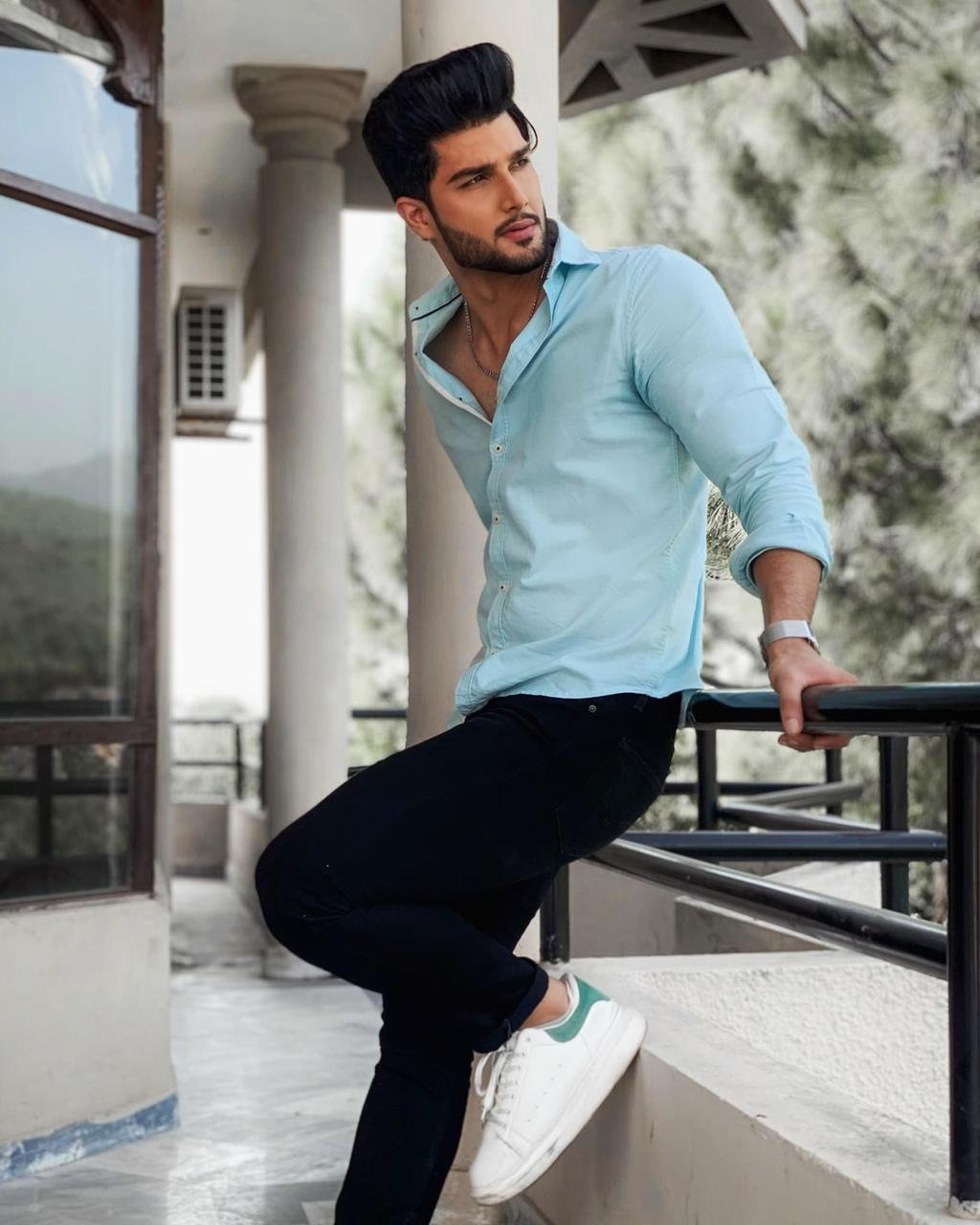 Arman Ali Pasha is a new actor on the block who is currently ruling over our screens. Arman has ventured into both modeling and acting and has earned a name with his convincing roles in various dramas including Meri Mishaal, Ajnabi Lage Zindagi etc. His fans can't wait to see him in his next projects. We sat down with the rising star himself to know more about his projects as well as his personality.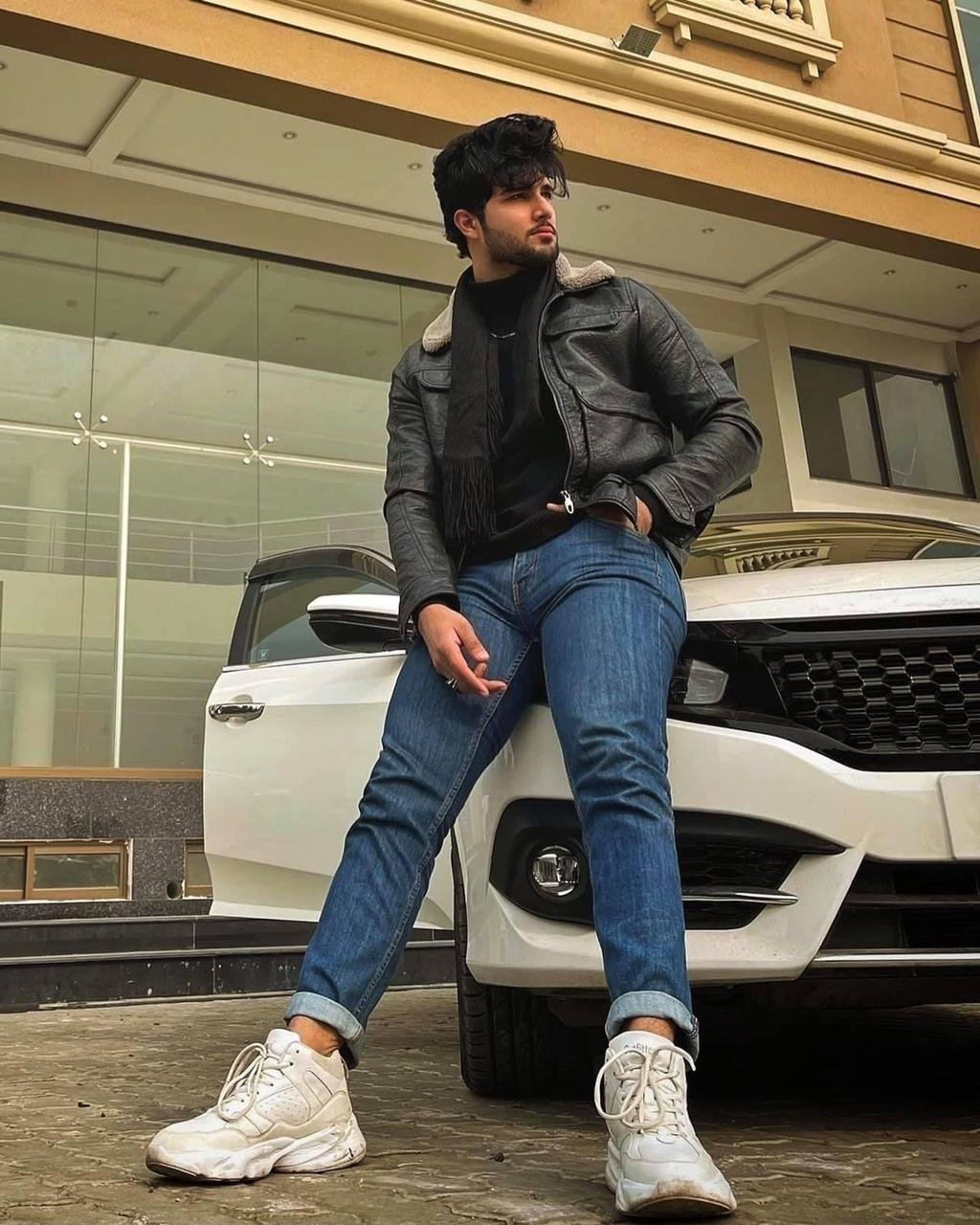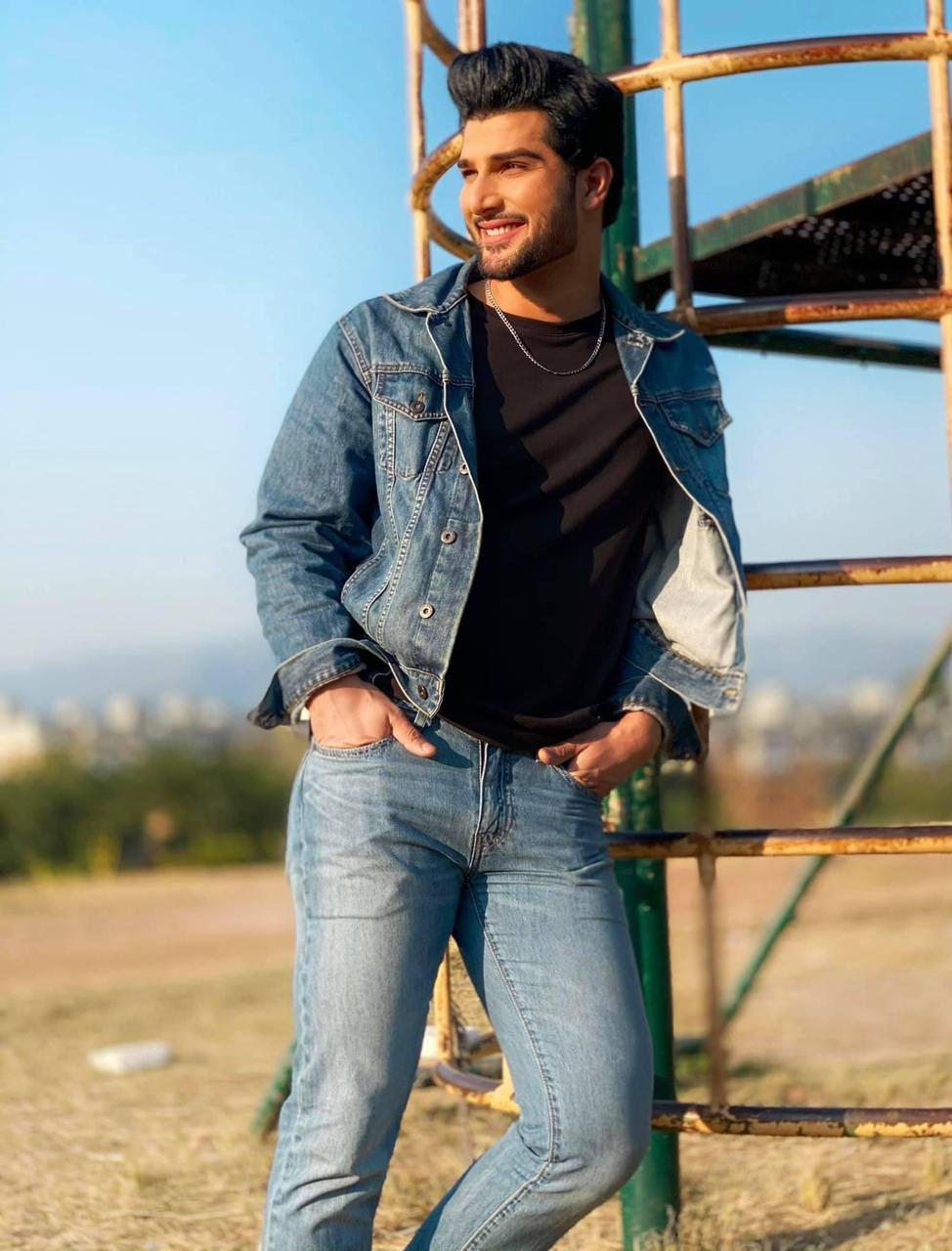 Which actor inspired you to become an actor as well?
Shahrukh Khan, Robert De Niro, Robert Downey Jr.
How did you feel when you first faced the camera?
To be honest, during the first 10 to 15 seconds of standing in front of the camera; I was in awe! During those moments I had this wide smile on my face realizing I'm standing where I wanted to be for so long (until the director said to take one).
Which project of yours has been your favorite one so far?
My drama serial 'Mujhay Rang de'.
What motivates you to keep going? Are awards important for you?
Whenever I look back at where I started and where I am now, I take a deep breath and say Alhamdulillah. Recognition of my work is more important than any accolade, it can come in many forms-from a fan stopping me in public and asking me for an autograph or a photo or the fraternity recognizing my work.
Do you believe that looks play a major role in an actor's career graph?
Acting is a skill set that develops over years and years of experience and struggle. You can't attribute your success to one factor, you need to ace every department to lead in the crowd.
What future project are you looking forward to?
I'm looking forward to working on a web series, not going to reveal too many details but I'm very happy with how the project is coming along and I'm hoping that everyone will like me in this persona.