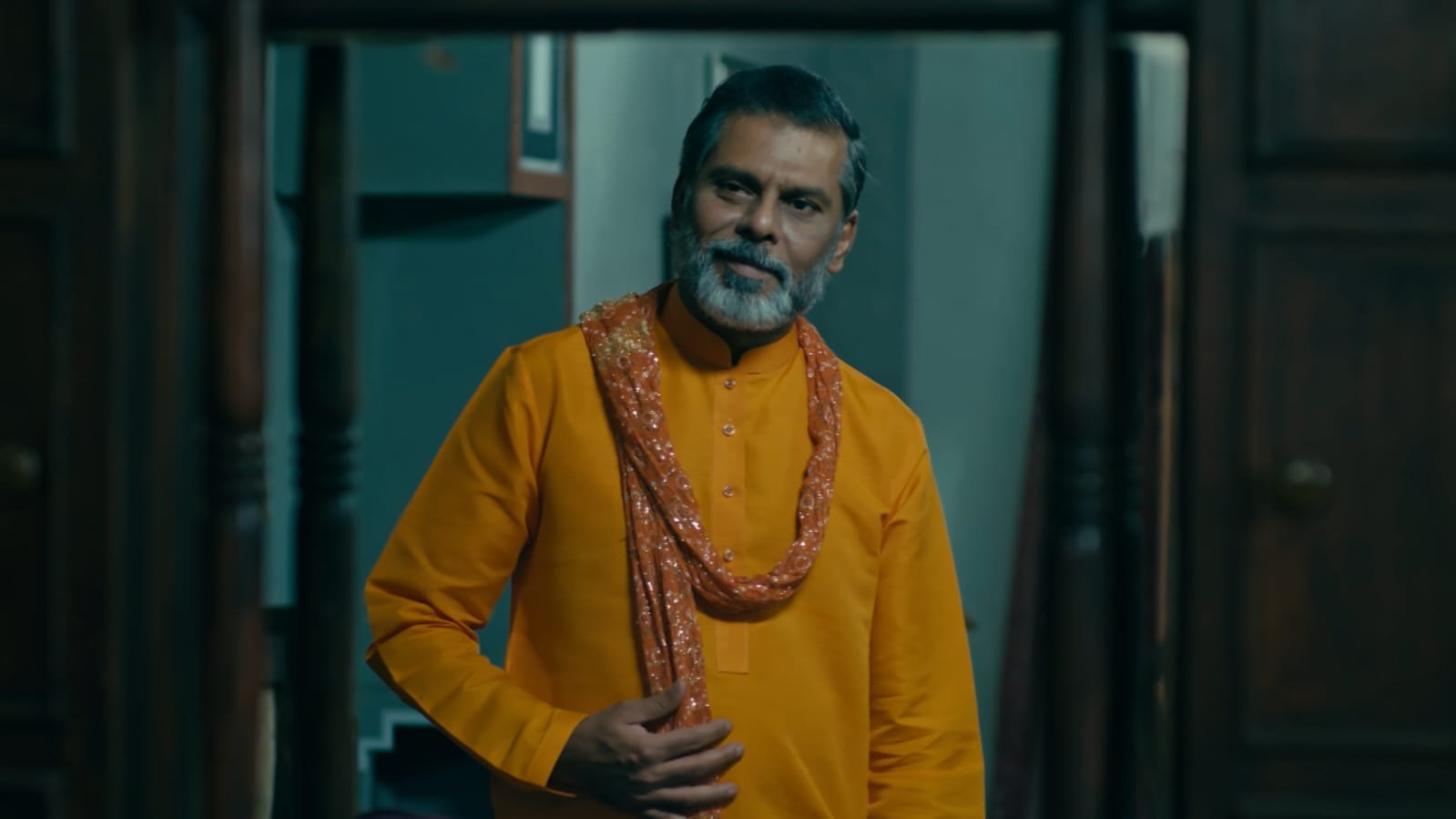 TUMHARAY HUSN KE NAAM:
Green Entertainment's enchanting creation whisks us into a bygone era, immersing us in an unconditional love saga. Adapted from Hakeem Nayyar Wasty's timeless novel Akhtar aur Salma, the drama unites powerhouse performers Saba Qamar and Imran Abbas, delivering an eagerly awaited on-screen duo. Amid the debut trio on Green Entertainment's launch day, the experienced team ensures a project that garners admiration.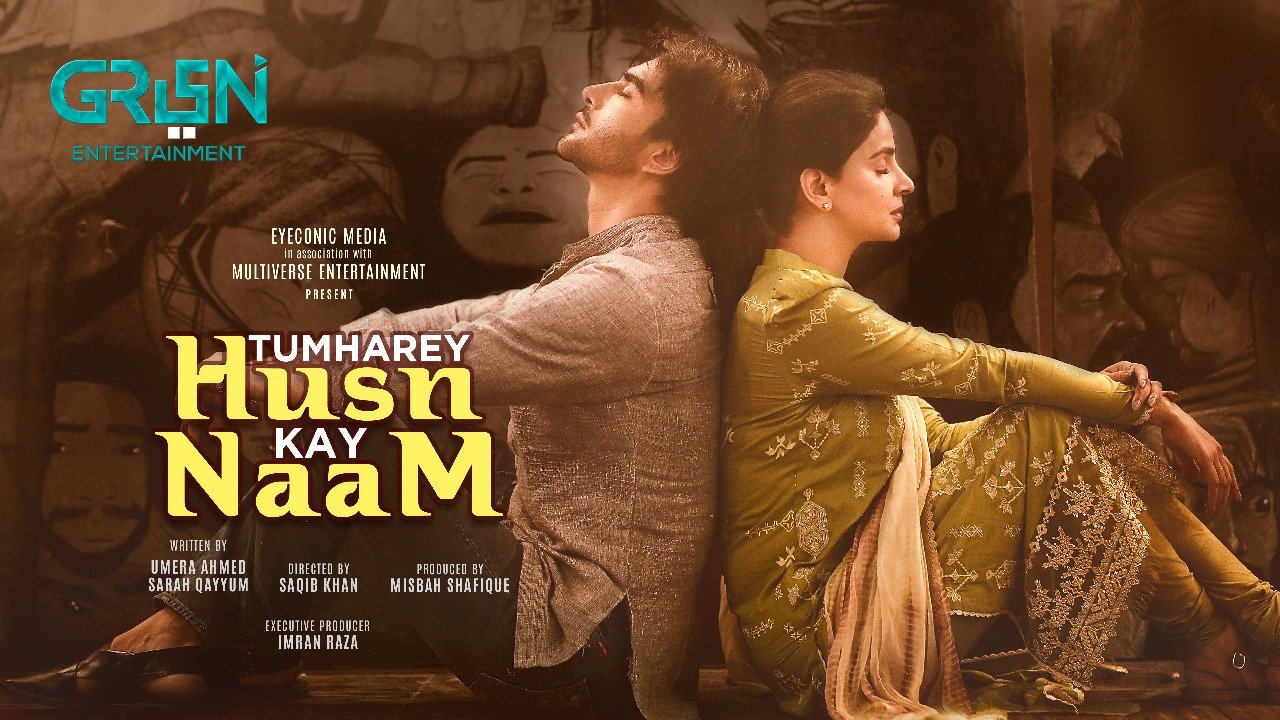 Helmed by director Saqib Khan and scripted by Sara Qayyum and Umera Ahmed, Tumharey Husn Kay Naam follows Salma and Sikander. Against societal barriers, Salma (Saba Qamar) and Sikander (Imran Abbas) share a fervor for art, united by a fateful mishap jeopardizing Sikander's path. Set in 1993, the drama unfolds with a charming Salma embracing her dreams, backed by her supportive father. In contrast, Sikander, brought to life by Imran Abbas, battles past wounds, finding solace in his artistic pursuits.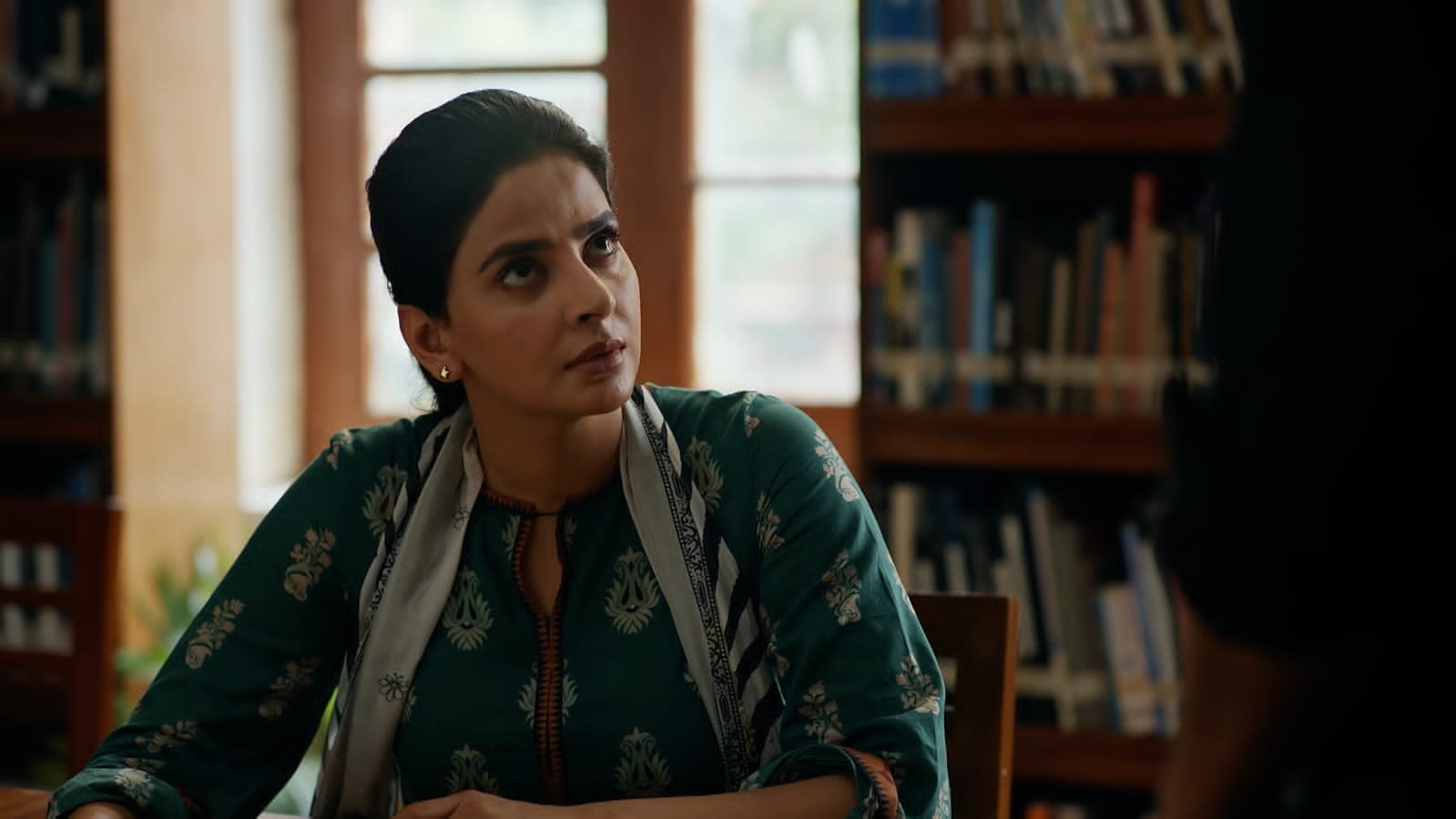 This poetic narrative transcends divisions and time, culminating in their captivating first encounter. Despite a minor temporal hiccup, the storytelling and direction skillfully depict art, leaving us spellbound. Tumharey Husn Kay Naam holds a promising narrative, evoking a yearning for more. High hopes accompany this journey, destined to linger in our memories."
KABLI PULAO:
The Pakistani drama Kabli Pulao defies norms with an unusual yet heartwarming love story. Haji Mushtaq (Mohammed Ehteshamuddin), a devout cloth merchant, and Barbeena (Sabeena Farooq), an Afghan refugee, stand as an exceptional couple. Their contrasting backgrounds and age difference challenge norms, making their connection a refreshing portrayal of love. Despite reservations, Haji's marriage to Barbeena gradually uncovers their shared values and sacrifices.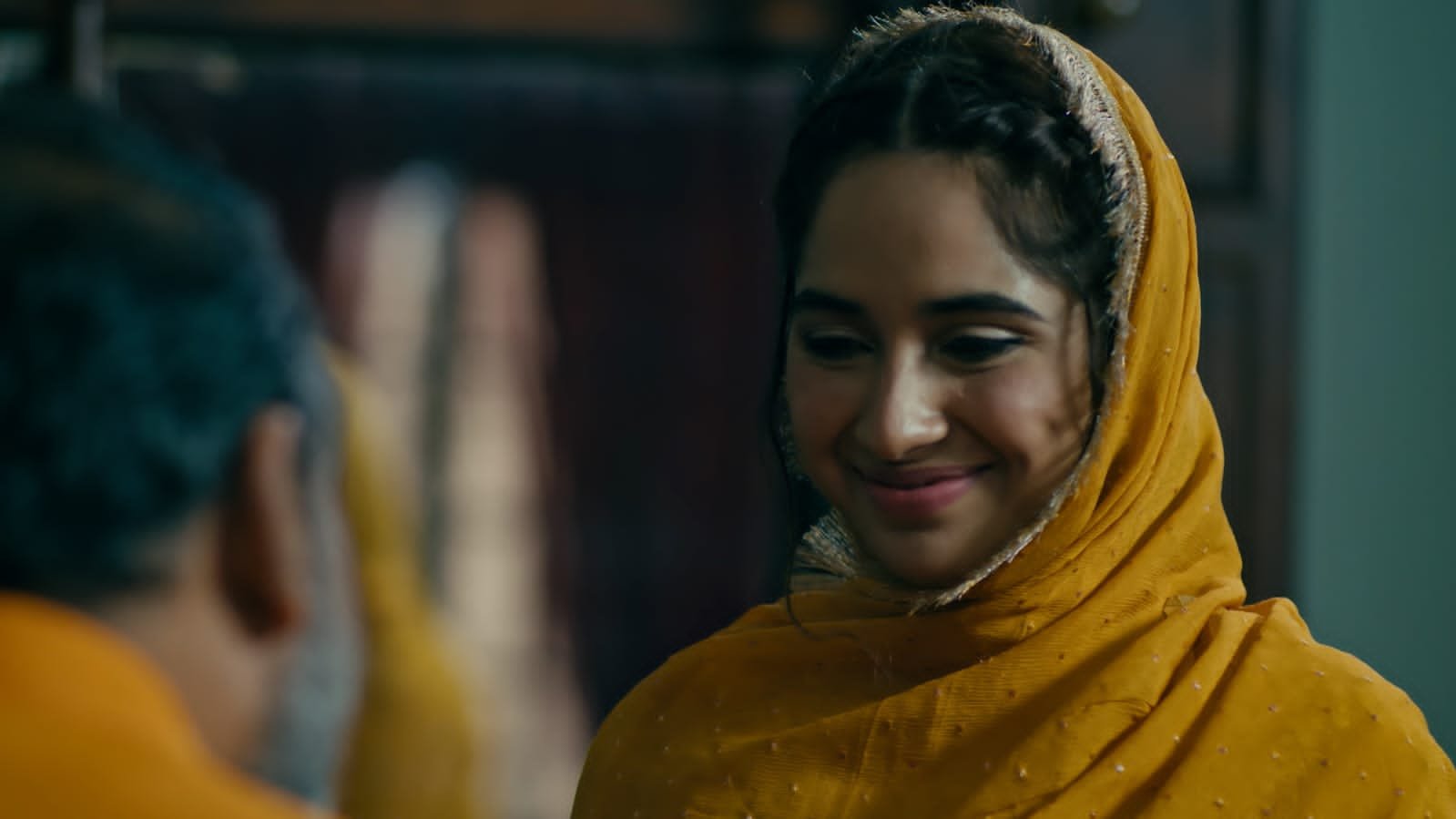 Kashif Nisar's masterful direction ensures the plot's authenticity, highlighting the beauty of this unlikely pairing. While grappling with societal judgment and family dynamics, their bond resonates with the audience. Barbeena's resilience and self-sacrifice, paired with Haji Mushtaq's transformative journey, create a compelling narrative. The show beautifully showcases the strength of love rooted in mutual respect.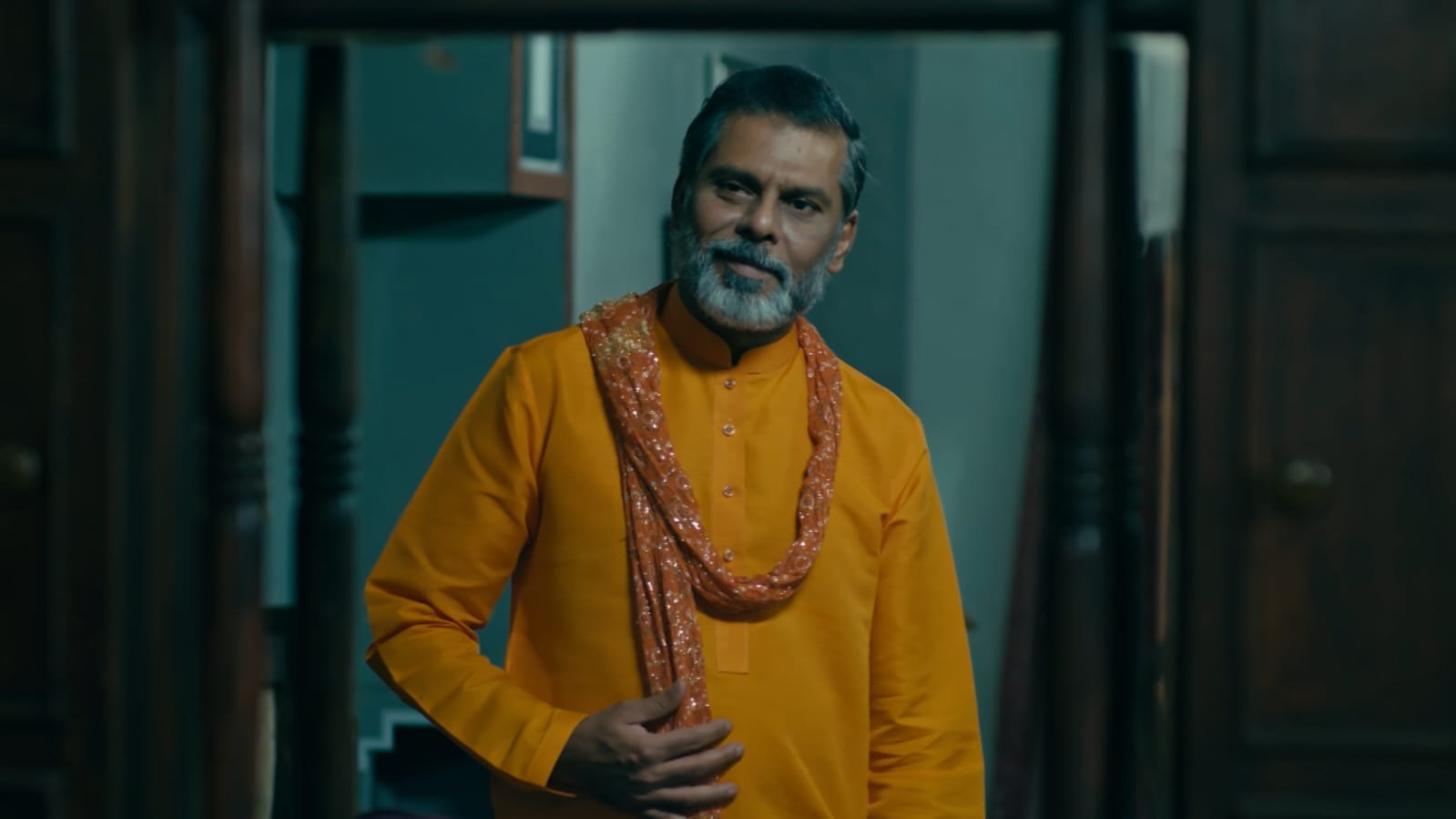 Kabli Pulao emerges as a compelling narrative that champion's unconventional love, echoing the significance of respect within relationships.
JEEVAN NAGAR: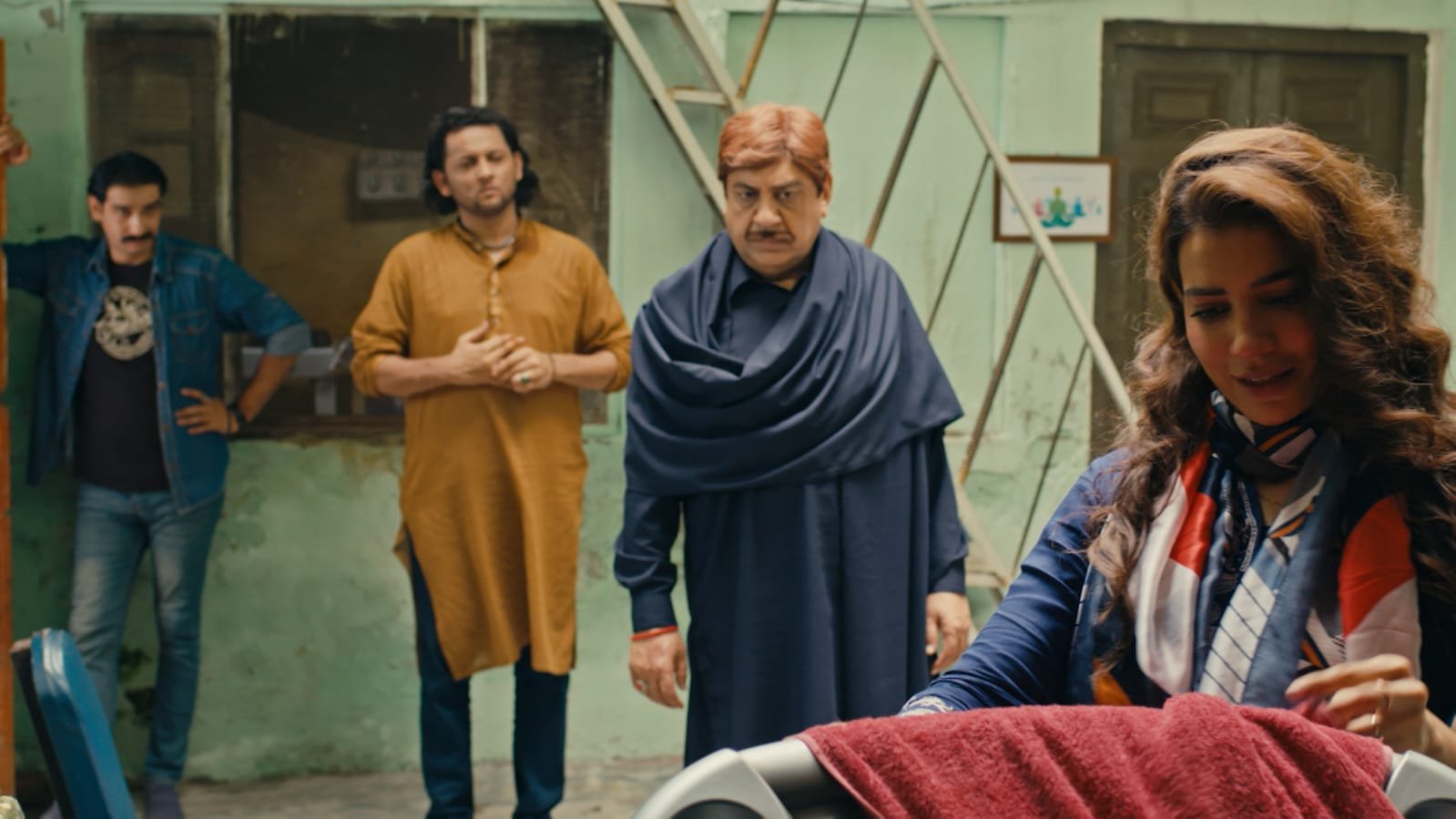 In the drama Jeevan Nagar, the vibrant neighborhood serves as a backdrop to diverse characters and their intertwined lives. Set in a close-knit community, the story beautifully captures the essence of forging new beginnings in love and relationships. Munni's past bad marriage showcases that not all love stories last, but the neighborhood's colorful characters reveal the possibility of finding fresh connections and people who truly value you. The story plot of Nida and Yasir, proves that love transcends class and status ensuring, that love can be found in the unlikeliest of places. The bustling streets of Jeevan Nagar mirror the idea that amidst the complexities of life, there's always room for new love to bloom.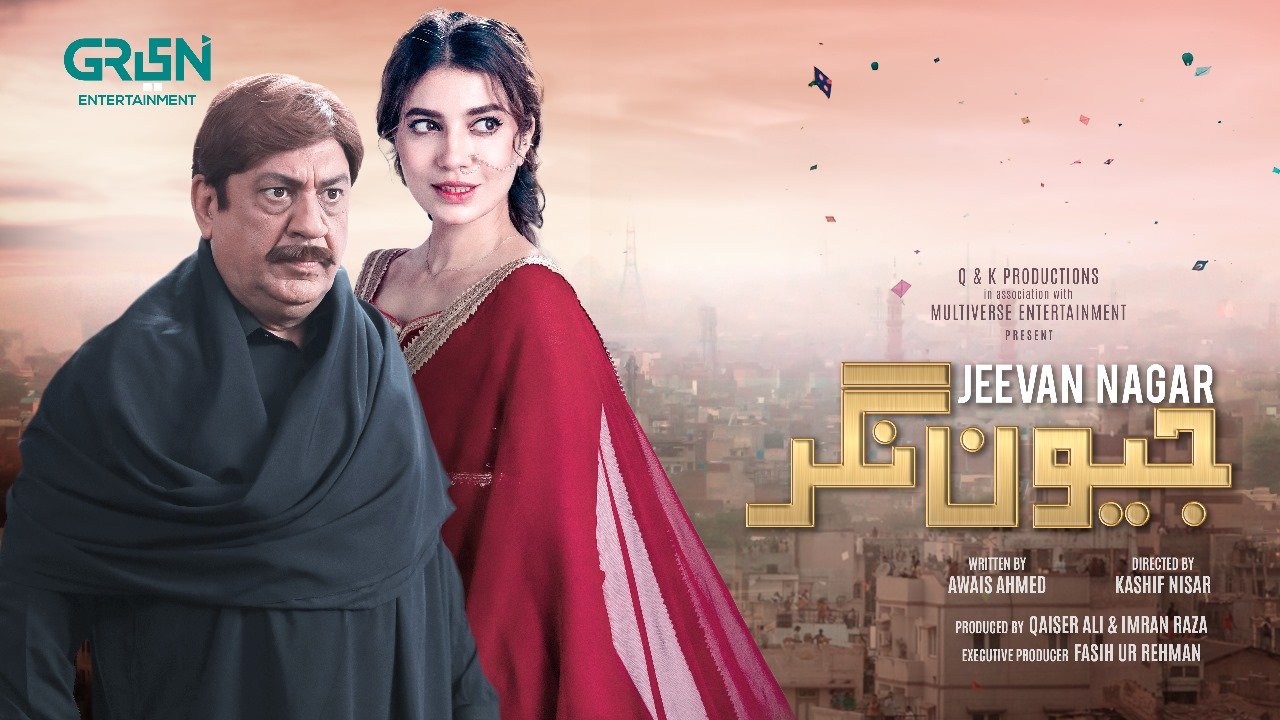 Discover the enchanting world of love with Green Entertainment's trio of captivating dramas. From the poetic narrative of "Tumharey Husn Kay Naam" that transcends time, to the unconventional yet heartwarming tale of "Kabli Pulao," and the vibrant neighborhood of "Jeevan Nagar" where love fights the prejudices and biases, these stories beautifully depict that love can be found in the most unexpected places. Green Entertainment has masterfully woven narratives that remind us that love knows no boundaries and can be discovered anywhere, captivating hearts with their poignant tales.