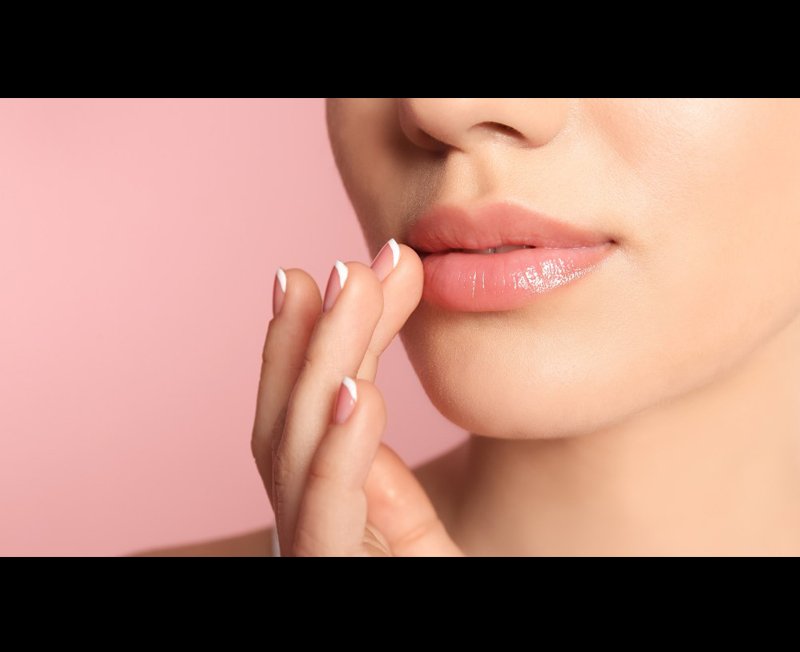 Dry, scaly and sore lips can happen at any time of the year – regardless of the weather. So, it's important to take care of the health of your lips. But there's something about Winter season and the dry, cold air, that brings out the worst in our lips.
While there are plenty of ways to do this, like investing in a good lip balm. A good lip balm can buffer your lip's delicate skin from the various elements it is exposed to. there are some other ways to take care of your lips. There are factors outside and inside your body that leads to dry lips. Here are a few ways to prevent that from happening:
Drink Water: Among the many benefits of drinking water, is that hydration leads to healthier and less chapped lips.
Don't Lick Your lips: Although this seems like an easy way to make your lips appear less dry, licking your lips is a terrible idea. Once the saliva dries, it actually takes away moisture from your skin. So, reach for a lip balm instead.
Use Indoor Humidifiers: These devices are great at providing the moisture of your skin and lips crave. You should turn them on at night so your skin can replenish as you sleep.
Don't Bite or Peel Flaky Skin: Your lips have delicate skin; picking at it can make them bleed or hurt, slowing their healing and leading to more irritation.
Remove Makeup: Your lips need to be able to breathe by being clear.
Make sure you remove all traces of makeup from your lips before you sleep.
Use a damp cotton ball and wipe your lips clean.
Massage your Lips: You can use some nourishing oils to massage your lips for about 5 minutes every day.
This improves the blood circulation in your lips and ensures that they get the nutrients that are needed.
Scrub Your Lips: Scrubbing your lips is important to ensure that they stay healthy and soft. Removing dead skin cells is a must to make sure that your lips don't succumb to any infection.
Use any mild scrub that is available in the market for lips
Alternatively, you can make your own lip scrub at home with some rock sugar.
Go to a Dermatologist: If you find that your lips constantly get chapped despite using good quality lip balms and following the tips above, you should consult a dermatologist. It could be the sign of an infection or some other illness. Don't delay a situation that causes you problems.