With unmatched product ranges and the most dynamic hairdressing education in the world, TONI&GUY is the single greatest hairstyle brand in the world. Boasting an artistic, creative and commercial evolution since its inception in the 60s, it has grown into a cornerstone of style and influence wherever it has opened its doors, much like it did ten years ago in Lahore, Pakistan. This year TONI&GUY North Pakistan is celebrating its 10-year anniversary, and the fashion glitterati is gearing up for a spectacle.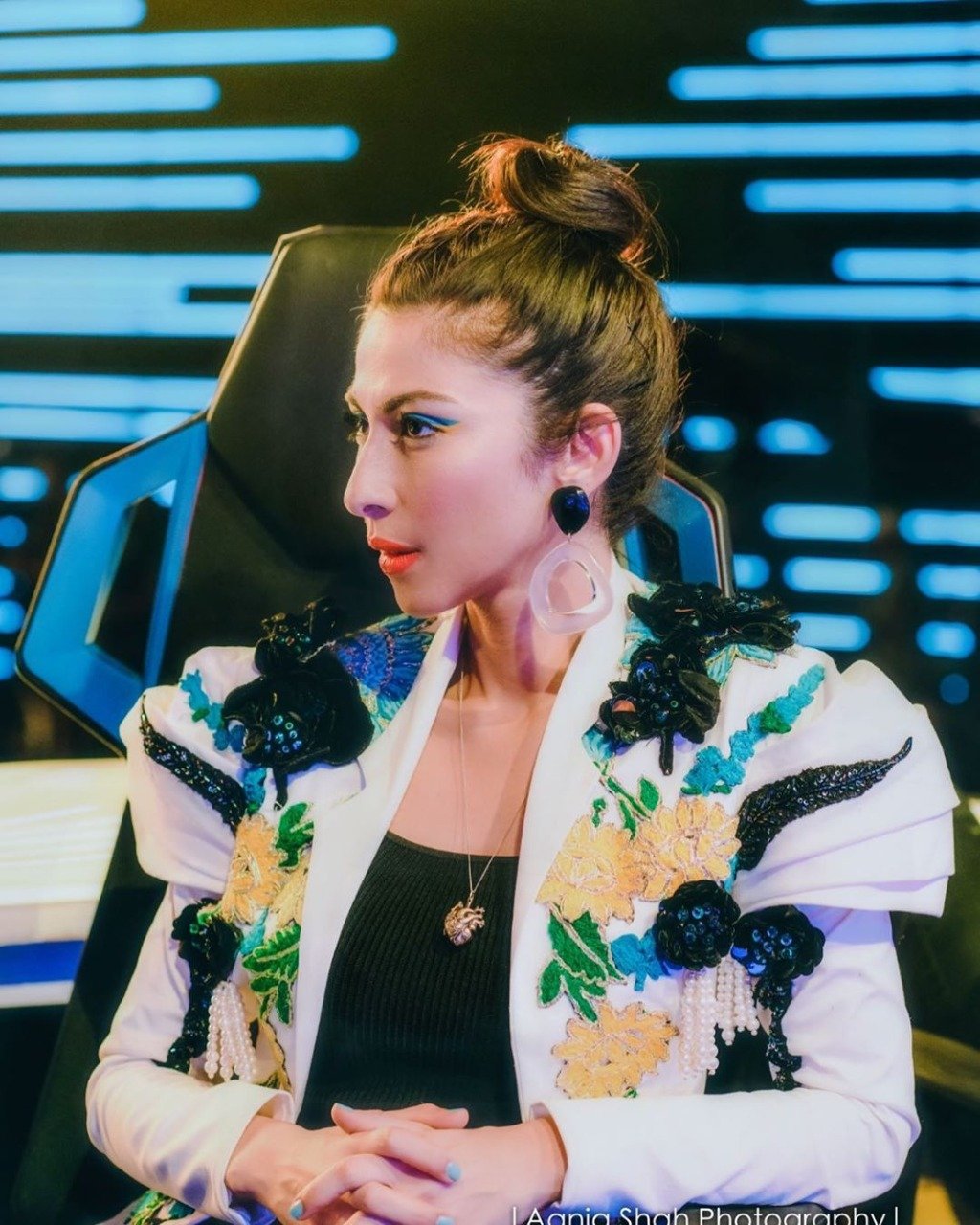 The salon has always been a key stakeholder in the style and fashion scene of Pakistan, owing to its premiere facilities and fruitful partnerships throughout the industry personnel. The ten-year anniversary celebrations are, much like the brand itself, high profile, high stakes, and high fashion!
TONI&GUY North Pakistan is all set to present a star-studded lineup of local and international fashion talent, for a first-of-its-kind celebratory fashion show that revels the company's excellence in hairdressing and its success. The show's lineup is supposed to feature the modern, up-and-coming looks for 2020 as the start of a new decade is around the corner. The show features decorated industry names from Pakistan such as HSY, Kamiar Rokni, Ali Xeeshan, Élan, Fahad Hussayn, and Sadaf Fawad Khan. Not only that, the fashion show also features the looks from London Fashion Week as part of its lineup.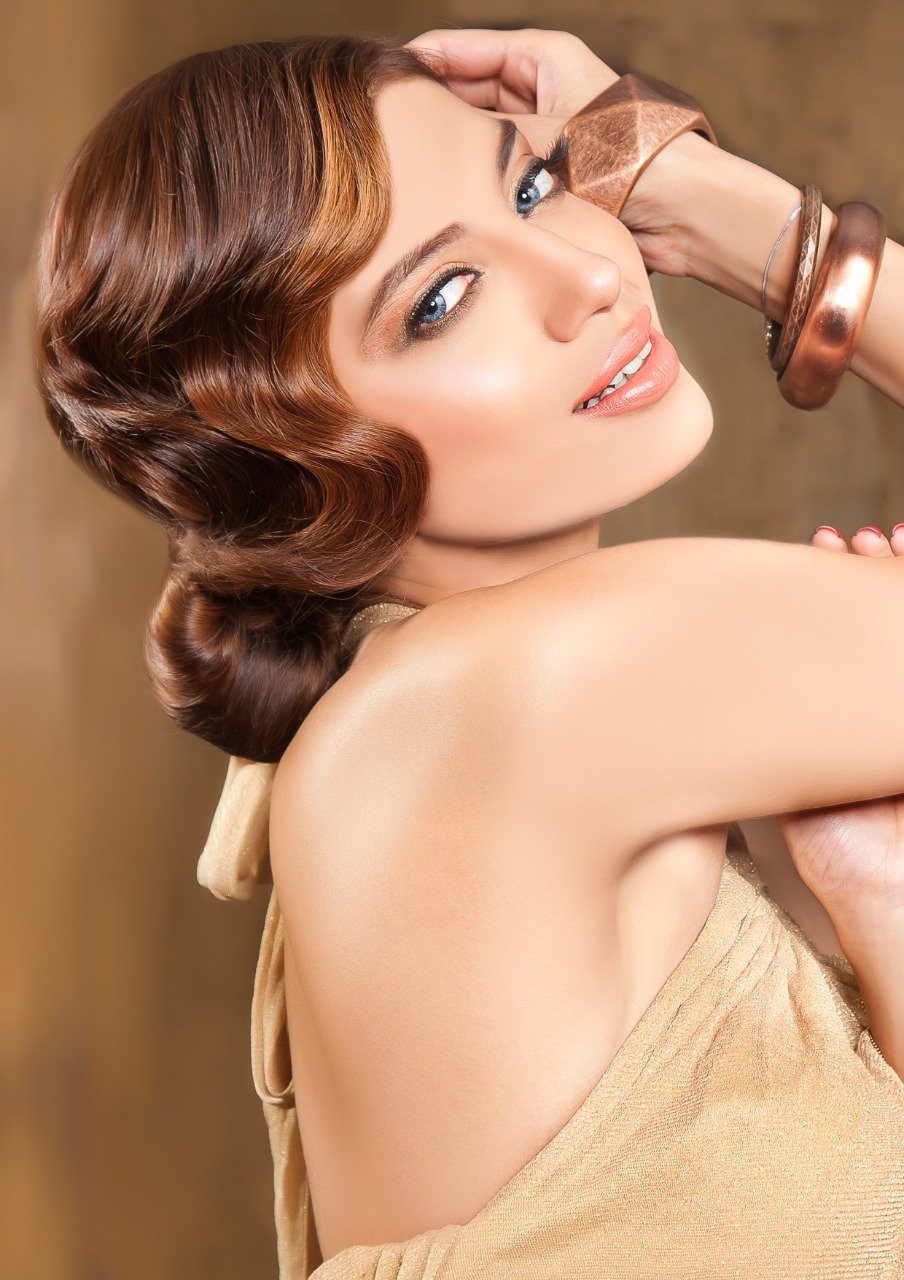 Growing from a team of 16 to over 300 personnel comprising 6 outlets across major cities including Lahore, Islamabad and Sialkot. The brand's philosophy has always been of providing the most current techniques, while ensuring a team that is trained to the very highest of global industry standards.
In regards to the tenth anniversary and the evolution of Toni And Guy in Pakistan, CEO Shammal Qureshi says: "The success over the past decade is humbling. This show is for my entire TONI&GUY family, made up of dedicated and hardworking individuals whose strife to make dreams come true has brought us to this honorable milestone. I have had the privilege of working on new trends with stylish new people year after year, and it has always been a very fulfilling experience. So, I really want to thank all the people, colleagues, talent, designers, everyone, who has put faith in me to bring the brand where it is today after 10 long years."