The BuzzCut : From Yesteryear To Yesterday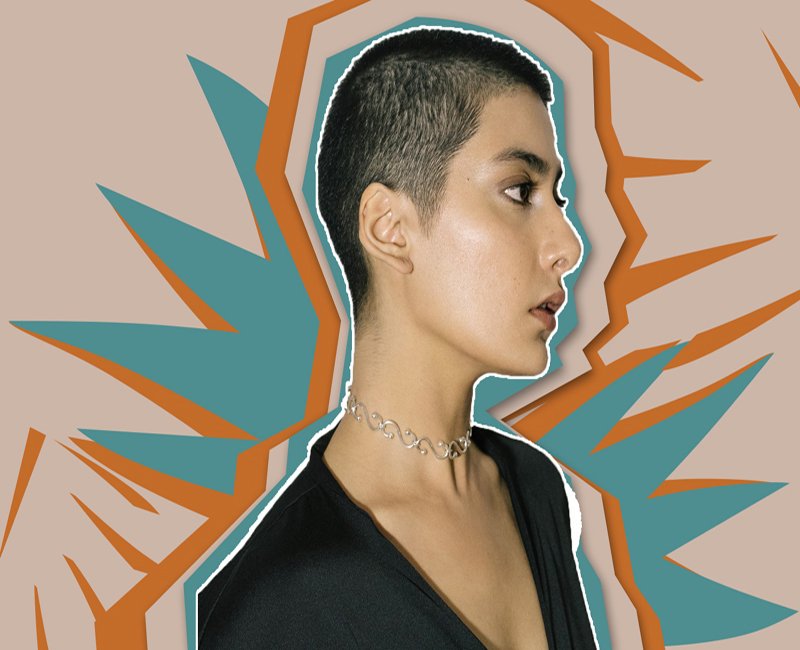 Be it risqué, high stake photo shoots, or fashion choices that we couldn't even begin to imagine ourselves in, some women have always made boss moves. Such a  move was taking on the ever so scary Buzz cut. Here are our top picks for women who defied the norms and made bald look very, very cool.
Eman Suleman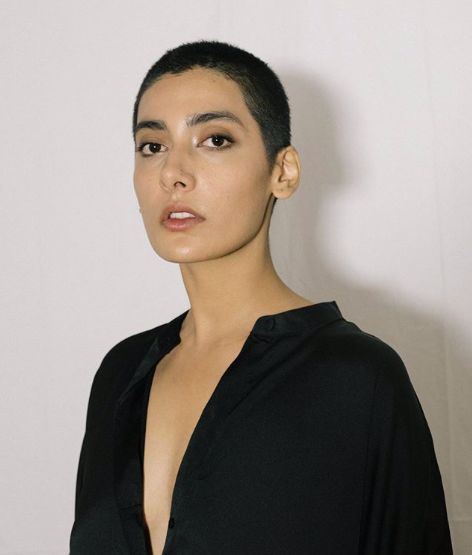 Shock and awe! Resident cool girl Eman Suleman has elevated herself from fashion to HIGH fashion status with her recent chop. You go girl!
Gia Ali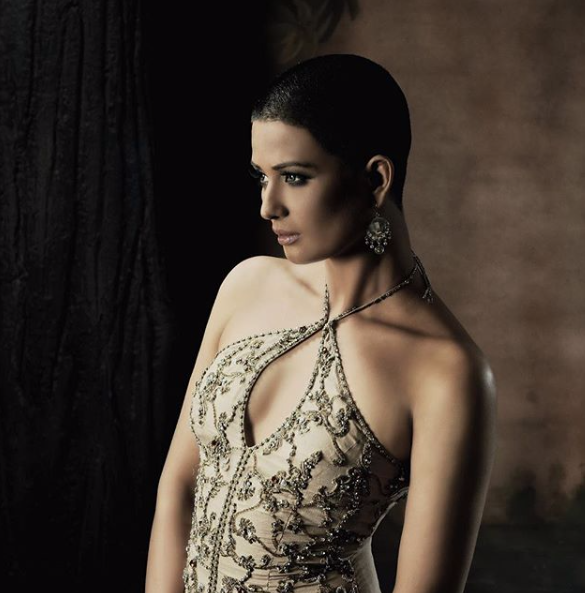 Gia Ali made waves when she showed up to the 2008 Lux Style Awards with next to no hair. Her statuesque proportions and chiseled bone structure made us want to grab a trimmer and go crazy on ourselves too! ( Don't worry, we didn't, we aren't supermodels!)
Iraj Manzoor
Closer to a pixie cut than a buzzcut, supermodel from yesteryear Iraj Manzoor shocked the industry when she offed her long, lawn campaign worthy locks.
Cara Delevigne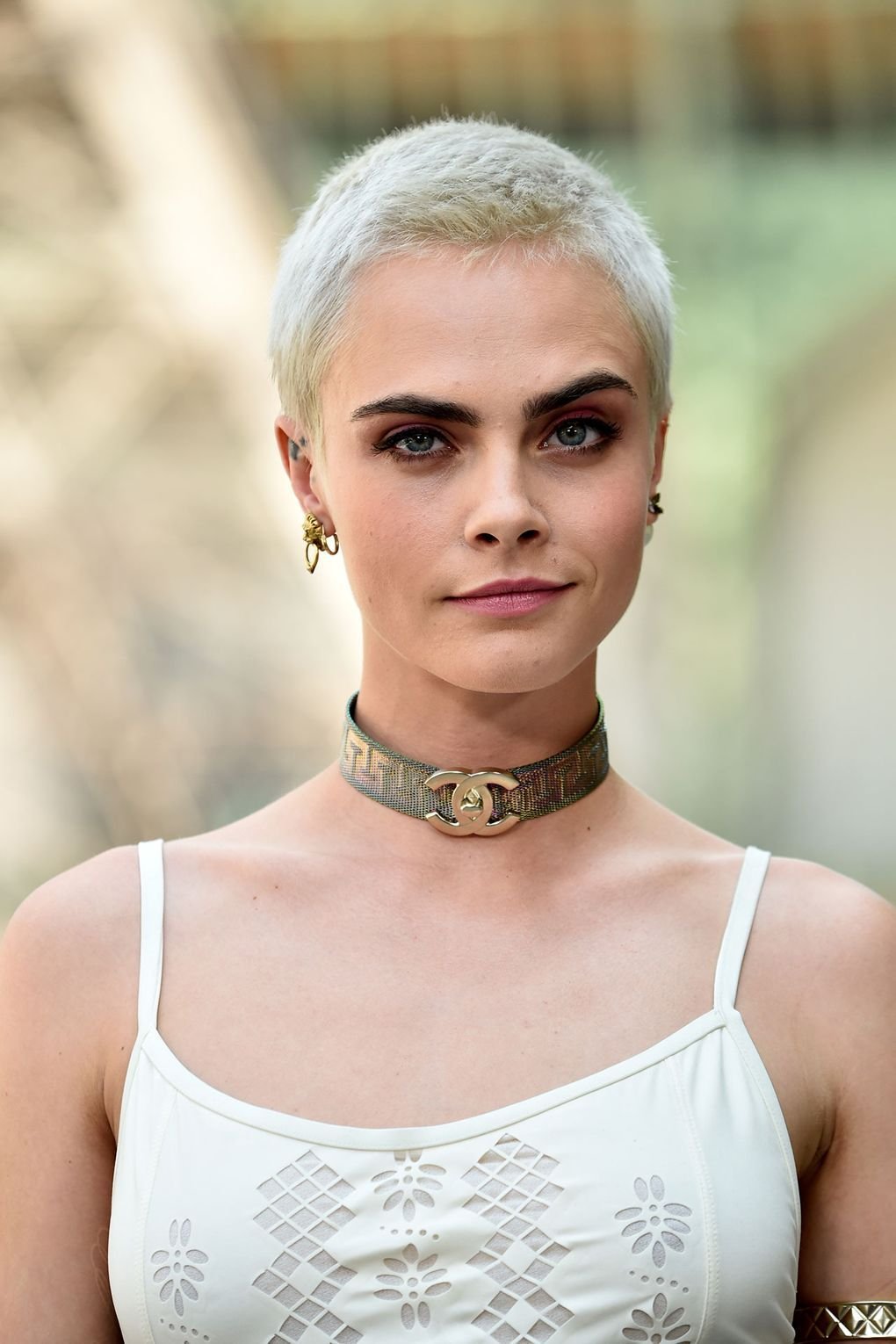 Bold,  (kinda) bald and beautiful British supermodel Cara Delevigne has rocked a buzzcut since early 2017. It was initially done for a movie role but ever since then she's stuck with super short hair and has never looked better.
Angelina Jolie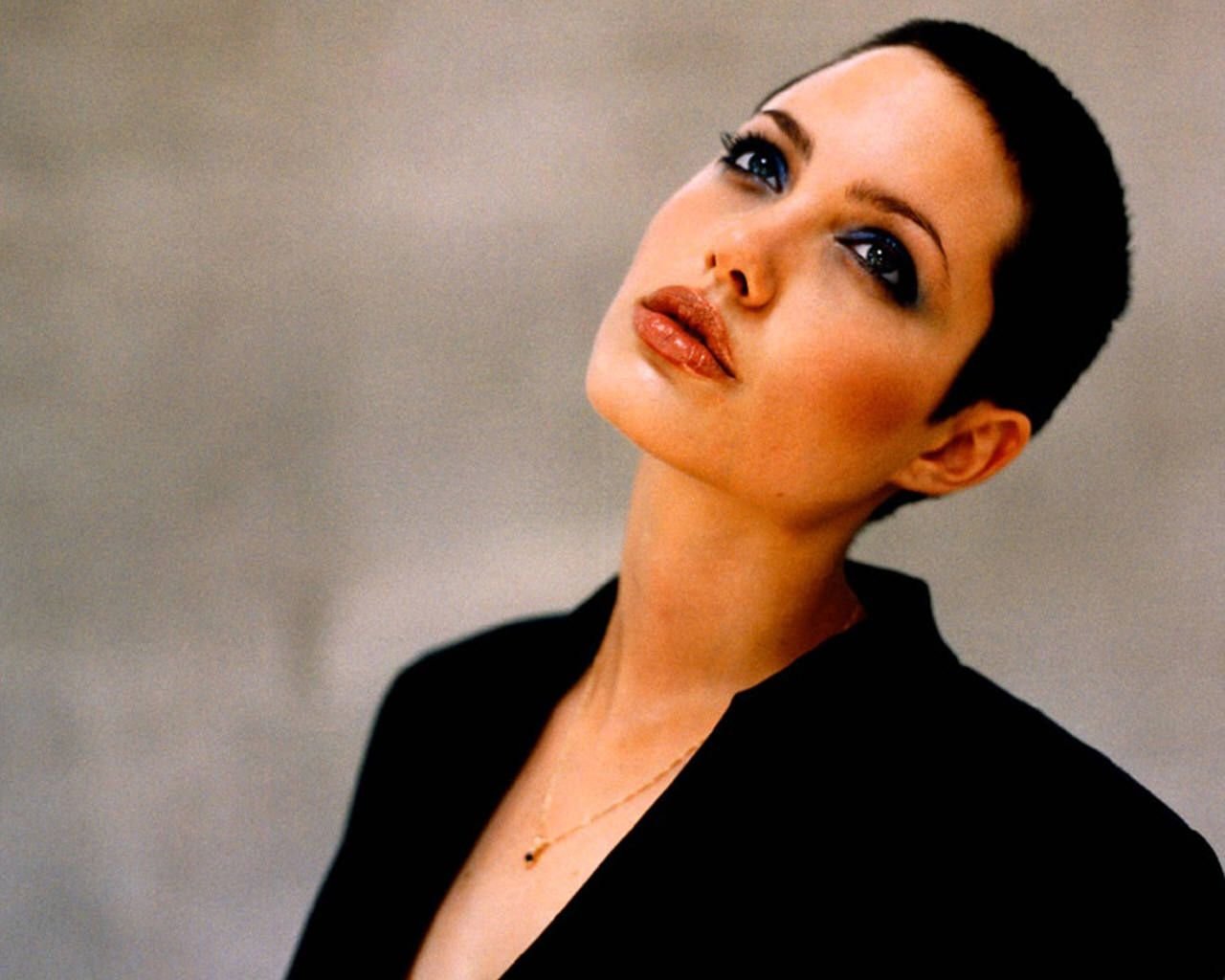 Remember the time Angeline Jolie wore blood around her neck and rocked a buzzcut like a rebellious badass? Good times, good times.
Alizeh Waqar
If going G.I Joe bald is not for you, try an edgy asymmetrical buzz like Alizeh Waqar. Or a more understated undercut. So cool.