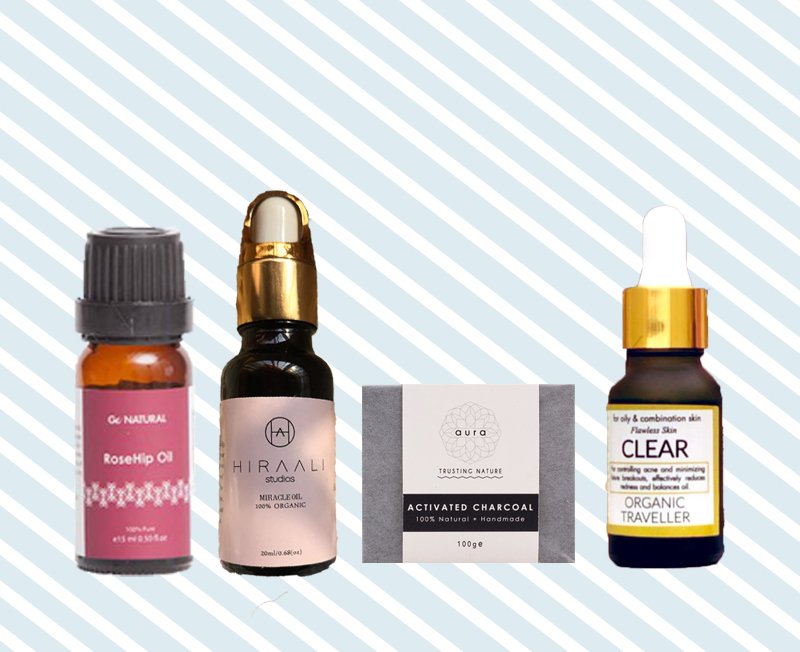 Pakistan has come a long way in a multitude of fields. From the entertainment industry to the music industry, we are growing at an astounding pace and it's about damn time. Not far behind is the beauty industry, which is producing product after product of organic goodness, and we're here to give you the 4-1-1 on the best of the best. Whether you're suffering from fine lines, dark spots, scarring or acne, we've got you covered.
Serene Organics
Serene is a social enterprise aiming to provide 100% organic products. They only source from local vendors and package their goodies in handmade jute pouches, which creates employment opportunities for women who need it most.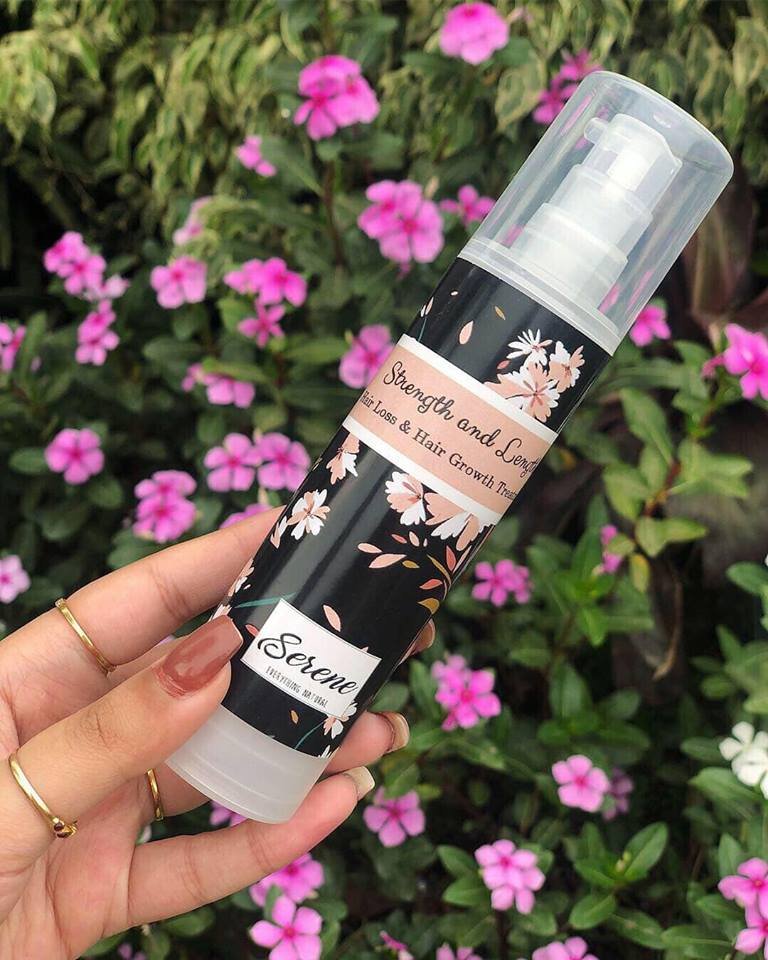 Serene Organics star product is the Strength and Length Oil, which is a blend of 15 different oils and herbs, such as rosemary, garlic, onion, ginger and pumpkin, that work together to tackle a number of hair related concerns such as frizz and hair fall.  Massage it into your scalp and the lengths of your hair an hour before you jump into the shower, and come out with shinier, stronger hair.
The Vitamin C scrub is another popular item that brightens the skin and reduces dark spots and pigmentation and is made entirely of pure oranges. All products at Serene Organics are 100% natural, derived from fruits and herbs, which means there are no added scents or preservatives.
Go Natural 
Established in 2014, Go Natural has gradually penetrated the beauty and health market of Pakistan. The company works towards providing customers with a range of natural products that range from essential oils to body butters, and more.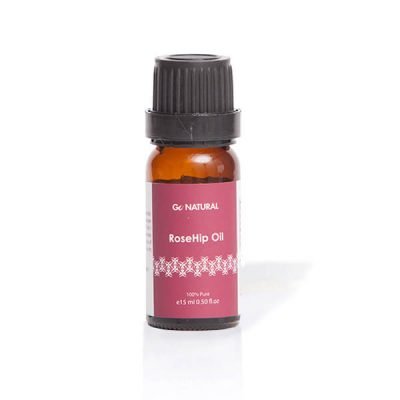 Their carrier oils are their most popular product, with the Rosehip Oil being a natural best seller. The Rosehip oil is a multivitamin for your skin as it's naturally rich in fatty acids and suffused with lycopene, a powerful antioxidant for a healthy skin routine. Rosehip oil is rich in natural source of vitamin A, therefore reducing sun damage and increasing skin elasticity for ultimate skin rejuvenation. It can even be used as a luxurious hydrating treatment for dry, chapped lips, which is especially beneficial in the upcoming winter months.
Apply this lightweight oil twice a day all over your face and we bet you'll fall in love with your skin all over again!
Organic Traveller, a fairly new enterprise which launched at the end of 2018, describes itself as an organic skincare line made for everyday women by everyday women.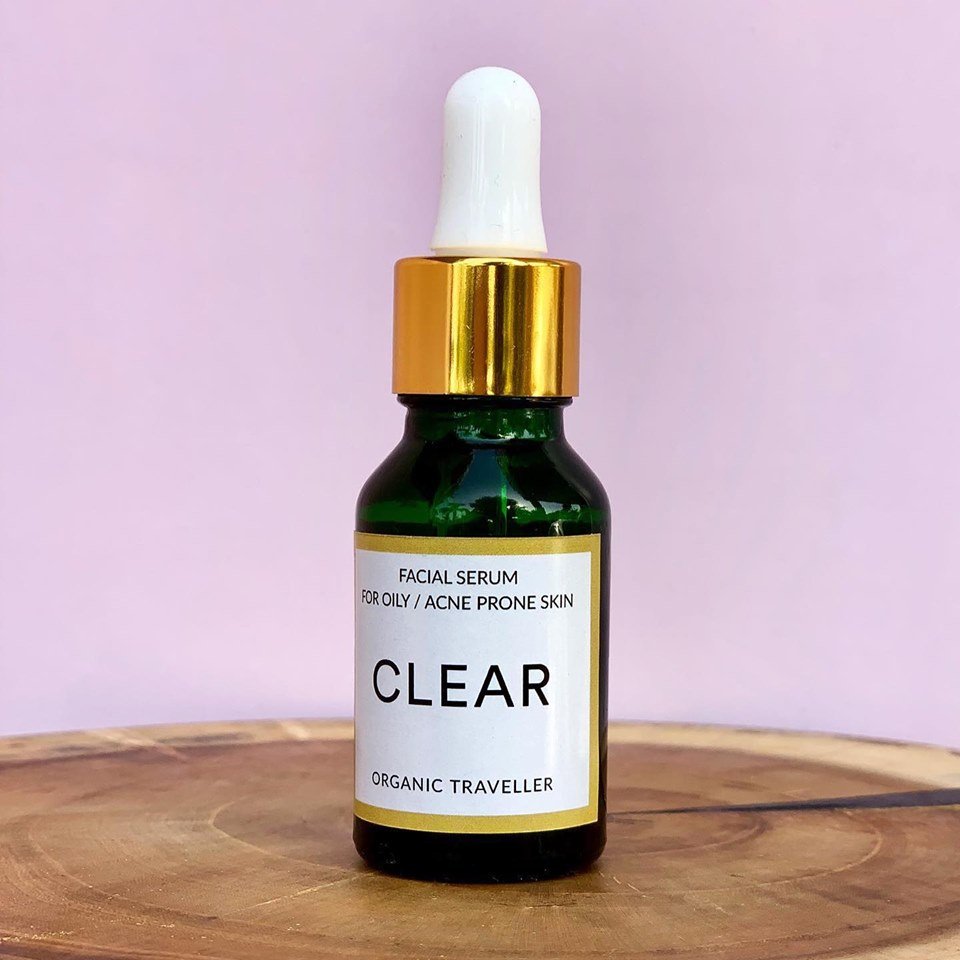 Their best selling serum, aptly named Clear, has been making waves amongst their consumer base. Boasting all natural ingredients such as Tea Tree bark extract, Lavender Oil and Jojoba Oil, apply 2-3 drops of this serum onto your face after cleansing and massage upward in circular motions. This serum is super lightweight and quick absorbing, and balances the skins natural oil production which works wonders, especially on combination skin types.It helps in getting rid of acne and whiteheads, as well as preventing future blackheads!
P.S Use this serum before applying your sunblock for optimal effects.
If you want to go back to basics and as far away as possible from harmful chemicals, the all natural goodies at Aura Crafts are perfect for you. Synthetic ingredients and toxic chemicals are a big no no at Aura Crafts . They are devoted to using toxin-free, natural ingredients for their products as they believe they deliver the best and healthiest results without harming our bodies and our surroundings. The part that stands out to us is the fact that Aura does not produce or encourage the use of whitening products as they believe whitening products promote a false notion of beauty and are extremely harmful for the body, which is a message that needs to be adopted by every beauty brand in our industry.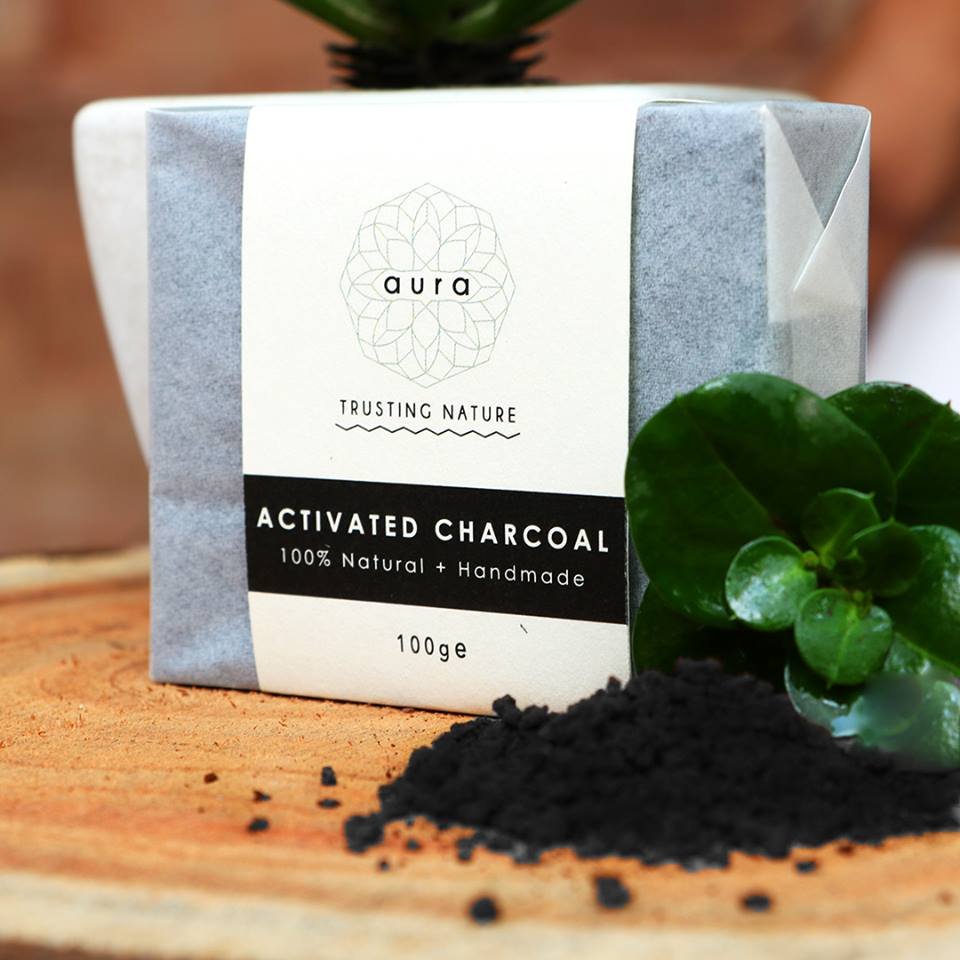 Our favourite from Aura Crafts is the Activated Charcoal Bar which is great for oily and acne prone skin. This 100% natural soap bar contains activated charcoal powder, organic tea tree essential oil and organic aloe vera to keep acne at bay while controlling excess oil production, and can be used like a regular face soak bar, twice a day, morning and night.
Bonus point: it's totally natural so it works well on super sensitive skin too!
Hira Ali Beauty
We swear by the Miracle Oil by Hira Ali Beauty. With a super short ingredients list, which is aways a good sign when it comes to products for the face, the Miracle Oil is made from Hemp seed extracts and is an incredibly nourishing oil for skin on many levels. It plumps the look of your skin, firms and tightens your skin's appearance, and provides powerful antioxidant activity to help promote beautiful skin.Hemp miracle oil is perfect for most skin types as it can moisturize without clogging your pores. It can even help to balance out oily skin, hydrating it and regulating the skin's oil production.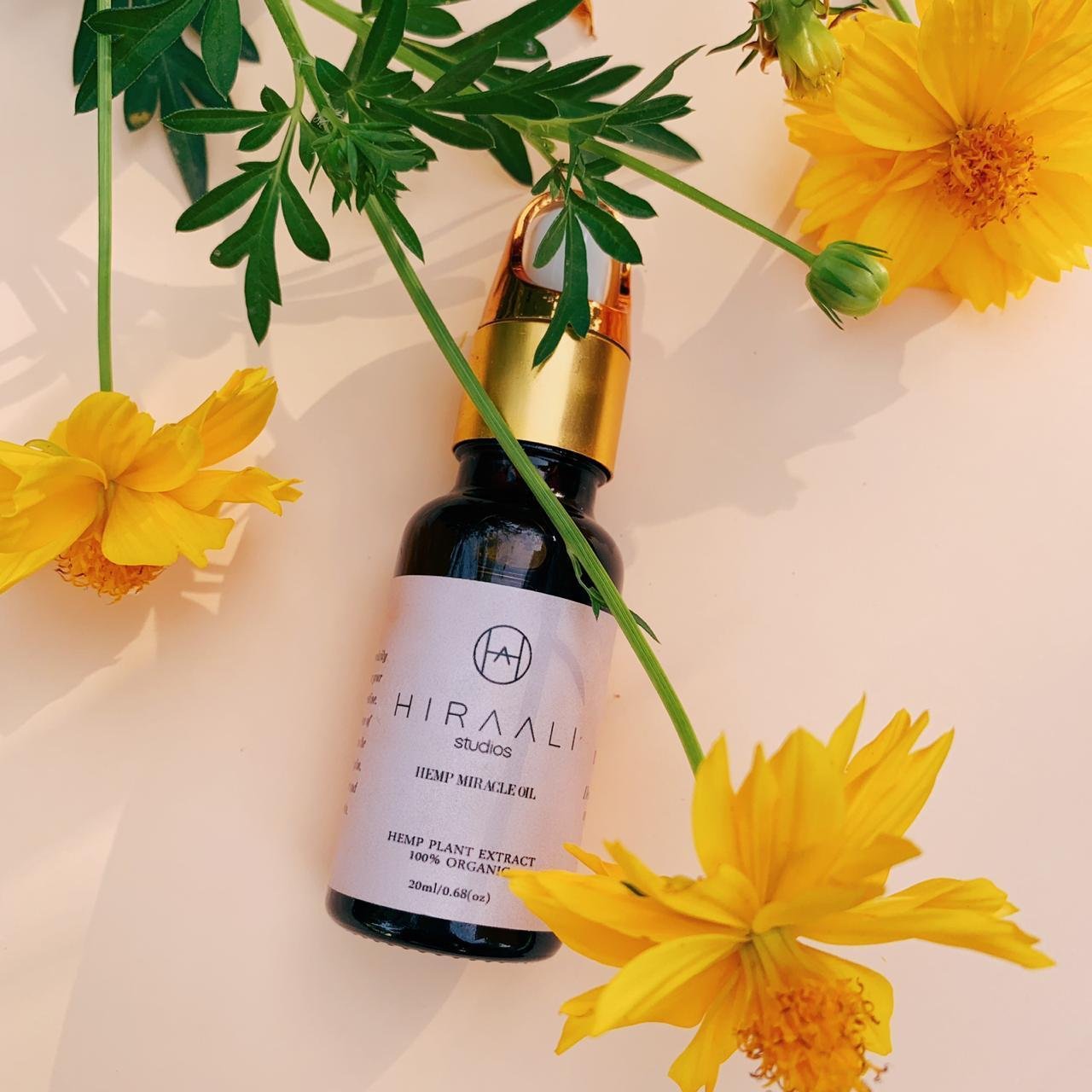 We recommend making the Miracle Oil part of your night time skincare routine. After cleansing your face, just apply a couple of drops to your palms or directly to face. Rub gently on entire face and neck. You will feel a slight warm sensation as the Miracle Oil increases blood flow to the applied area, which helps in skin cells rebuilding and healing.
Did we miss out any of your favourite organic skin and hair products? Let us know in the comments below.