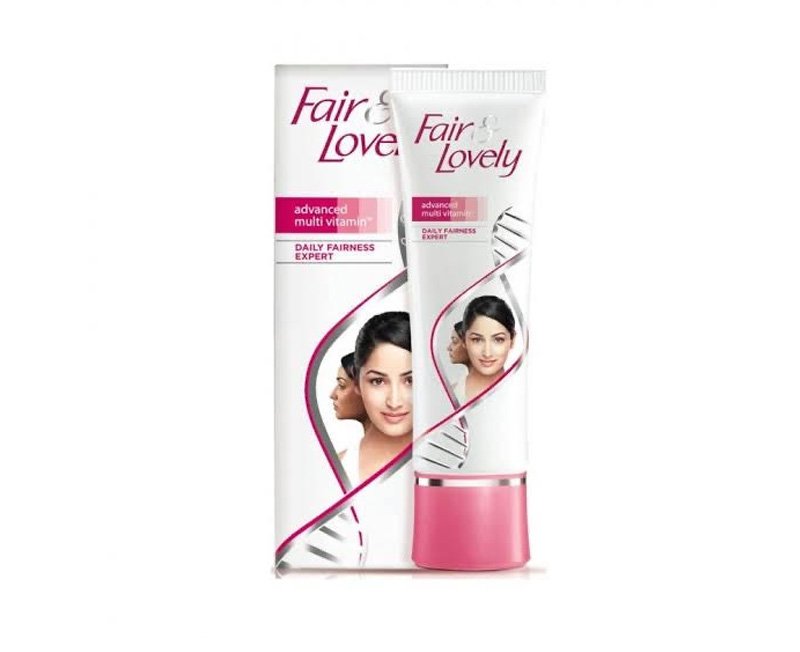 We South Asians, as a community, suffer from deep rooted complexes about fair skin and have for decades, continued to use all sorts of skin lightening products to be "fairer". After massive backlash and debate about colourism, Unilever has decided to drop the term "fair" from its popular whitening cream "Fair & Lovely".
We're committed to a skin care portfolio that's inclusive of all skin tones, celebrating the diversity of beauty. That's why we're removing the words 'fairness', 'whitening' & 'lightening' from products, and changing the Fair & Lovely brand name.https://t.co/W3tHn6dHqE

— Unilever #StaySafe (@Unilever) June 25, 2020
Sunny Jain, President of Beauty & Personal Care at Unilever, said: "We are fully committed to having a global portfolio of skin care brands that is inclusive and cares for all skin tones, celebrating greater diversity of beauty.
"We recognise that the use of the words 'fair', 'white' and 'light' suggest a singular ideal of beauty that we don't think is right, and we want to address this."
"The brand has never been and is not a bleaching product," Unilever added.
The consumer goods giant also said that it had removed before-and-after impressions and "shade guides" on Fair & Lovely packaging in 2019. The skin care range is sold across countries such as India, Indonesia, Thailand and Pakistan.
Unilever's move comes as cosmetics firms around the world reassess their product lines and marketing strategies in light of the Black Lives Matters movement, sparked by George Floyd's death.
However, Unilever has done the bare minimum with regards to discussing the real topic at hand – colourism and products that promote it. And while they have announced the name change – people are NOT pleased. Come to think of it – a mere name change does very little to solve the problem at hand. It does little to cause awareness and encourage people to feel comfortable in their own skin.
Call it Fair & Lovely, or just Lovely, it remains a skin lightening cream no matter what. And safe to say, people are enraged:
Fair and Lovely has been a household name and a pop-culture staple for decades. You think you'll be absolved of perpetuating racism with a textbook re-branding exercise?

Write a corporate-speak apology like you do so well, and pull the plug on the product. Or GTFO.

— An Attractive Male Zebra (@DrSchmuck) June 25, 2020
The problem isn't the name of the product. It's the fact that skin whitening products exist. The idea that having "white" skin is the highest of beauty standards is saying that all other skin tones are lesser.

— Tina Tao Maynes (@tinamaynes) June 25, 2020

See Also
The un-'fairness' of it all. If it's still a 'fairness' cream, doesn't matter what you're calling it. Also, renaming or removing some words, won't erase the deep-rooted biases that have been perpetuated for generations because of such products #FairandLovely https://t.co/SbNCT7lati

— Arunoday Mukharji (@ArunodayM) June 25, 2020
Do better @Unilever, this is a good first step but just stop selling rebranded #FairandLovely skin-lightening products. Thanks to the #BlackLivesMatter movement for catalyzing this change and the relentless advocacy by @nanditadas + activists with 'Dark is Beautiful' campaign. https://t.co/lwLJsmMRmb

— Indraneel Dharwadkar (@NeelDharwadkar) June 26, 2020
And we agree – it definitely is a step in the right direction but it is definitely NOT enough. Unilever, and all other companies producing skin lightening products and making millions by exploiting the insecurities of thousands, need to STOP. It is definitely a gimmick because let's face it, it will still be a fairness cream in a tube which will probably be marketed as 'glow' or 'radiance'.