Home » Skin Rejuvenating Tomato and Cucumber DIY Mask
Skin Rejuvenating Tomato and Cucumber DIY Mask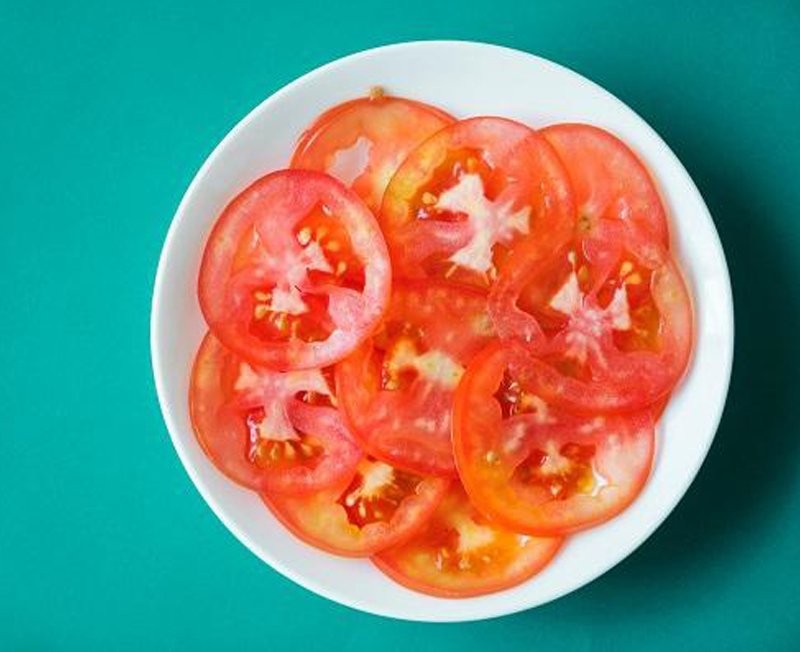 The long winter months have probably left your skin tight and dry and in need of some loving, and we've got just the thing for you. This Tomato and Cucumber mask will leave you feeling fresh and hydrated, while tightening your pores and giving you that flawless glass skin you've always wanted! Here's what you'll need:
Ingredients :
1/2 ripe tomato
1/4 cucumber
Directions
Wash and peel 1/4 cucumber. Blend it to a fine pulp with 1/2 tomato. Apply the mixture to your skin in a gentle circular motion. Let it sit for 15 minutes. Rinse with cold water. Pat dry.
Cucumbers are rich in antioxidants and are especially good for inflamed and sunburnt skin, while Tomatoes are host to a multitude of nutrients such as Vitamin A, B Vitamins, Calcium, Magnesium and Potassium, which work together to fade dark spots, slow down the ageing process, protect against pollution and UV rays as well as build up the collagen in the skin.
See Also

Home » Skin Rejuvenating Tomato and Cucumber DIY Mask
The best part is, there's probably a bunch of these veggies lying around in your fridge so you won't have to make a trip to the grocery store to start reaping all the benefits of this easy peasy DIY mask.