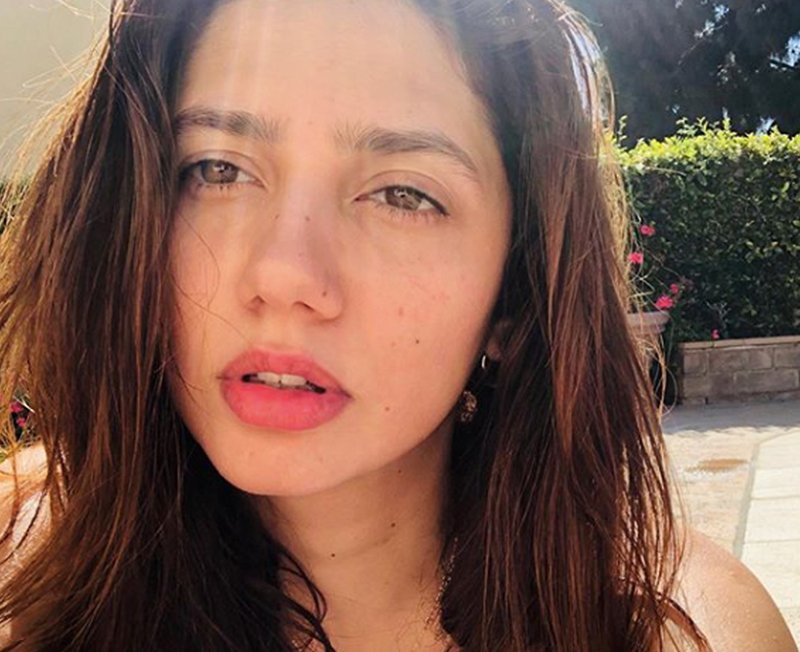 Mahira Khan made an appearance at Faiz Festival 2019 over the weekend, and among topics like acting and responsibilities, she also spoke about how low maintenance she is when it comes to make-up and everything surrounding it.
"I don't give myself that much importance. Mei kaisi lagrai hu? Mera chehra…There's a lot of problems regarding that too. My hair is half of what it used to be, because I don't care, shakal jo hoti thi wo bhi..so my make-up artist says Gangu, why can't you be like an actress? I'm like actress kya hoti hai? And he says at least get a manicure, pedicure done, kahin toh chali  jayein, kuch toh karalein, and that's not something to be proud of, it comes from trying to shed this tag of being the "pretty" one. "
We don't doubt for a second that she's more than her beauty; she has killer acting chops and runs a successful website and simultaneously takes care of her entire family. Did you know she majored in Chemistry!? But there's no denying how stunning she is. And if we looked like that without makeup, we would stop spending thousands on the newest make up and skin care products every month and just chill in our sweats til death.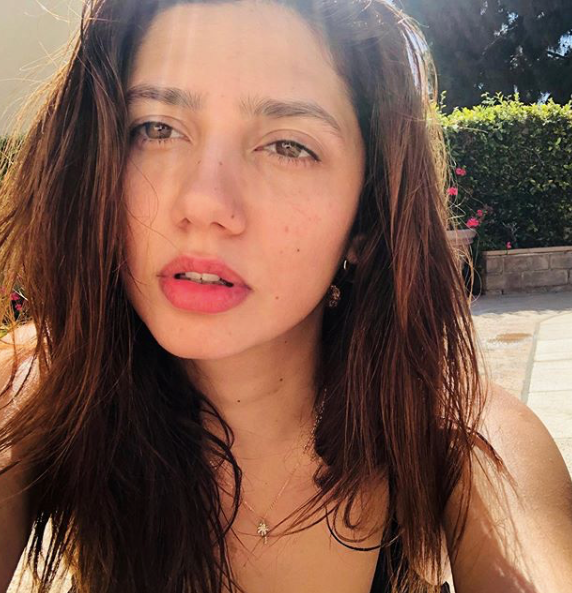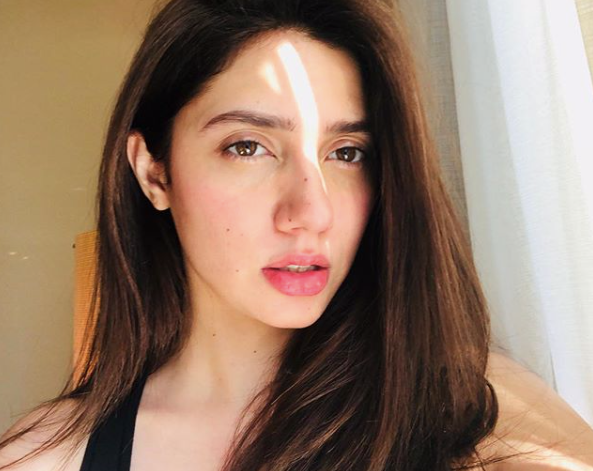 Mahira also revealed that a fellow Pakistani Actress has blocked her website, Mashion. Any guesses to who it might be? Sound off in the comments below!