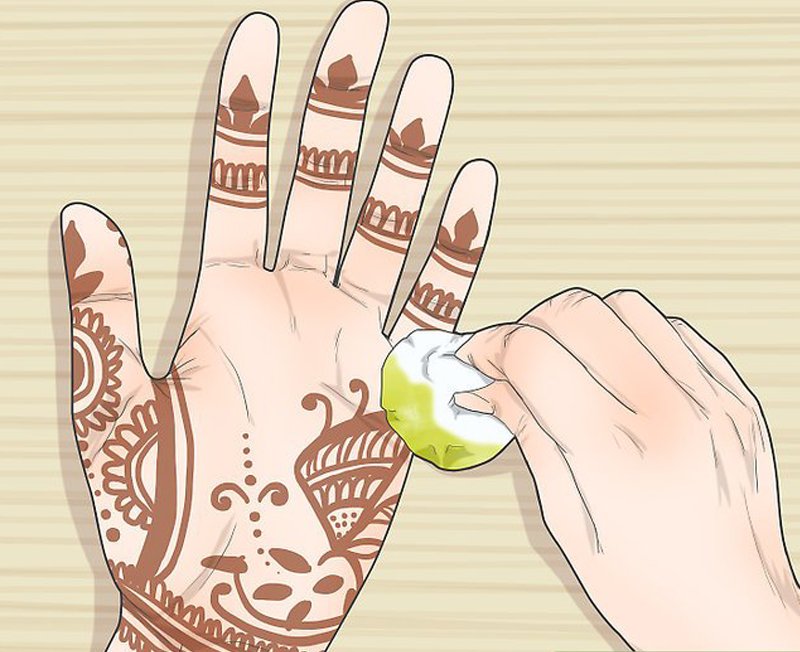 Whether you're a bride or a bridesmaid, you know that one of the joys of Pakistani weddings is mehndi and the gorgeous designs that one can get made. From the Umrao Jaan style gol tikkas in the center to the intricate flower shapes and more customised mehndis that can now be made to reflect your love story – mehndi is a must-have on every desi wedding. However, all women know that while it looks good for the first 2-4 days after the applications, one week into it, it starts to fade into a terrible yellow colour with blotches, such that it almost looks like you have a skin disease. Here's what you can do to make sure the mehndi colour fades faster naturally, so that if you're a bridesmaid, you can return to work without looking out of place, and if you're a bride headed for her honeymoon, you can wear all kinds of beach-wear without looking like you're fresh off the boat, haha!
1)Bleach it off: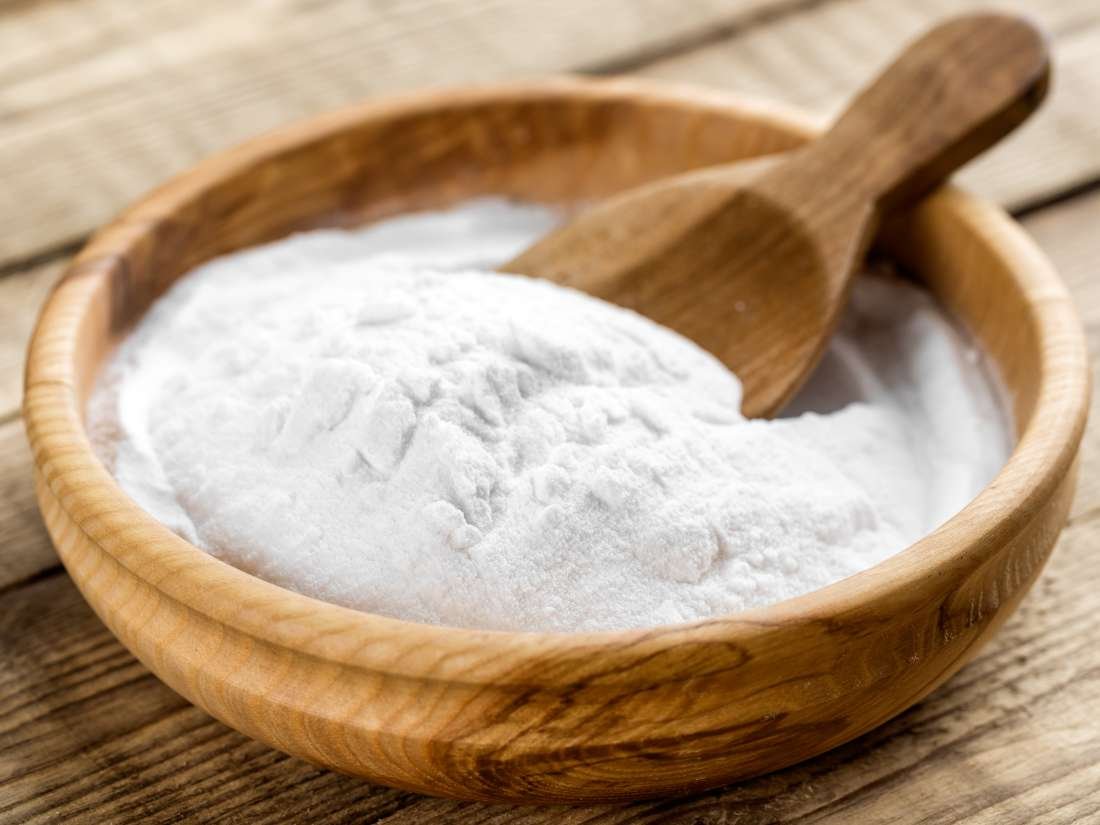 How to use it:
*Take any regular bleach (one that is used for the face and hands), and mix it as per instructions.
*Apply it on the mehndi. Once it dries, rinse your hands with cool water
How often:
We understand that bleach is hard on the skin. But let's be honest, if it is safe for your face, it is also okay to use on your hands. But remember to use it only once and you should be able to see great results after a single applications.
Why does it work?
Bleach contains abrasives that remove and nullify any colorant. It works the same way with mehendi and successfully removes the color. We also advise that you do a patch test before applying it all over your hands in case it doesn't work well with your skin.
2)Bleaching the colour with Lemon: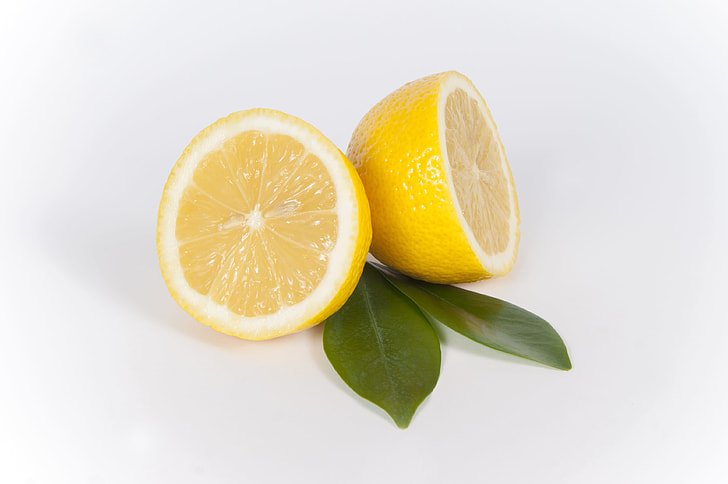 How to use it:
*Take a bowl of warm water and squeeze in a big lemon into it.
*Soak your hands into it.
How often:
For best results, you can use this technique once or twice in a day.
Why does it work?
Lemon is a natural bleaching agent. Be careful to not use it if you have a scrape or a cut because lemon can irritate the skin. Diluting the lemon juice with water helps to make it less abrasive for the skin. Also, remember to moisturise after it.
3)A good massage with olive oil: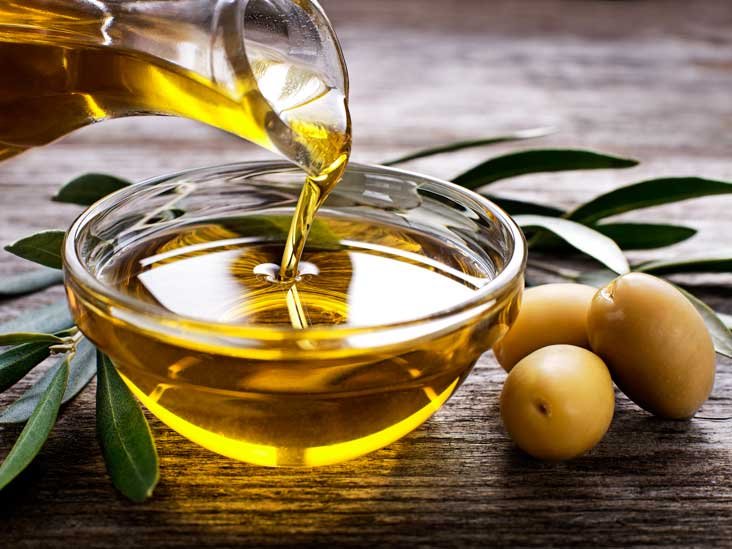 How to use it:
*Add a few pinches of salt into the oil.
*Take a cotton swab and rub it all over your hands. Leave it on for 10 minutes.
*Once the oil is absorbed into your skin, it's best to wash your hands.
How often:
Since olive oil doesn't have any side effects, you can repeat the process as many times as you'd like in a day.
Why does it work?
This has to be the only miracle oil that works great for the hair, skin and face. A good massage with the oil works like a charm. Olive oil is an excellent emulsifier for mehndi stains.