Do you want to smell as good as you feel? Ever felt the joy of seeing heads turn your way as you make a grandeur entrance into a room? Well, continue reading and we will unlock 9 different, equally invigorating, ways to make sure the spotlight never stops on you. Feel great while you smell even greater.
Regardless of what you have planned for the day; a party, a work lunch, some quick grocery errands, I mean we have got so much on our plates already but that does not mean we can't look and feel great too?! So, the next time you step outside, it does not matter where and for what, you need to make sure that you smell good, like walking into a field of flowers or smelling the warm sweetness of a bakery.
So, ladies and gentlemen, your kind prayers have been answered because now YOU get to experience love at first SMELL! One Degree has launched a brand-new collection of 9 fragrances, each consisting of a unique ingredient that helps give you a long-lasting scent. You can just spritz it anywhere and anytime and it will Stay On for like literally ever! It will make heads turn. So, the next time you go out for a quick shopping trip you don't need to worry anymore, we have found the perfect scent for you.
Here's what your favorite perfume is really saying about your personality: you can smell in 9 beautiful ways and in 9 different styles!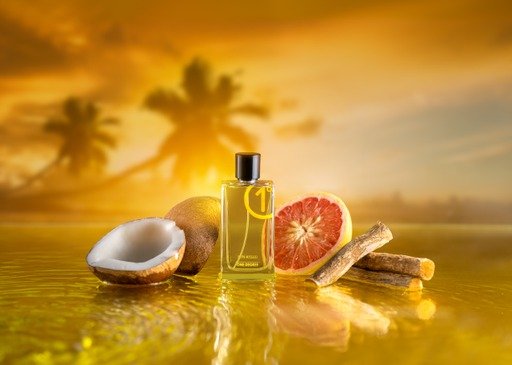 Experience the essence of luxury
For the woman who loves the summer, the beach, and the morning sun, Sun-Kissed is just for you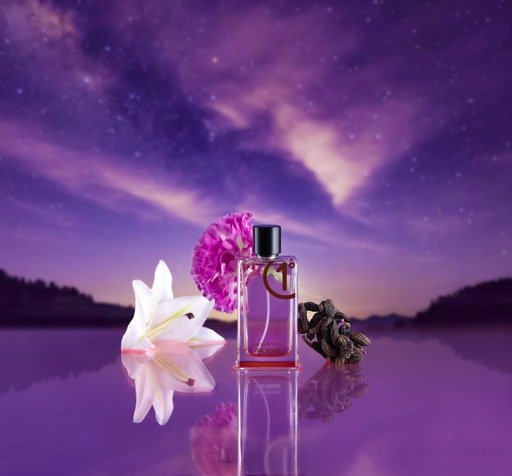 Enchant those around you, in one whiff
Irresistibly mesmerizing, Enchantress takes you on a sensual journey with its instant freshness.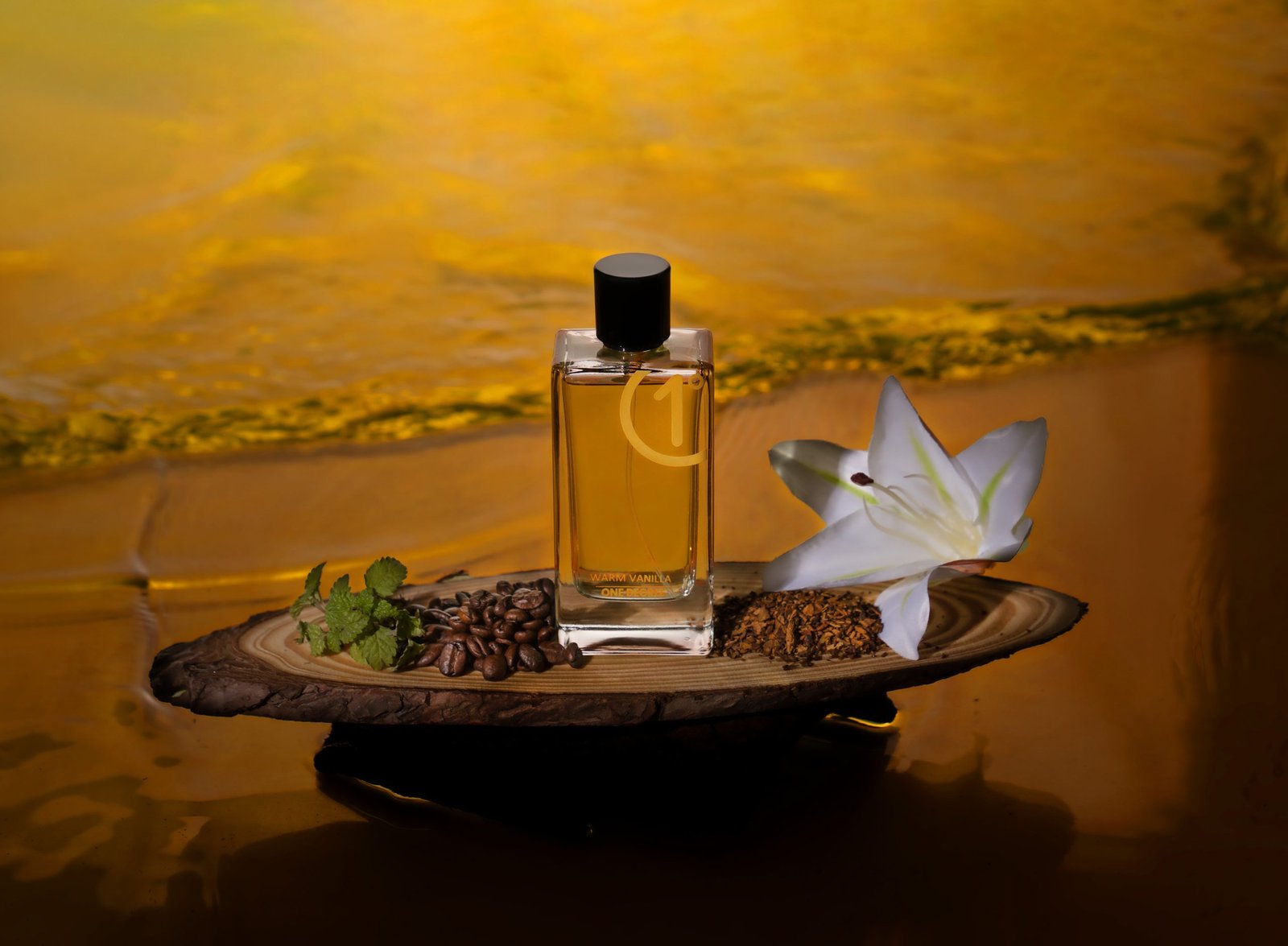 Enjoy the Sensational fragrances
Bring some spice into your life with Warm Vanilla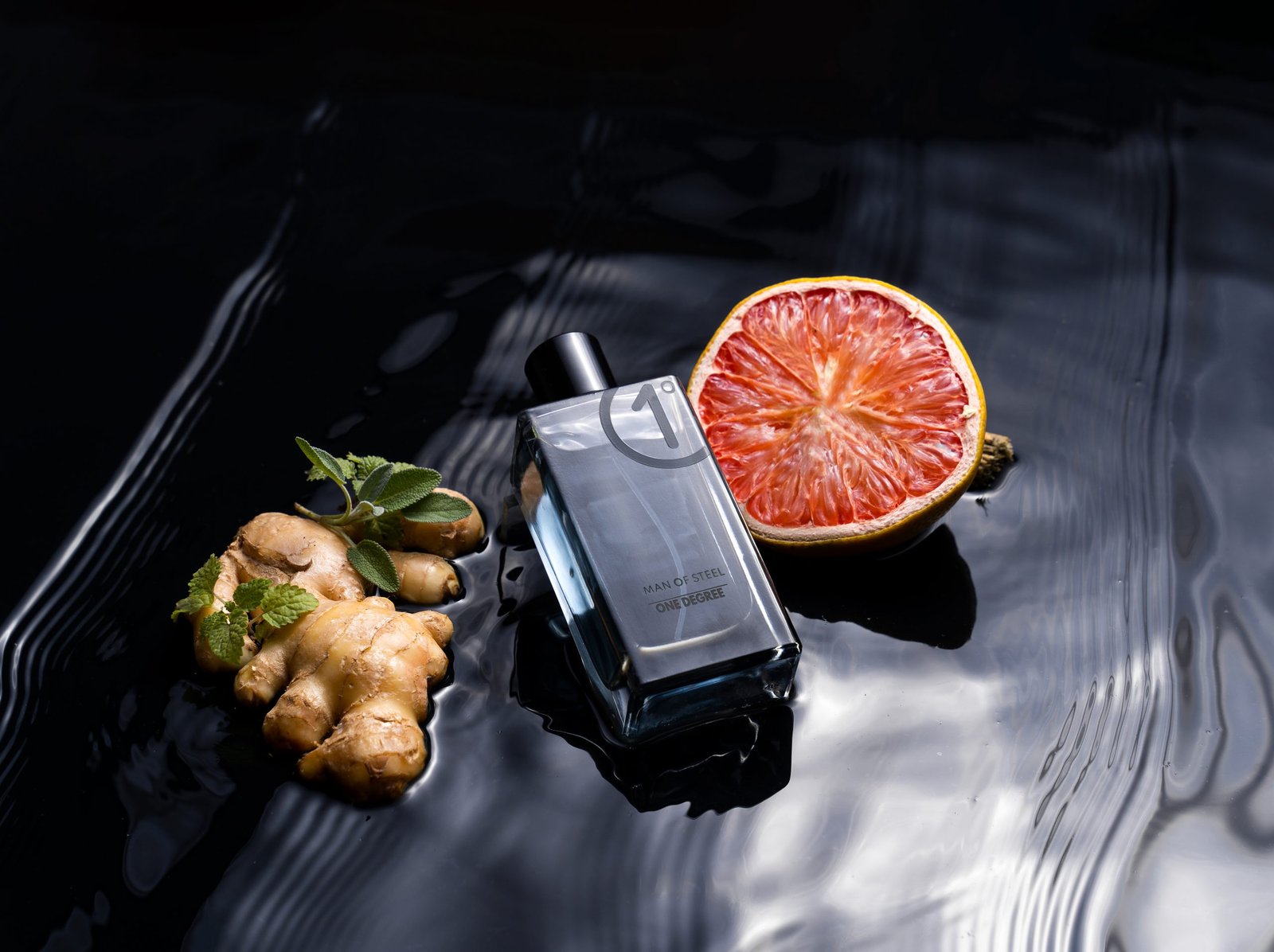 Feel the gripping power of elegance and mystery
With a big dose of spice-infused citrus from ginger and grapefruit, Man of Steel makes its mark right away.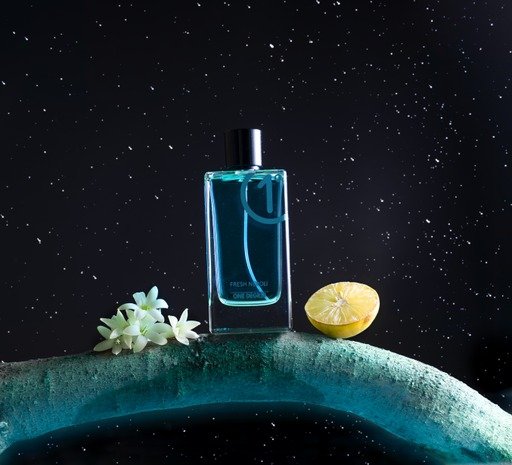 Get spellbound in one whiff
Experience a whiff of nature at best with Fresh Neroli which creates warmth in the heart.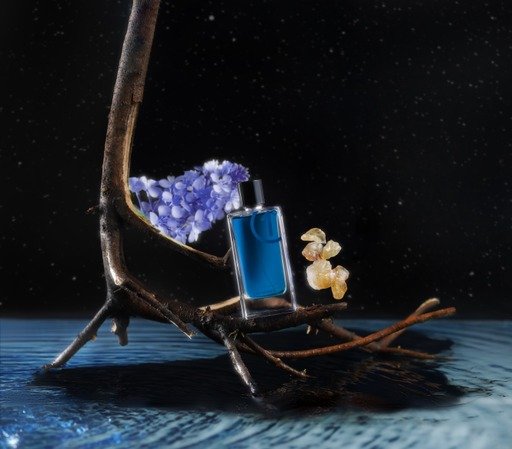 A timeless scent housed in a mysterious blue bottle
Experience a majestic feeling with the esteemed olfactory of Mystery Man, and let your mind and body escape the ordinary.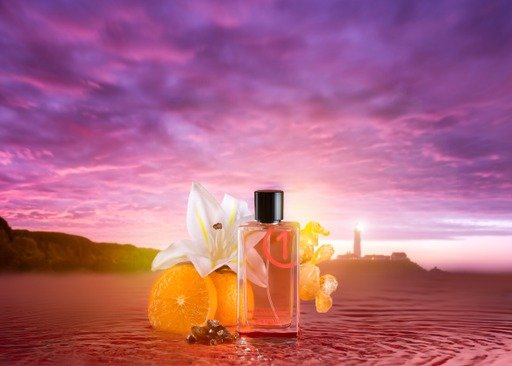 A woman who wears her confidence like a crown
Miss Powerhouse embodies a woman's journey of evolution and reinvention as she breaks free from the shackles around her with all her might and glory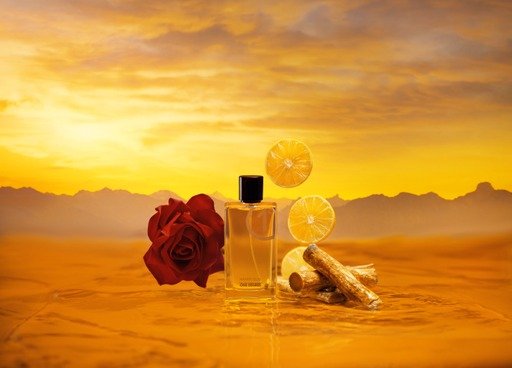 A soft whisper of the powerful rose
An unforgettable mystery, Hyati Oud is like a maze of wonder, awe, and excitement.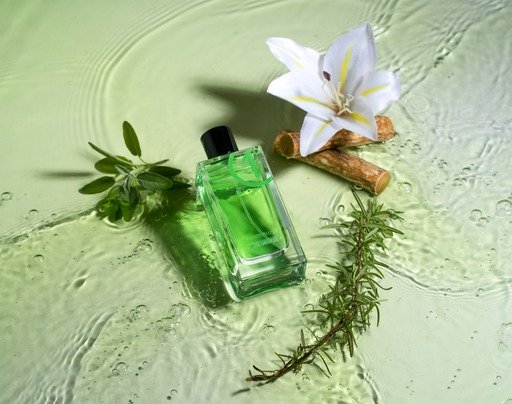 A sparkling constellation of flowers dressed in a couture bow
Wander Lust for the thrill-seeker that resides in every man. Give wings to the adventurer in you and enhance your appeal with this fragrance.
So, which personality are YOU? Head over to One Degree's website and choose one for yourself right now!
#OneDegree #CreateAnImpact #AllItTakes #WhiffOfPerfection #Perfumes #Fragrance #Scent #Smell #Personality