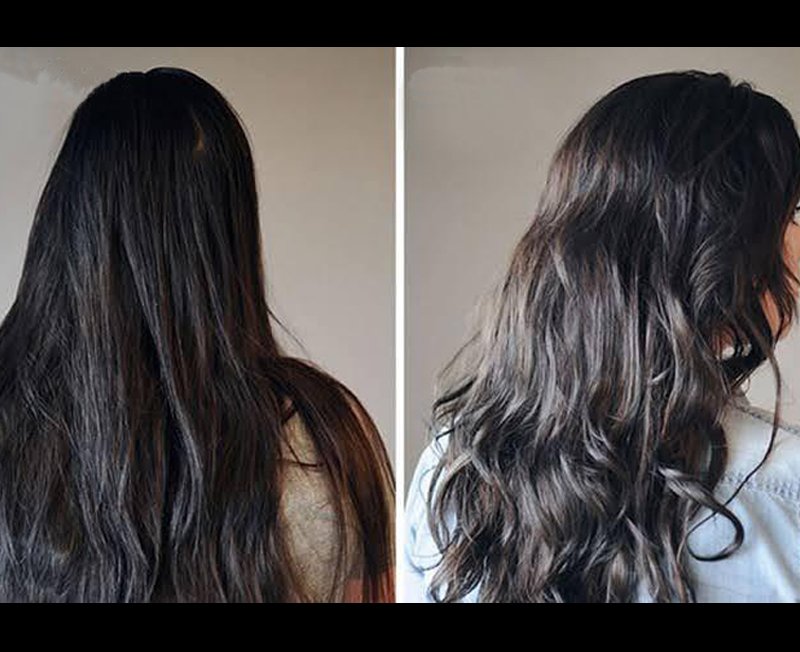 Mayonnaise; a legendary staple in all household pantries. This eggy spread is not only good on sandwiches, it can work wonders on your hair too! From fighting dandruff to preventing hair loss, here's everything the humble jar of mayo can do for your locks.
Mayonnaise is made of vinegar, egg yolk and vegetable oil. These ingredients have their own unique properties that can improve the condition of your hair:
Vinegar helps reduce dandruff . It is antibacterial and anti-inflammatory and helps maintain the pH level of the scalp .
Egg yolk contains peptides that can stimulate hair growth in human dermal papilla cells.
Egg yolk is also filled with proteins and fatty acids that are needed for hair growth and conditioning .
Vegetable oils could be a good alternative to improve hair health and prevent hair damage.
A study conducted among children with head lice showed that mayonnaise helped reduce head lice.
Although there is no scientific research to set these benefits in stone, we can personally vouch for mayonnaise making hair shinier and healthier after just a couple of uses. You can pair mayo with either egg, banana, olive or coconut oil as an organic hair mask and leave on your hair for 20 minutes for a deep conditioning treatment. Do any of these masks once a week and watch your hair transform from drab to fab in no time!