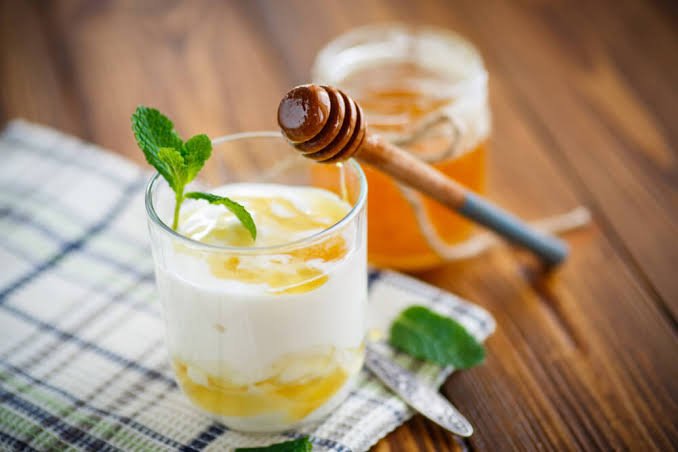 Sick of going to the salon, spending big bucks on hair treatments and still having extremely dry and almost brittle hair? We've got a two ingredient solution for you: Yogurt and honey!
Why it works?
Yogurt, especially the all natural one, helps to moisturize and purify the scalp.
Raw Honey instead nourishes the hair and reduces hair breakage and split ends.
We bet this hair mask will lead to you having healthier, happier hair.
Ingredients:
2 tablespoons of yogurt
1 tablespoon of honey
Recipe:
Take the ingredients and mix them all together in a bowl.
How to use it:
Apply the mask on the hair starting from the scalp to the tips massaging well so that the mask covers the scalp. Leave to rest for 20 minutes and then wash normally.
Usage:
Apply it once a week