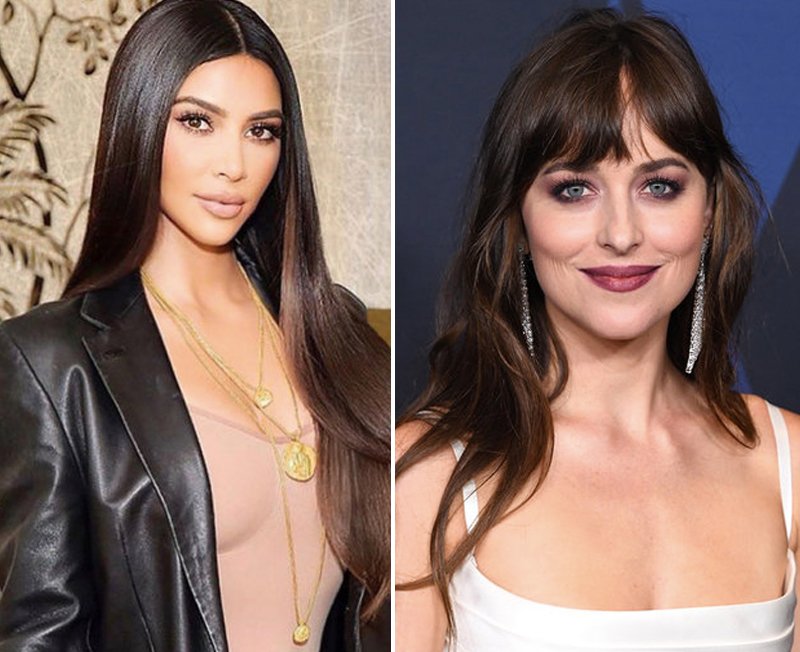 At the start of every new year, you may be compelled to shed your old skin and morph into the beautiful butterfly you are, because after all, new year, new you, right?
The most fool proof way to switch up your look is by switching up your hair. Whether you've sworn this will be the year you let your hair grow past your ankles or not grow past your ears, there's something for everyone as we round up the five biggest haircut trends of 2020, so you'll be sure of what you want before you head to the salon in January.
The Textured Bob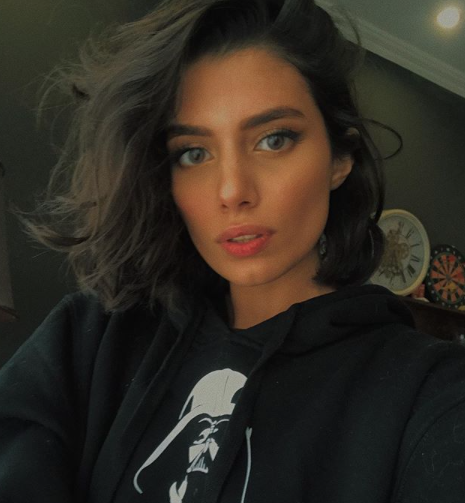 Within the last 365 days, you've probably seen a lot of variations of the bob haircut. If all of these styles have influenced you to cut your hair off, it's good to know the shorter hair length is still trending for 2020. This year's take on the blunt bob has the same sharpness as the classic cut, but also offers a bit of texture at the ends for a softer, piecey look.
2. Super Long Hair
Long hair never goes out of style, but it's taken a backseat to bobs and lobs during the end of the last decade. However, if 2020 is the year you want to take your hair to new lengths, look to Jennifer Lopez and Kim Kardashian as inspiration. Both have ditched their blunt bobs for waist-length Rapunzel hair with long, subtle layers. If your hair is currently short but you want to get in on this haircut trend, a set of professionally-installed extensions is always an option.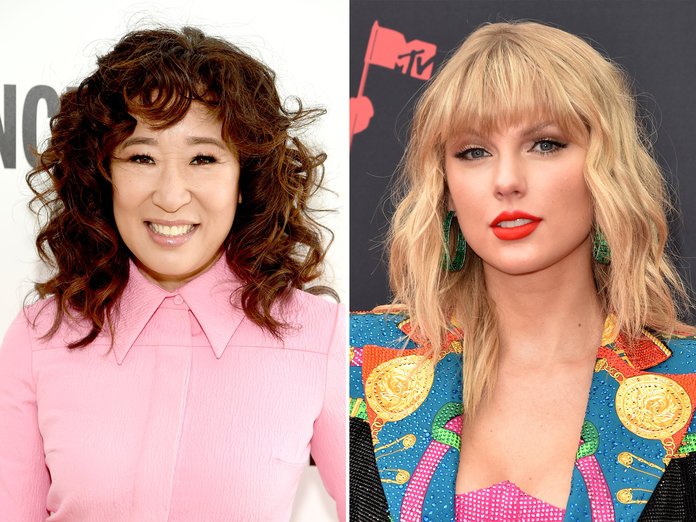 Next to the bob, no cut is as versatile as the shag. Defined only by its heavy layers, it works across every hair length, texture, and with or without bangs. Two examples of very good shags with bangs are Taylor Swift's signature cut and Sandra Oh's curls.
4. Invisible Layers
A desi girls favourite weapon, long, luscious hair will always be in style, but it's time to incorporate volume and movement through layers, without compromising on length.Think of it as the haircut equivalent of a your-lips-but-better lipstick.
5. Layered Pixie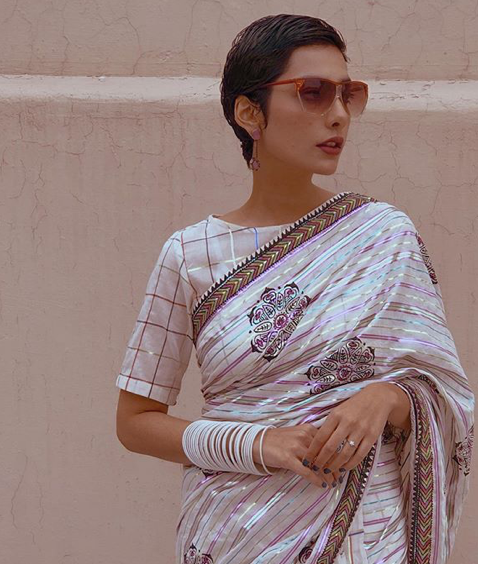 As seen on Eman Suleman, bobs aren't the only short haircut that's going to be huge in 2020. Pixie cuts are having a moment, too. This year's take on the classic style features soft layers,