We sat down with the team behind Osmo Alkaline Water to bring you all the behind the scenes science and benefits of why the only water you should be putting in your body is Alkaline Water. Here's what we found out:
1.What is Alkaline water?
Alkaline Water is electrolyte water that has a pH of 7+ which is more naturally aligned with the natural pH of our body.
2.Where does Alkaline water come from?
Alkaline Water is a combination of purified natural water and optimum alkalising electrolytes that balances the pH and brings it to a value of 7+.
3.Is Alkaline water good for you? What are its various benefits?
Some of the benefits are
ULTRA-HYDRATING : It is better absorbed in the body and results in better hydration .
ALKALIZING: restores pH balance by reducing acidity levels in the body.
ANTIOXIDANT: helps to neutralize free radicals that can cause cellular and DNA damage and increase your risk of disease.
4.Is Osmo safe for athletes and pregnant women?  
Yes, OSMO has the most optimum electrolyte content and the optimum PH level in the market. That means it's safe for drinking for people with all kinds of needs – For athletes who need to drink a lot of water to stay hydrated, the optimum amount of electrolytes ensure that the water is optimally absorbed in the body; For pregnant women, things like heartburn, morning sickness etc. are partially caused by an acid reflux. Consuming alkaline water counters those symptoms. Ofcourse it's not a medication or a remedy for any medical condition ,but it is more than safe. Moreover, for kids who are more sensitive to high mineral contents in the water, and adults with diabetes, high blood cholesterol levels – essentially anyone that is sensitive to salts and minerals needs to try our electrolyte balanced alkaline water.
5.Where did you get the idea for the Water Company?
The Water Company is our passion project. Through this platform we want to advance the collective health conscious of Pakistani consumers. Human body is 70% water . Water is such a big part of our lives, our bodies and our ecosystems and yet it is perhaps the most ignored. We take it for granted. We want to change this mindset. We want people to actively seek and analyze the quality of water they consume and choose the right one. Our vision is to be the benchmark in quality, both as a company and as a product.
6.How was the Water Company conceived? What was your idea and aim behind it?
The Water Company was conceived after a series of mishaps with using different branded waters in Pakistan. We tried everything on the market, and when we didn't find the quality we were seeking, we went out to create it. We've been using and testing the product for over an year to the point where it's so popular among our friends and family that we decided to bring it to market. The aim, like I said is to be a benchmark. We don't want to sell the most bottles, we have a product that we want other companies to emulate. We want to move the industry forward.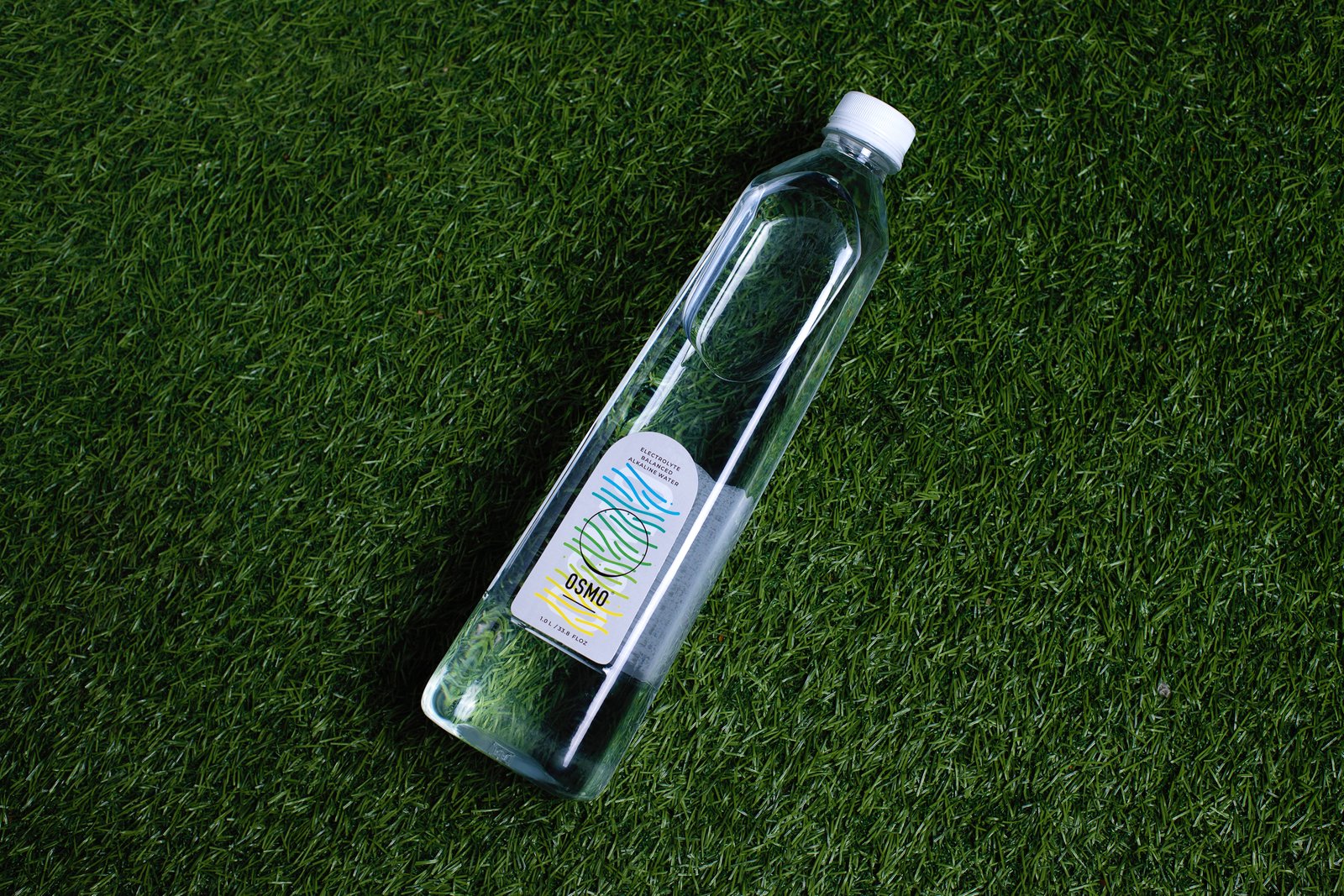 7.How do you test the purity levels of OSMO?
We have an in-house lab. We've been associated with the health sector for over 20 years so everything is done at that level of quality. We also have done multiple external tests through various testing labs, and we still do – consistently.
8.How does your educational background help with this project?
We have been lucky to have assembled a lot of expertise for this in-house. I am a Pharmacist by profession, and I look after the product. My brother, who handles operations and quality control is an engineer by profession and recently returned from the US after his studies. My father, who is a Microbiologist is been in health care industry for more than 30 years.
9.We know that you also have a blog where you aim to educate people and create awareness about the quality of water. Please tell us a little about it.
The idea of The Water Company was to start a conversation around water and its quality in general. There are things on it like what electrolytes go into your water, what do the labels mean, what parameters we should keep an eye on and so forth.  We initially started out by writing about it on Instagram at @thewatercompanypk, and we've recently graduated to putting the blog on the website. It's a work in progress, of course – but the idea is to start awareness
10.What differentiates OSMO from other alkaline water producers? Why should a consumer choose OSMO over other competing brands?
OSMO is not just alkaline but also electrolyte balanced. In many cases, the alkaline water available in Pakistan has a worse electrolyte composition than a lot of tap waters. In comparison, our electrolyte range is about a 100 – 120 ppm, which is optimum for best hydration in the body.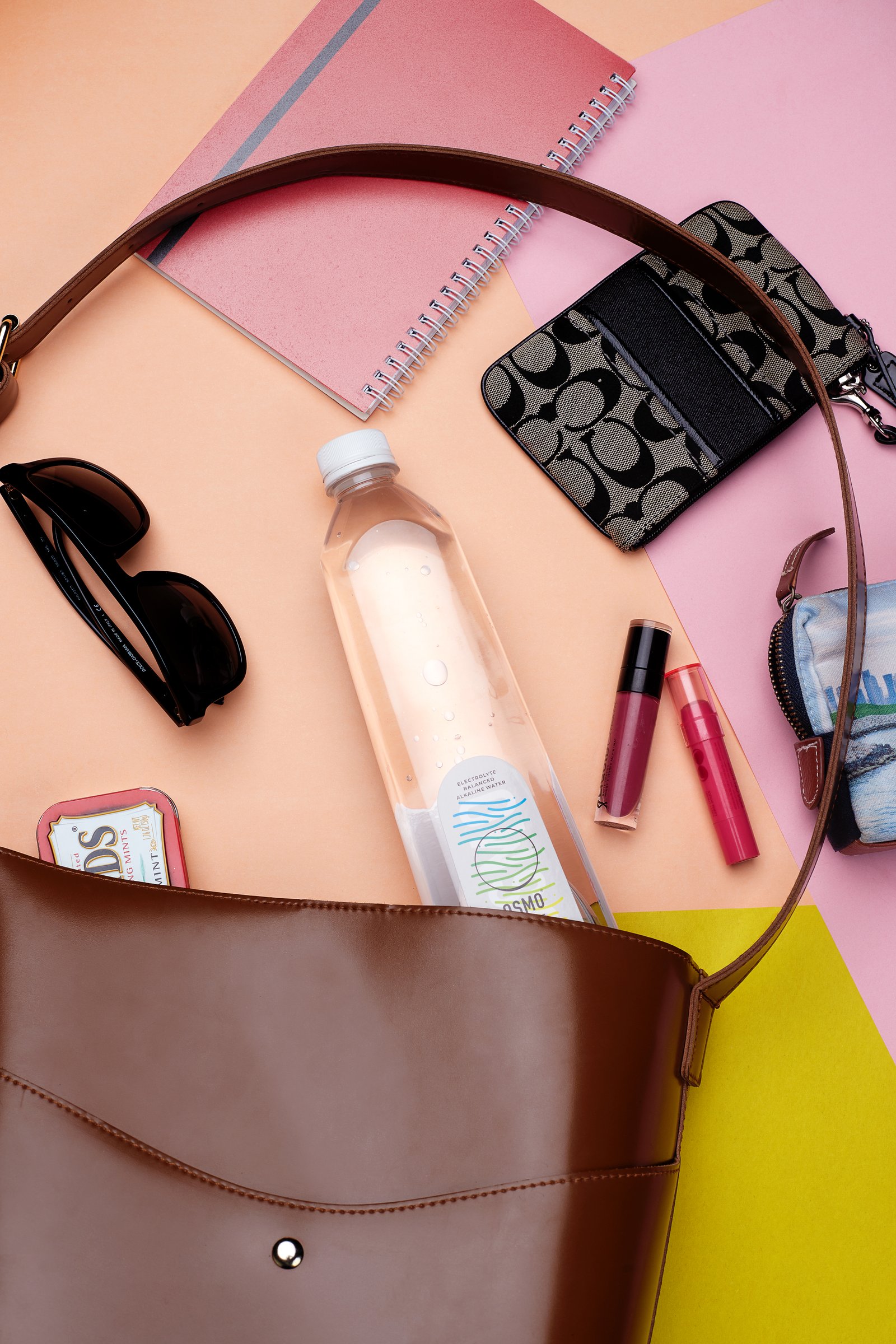 11.How can one get a hold of OSMO? Where can one place an order?
The best place would be our website –
www.osmohome.com
. Alternatively, we also take orders through our WhatsApp and Instagram and Facebook. We deliver all over Lahore . We've started doing different healthy food markets all over Lahore, and we're also opening up a few retail channels very soon.
12.What do you think about the current state of water in Pakistan? And what role does The Water Company play in improving it?
It is horrible to say the least. We think that the infrastructure is in such a bad shape that there are no industry benchmarks for people to follow. The tap water is undrinkable, boiling does not remove the truly harmful carcinogens, and the bottle water industry is either dominated by brands that charge a premium for products that barely meet any international standards or by local manufacturers that don't have the expertise or will to create a better product.
The first part is to get the consumers to demand more and hold us, the botted water companies, accountable. The second would be to push the boundary of quality up and create a benchmark for everyone to follow. The third is to price the product in a way as to make it accessible for everyone. The Water Company is doing all three of those things – and more.