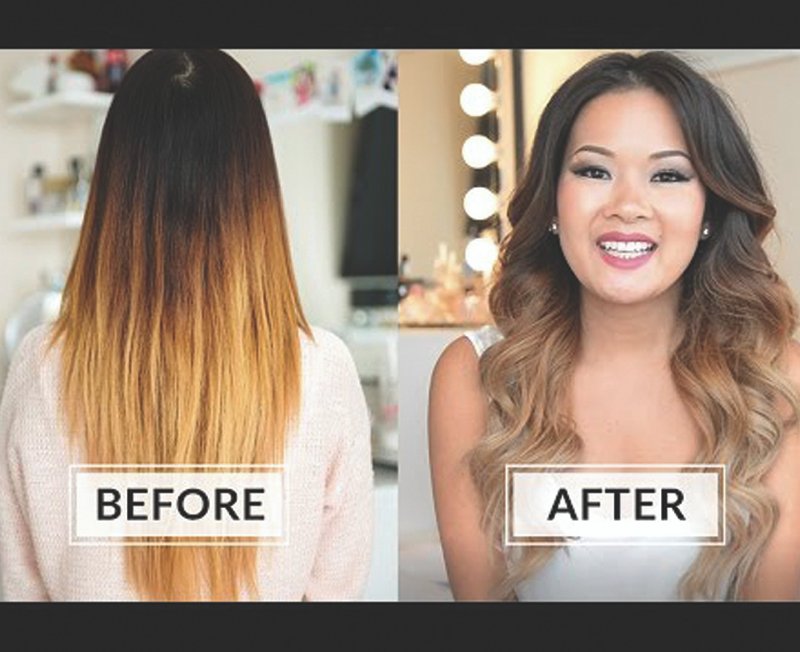 Being Desi and being Pakistani, our favourite thing to do is to go as blonde as a cheerleader in an American High School. Whether you call it Balayage, babylights, highlights or lowlights, your main aim is to just end up with some version of blonde in your hair. In some cases, it ends up looking fabulous, but more often than not, you will end up with brassy, orange-y, warm toned hair, when you were aiming for a cool toned blonde, or bronde, as the kids call it.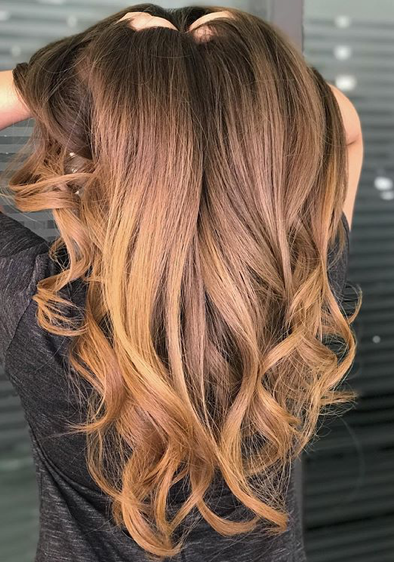 THIS is orange disguised as blonde, or light brown.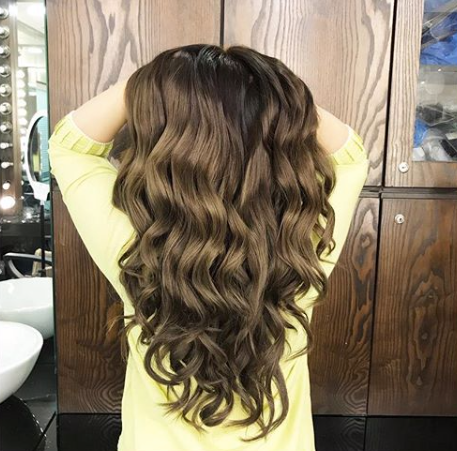 This is a nice cool toned Bronde. Aim for THIS.
This happens because ALL brunettes have orange and red undertones in their hair, which is what is left when you strip your hair of the black or brown shades when you bleach your hair. No matter how many times your hair colourist dyes on top of the bleached mess, some variation of orange or red will tint the colour you were aiming for.
The most effective way to correct this is by investing in a purple toner. Yes, you read that right, PURPLE. A toner can neutralize the unwanted brassy orange and yellow tones in your hair and give you a cool-toned hair color. It is a translucent deposit of hair color that contains just enough pigment to improve your hair color.
But don't only limit yourself to toners. Thanks to the ever expanding hair market, purple shampoos and purple conditioners are abundantly available in Pakistan, and they'll work almost as well as toners. Head down to your local Al Fatah, or if you want a pricier version, head down to your local Toni and Guy and ask for purple shampoo/conditioner. Wash your hair with this for a few days and eventually you will see the brassy tones in your hair diminish significantly.
Additionally, if you use the purple shampoo on DRY hair and rinse, it will work even more effectively because it will be more saturated.
PSA: Please stop calling orange, brassy hair light brown or blonde. It's orange, and you need to tone it ASAP. You will thank us later.