Lahoris have a special bond with the summer heat and our closets are stuffed with articles that suit it as well. So, when the nights start getting chilly, we've got the perfect guide to help you transition your main summer pieces into fall:
BLAZERS WITH A JUMPSUIT
Jumpsuits are one of the most versatile and flexible articles in ones wardrobe; they can go seamlessly from day to night with a bit of structure and bling! For this autumn/fall season, pair your favourite jumpsuits with a structured blazer and embrace fall with open arms.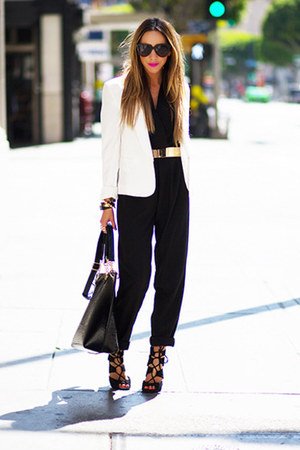 CLASSIC WHITE BUTTON DOWN
*Drumroll* The classic white button down arrives! In summers it's an essential piece paired with a good denim, be it formal or laid back luxe. But for fall, for those who like to layer, pair this underneath an over-sized sweater to create a sophisticated yet stylish look.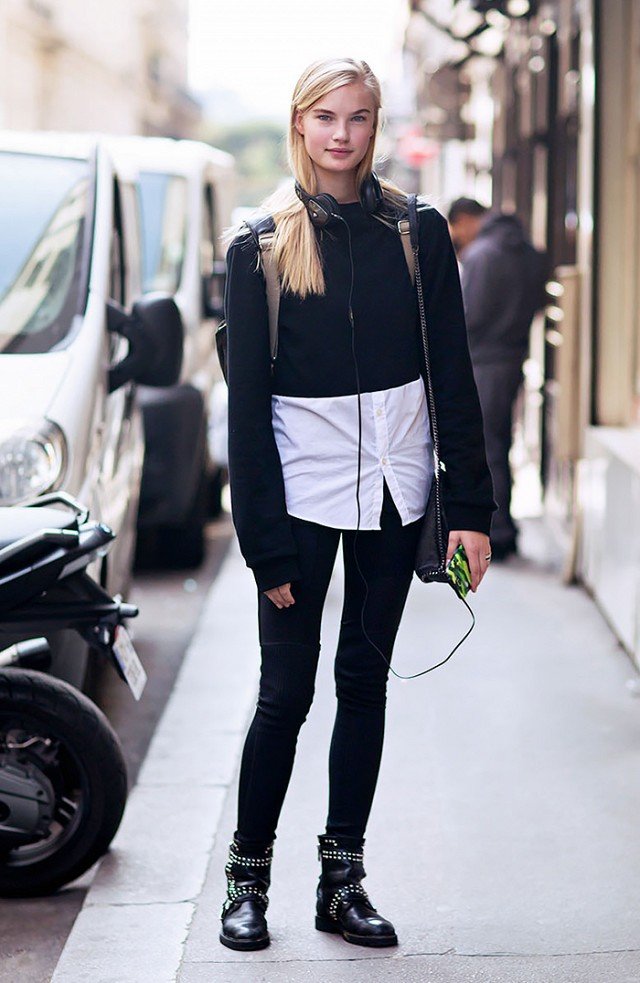 CULOTTES FOR FALL
Culottes were all the rage these summers and this wide-legged silhouette carefully made its way inside just about every woman's closet. Since we can't pair it with crop tops in fall's breeze, coordinate them with a tucked in slouchy sweater; stay comfy but don't compromise your style.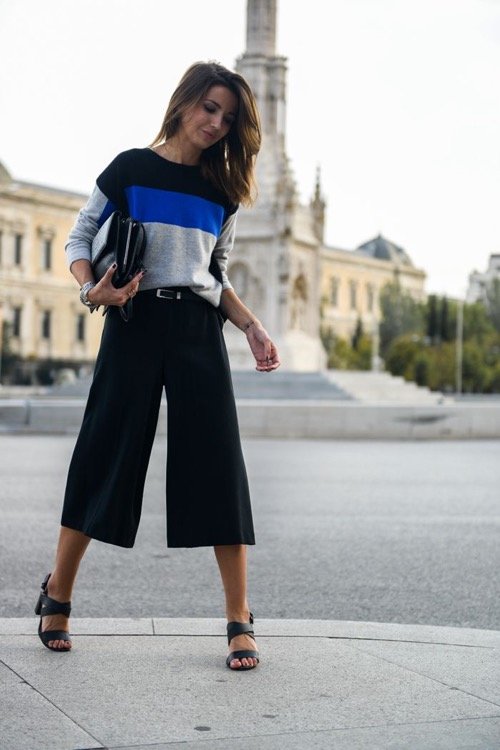 Written by Lyza Rashid – A student who writes and appreciates the art of literature and cakes.