Goodbye geek glasses, time for you to sign off 'cause there's a new alpha in town! A spin-off of aviation equipment (quite literally) these babies surfaced in the 70's and are back with a bang! See how our favourite style stars rock this season's biggest eyewear trend:
Mehek Raza Rizvi
These oversized glasses instantly update Mehek's look from casual to uber chic
Hadiyya Aazer
Makes a statement with bold colours and those fun frames
Image Fabrics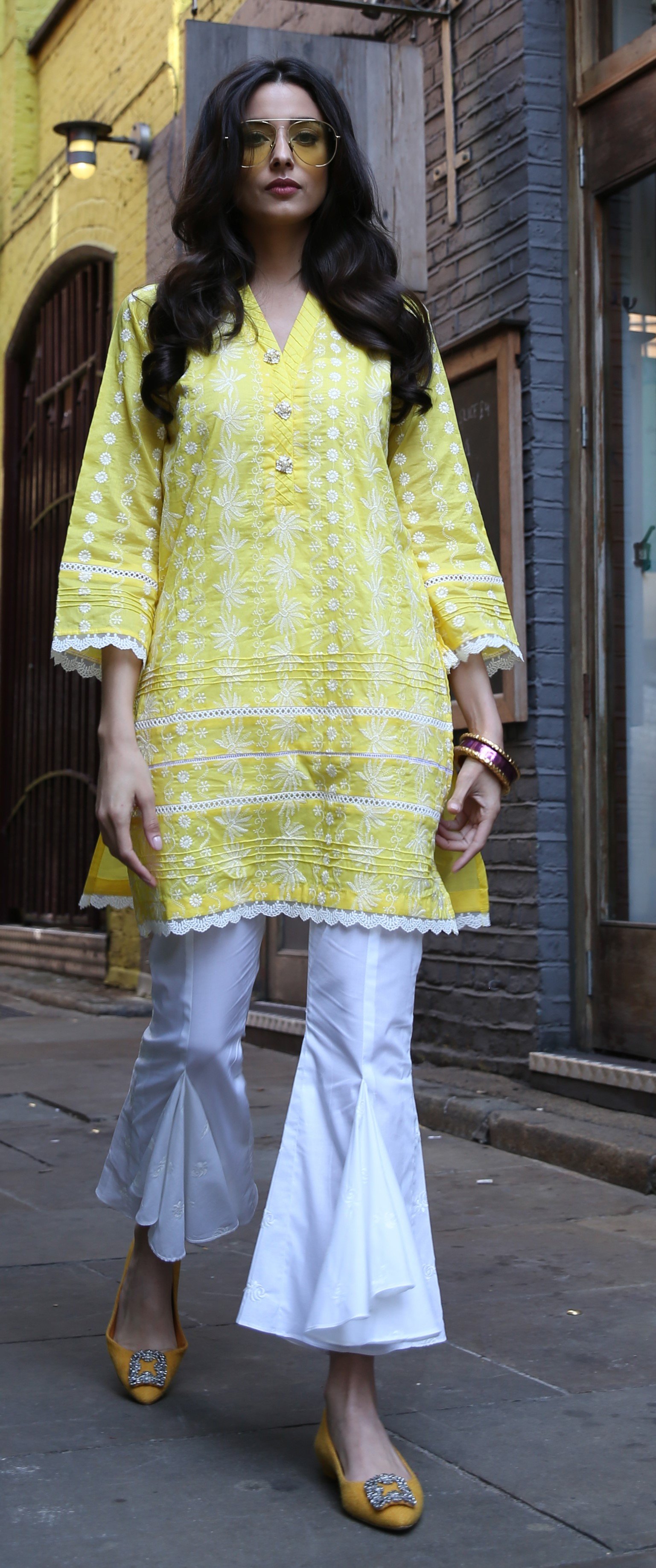 From the tinted specs to the gorgeous outfit and those colour pop shoes – we want it all!
Sara Omar Mian

Effortless and totally on point – the perfect Summer look
Amna Baber
Gives us major boho vibes with those sexy frames and dramatic ensemble
Nomi Ansari
A simple accessory can go a long way when paired with a classic white shalwar kameez