The girls of Chapter 13 take Sunday along for their exciting Summer vacation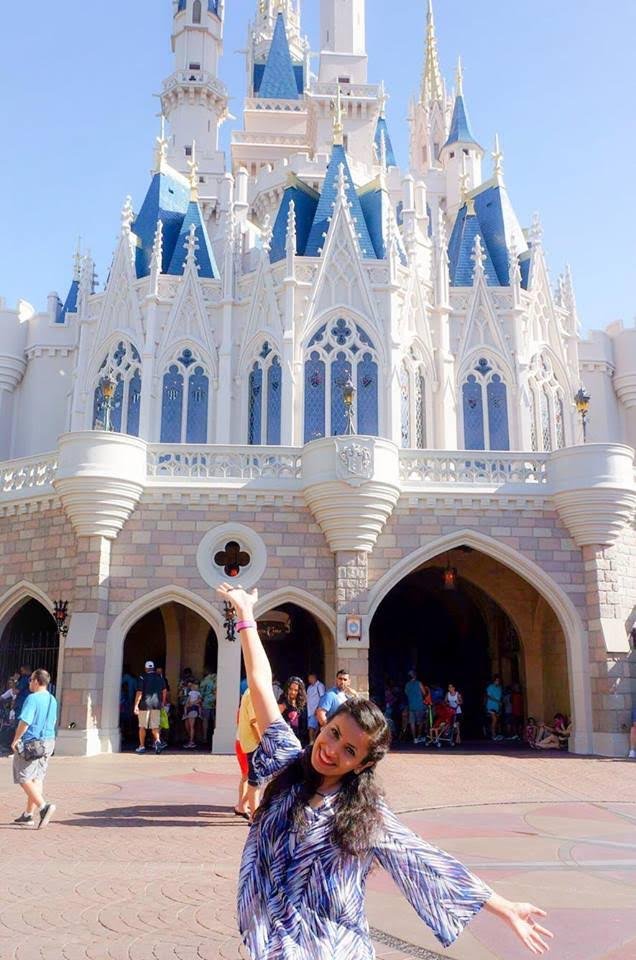 Magic Kingdom – where dreams come true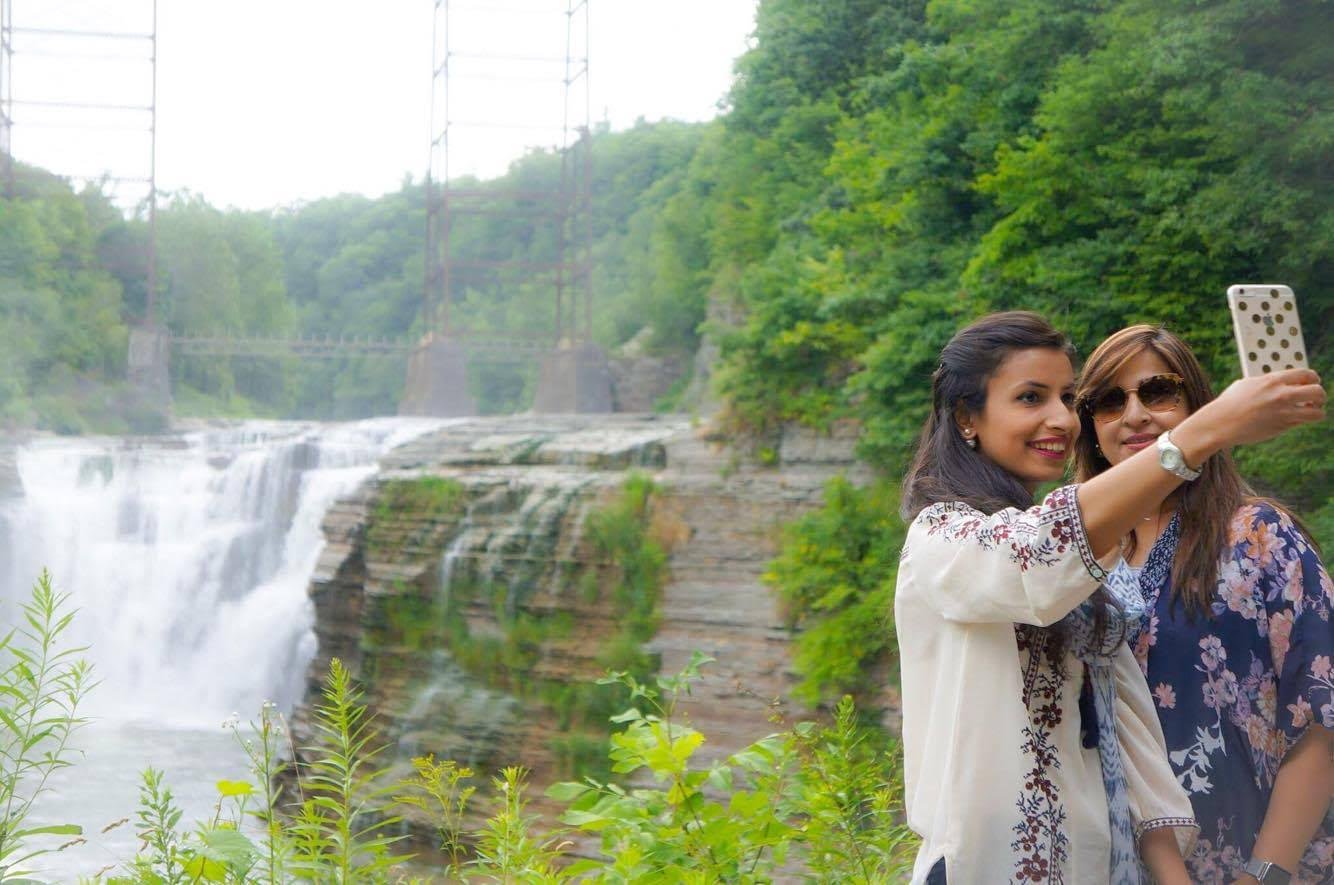 Selfie time at Letchwork Park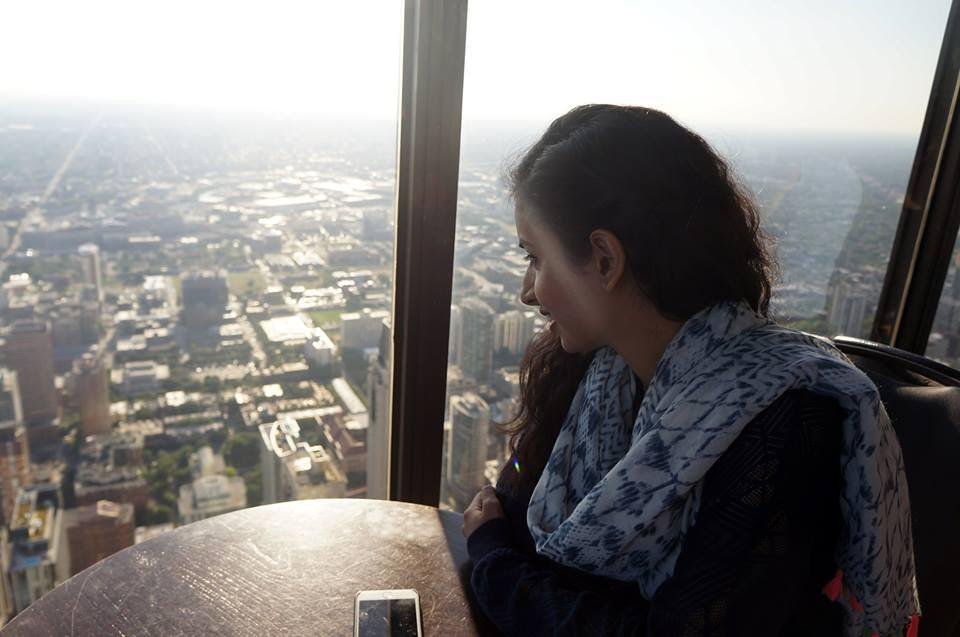 A perfect view of Chicago from the John Hancock Center
Birthday goals completed at Epcot Center, Orlando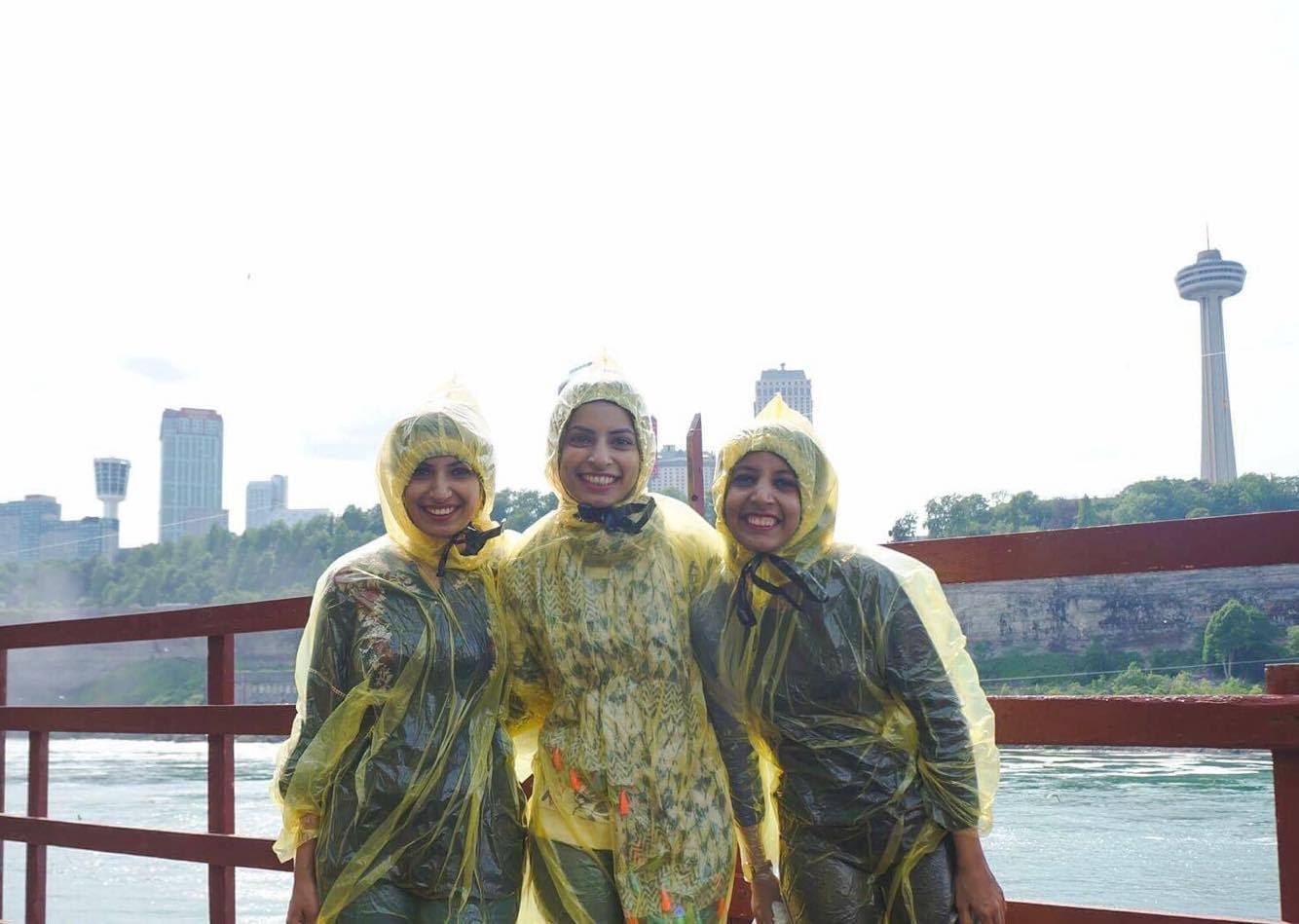 Getting drenched at Niagara Falls had to be one of the best experiences
Miami – Tanning time!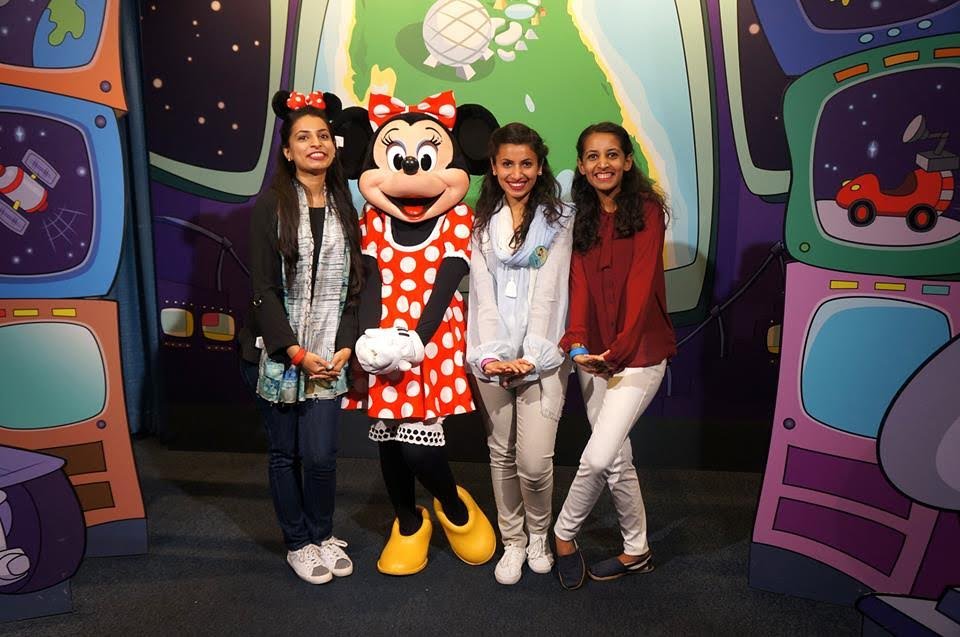 We stood in line for an hour to meet Minnie herself!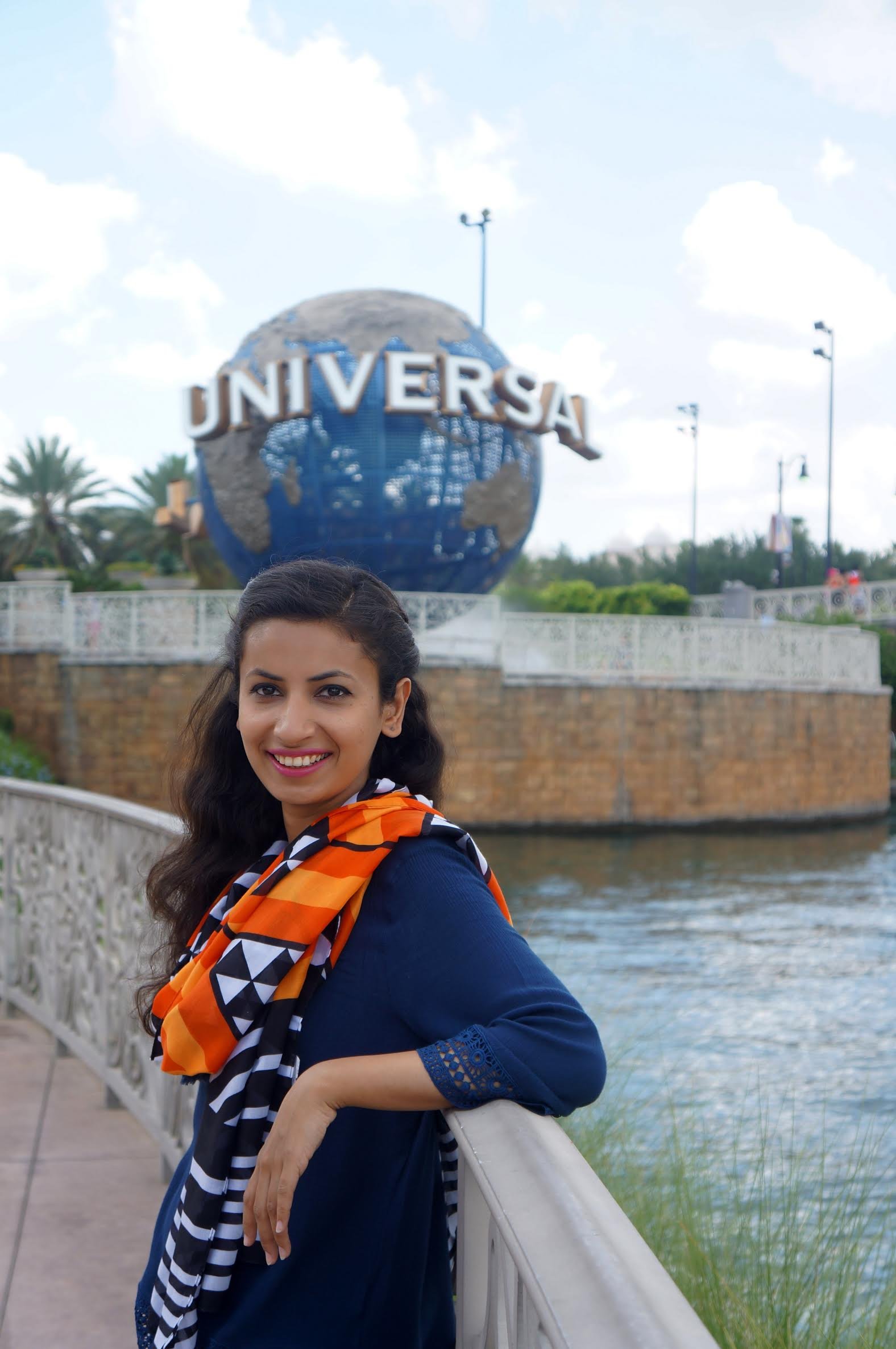 Last stop while in Orlando -Universal Studios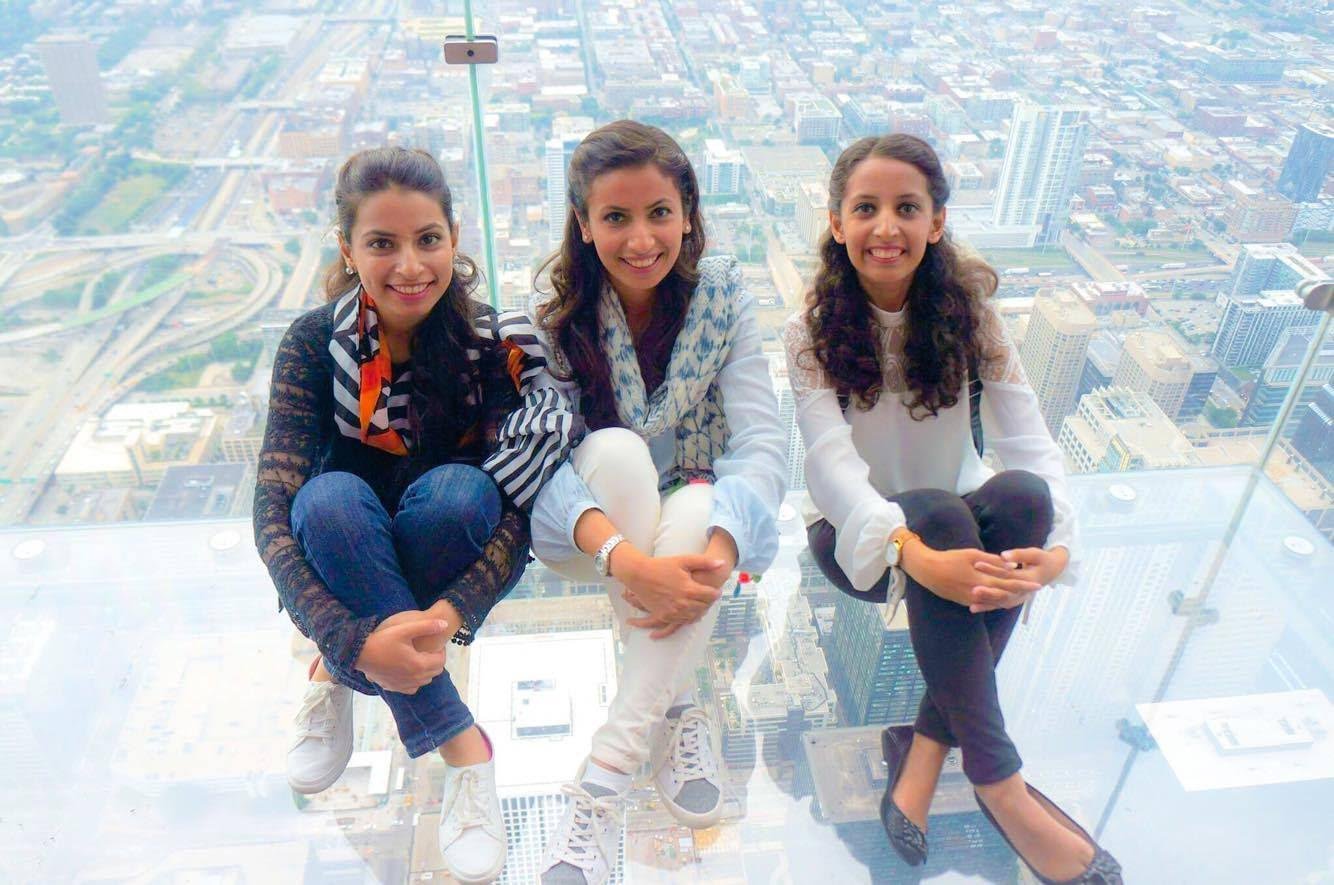 View from the 103rd Floor observatory, Willis Tower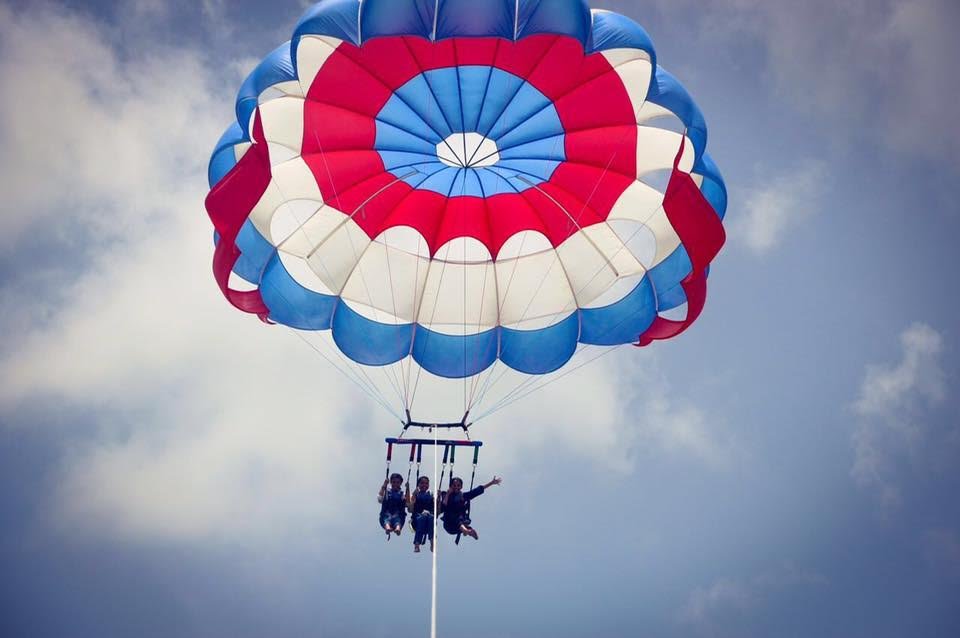 Something off my bucket list: Parasailing in Key West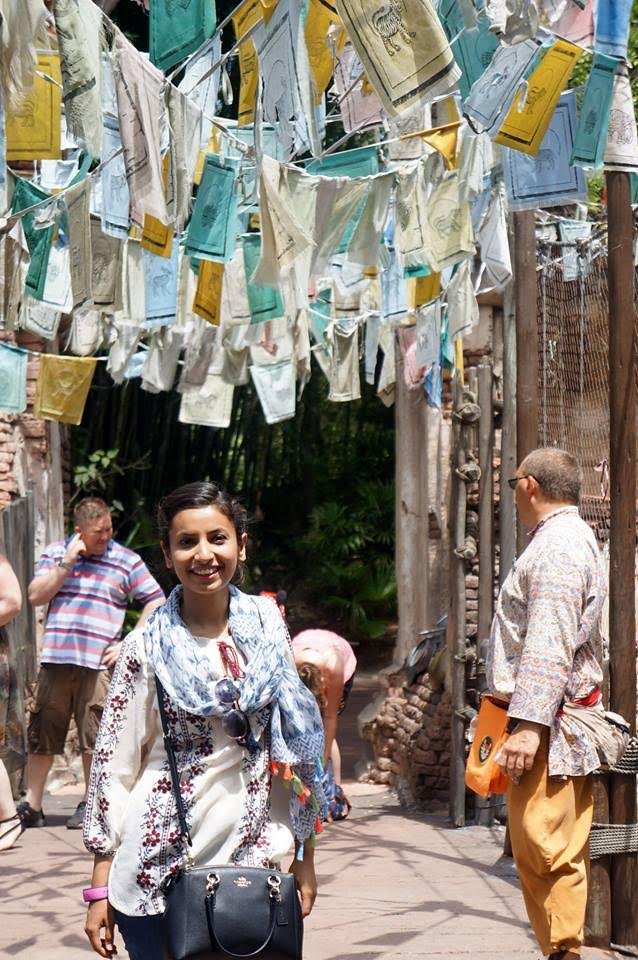 Taking in the culture at the Nepal section of Animal Kingdom
Up, up and away!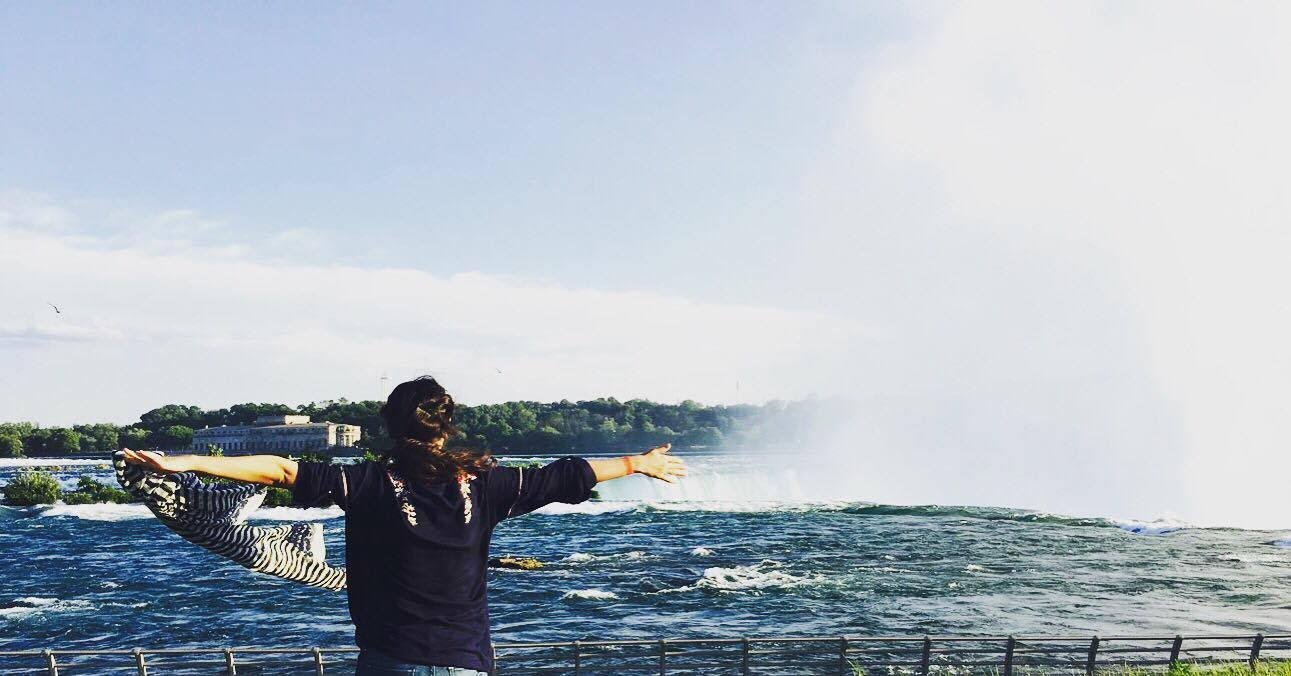 Too magnificent for words, one of the falls of Niagara, Buffalo
Fly NYON – The best view of New York imaginable
A walk to remember. Brooklyn Bridge at sunset