The Internet is a strange and exciting place filled with all sorts of fun ways to waste time. Yet, there are certain things that always catches our attention. Here is a list of things that are absolutely swoon worthy and are totally worth checking out! Have a look at our top 10 picks of the week:
Stranger things
Let's start off with these brand new mystery filled and slightly spooky sci-fi series "stranger things" on Netflix- the show quickly became a binge watch favorite. The story unfolds when a young boy disappears, his mother must confront terrifying forces in order to get him back. Without spoiling the plot, we suggest you to quickly go on Netflix and watch "stranger things" to check out why everyone is talking about it and it's becoming a cult favorite.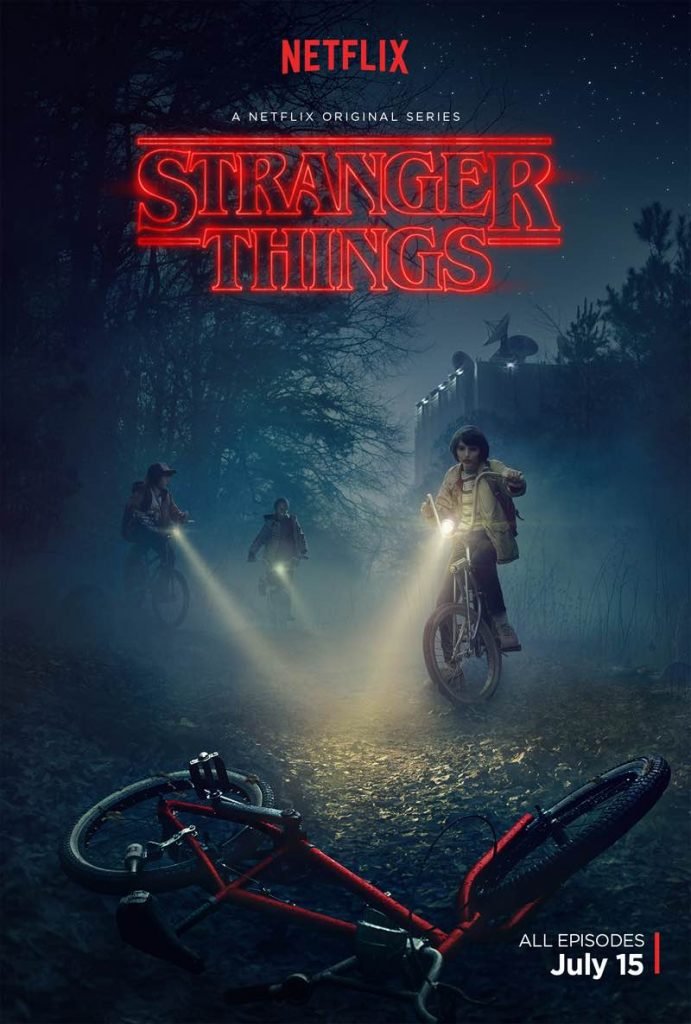 Fates and Furies by Lauren Groff
This is novel is an astounding portrayal of marriage and explores the difficulties and complications of a relationship and also how to handle relationships in this time and age, but to sums it up it's a tour de force. Thrilling, exciting, impressionistic, and seeded with important questions about love, art, and storytelling, Fates and Furies is a masterpiece, one of the best novels of the year. President Obama recommends it too!
Babar Moghal
A young artist and also a graphic designer, Babar's work is uniquely fascinating. We can't stop looking at his beautiful figurative works and the depth in them. The use of beautiful colors and his subjects. We can't wait to see more from him.
Addidas Gazelle Trainers
Are these the new superstars? Gazelle's are all the rage just like superstars! We can't wait to get a pair!
Edhi kurta
Absolutely loved this tribute kurta by Sonya Batla which embodies this beautiful digital print of Edhi Saab which signifies his values towards a better Pakistan – it's a must have.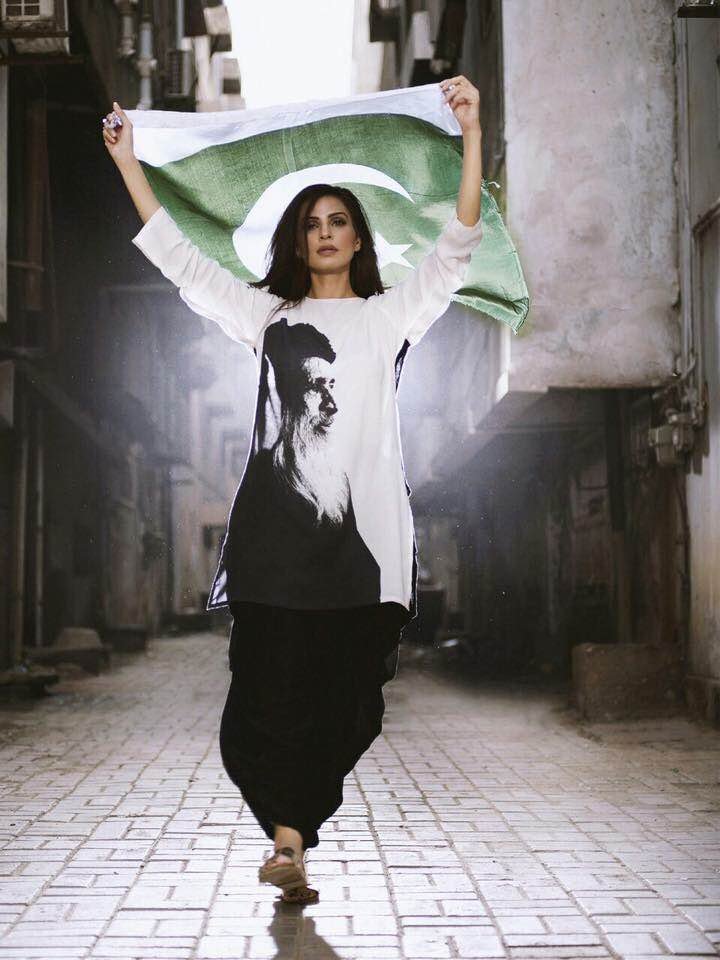 Joshindeer kaur
She's the stellar force behind the stunning choreography and acting behind "conversations" and now the amazing sequel to this theatrical show conversations 2 – Don't forget to check out conversations 2 from August 22 at 8 pm at the National Academy of Performing Arts (Napa) auditorium and will go on till September 1.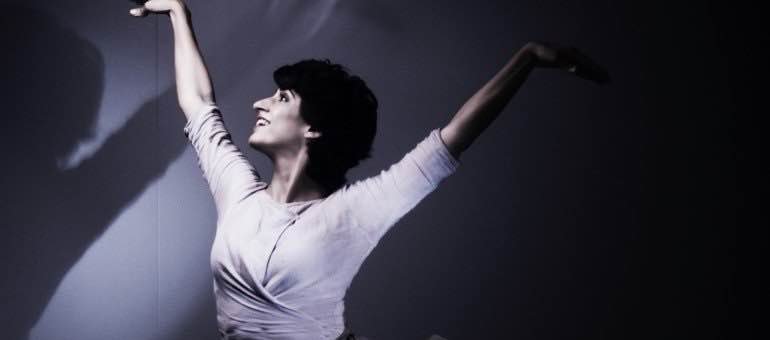 Fakear
Discovered this French musician and can't stop listening to his chilled out tunes ever since, his songs are all out on soundcloud and they really take you through a journey.
Rema Luxe
Rema Luxe always comes out with unique designs for their jewelry line and this time we can't help but notice their intricate 14th August inspired chokers and brooches. We got ourselves one and totally rocked it this Independence Day!
Tabatta training
Let's end our list with a workout regime. I recently took a class where they teach the tabbata training which is basically a high-intensity interval training (HIIT) workout, featuring exercises that last four minutes. It seriously works like magic and you feel great afterwards. There are loads of gyms all over Pakistan that teaches Tabbata training sessions! You must find one!