What do you get when you have a 20 something Lahori bride-to-be with a knack for detailing & documenting, friends & family who don't discourage 2am rhetoric bride rants & best friend like fiancé ?
Hi, I am Minahil & I am The Slightly Obsessive Dulhan (to-be). In less than two months, I will be a bride. And while I like to believe I am completely on track with the preparations. There's a funny thing about checklists – there's always something you'll forget to add. Some teeny-meeny little thing that is oh-so-hard to arrange last minute will be missed out! (Stahpp, now.) BUTTT, apart from all the tracks that I have to keep, I wanted to keep a track of this amazing pre-wedding time with SO much happening and life changing all at once. I'm now tempted to scribble my experiences and share them with all brides-to-be & for friends & families of brides-to-be (cause I really can't thank mine enough for putting up with a Bridezilla like me. Hearts for you all.) This blog will be about everything wedding – checklists, bookings, wedding cards, jewellery, wedding shopping, honeymoon planning, make up and so much more! Ready to read my bridal story?
DISCLAIMER: The blog entails my journey on the Road to Shadi, I will be posting about my musings & stories as they happen. Nothing fancy, just a Slightly Obsessive Dulhan.
Here's her pictorial journey: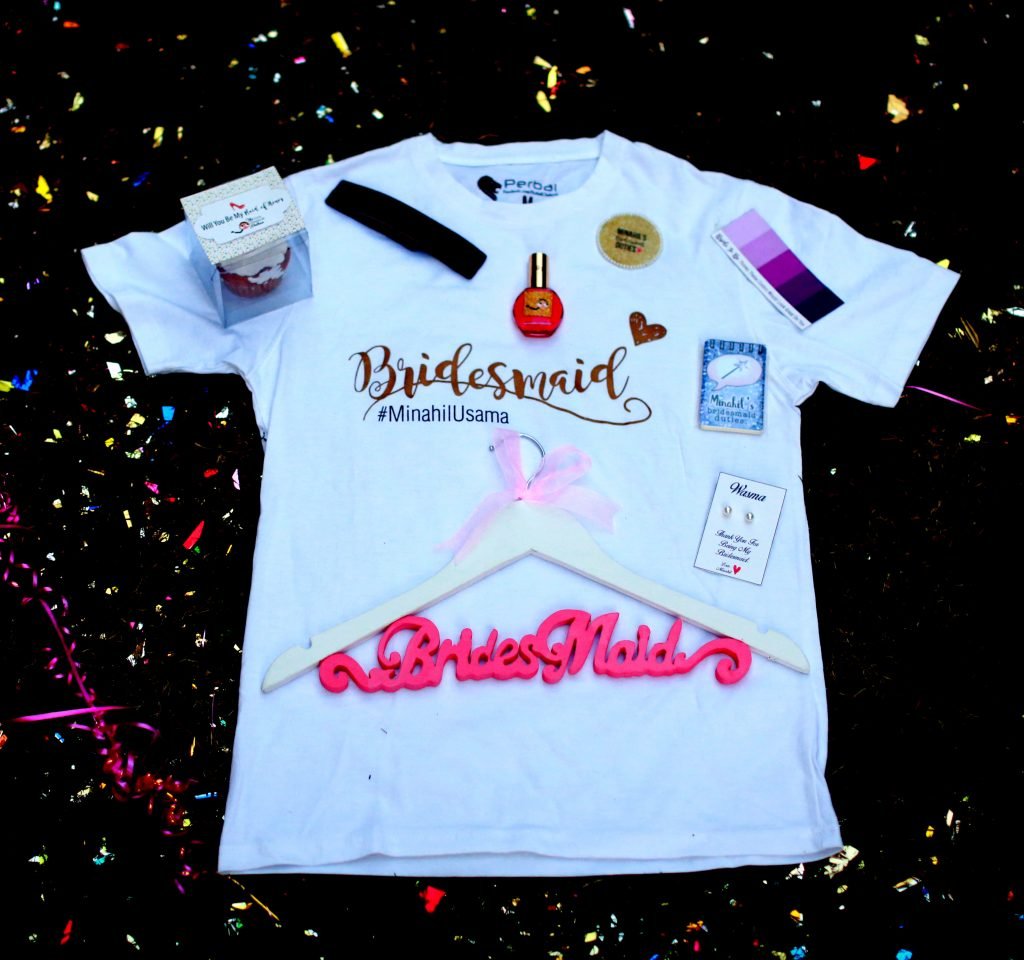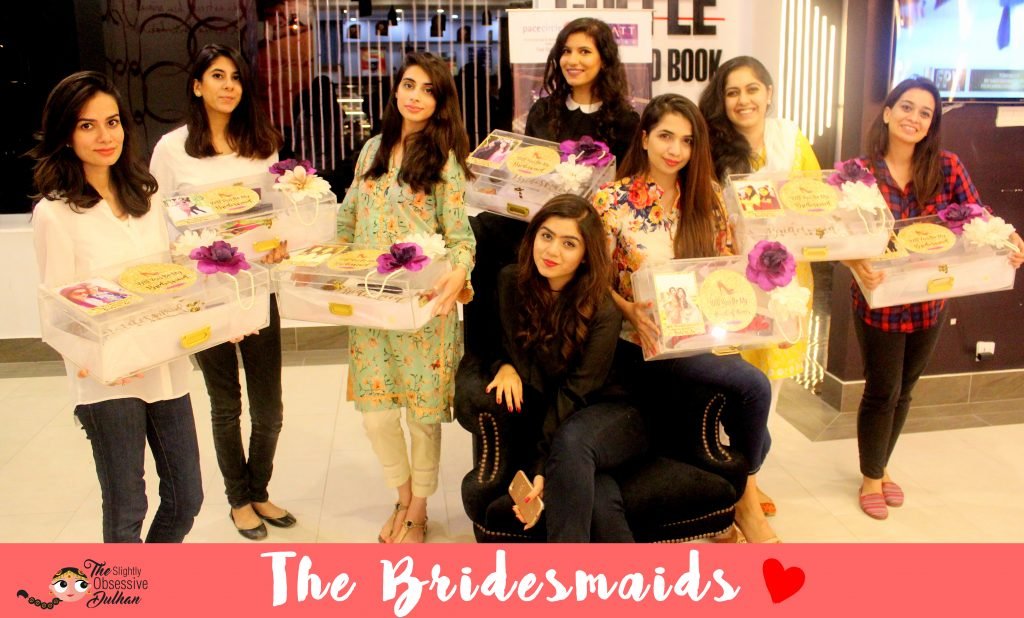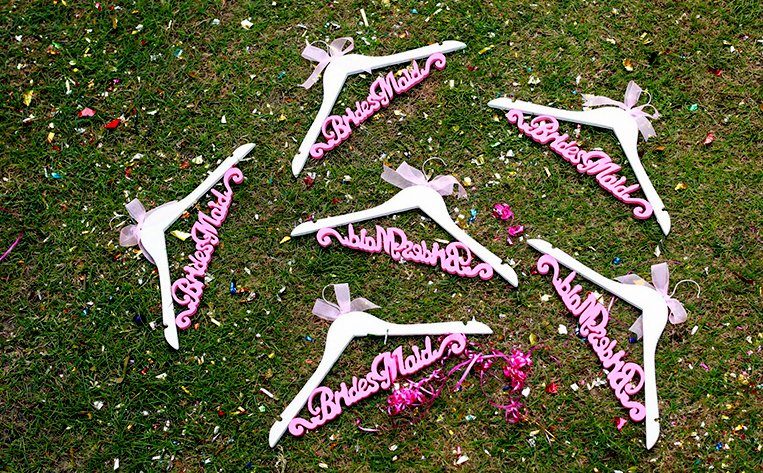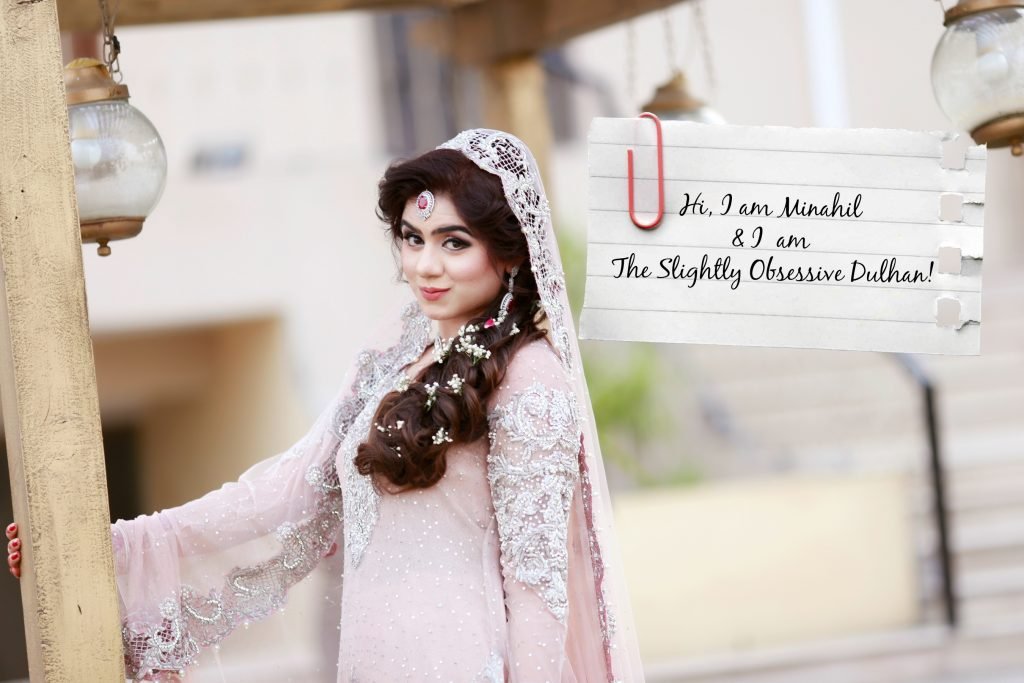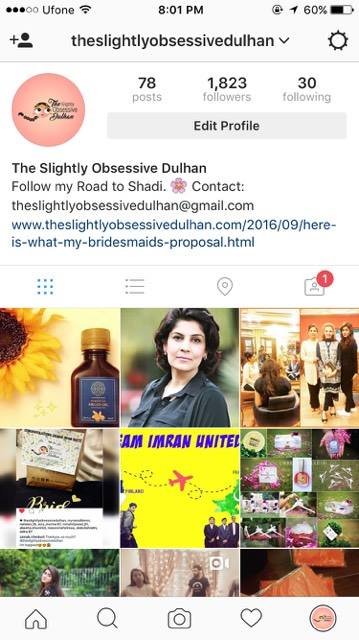 Instagram : theslightlyobsessivedulhan
Minahil Aslam is a social media expert and blogger, now also a bride-to-be who is slightly (read: MASSIVELY) obsessed with making her desi fairy-tale wedding perfect in every sense of the word. Her blog The Slightly Obsessive Dulhan is an unmatched shaadi-preparation-guide where she records her journey to the wedding day and reveals all secrets to planning a flawless wedding.