Up up the way and winter goes away, which means that our favourite season spring is lurking right around the corner. We have been waiting patiently for the sweet essence of flowers, warm breeze and most importantly the arrival of MANGO season to come knocking at our doors and its here!!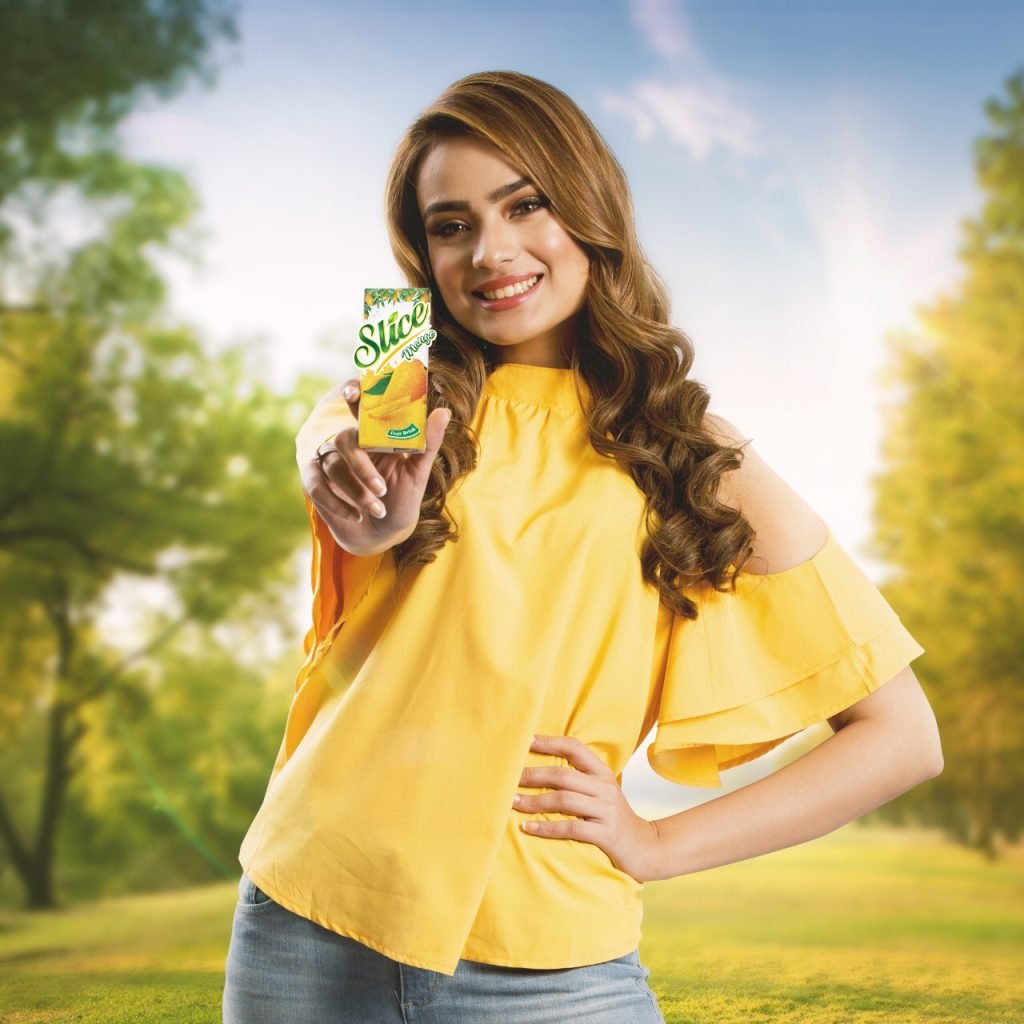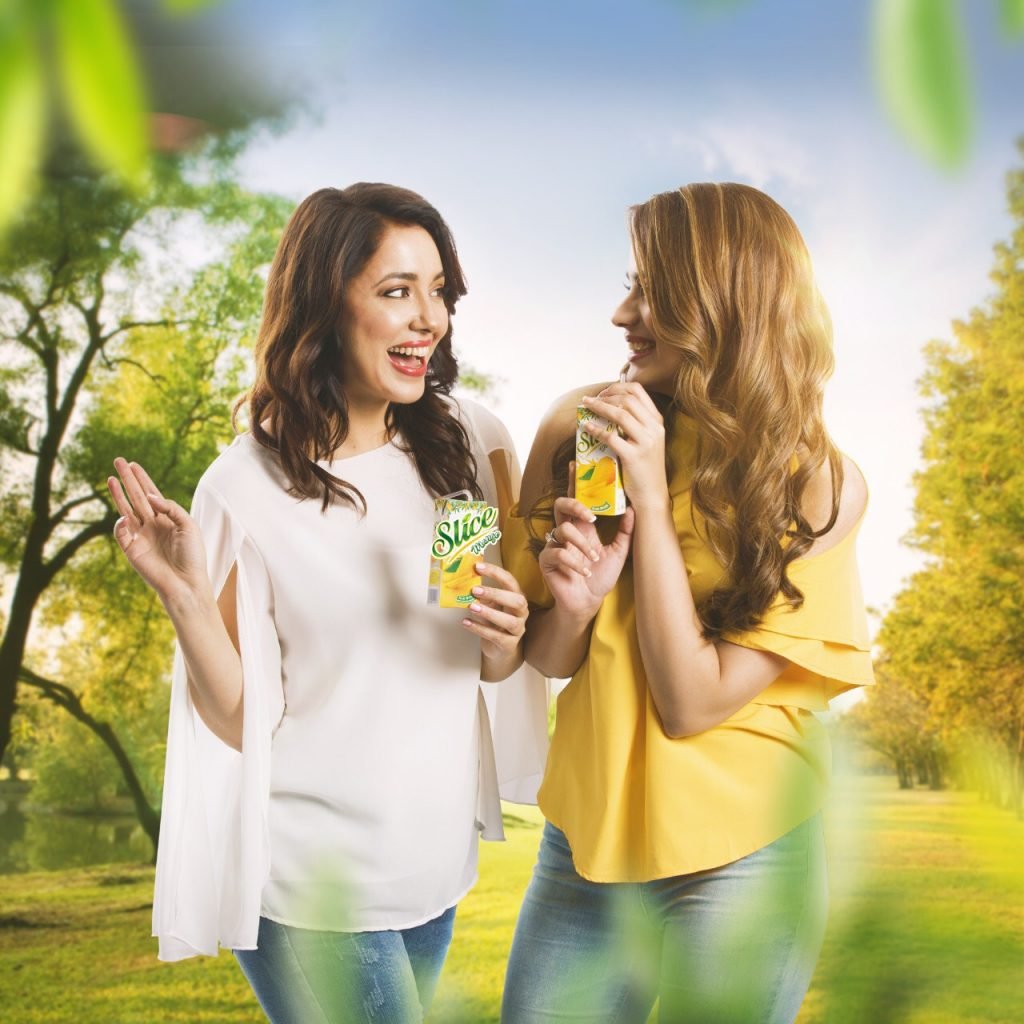 However all the mango lovers out there thankfully don't have to wait for a whole year for it because with Slice juice, mango season never goes away and stays with us all year round.
Slice's latest campaign featuring Alyzeh Gabol and Shazia Naz is bringing the idea of this beautiful season to life. Both of the brand ambassadors paint a beautiful picture of the vibrant season spring that occurs in Pakistan in all it's glory every year.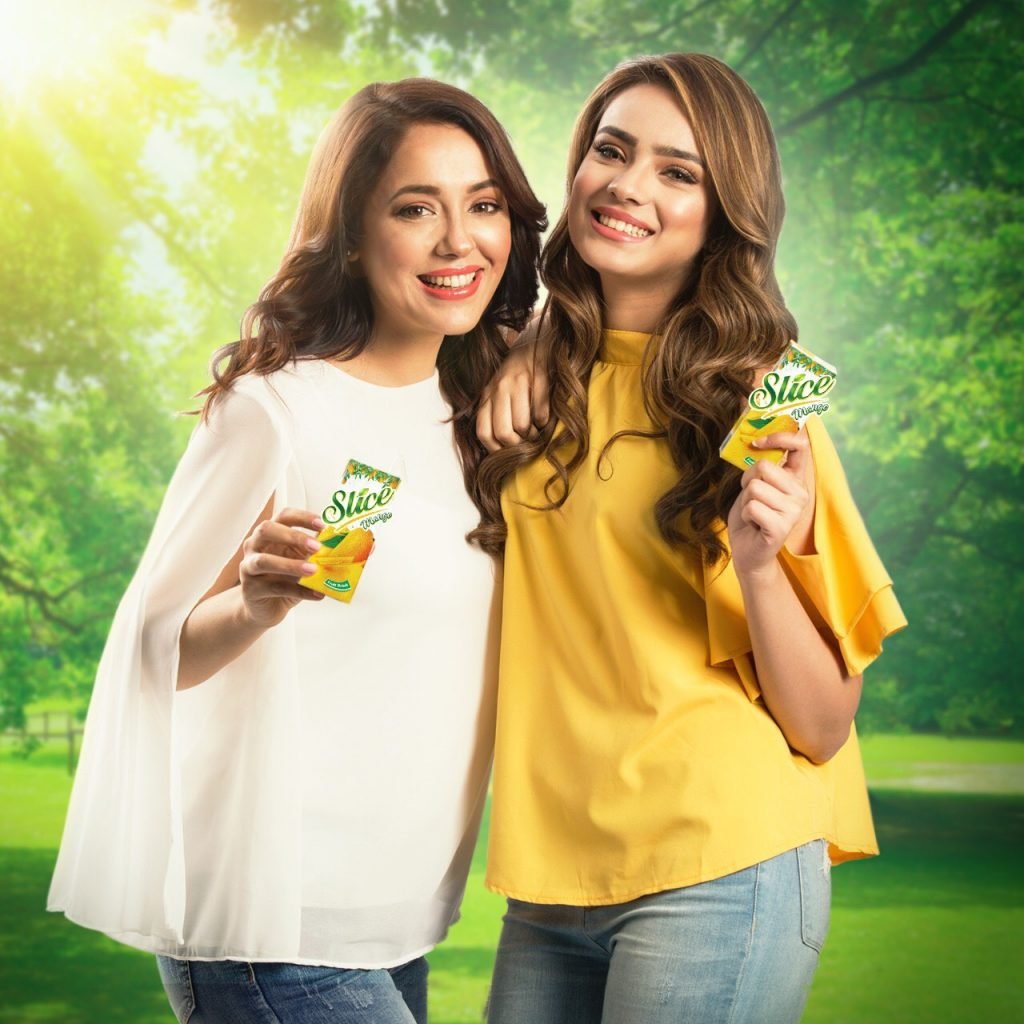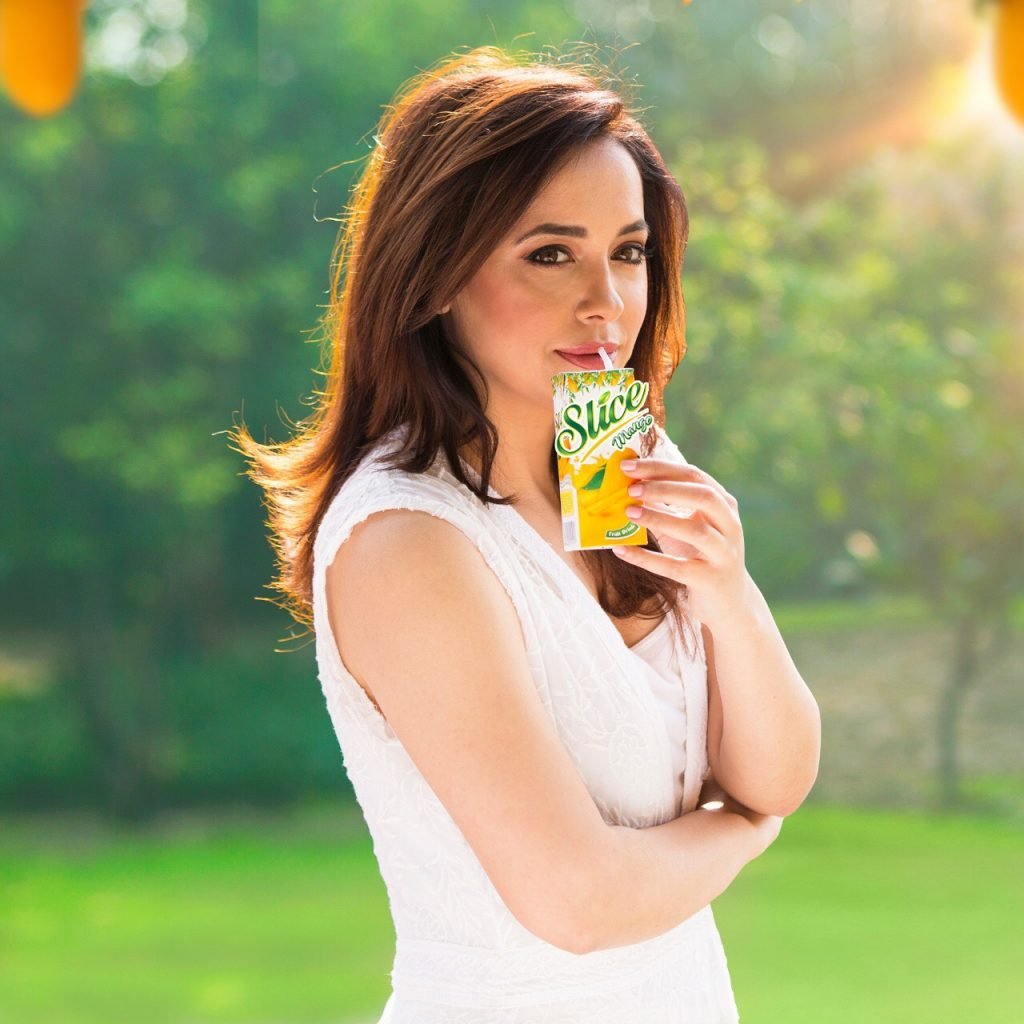 Slice juice is pure heaven in a pack with its delightful taste, every sip brings out the true aroma of mangoes. This year Slice juice has rejuvenated true charm by making it a season that is full of colours, flavour and mostly bundles of love. With their demonstration of pure pleasure, Slice once again has made it certain that there is no one out there that can match both quality and taste.