EVENT MANAGER QASIM YAR TIWANA AKA QYT HAS ALWAYS BEEN IN A LEAGUE OF HIS OWN. AS ONE OF THE MOST RESPECTED VISUAL ART EXPERTS OF THE INDUSTRY, QYT EVENTS HAS BECOME A PIONEER IN MAKING ANY CELEBRATION A TRULY MEMORABLE ONE. HERE, HE SHARES HIS FAVOURITE EVENTS: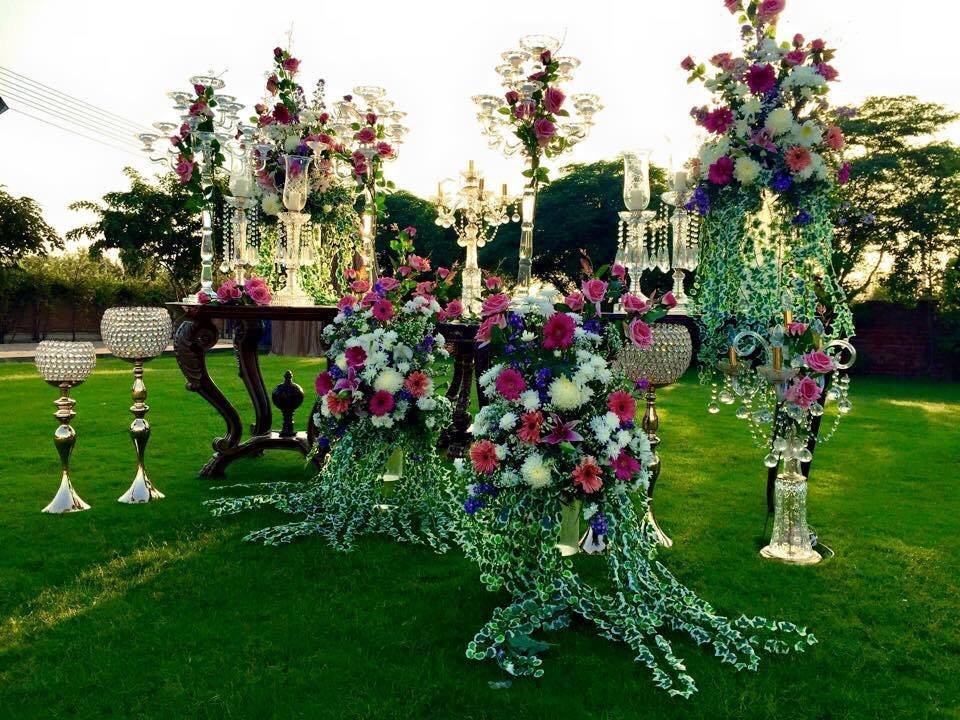 Without compromising on quality, we source from high end vendors to deliver a truly luxurious experience for our clients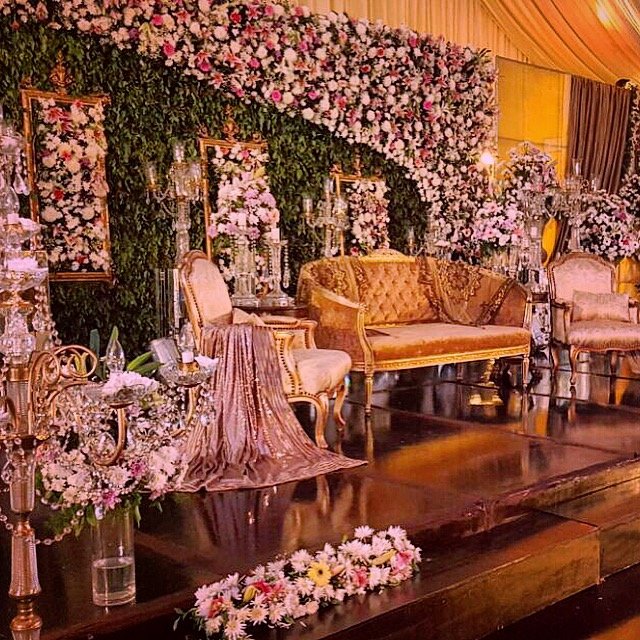 At QYT weddings, we look to make each occasion special, unique and memorable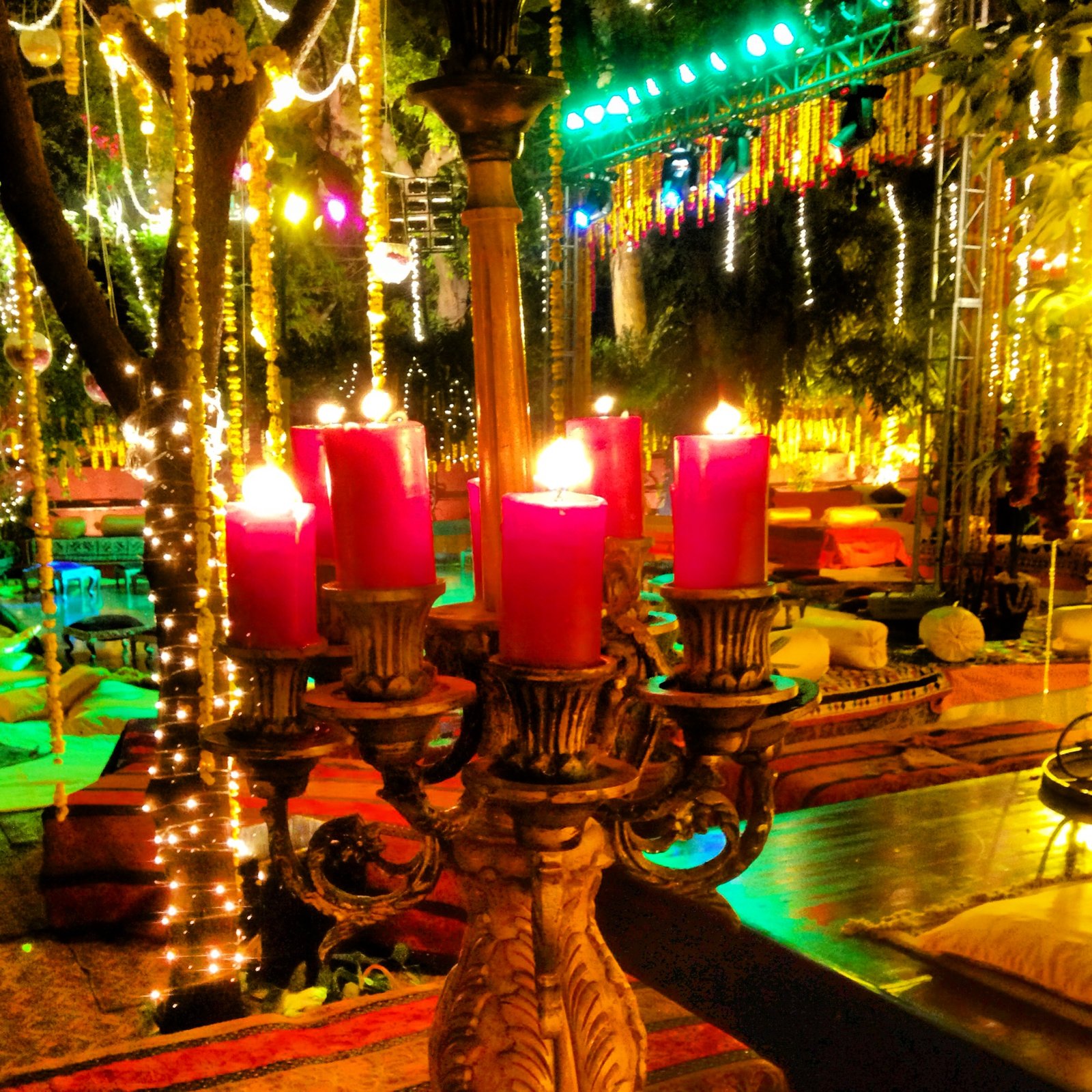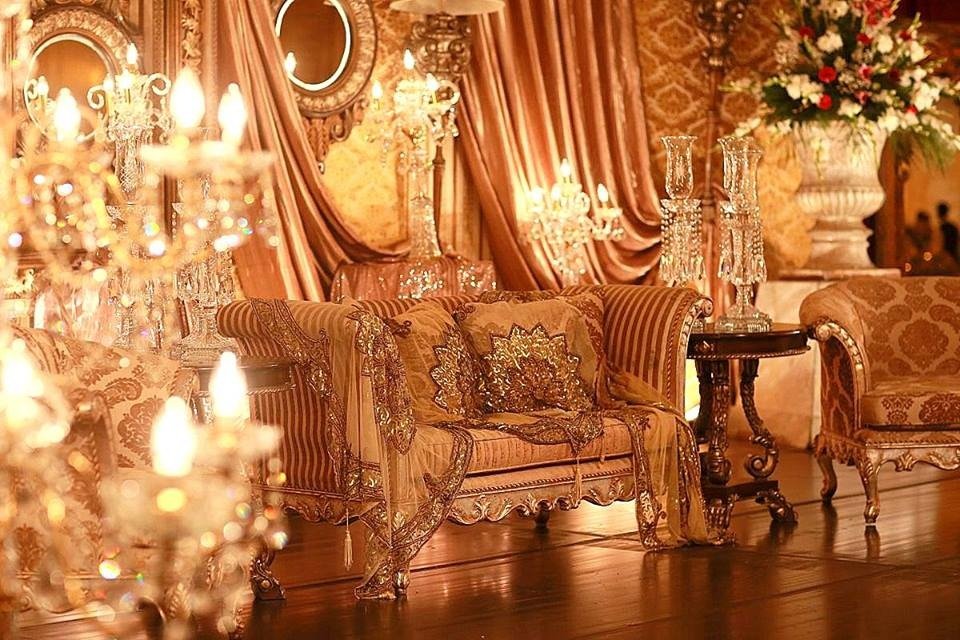 A wedding celebration is more than just another ceremony, BUT IS RATHER AN UNFORGETTABLEÂ  rite of passage for two young lives, so every aspect has to be one of a kind
Growing up, I was always inspired by my beautiful mother. She had an old school glamour about her, which reflected upon me. I am a perfectionist because of her, and I love it!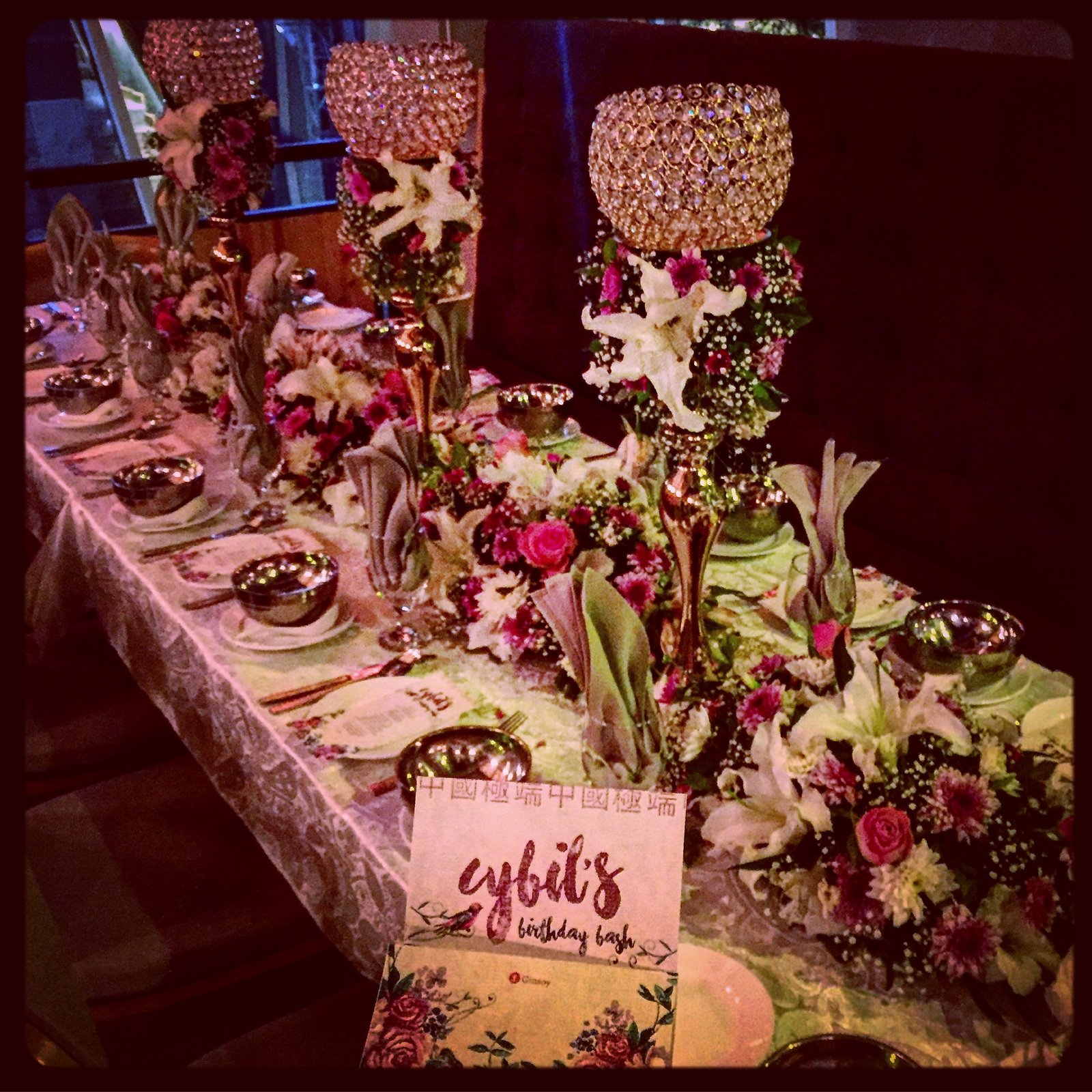 A lot of time, thought, creativity and effort goes into making sure every detail is up to par