IN LOVING MEMORY OF
ANAM TANOLI
Last week, the fashion industry mourned the loss of the young, enigmatic model – Anam Tanoli. Gone too soon, she is survived by a multitude of friends, family and loved ones.
With Anam, it was love at first sight for us and we all gelled the moment we met. She was super fun and
positive and we loved her energy. You'll always remain in our hearts Anam Tanoli.
-Team BeechTree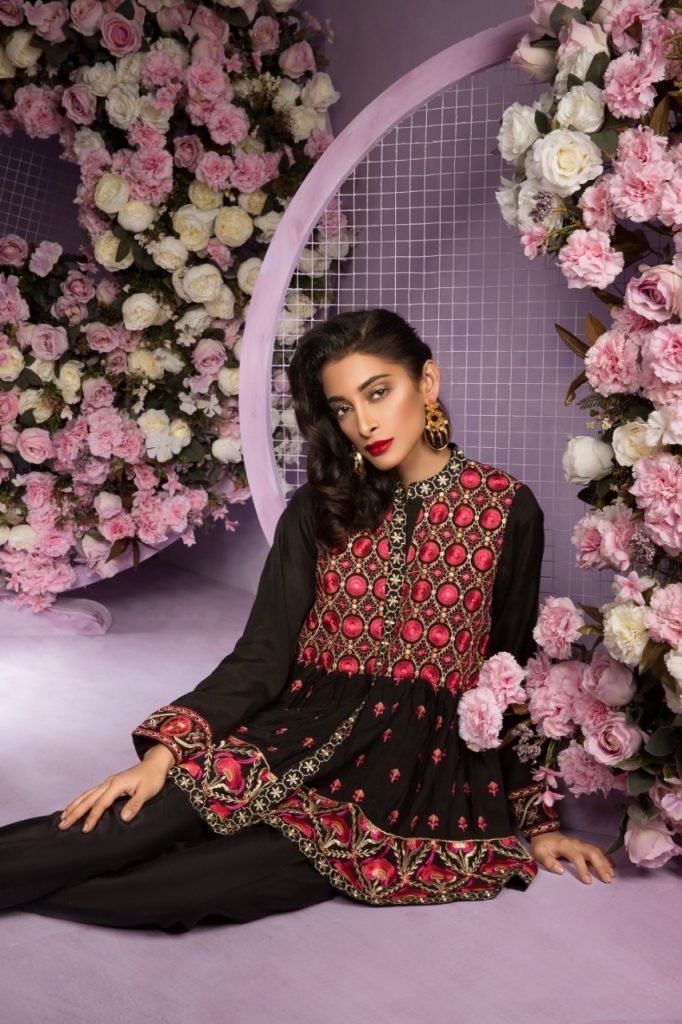 You beautiful girl. I hope you found the love and happiness you were looking for. Don't ever take the flowers off your hair and don't ever stop smiling that infectious smile. We will meet again. I am sorry I failed you.
-Ramina Maripova, Friend
I met Anam when I was a newbie to the industry and unsure of myself, but somehow she always believed in me. We worked together on so many projects; from her first shoot in Pakistan to her last. She always treated me like family and pushed me to achieve my goals. You will always be my brightest star, keep shining!
-Izzah Shaheen Malik, Photographer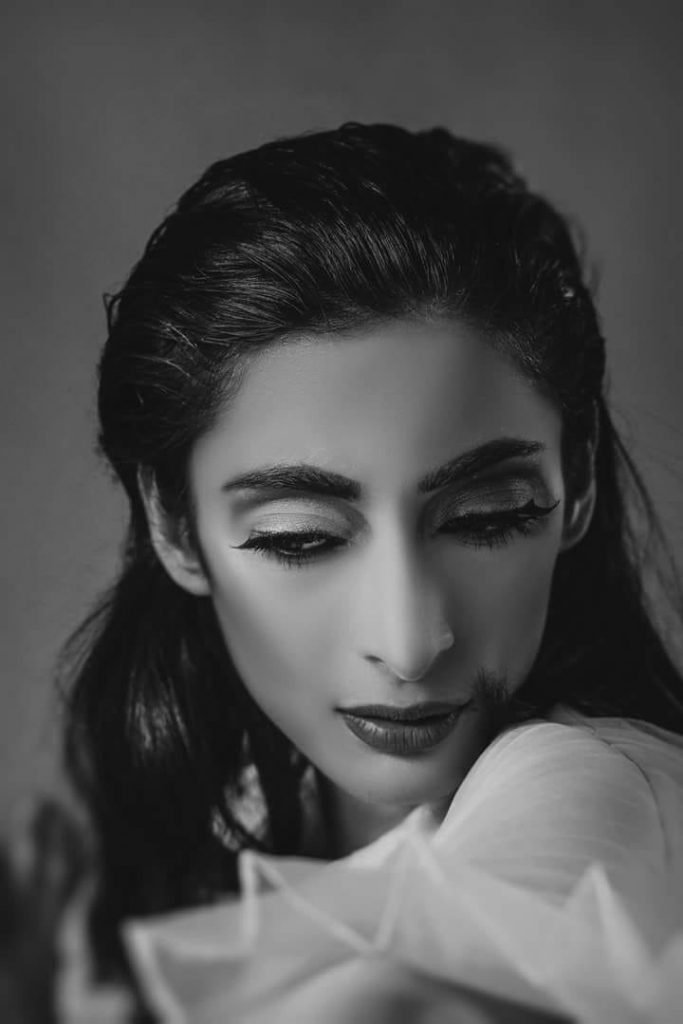 It took me a long time to think about what I want to write about you. I started off with the list of things I want to tell you and the world; things about your beautiful soul and your strong personality. Then came things I wish I had asked you. And then I thought maybe I could teach the society a lesson about mental health and how we collectively killed you with our words and how we need to be more conscious of our actions. But Anam, you're not a sad story. You're not here physically, but you are here with me in all my thoughts; in my Pinterest boards and photography angles, my room curtains
and in all yellow heels and all cool shaped glasses in the world. You're here with me always and you're not a sad story, you're a strong happy one. You're the story I'll tell my kids – their aunt Anam Tanoli was a rockstar. Your aunt was so beautiful the world couldn't handle it. She's in her happy place now though, styling heaven with her Milano collection. You're my Che Petardo and you always will be. I love you.          – Maham Haseeb Bosan, Photographer
We were deeply saddened to hear that Anam Tanoli had passed away. She was one of the most kind and professional models we've worked with. We hope her death is a watershed moment for us as a society and as people; it needs to be a wake up call for all of us to take mental health more seriously and for the government and the private sector to provide affordable and ethical networks of support to those suffering from any sort of mental or emotional anguish. Everyone has internal struggles and the taboo needs to be broken. May her soul rest in eternal peace and may her family and friends find solace in the fact that she was a talented and vivacious young girl, and an inspiration to so many.
– Rema & Shehrbano Taseer,
Business Women
Our dear Anam, you were full of colours, laughter and so much life. It will be hard to say goodbye to you, yet we have no choice. We will miss you.
– Saira Rizwan, Designer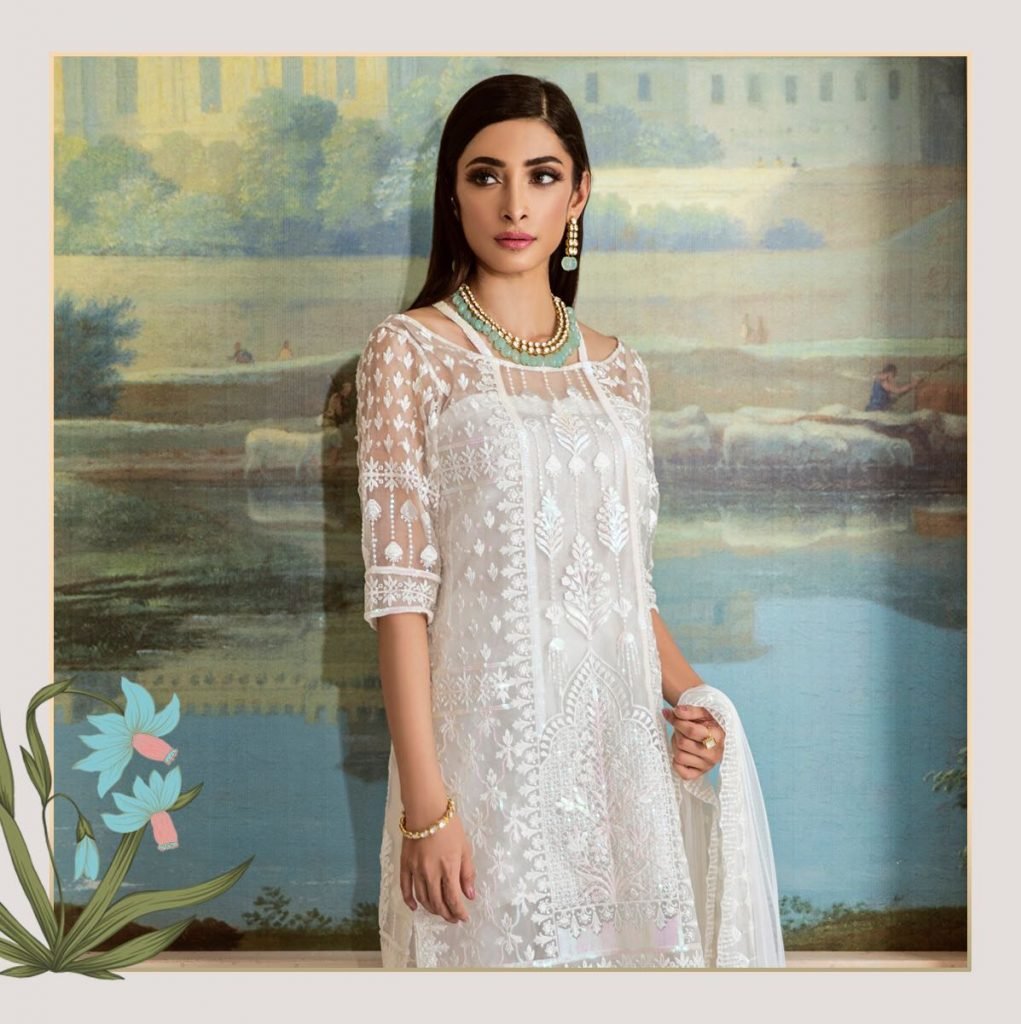 Dear Anam Tanoli, we still cannot believe that you're gone. You were full of art, talent and love. You spread your colours wherever you went. We won't let your colours die.
-Team 9Lines
Anam Tanoli – A girl with fire in her bones and a passion to see through her talent in any arena she
partakes. Unforgettable in every way.
-Sophiya Khan, Creative Director of SASSY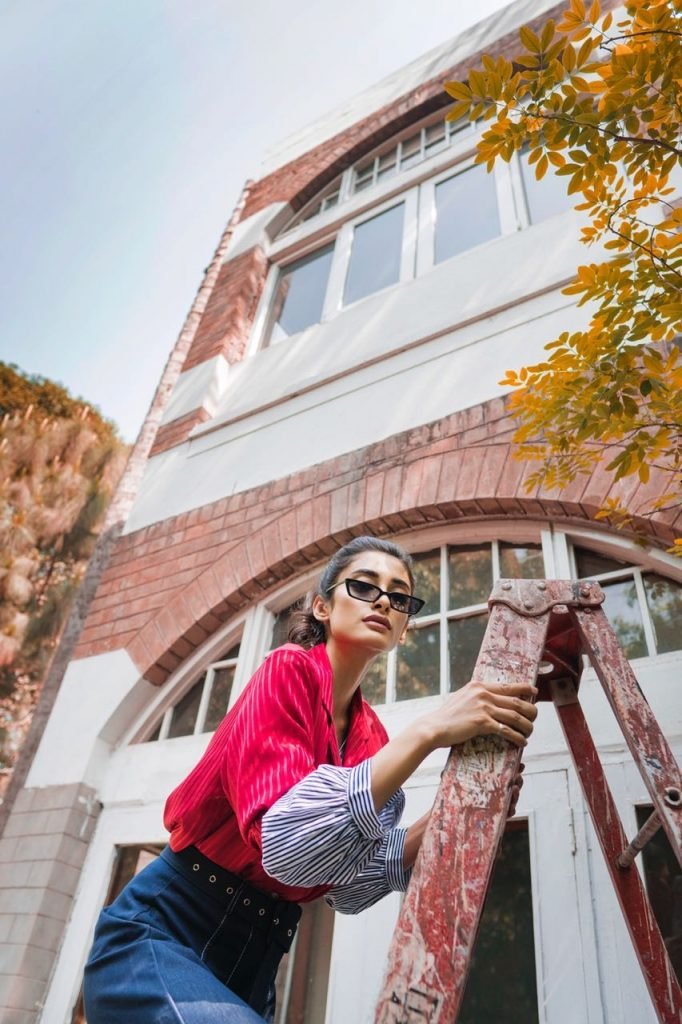 You sweet, beautiful girl, I wish you could see all the people who are here, wishing you were too. Incredibly talented and a beautiful human being, I pray your light shines brighter and brighter as you reach the doors of heaven!
-Tajwar Chaudhry