One of the most hotly anticipated events in the industry, the Lux Style Awards, took place last weekend with a bang. The star-studded event had it all, and from the red carpet rockstars to onstage blinders – we bring you the good, the bad and the ugly of it all!
1.BOY OH BOY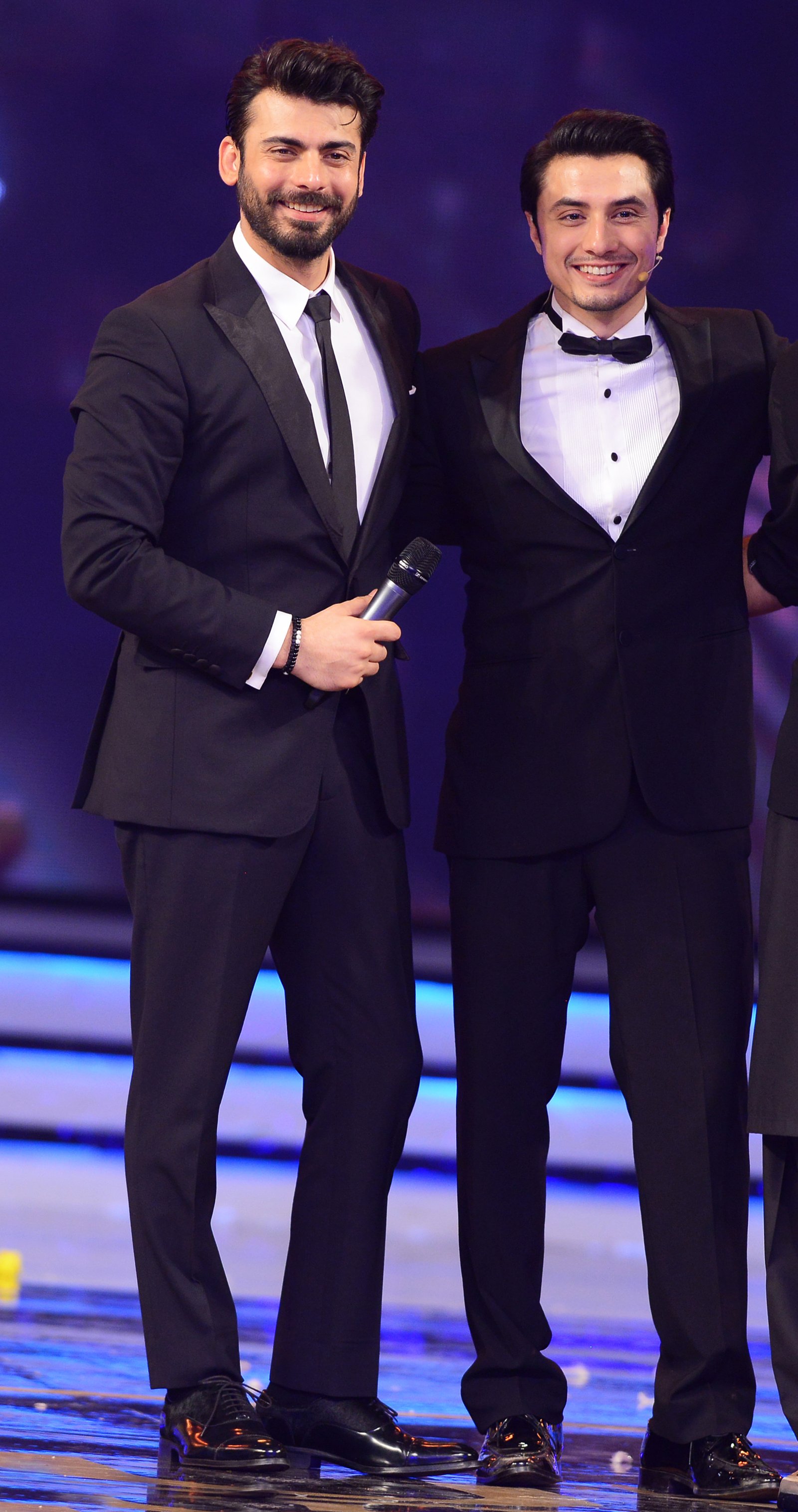 You saw this one coming! Ali Zafar and Fawad Khan sharing a stage… What more could a girl ask for? Ali has a way of commanding the stage, while Fawad capture's everyone's undivided attention – and after five hours of sitting in our seats, we needed that kind of energy to get us through the night. Arguably two of our biggest celebrities, they truly lit up the stage!
2. STIFLING OUR YAWNS
 

Can I say this without being mobbed? This year's red carpet looks were a little underwhelming, to say the least. There were some notable style statements, with Meesha Shafi rocking monochrome, Alyzeh Gabol in Sana Safinaz, Hasnain Lehri in a killer MUSE suit and Ali Xeeshan's always edgy get up, but the remainder of the outfits left us wanting more. A LOT MORE. So many of our starlets were drowning in a sea of ill fitting, unflattering garments, many of which were SO last season. Sorry, not sorry…Just gotta' be honest!
3. A TRIBUTE TO A LEGEND

This year, we lost one of Pakistan's greatest legends. The death of Amjad Sabri came as a shock to us all, so we loved the on-stage tribute to the incredible qawwal. Ali Zafar and Ali Sethi, joined by celebrities and classical singers, came on stage to sing a hauntingly beautiful  melody that reminded us all why we were always in awe of the late singer. Definitely the most touching and notable point of the night.
4. TOO LITTLE TOO LATE (PUN INTENDED)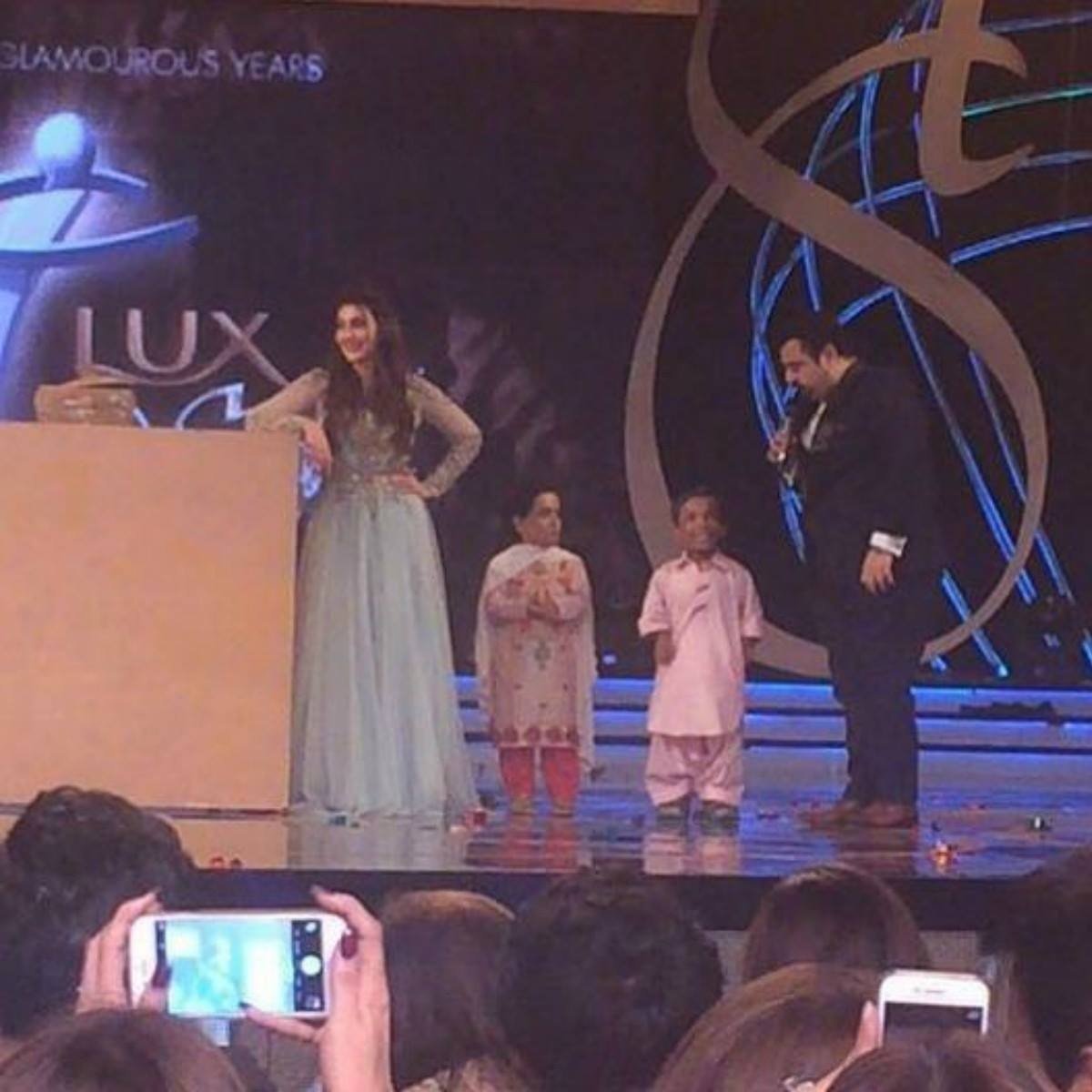 Was anyone else uncomfortable during the Dwarf skit performed by funny man Ahmed Ali Butt. Yes, he has his moments of pure perfection (banning Hamza Ali Abbasi had us in stitches) but the whole short people skit went too far. He has since defended his actions, claiming that the two people bought on stage were actors and part of a popular drama series… But once the awkward damage was done, it left a bad taste in everyone's mouth. Just who are the script writers for LSA?
5. ITEM NUMBERS GALORE!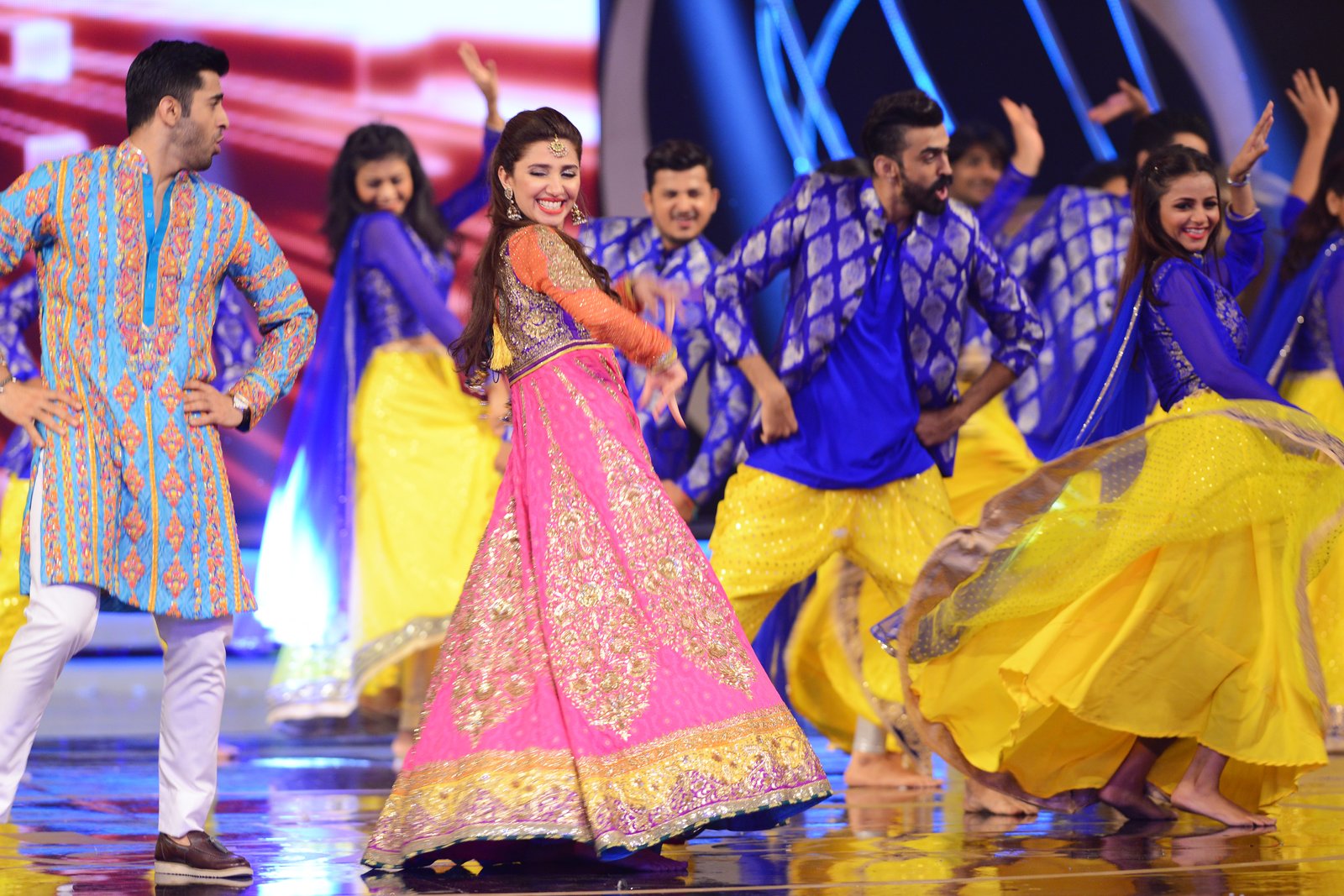 One thing I am starting to love about award shows, is the sheer level of effort stars are putting into performances. Watching Mahira Khan and Shehryar Munawar shake it like a salt shaker almost had me jumping off my seat! Sohai's dance was pure sass, Ali Zafar always puts on an electrifying performance and Urwa and her backup dancers were too cool for school!
6. OYESTERS AND CHICKN KARHAI

Nabila Maqsood is the ultimate badass! Not only did she win her 10th Lux Style Award, a milestone not many can attest to, but she did so with swag, grace and the ultimate acceptance speech: "I can't feed oyesters to people who want chicken karhai" – which only highlighted what the rest of us were thinking.  Well Nabila, you spoke for us all, and also gave us a new hashtag in life. However, it doesn't end there! The makeup guru announced that she would no longer be submitting a portfolio to LSA, stepping down from what truly is her throne to helpmentor and guide others in the field. Talk about a true winner!
7. THAT TRAIN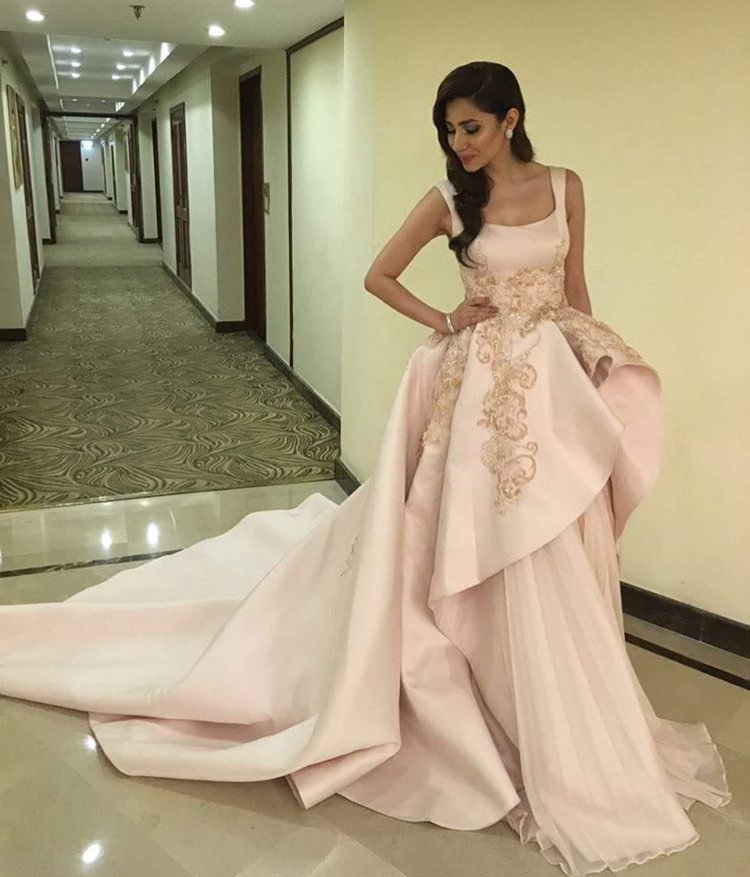 Mahira Khan's train stole the show, and get this: she needed two helpers to help carry the gown when she went to receive her gown!