Model cum Medical student, Roshanay Afridi becomes the new favourite face of many brands around the country! In a conversation with Sunday, Roshanay talks about her experience in the fashion world and gives us insights into her personal life.
Being affiliated with the medical field as well as modelling, Roshanay successfully manages both. "It's truly two sides of a coin and I really enjoy both", she said. Being an emerging star in the fashion industry, she utilizes the opportunity of being more experimental and working in different fields to explore more.
Being in the modelling field for a longer time now, she has grown to be more positive. During a real talk with Sunday, she told how she is in love with the field even more as it allows her to experience different social situations and enhance her exposure. "I am happy that we have started to become more inclusive of skin tones and different body shapes and sizes", the gorgeous model added on.
While talking about her personal life, Roshanay opened up about how she stays in shape that she consumes small portions only and is in a habit of running frequently at the park. A day off for her translates into a perfect spa day to unwind her mind and spend some time relaxing.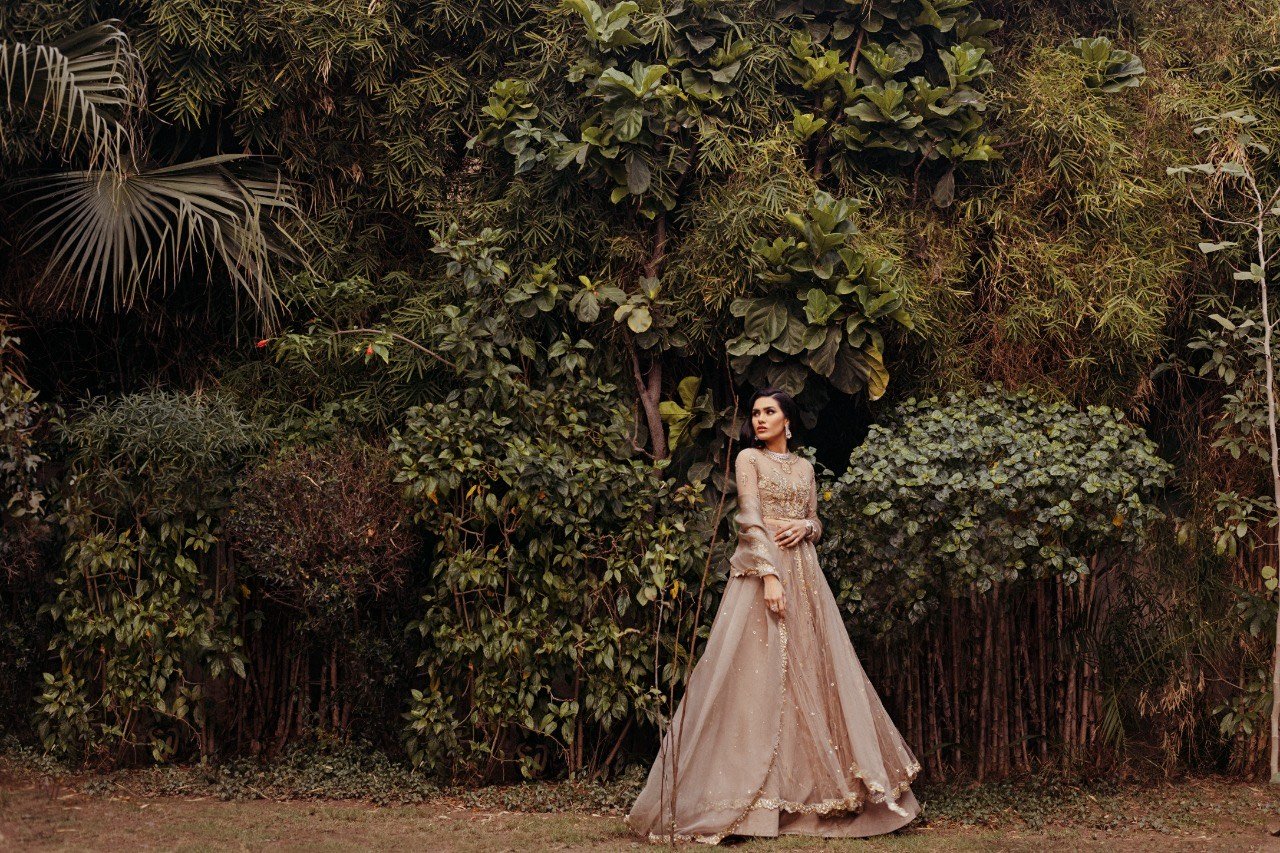 "I truly believe that you hold the key to making the blueprint of your life", Roshanay believes in controlling the reaction to a particular situation because the situation may not be in one's control but the response can be. Perceiving situations in the best way possible only depends on the individual and we can not agree more with her on this!
Talking about being a medical student, Roshanay shared that she has been able to understand people's behavior and be more subjective rather than taking every situation personally. Furthermore, in the field of modelling, she stresses upon teamwork that it's only the team that makes you succeed. "You become more fluid as a person and can mold into what is required of you sort of like a chameleon", she added.
Advising all young girls, Roshanay uttered that one must be sure of where they want to be in the first place and work extremely hard for that. "Do your best but don't forget to enjoy all the little blessings and happiness along the way to your goal", she added.
Where do you see yourself in 5 years? "Even happier than I am now, Insha'Allah", Roshanay said and we absolutely love the energy!