LAYOUT CHANGES:
1. PLEASE MAKE ALL PRODUCT SHOTS MUCH SMALLER AND ADD THEM TO PAGE 1 UNDER QUESTION 3 (marked in red below)
WILL SEND QUOTES TO IN UPDATED TEXT BELOW:
——
"We should be proud of our skin and hair colour, and should use them to bring out our natural beauty"
"It takes me 20 minutes tops to do my own makeup…though my husband might say otherwise!"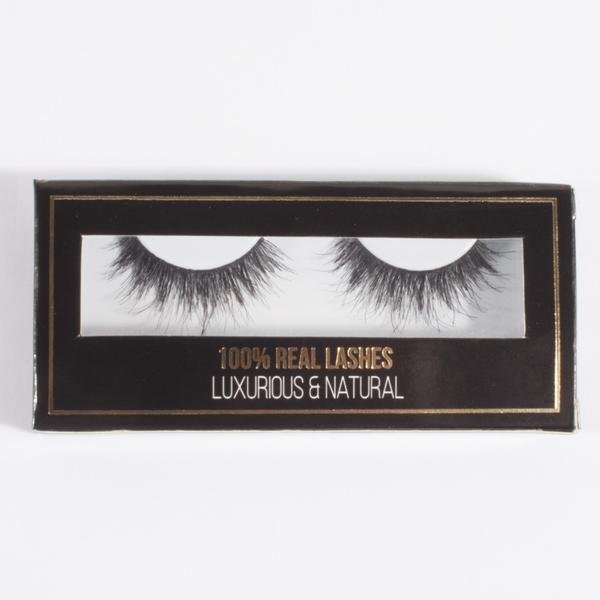 Up Close and Personal
with Sahar Amin
We chat with Lahore's beauty guru about all things glam. 
How long have you been a makeup artist and hairstylist? How did you get your start in the industry?
In 2001 I got my Hair Diploma at Vidal Sassoon London and studied Runway Makeup at Glauca Rossi. Tariq Amin gave me a chance to hone my skills at his Lahore salon, where I worked from 2002-2006. We started serving clients at my own Salon in 2014.
What are your favourite hair and beauty trends this season?
There are a bunch of makeup trends I love, but for now I'm all about subtle contouring, kohl-lined eyes, dewey skin and bright lips! For hair, natural-looking Balayage can never go out of fashion, and looks amazing when styled with beachy waves.
What are the must-have products of the fall season?
This season I am obsessed with the Huda Beauty Desert Dusk palette, Co-Natural's Brilliance Eyelashes and the BECCA Skin Perfecting Highlighter. Of course, the NARS Blush Orgasm is always a staple.
(PLEASE PUT ALL PRODUCT PICS HERE)
What are your most important and essential tools?
I can't live without the Farsali Rose Gold Elixir, which honestly gives the best glow! Oh, and of course the Kat von D Shade + Light Contour Brush. Other than that, my big barrel tongs and my brush kit are my prized possessions.
Any quick-tips or makeup secrets that you want to share?
If you really want to know, come to my Salon and find out, haha!
What are some common beauty and hair mistakes that Pakistani women make?
Trying to be too blonde and extra gora! As a tan-skinned girl myself, I believe that we should be proud of our skin and hair colours, and use them to bring out our natural beauty.
What are some hurdles you faced when initially starting out?
The hair and makeup industry in Pakistan is very saturated, and it takes a lot of time to gain people's confidence and trust in your abilities, so I had to struggle and be patient to carve my own niche.
Tell us a funny client story!
I once had a bride who slept through the entire makeup session for her Baraat due to the crazy Mehndi the night before. It wasn't easy working on her eyes!!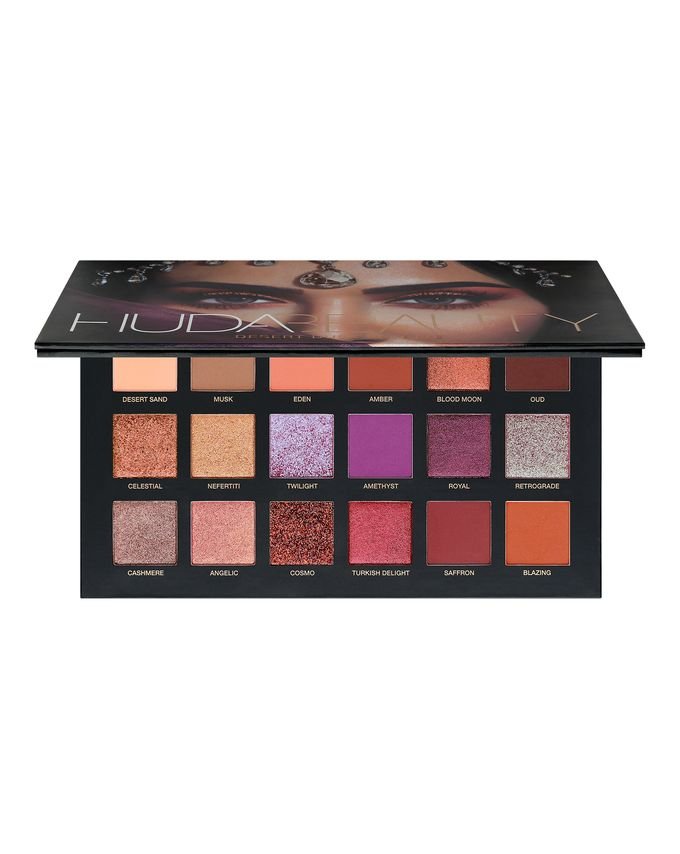 Be honest, how long do you take to do your own makeup and get dressed?
20 minutes tops, though my husband might say otherwise!
How has the advent of social media impacted your career and the industry itself?
Honestly, I haven't yet taken my social media presence to the level that it should be. So far we have thankfully been getting by through word-of-mouth! However, I know my social media platform is something that I need to work on, as it's an excellent tool to promote the business as well as reach out and connect with mass audiences.
If you could work on any three people and transform them into the look of your choice, who would they be and what would you do?
I would love to work on Momina Mustehsan's hair, becuase I know she likes to experiment with colour! Priyanka Chopra's bridal makeup would be a dream job as it might be a fun mix of East meets West. And, Serena Williams – because she is such a Glamazon! I can see her in lots of gold.
What are some of the favourite looks that you have created so far?
My style is very natural, complimented with dark eyes and a big pout.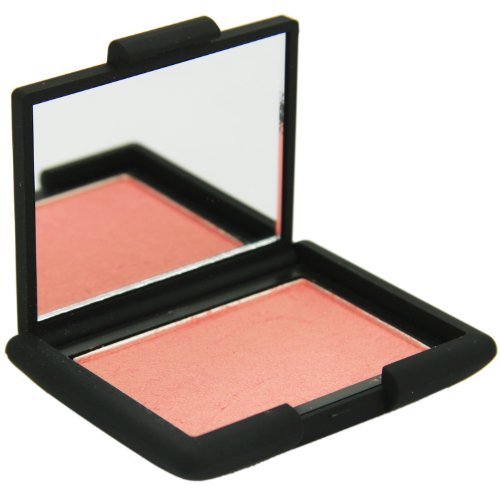 What is a typical day like for you? When you're not working you are…
Sleeping! When I'm not at the salon, I am spending time with my kiddos and hubby dearest.
If you weren't a makeup artist what would you do?
Honestly, I wouldn't have it any other way!