Nutritiously Delicious
Exciting news! Wholesome Foods has launched their new smoothie line and we couldn't be more thrilled. With a natural blend of European fruits and berries, it's not only delicious but extremely healthy. Order yours now on www.wholesomefoods.com.pk.
Weight Watchers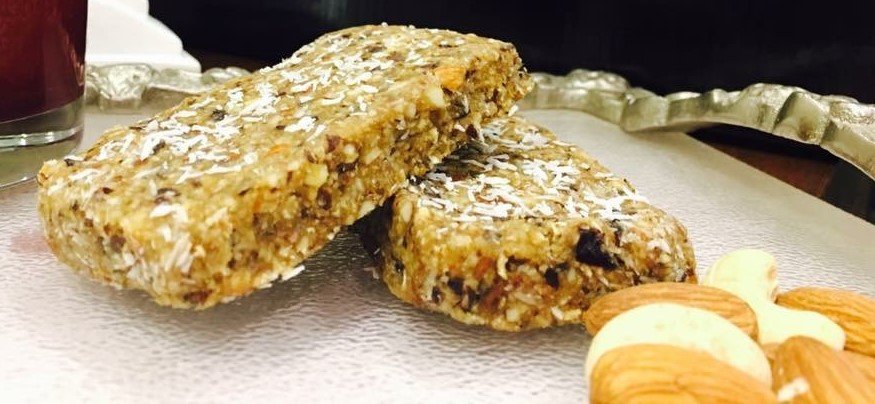 Diet by Design, run by US certified nutritionist Sadia Salman, offers life altering programs for weight management and health issues. They monitor your progress and deliver low calorie, hygienic meals, desserts and detox juices straight to your doorstep. Reach them at 111-FIT-111 and 0347-411-5551 and start your fitness journey today.
Spring Wishlist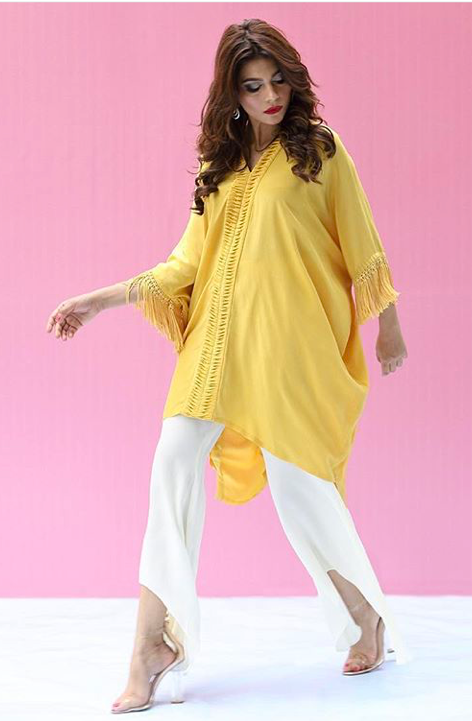 This dynamic duo Rema and Shehrbano have their gorgeous new Spring/Summer 2017 collection in stores now! With their super fun cuts, bright colours and off-beat separates, this line is a breath of fresh air. Head over to their studio Lower Ground Flower, Pace Building, Fortress Stadium, Lahore or check out @remashehrbano on Instagram to order away.
Instagram Account of the Week
We've found a multi-brand online kids shop that caters to the little ones and their fashion needs. Offering sizes for kids up to the age of 14, Instagram Account @mini.chic123 is where you should shop for your child's new wardrobe. Aces!
Safe Haven
Here's to another accolade to Sharmeen Obaid Chinoy's name! She, along with Salman Sufi and Rubina Shaheen, are the official ambassadors of the first 'Violence Against Women Centre' of South Asia in Multan. This avant – garde initiative is aiming to obliterate violence against women in Punjab.
Fashion for a Cause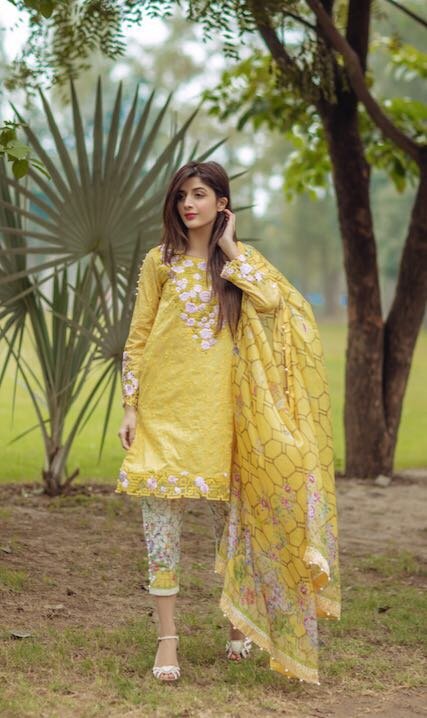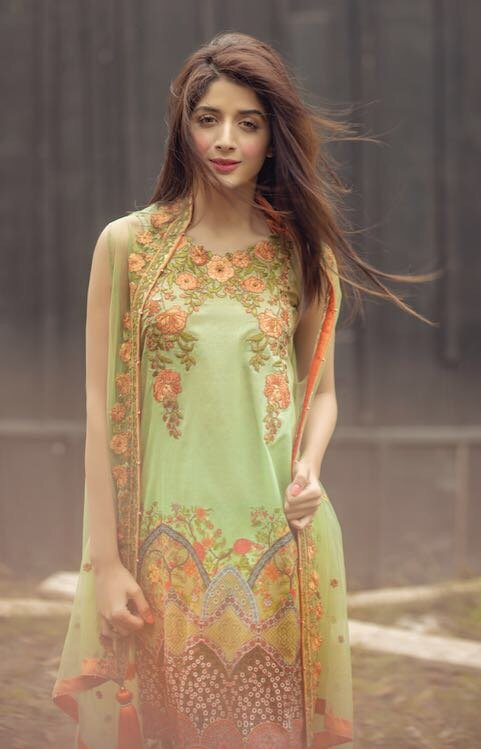 Leading fashion designer, Saadia Asad has a heart of gold. Her collection Dastaan-e-Noor is not only a tribute to her late father, but a percentage of her sales will be given for charity to the Cancer Care Hospital and Research Centre. Dastaan-e-Noor is available nationwide at all leading retail stores. Find out more on www.saadiaasad.com
Music Makes the World Go Round
Get excited music lovers 'cause the Lahore Music Meet #LMM17 is all set for their third edition! This two day festival is dedicated to bringing together the musical minds from across the nation for a celebration and critique of music. #LMM17 will be featuring many award-winning as well as up and coming acts from various genres including indie, classical and many more. (11-12th March at the Alhamra Art Center, Lahore).