Long Hair, Don't Care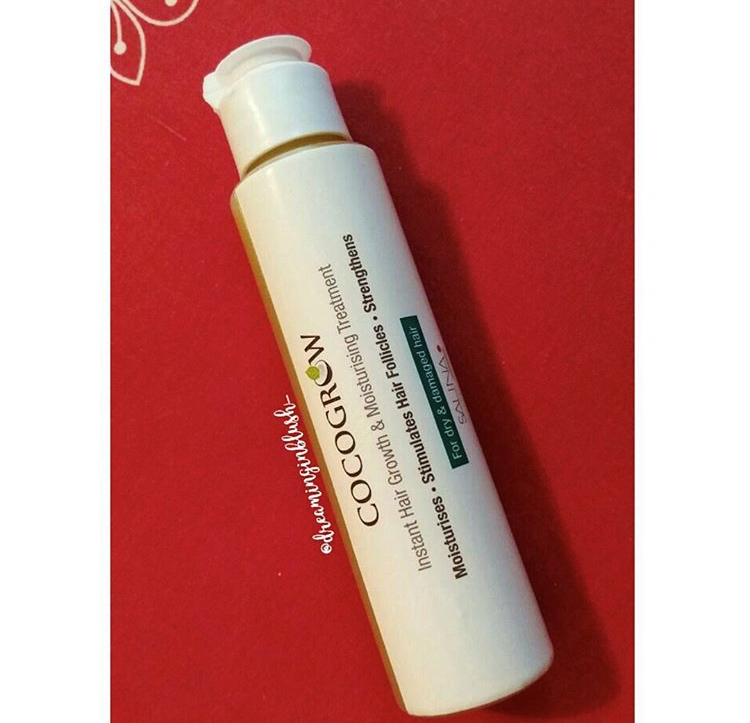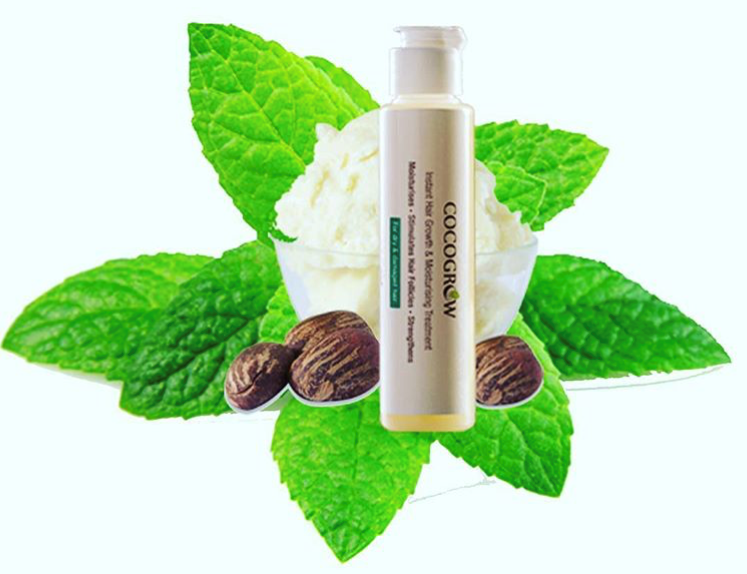 Revitalize your hair for Summer with CocoGrow. With organic ingredients, this oil helps with hair growth and works as a  moisturizing protein treatment mask. Get ready for healthier, shinier locks! Shop now at www.salinacosmetics.com/shop
Home Accents
Get ready to add more to the table with some fabulous home accents from Lustre by Maham Habib. We're in love with her gorgeous pieces which you can check out on her Instagram page @lustre_official.
Instagram Account of the Week
Alpha School's philosophy is to enable your child to become a lifelong learner. Stay tuned to their Instagram account @alphaschoolofficial to find out ways to make education a lot more fun!
Top of the Reading List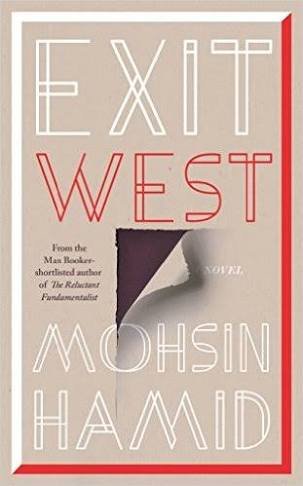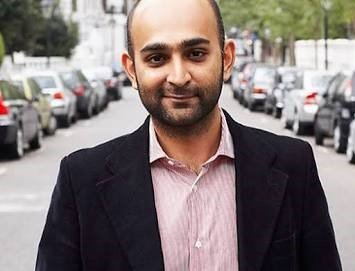 Author extraordinaire, Mohsin Hamid, brings forth his latest read, Exit West. The story revolves around two characters that are profoundly intimate and powerfully inventive. Taking you on a journey of love, loyalty, and courage, this is a must read for all. Get your hands on it now!
Art Attack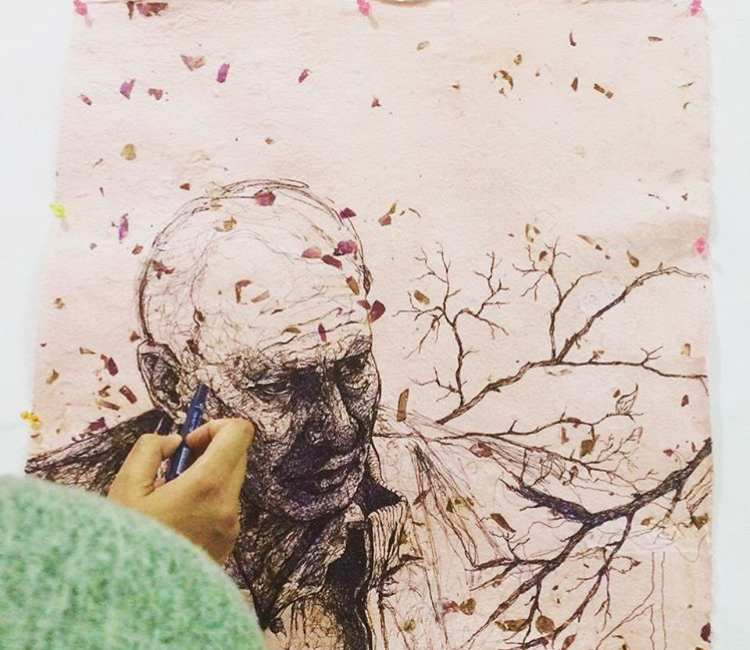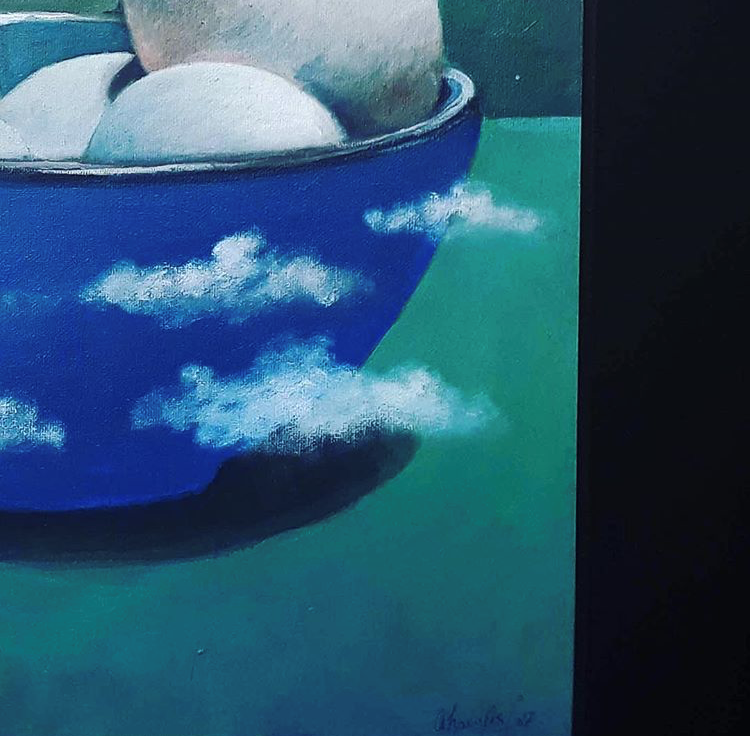 Islamabad, gear up for an amazing group show at My Art World! 2×2 will be held on the 1st till the 8th of April from 11 AM to 5 PM. Showcasing twenty seven talented artists, make sure you come out to support the booming talent and get inspired!
Beauty Hooked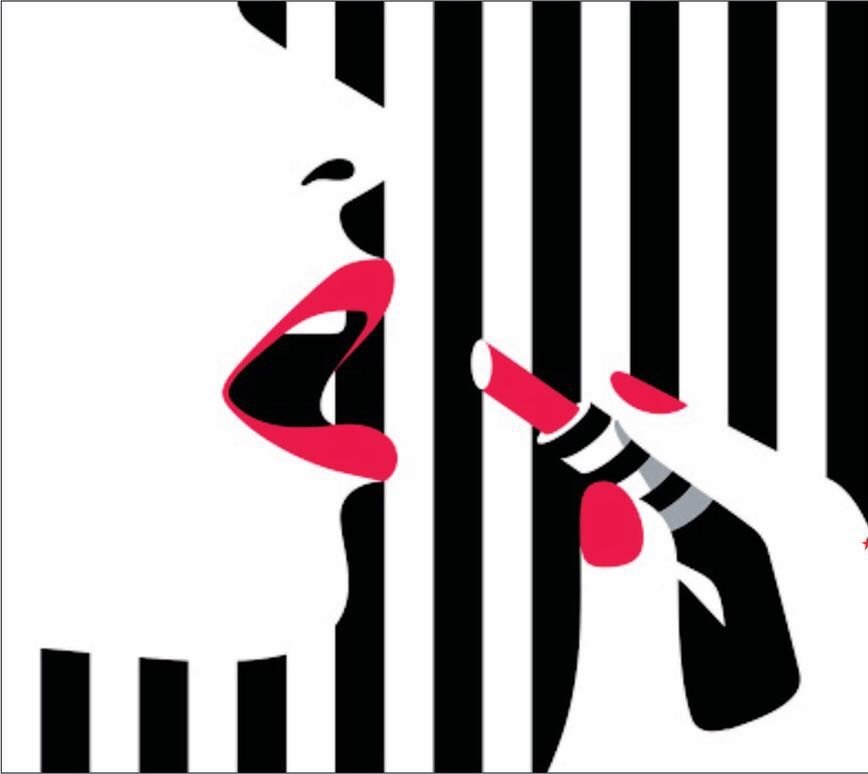 The newest makeup artist making waves in Lahore, Maria Khawaja, is offering a fabulous  deal for students. Get the perfect party makeup look with a free hairdo and nail-paint at the Brush & Blush studio for only Rs. 3,000! Check her out on Instagram @mariak.brushnblush
House of Zara Goes Live!
Want the latest Zara collections in a matter of days, and delivered straight to your doorstep? Worry not, because House of Zara has you sorted! Zonubia Ahmed who took the scene by storm with her Instagram page @houseofzara, has now launched her brand new website www.houseofzara.pk and we couldn't be more thrilled! From the latest fashion for women, men and children – House of Zara has it all. Shop away!
Theater for a Cause
DAMEN presents 'Love Letters' – a theatrical play about more than first love. It is about lost opportunities, loss of life and the profound matters told over the penned letters exchanged between the two characters. The funds collected will be used for development at grass-root levels in Pakistan. Lahoris grab your tickets now to support the cause.
(Date: 24th March).