Bite-Size Bliss
Let's face it, no Ramzan is complete without the greasy goodness of Samosas – and no one does them quite like Awesomosas! Their latest addition, Death By Chocolate, is a heavenly delight NOT to be missed! Drop by their shop at Cavalry Ground, Lahore, and indulge in a wide range of sweet and savoury samosas.
Made of Pakistan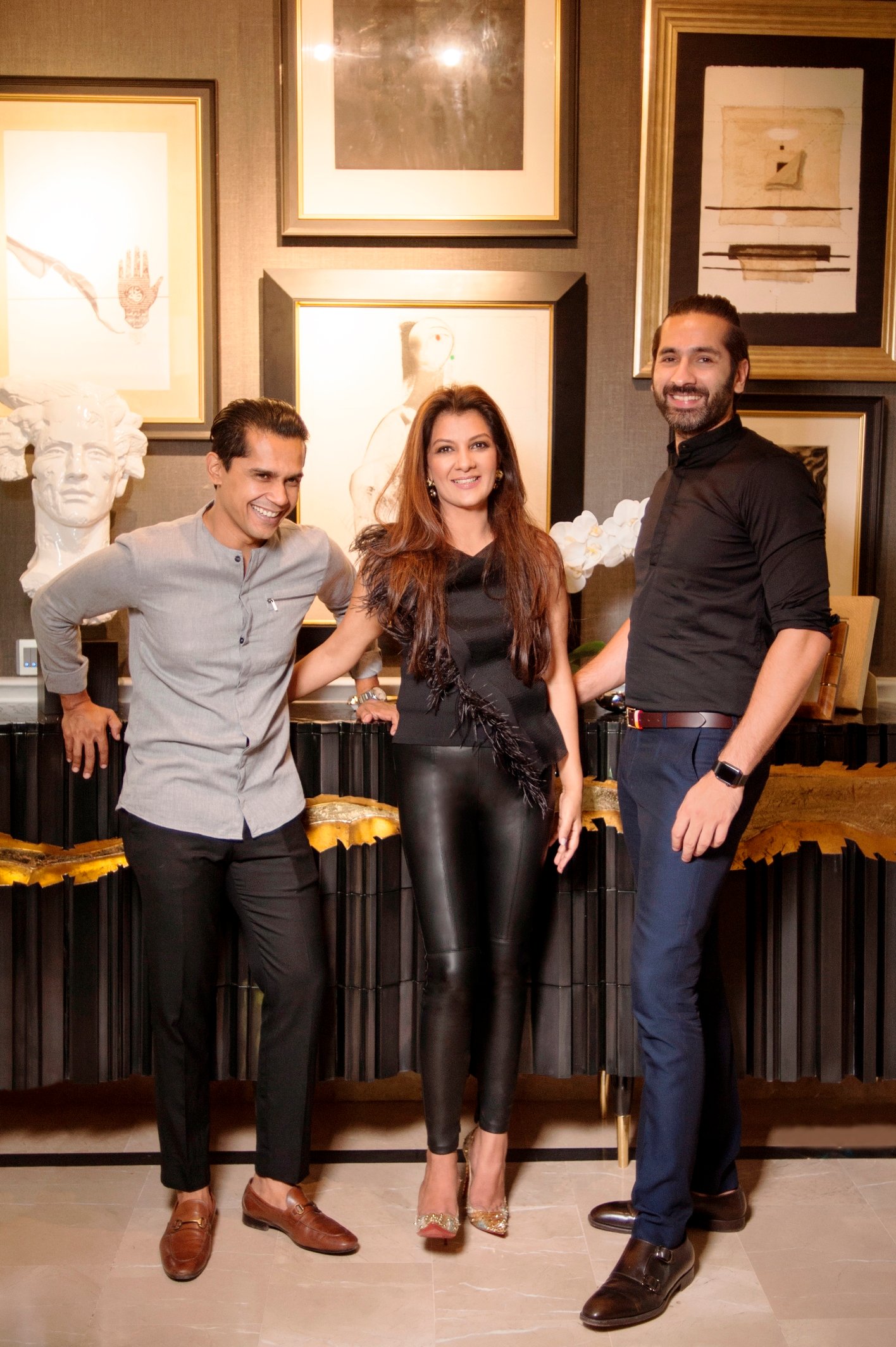 Heartiest congratulations to the team behind YOCA for winning the prestigious "Silver A' Design Award" at the A' International Design Award and Competition 2017 for their design project "Amoeba – The Coffee Table"! Drop by their newly redone Karachi showroom on the 14th and 15th of June to buy the award winning piece and enjoy some special Ramzan offers.
Instagram of the Week
From hand-painted coasters to Sadequain inspired cushions, @mey_rah_ki is purely for the lovers of art and design in Pakistan. Follow away for some creative inspo!
Pre-Eid Shopping Spree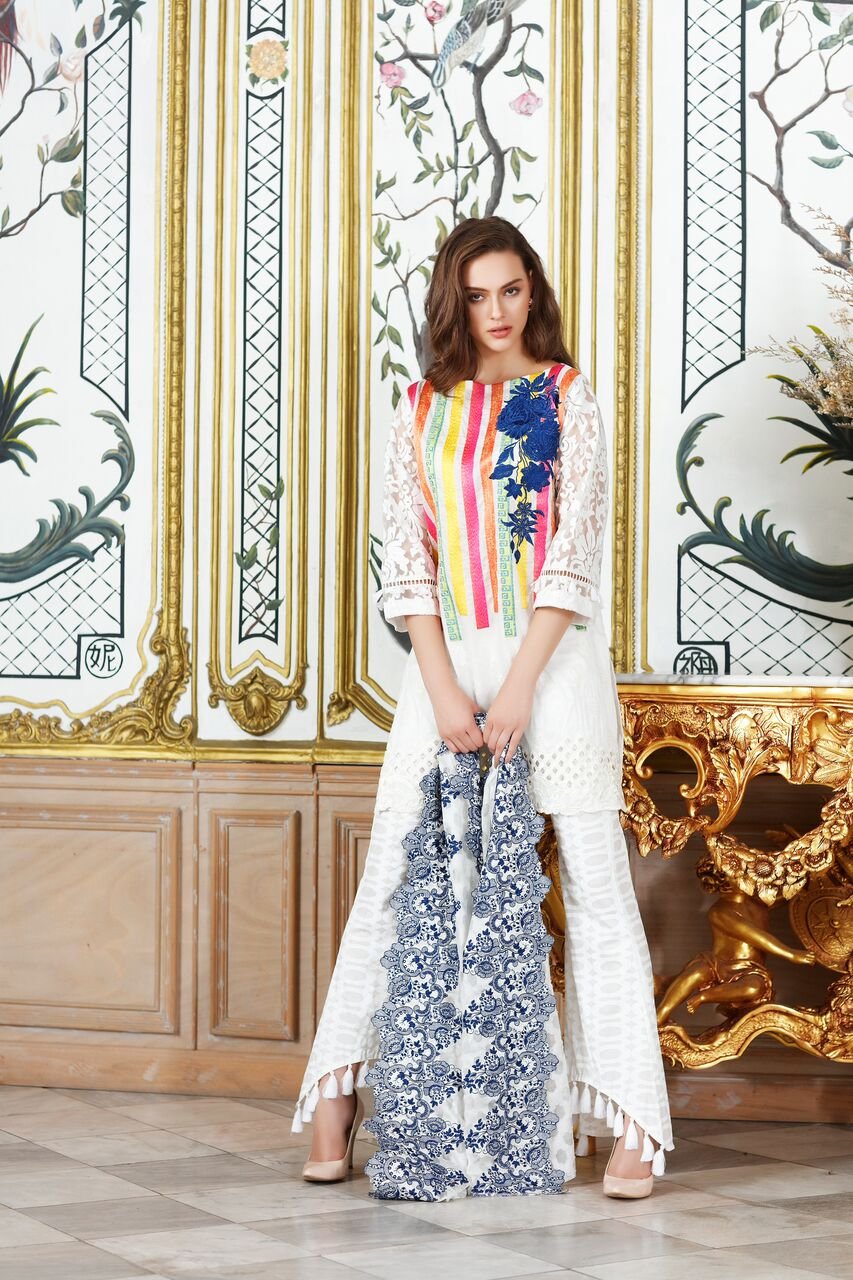 With Ramzan in full swing, we're already picking out our outfits for Eid. House of Charizma's collection is full of floral prints and embroidered Swiss fabric. The colour pallete varies from chic neutrals to popping neon, so be sure to get your hands on these beautiful pieces!
Chocolate Powerhouse
The queen of chocolate, Lal Majid of Lals, has brought her incredible treats to Lahore. Lals has opened up shop on main MM Alam Road and we've already become loyal customers! P.S. They've got you sorted for your Iftar pressies and Father's Day trays too so get shoppin'.
Tech Savvy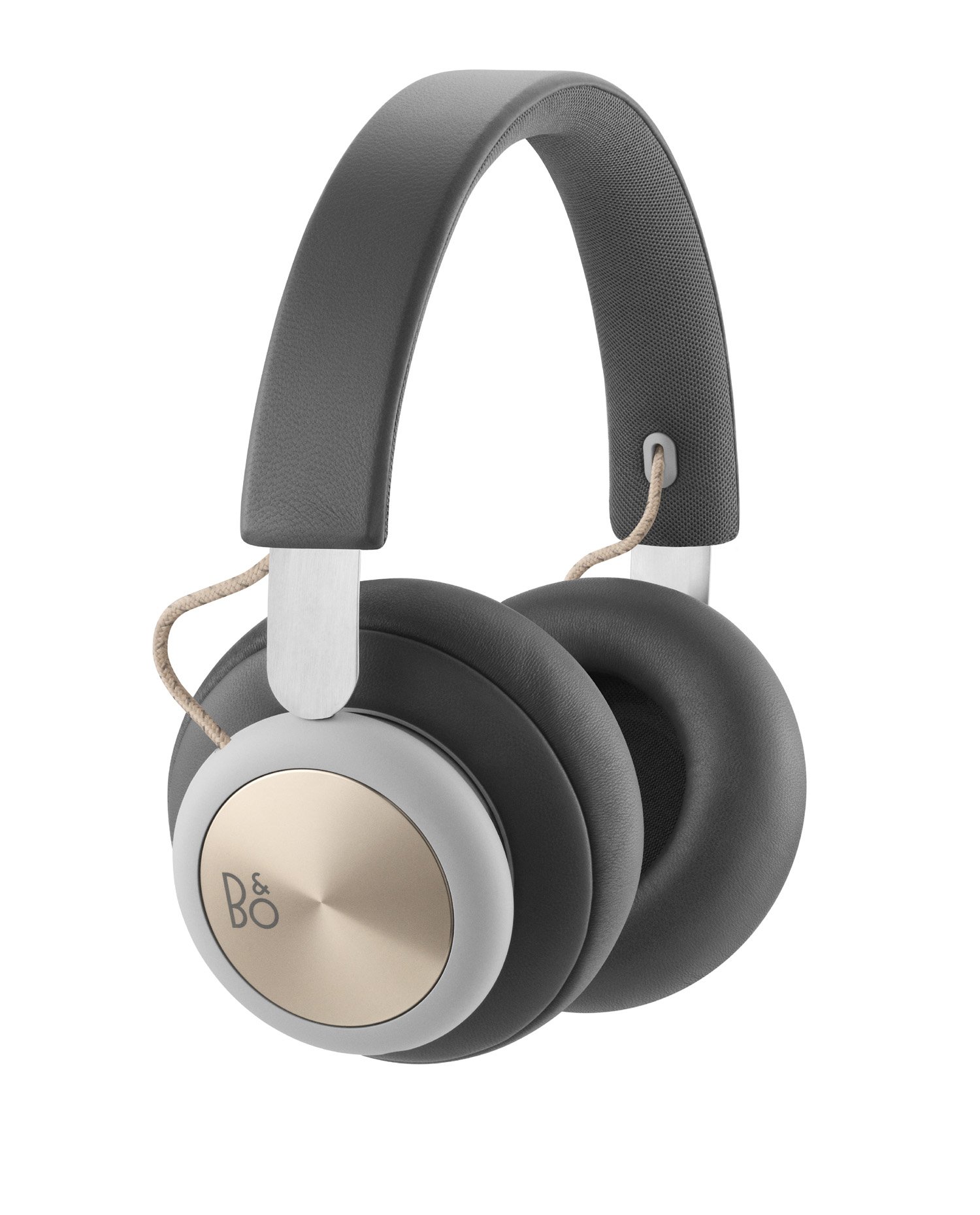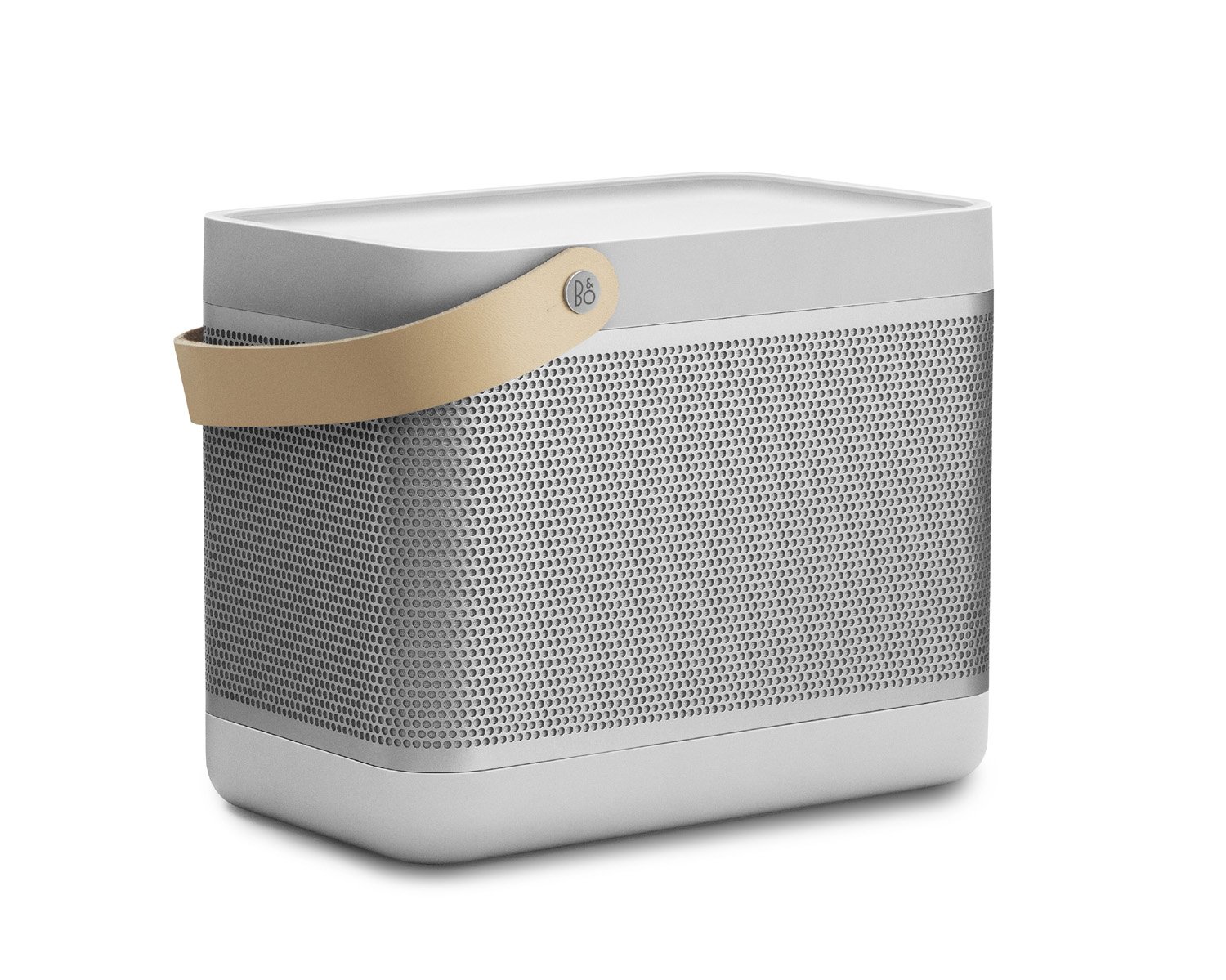 Bang & Olufsen's latest range of gadgets aren't just easy on the eyes, but come equipped with the latest technology. Sleek, sophisticated and totally fabulous – make a pit stop at their Lahore studio today to add that X Factor to your living spaces.
Proud Moments
Oxford University have announced they will be renaming one of their rehearsal rooms to honour our very own musician Ustad Rahat Fateh Ali Khan. Making him the first South Asian artist to receive such a tribute. Woohoo!
Ear Bling
Now is not the time for mirror earrings. Try this new trend of asymmetric earrings with these frisky bird earrings by Inget. Check them out on Instagram @jewelinget and stay tuned to Sunday's Instagram to keep up with the latest trends and styles.